Zac Efron is one of those actors whose roles in comedy movies you simply can't forget. He is one of the younger Hollywood actors that enjoy a great reputation, and it's no surprise after his roles in movies like "The Neighbours", "High-School Musical", and "Dirty Grandpa".
With an estimated worth of around $40 million, the actor has built up quite a car fleet. There are some interesting picks in Zac Efron's car collection, so join us on our way to explore it.
2022 Audi R8: $222,000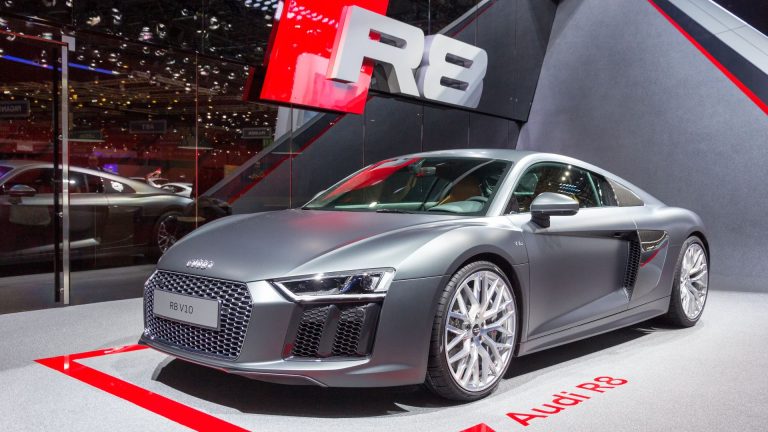 One of the best cars in Zac Efron's collection is his second-generation Audi R8. This car is a genuine supercar made by Audi and it could be the last generation of the car with a naturally-aspirated 5.2-liter V10 under the hood.
The incredible powertrain combination features 570 horsepower and 420 pound-feet of torque with a characteristic sound from the exhaust. It's a car that only a true enthusiast can go for, so we have to hand it to Zac for choosing this one.
2022 Tesla Model S: $148,000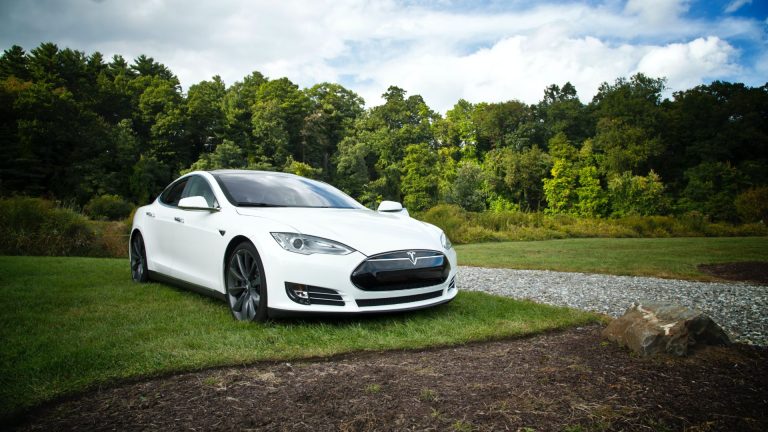 The next car on our list is a completely different beast from Audi R8. It's Zac's Tesla Model S, a fully electric car with an extended range of 405 miles. The new Model S features a powerful electric motor combination with 765 horsepower and a 0 to 60 time of just 2.5 seconds.
It's also a comfy sedan with lots of space for family needs and a high-tech Tesla driving assist system to go with the large control panel screen.
2022 Lincoln Navigator: $100,000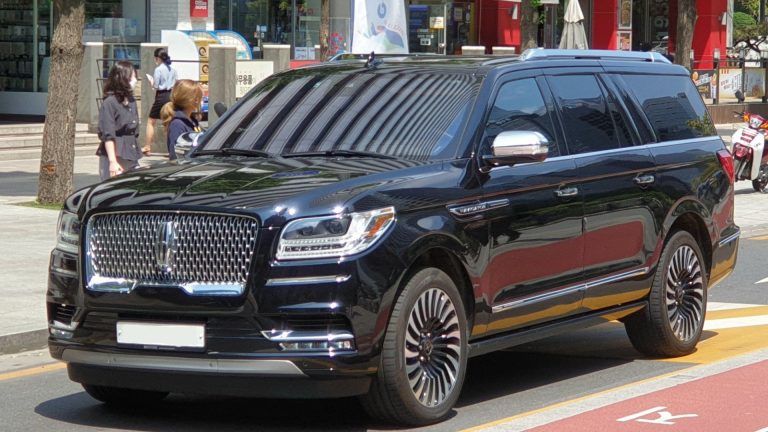 Every family man needs a robust and safe SUV as a daily driver, and Zac has chosen wisely. The next car on our list is his Lincoln Navigator, a massive ride and while it's powered by a turbocharged V6. there's still plenty of boost thanks to the high torque level.
The Navigator is one of the largest SUVs in the game, being comparable with the Escalade and the Suburban, so the actor made a wise decision to get one.
2022 Audi S6: $85,000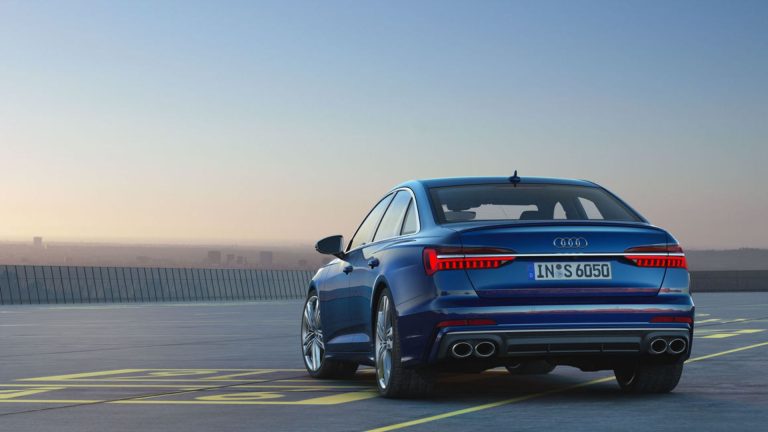 Once again, we take the turn towards sporty cars with Zac's Audi S6. He truly seems to be an Audi fan, and the S6 is one of the best rides that the German automaker produces. It's powered by the 2.9-liter twin-turbo V6 with 440 horsepower.
It's just enough performance for a sporty executive sedan with a 0 to 60 time of just under 4 seconds.
2022 Mercedes-Benz V-Class: $77,000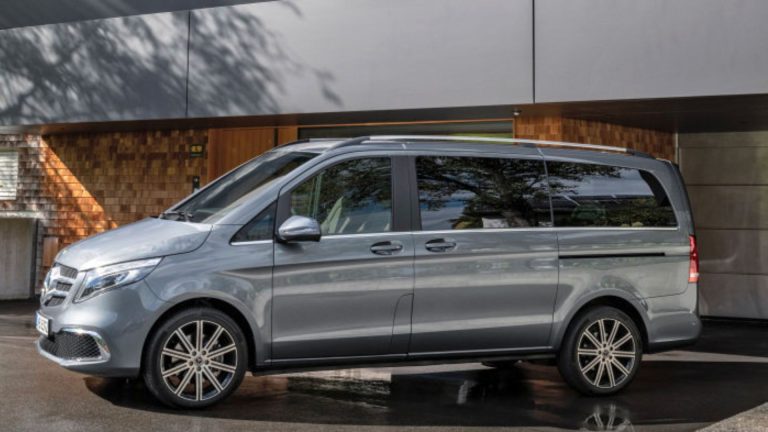 You better be ready for this next one, since it may come as a bit of a surprise considering the previous picks in Zac's car fleet. Besides all these sporty rides and the Navigator, he also owns a Mercedes-Benz V-Class.
If you don't know what it is, we don't blame you, since Merc's large passenger ride comes with plenty of space for up to 8 people. It's a perfect traveling car and a family ride that's not suited for everyday driving, but it makes a perfect companion for taking a road trip.
2022 BMW 5-series: $66,000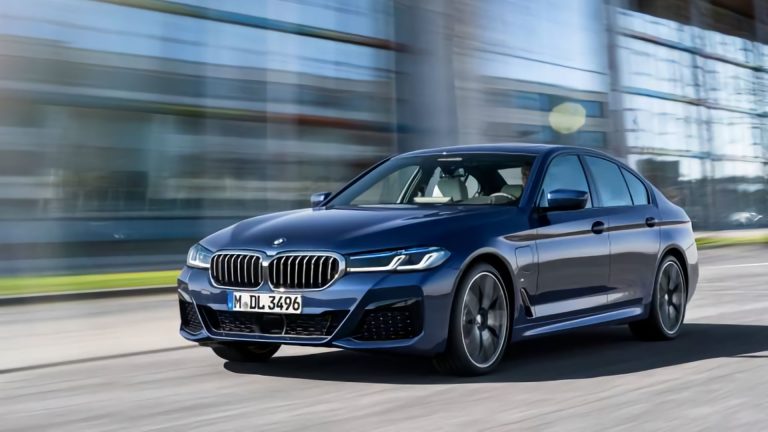 The BMW 5 Series is a serious driving machine and a mid-size sedan, especially when it's packed up in the M trim. The M5 owned by Zac Efron comes with a 4.4-liter turbocharged V8 with 617 horsepower and a beastly performance.
It's both a sporty ride and a car that's suited for everyday driving, so we have to appreciate this pick.
2022 Audi S5 Coupe: $65,000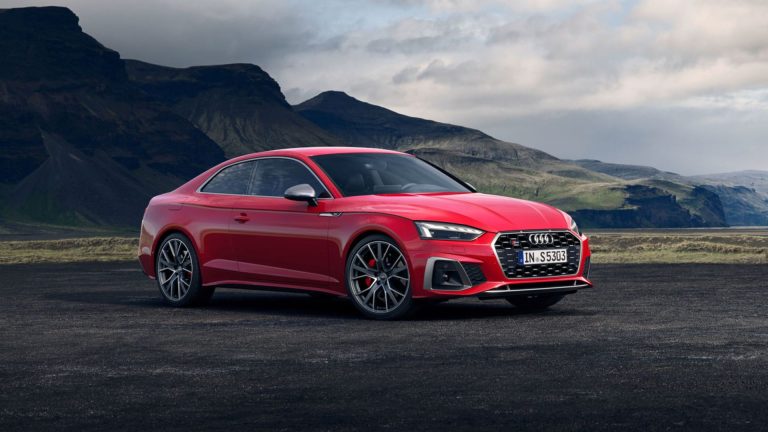 Besides the S6 and the R8, Zac Efron also owns an Audi S5 Coupe. It's a first-generation S5 and the car is one of the best daily drivers with a sporty line that money can buy. It's a 3.0-liter turbocharged V6 with 333 horsepower and it has a 0 to 60 time of around 4.5 seconds.
Zac owns a US edition with a slightly different body package than the European one, and the black S5 surely seems catchy enough for someone like Zac.
1967 Ford Mustang: $47,000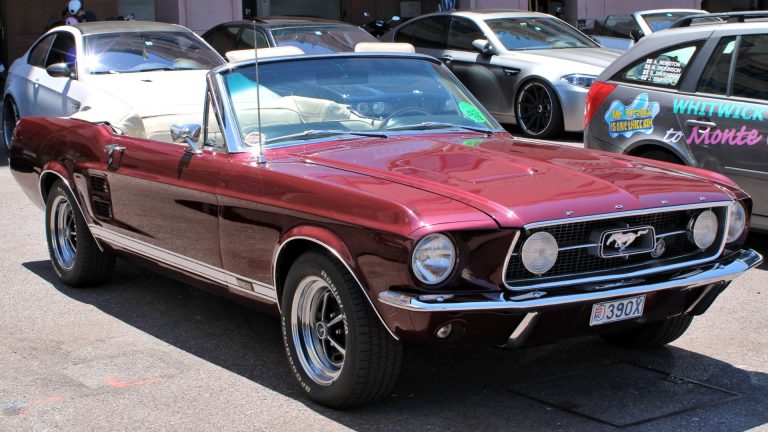 Finally, what better way there is to end an impressive car collection like Zac Efron's than to wrap things up with an old-school classic? Besides all the modern supercars he owns, he is also a proud owner of the 1967′ Ford Mustang Convertible.
It's a car with an iconic 4.7-liter V8 engine and a classy and sporty line like no other. You can see this model in many Hollywood movies, and it seems that the actor wanted to have his own Mustang Convertible.
Celebrity Car Collections