There are not that many famous record producers and singers that can brag about having won 13 Grammy awards, Pharrell Williams. The famous American rapper, record producer, and singer have produced countless tapes and albums, as well as made soundtrack music for several movie projects like the "Despicable Me" franchise.
He is estimated to be worth around $270 million, so it's only natural that he got his hands on some of the most expensive cars today. We just had to take a peek into Pharrell Williams's car collection and we were genuinely amazed by what we found, and so will you after reading this guide.
2003 Ferrari Enzo: $3,500,000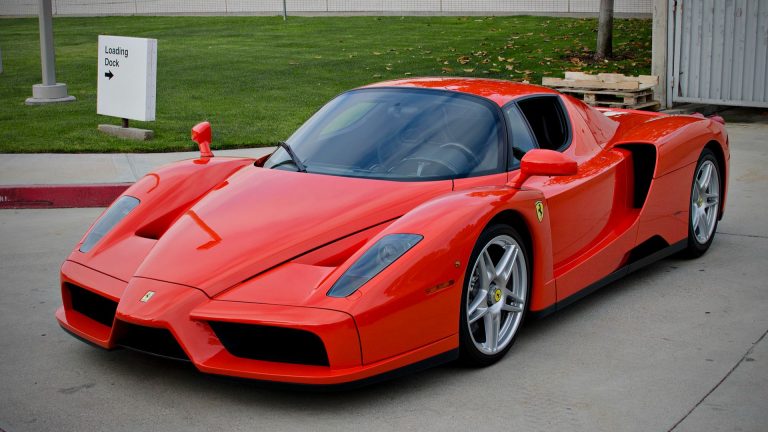 Without any doubt, the most exclusive and valuable car in Pharrell Williams's collection is his Ferrari Enzo. The 3.5 million dollar car is an homage to the Formula 1 technology that the Ferrari team used at the time. It was named after the founder of the Brand, and there were only 400 Enzo models ever produced.
It's one of the few most sought-after and rare Ferrari cars ever made, and you had to get an invitation to buy one back in the day. All these details make it a truly unique and special ride, and the 6.0-liter V12 engine under the hood makes things even more special. The brutally-fast ride uses carbon fiber additions to the body, making it lighter and allowing a 3.1 seconds 0 to 60 time. Back in 2002, this was a big deal, and we can only applaud Pharrell for getting his hands on one of these.
2021 Porsche 550 Spyder: $2,000,000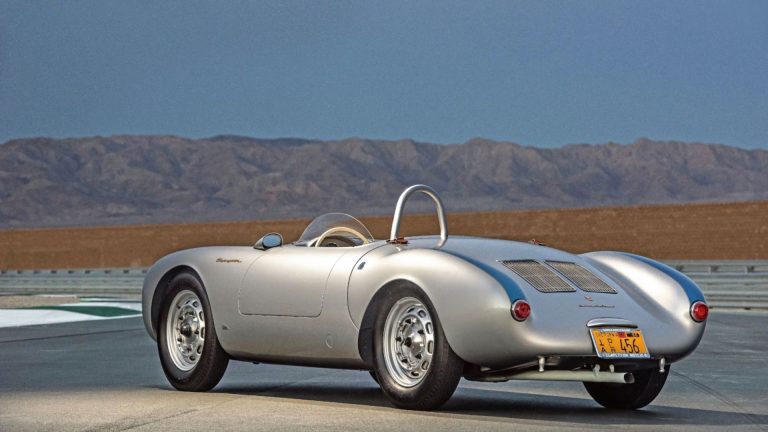 Another incredibly valuable car owned by Pharrell Williams is his Porsche 550 Spyder, one of just 90 of these cars that were produced between the 1950s and the 1960s. Even a replica of this car is worth several hundred thousand dollars, and by all the reports, it seems like Pharrell Williams has a real deal.
It's one of the rarest Porsche cars ever made, and it had a 1.5-liter petrol engine with a bit less than 110 horsepower. However, for the time of the 50s, we can only imagine how thrilling it was to own one of these with its unique body style and solid performance since it was only a 1200-pound car. Along with 110 horsepower and a manual gearbox, we can imagine it was a thrilling ride at the time.
2009 Mercedes SLR McLaren: $1,150,000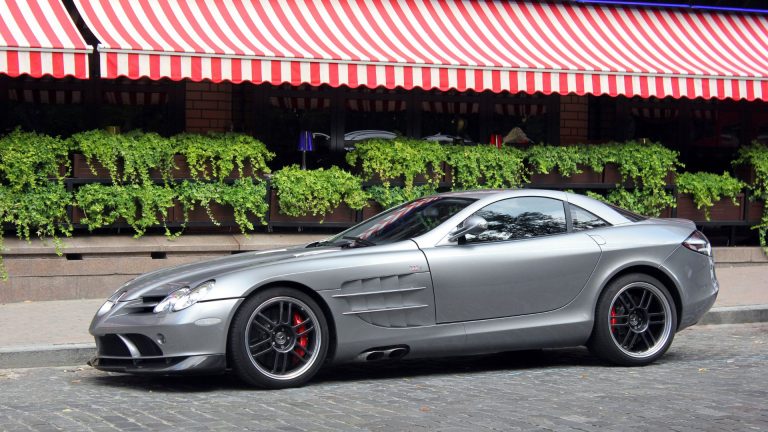 Back in 2003, McLaren was looking for a way to get into the affordable market of the production car industry. While they had some seriously fast and expensive models like the legendary F1, the SLR McLaren was rather affordable at the time, as the car was made through collaboration with Mercedes.
However, this model quickly got recognized as what it truly is – an absolute beast on wheels and a model that's well on the road to becoming a legendary car. It's worth over a million dollars these days, and the 5.4-liter supercharged V8 powerplant was more than impressive for the time, and it still is even today. It has 626 horsepower and 575 pound-feet of torque, so it was one of the fastest production cars of the time.
2021 Rolls Royce Phantom: $450,000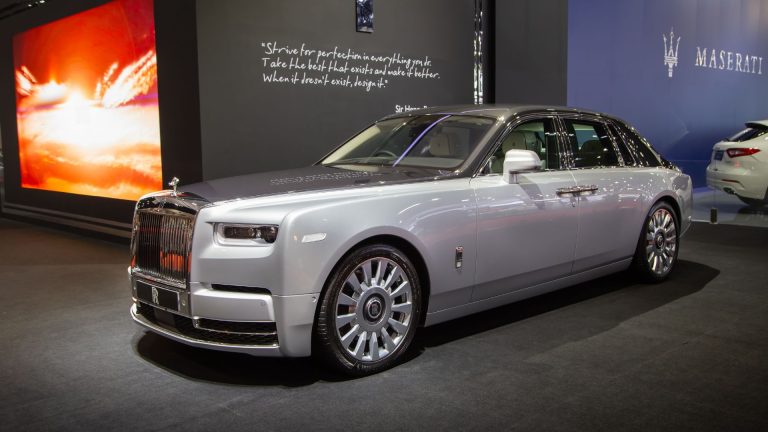 Along with all these breathtaking and rare cars worth millions of dollars, Pharrell just had to get a proper modern luxury car. So, the choice fell down to Rolls-Royce Phantom, and there's hardly a better option for this type of car.
It's still an incredibly expensive ride worth $450,000, but the price range doesn't even come close to that of the Enzo, SLR, and the 550 Spyder. However, this car is meant for everyday driving and cruising with a floating feeling thanks to the comfy interior and luxury features that are the absolute best on today's market.
2013 GMC Yukon Hybrid: $57,000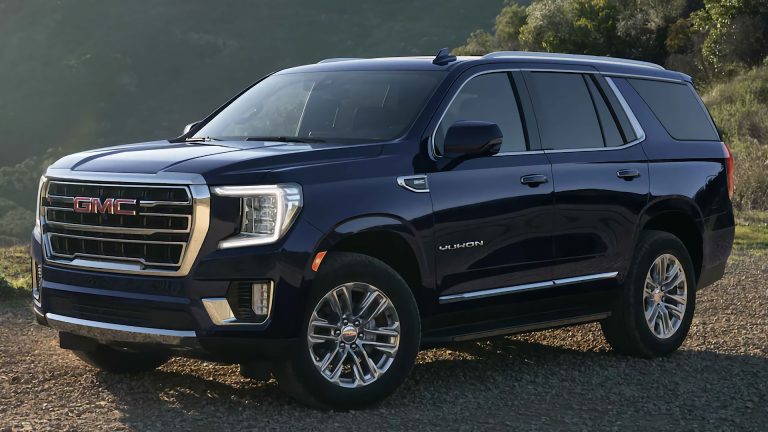 The last car we'll discuss as part of Pharrell Williams's car collection is his GMC Yukon Hybrid. We suppose that this choice had you as amazed as we were due to all the rest of his incredibly expensive and exotic rides. Still, every man needs a decent everyday ride with more than enough space and comfort, and Yukon offers it all.
It's also a hybrid version, so Pharrell seems to care for the environment because he decided to go for this variant. We can't blame him for having all the other petrol-powered cars in his collection since these are some of the best of the best in the automotive collector's market.
Celebrity Car Collections