If you are into comedy and dance movies, you've definitely watched at least one of the roles that Channing Tatum has magnificently delivered. He is best known for the roles in the "Magic Mike" trilogy, "Step Up" movies, and the "21 Jump Street" reboot.
While he mostly plays funny roles, he is a full-fledged Hollywood actor with some serious roles that brought him prizes like the People's Choice award and the MTV Movie & TV award. So, he has the right to spend a chunk of his $80 million estimated worth on cars. We'll take a look at Channing Tatum's car collection in this guide and you might be surprised by some of his picks.
2022 Mercedes G63 AMG: $180,000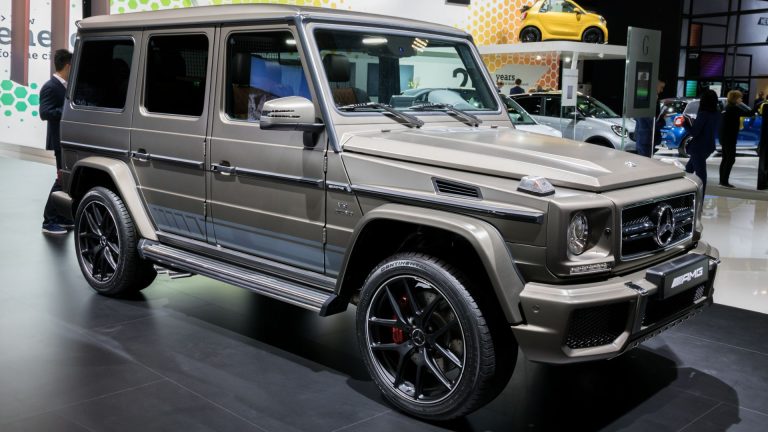 The first car on this list is Channing's Mercedes-Benz G-Class. The G-Wagon is well known as one of the main symbol status cars for celebrities like Channing Tatum, and he also has a prestigious G63 AMG version.
This means that there's a 4.0-liter twin-turbo V8 under the hood with 577 horsepower and that's enough to get the heavy SUV rolling from 0 to 60 in under 4.5 seconds. While the exterior design of the G-Class hadn't changed much over the generations, this one has a luxury interior with the touch-screen infotainment system.
1965 Porsche 356: $130,000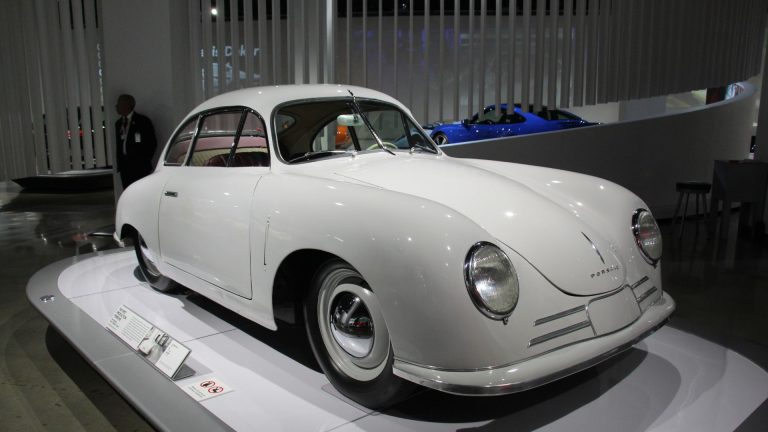 Channing Tatum seems to know his cars since he is also a proud owner of one of the few mint-condition leftover Porsche 356 cars. It's an old-school sporty coupe car produced between 1948 and 1965. While it wasn't as exceptional in terms of performance as nowadays Porsche cars, it had a beautiful design that carried on as a legacy for future generations.
It had a 1.1-liter engine with around 50 horsepower which was usual for that time, and Channing's 356 is completely restored and brought back to stock condition.
2022 Cadillac Escalade Pickup: $127,000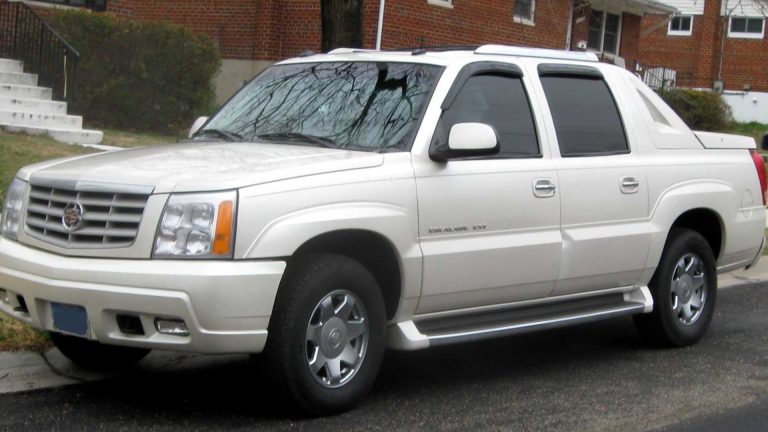 One of the most unique rides in Channing Tatum's car park is his Cadillac Escalade pickup. It's the pinnacle of the US pickup truck industry and the car that's based on the latest Escalade. The version that Channing owns comes with a mighty 6.2-liter supercharged V8, so it comes with 680 horsepower which is exceptional for a pickup truck.
It's said that this car is one of the actor's favorite rides, and it's no wonder considering the performance and the robust design with a spacious cabin and a huge load capacity.
2022 Mercedes-Benz S-Class: $110,000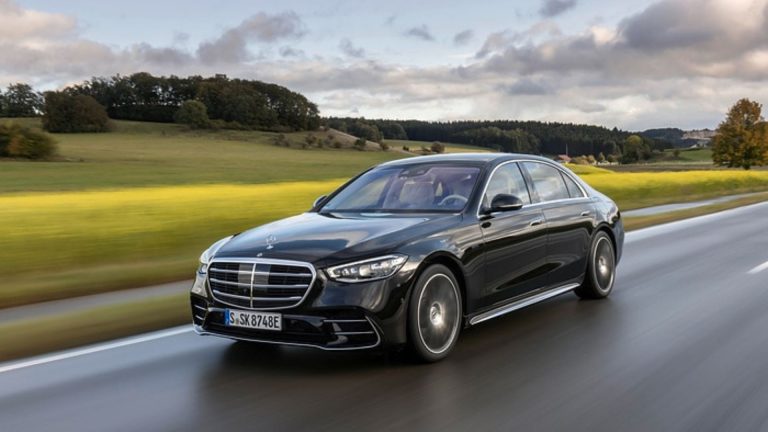 So far, we can see that Channing Tatum enjoys having a diverse car collection with all different sorts of vehicles from pickups to vintage coupes and SUVs. However, every celebrity needs a large luxurious limousine like the S Class.
Channing Tatum owns one with a bi-turbo V8 engine, making it perfect for both daily driving and the Highway. The latest S-Class is the top of Merc's lineup and offer, so it makes sense that a Mercedes fan like Channing will get one of these.
1957 Chevrolet 3100 Pickup: $60,000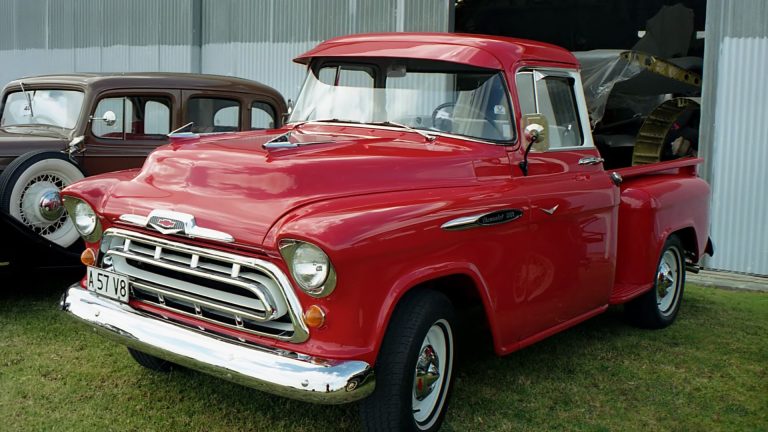 One of the most exciting cars that Channing Tatum owns is his old Chevy 3100 pickup truck. It's an old-school vintage truck with a futuristic design and it was widely accepted both for its design and for the load capacity. However, it looks even better when someone that enjoys cars like Channing Tatum restores them to the truck's former glory.
So, we can only hand it to him for doing a great job and being able to enjoy something completely different than the cars that most other celebrities go for.
2022 Volvo XC60: $56,000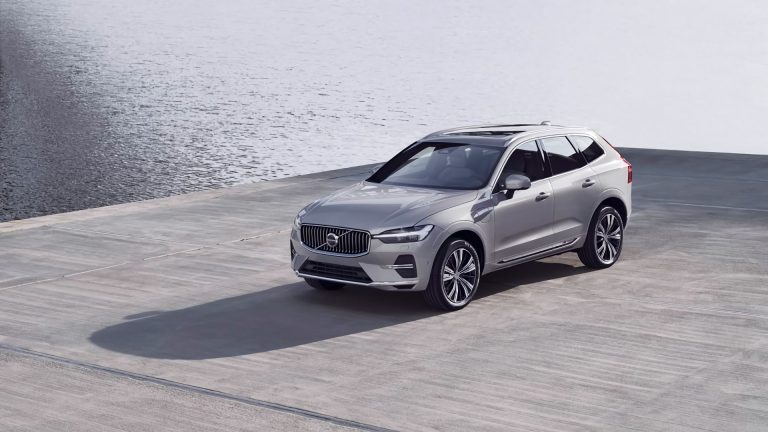 The Volvo XC60 is a mid-size SUV that Channing Tatum got as a daily driver, and we can only applaud him for being unique in his car selection. You won't see many Hollywood actors driving around in the mid-size Volvo SUV, yet it's by no means a worse car than luxury SUVs for the daily ride.
It's a great model with the best navigation system in the class, comfortable white leather seats, and all the driving assist perks you can imagine for this class of the car.
2022 Audi Q3: $45,000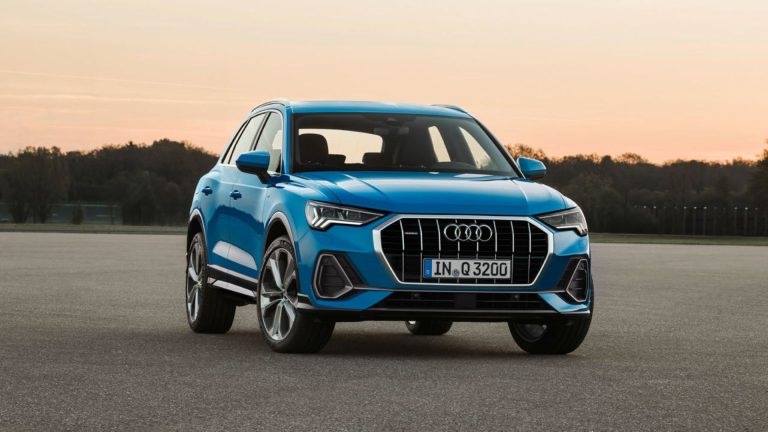 Finally, we wrap up this list with yet another humble ride – Channing Tatum's Audi Q3. It's a compact SUV with just enough space and interior features for an everyday drive. The Q3 is the smallest SUV in Audi's lineup, coming before the Q5 and larger Q7.
It comes with a 2.0-liter turbocharged petrol engine with 260 horsepower and it's just what a person like Channing needs for a daily driver to help him avoid the crowd and the attention.
Celebrity Car Collections