If you are into some good comedy and Hollywood movies, there's no need to introduce Jim Carrey in specific. He is simply one of the best comedians out there, and the roles in popular movies like "The Mask" and "Ace Ventura" helped him get into the big scene.
Even decades after, he is still in the spotlight in terms of his movies and comedian performances. Still, with a net worth of $185 million, there's one more thing that stands out about him – his car fleet. If you are interested in taking a look at Jim Carrey's car collection, our guide will show you the way.
2022 Mercedes-AMG SL63: $225,000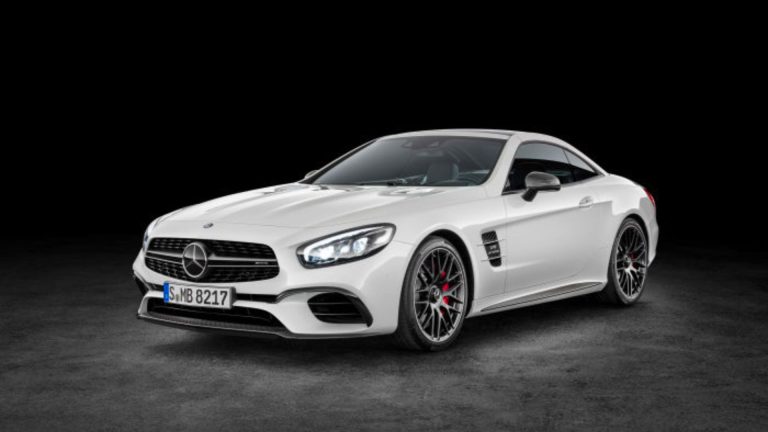 The most valuable car in Jim Carrey's collection, and perhaps the best-looking one is his Mercedes-Benz SL63 AMG. The SL model has been an iconic part of Merc's lineup for years, and the sixth generation that Jim Carrey owns in the AMG edition is arguably among the best-looking.
This compact sports coupe comes with a signature 6.2-liter V8 engine that also went into the C63 AMG and SLS AMG at that time. This mighty engine puts out 518 horsepower and 465 pound-feet of torque for a 0 to 60 time of 3.6 seconds. Jim's SL63 is a pearl white one and it looks amazing with the AMG body kit.
2022 Tesla Model S: $148,000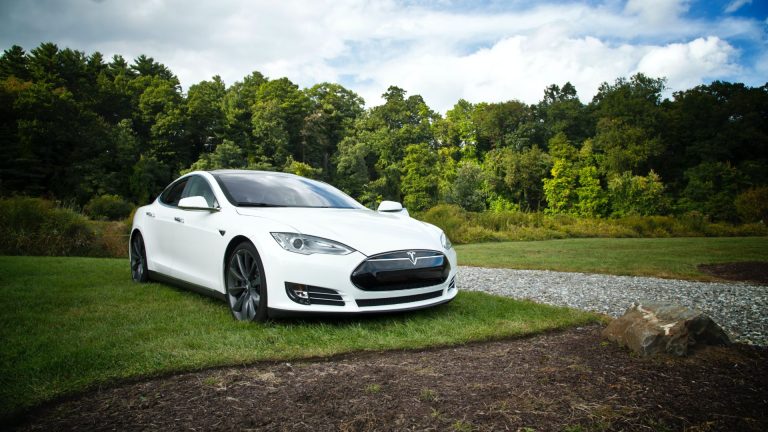 Even though Jim Carrey owns an AMG beast car in his garage with a full-fledged V8 Kompressor engine, he seems to be driving his Tesla Model S as a daily car. No one can blame him for this, since it's a much more suitable ride for daily needs, and an eco-friendly ride as well.
Being a fully-electric ride, the Model S comes with everything you could ask for – a comfy interior, modern touch-screen commands on the large display, and a stellar performance. The combination of two electric motors delivers more than 700 horsepower to the wheels and it helps this electric ride launch from 0 to 60 in just 2,5 seconds. Jim Carrey's Model S looks amazing in standard black paint.
2022 Mercedes-Benz S-Class: $130,000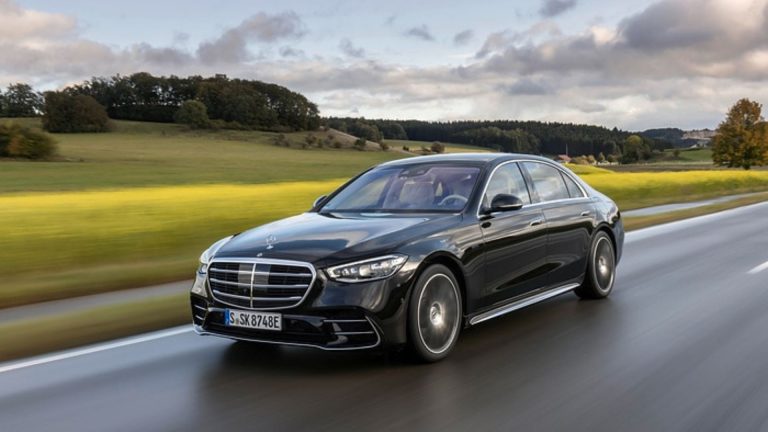 Jim Carrey's car collection might not be the most diverse one out there, but he seems to know what he is doing. Along with one electric daily driver and a powerful Mercedes-AMG machine, he also owns a Mercedes-Benz S-Class.
The S-Class is pure perfection in terms of large luxury limousines, and the price tag of around $130,000 isn't as hefty as it seems. The car can rival the class of much more expensive luxury limousines and it's one of the most comfortable rides that money can buy. Jim owns a brand new seventh-generation S-Class with significant updates like head-up displays, ambient air SRS system, and a luxurious leather interior combination with ambient lighting.
2016 Porsche Panamera Turbo S: $124,000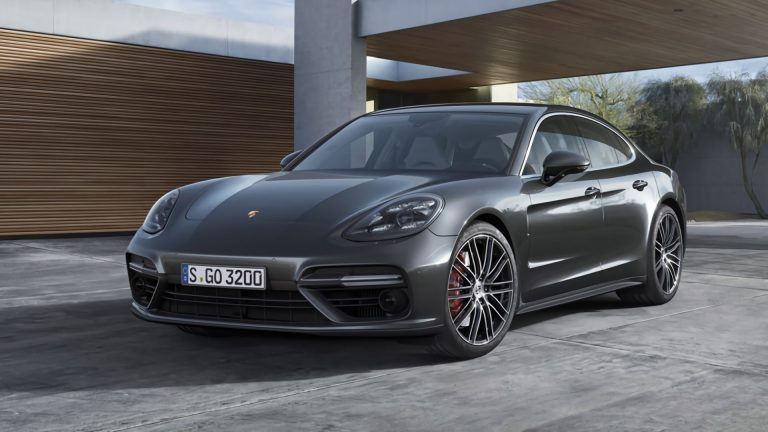 The last car on Jim Carrey's list is his Porsche Panamera Turbo S. This four-door sports car comes with a 4.0-liter twin-turbo V8 with 620 horsepower, letting it fly from 0 to 60 in just 3.8 seconds. It's a great car for daily use and for having a bit of fun where the speed limit allows it.
Jim Carrey's Panamera Turbo S is a great model with black paint and it's the latest generation Turbo S that comes with a hefty price tag. Still, it's one of the fastest four-door cars on today's market, and the perfect combination of practicality and performance makes it a desirable ride for someone with deep pockets like Jim Carrey.
Celebrity Car Collections