If you are a fan of martial arts movies, you've certainly heard of Jackie Chan. The world-renowned martial artist, filmmaker, and actor now have plenty of great films behind him and he still keeps appearing in some. He is famous in every corner of the world, and his stunts and movies helped him accumulate a net worth of over $500 million.
As a huge fan of cars, he has some amazing rides in the fleet, and we had to take a look at Jackie Chan's car collection for more details.
2017 Lamborghini Aventador: $545,000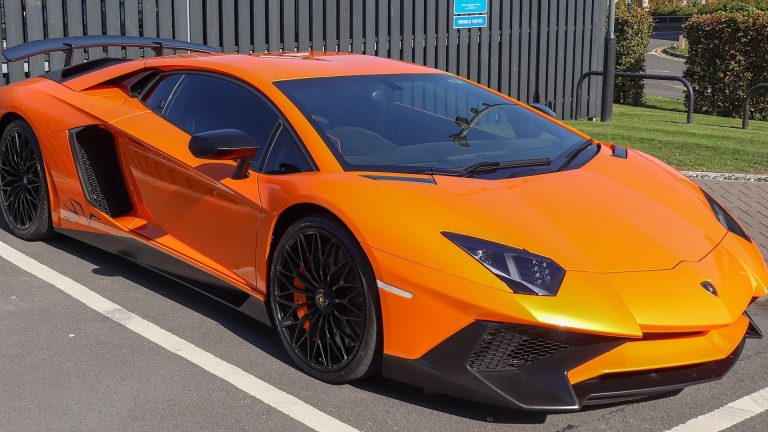 The most expensive car in Jackie Chan's collection is his Lamborghini Aventador. It's quite a popular car among celebrities that can afford this $545,000 beast on wheels. It's the best that Lamborghini has to offer, and it comes with a signature rumble of the 6.5-liter V12 engine.
Jackie Chan has a classy-looking white Aventador with black exterior additions and carbon fiber body segments. The car has around 700 horsepower and has a 0 to 60 time of just 2.9 seconds, making it one of the best hypercars on the market.
2020 Bentley Mulsanne: $290,000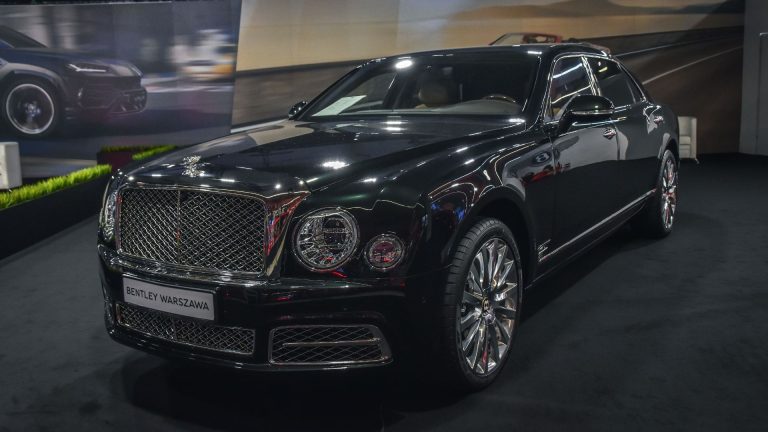 Fans of the popular British automaker have been saddened before once Bentley announced that the brand will no longer be making the Mulsanne. Their flagship luxury sedan was a competitor to the Rolls-Royce Phantom and it's one of the best luxury rides by today's standards as well.
Jackie got a 2020′ white Mulsanne with all the luxurious perks and features in the interior, comfy Bentley leather seats, and a 6.75-liter V12 engine which fits this limousine rather well.
2015 Mitsubishi Lancer Evolution 8: $41,000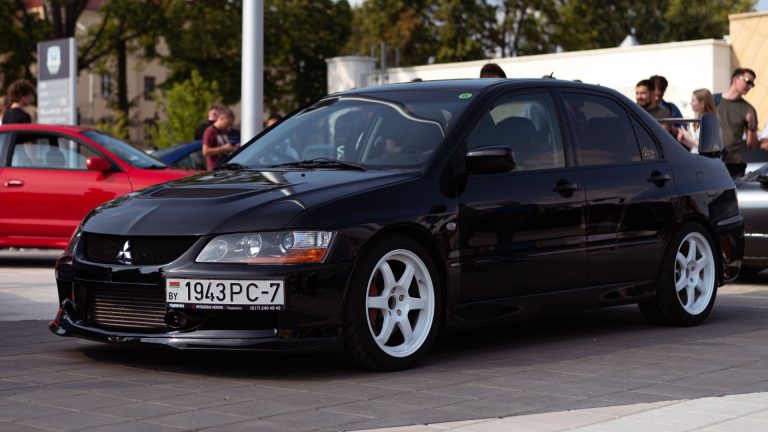 Jackie Chan is a huge fan of JDM cars and there's no doubt that the Mitsubishi Lancer EVO is one of the best. Jackie Chan owns an EVO VIII, a car that came with a 2.0-liter four-cylinder turbocharged petrol engine, yet it managed to rival some of the best sports cars in the world.
It's all thanks to the car's extraordinary steering system and the fact that it hits the curve with incredible precision. The car has 280 horsepower and 280 pound-feet of torque, but due to the steering precision and lightweight body, its performance is much better than it sounds.
2020 Nissan 370z: $39,000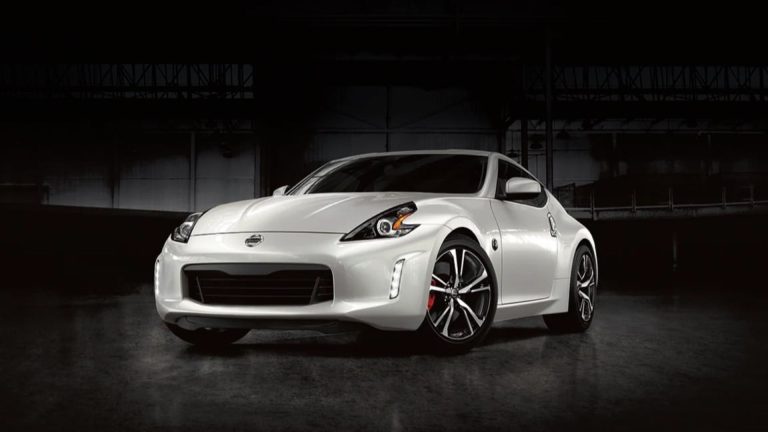 Another JDM ride in Jackie's garage is his Nissan 370Z, a successor to the famous 350Z model that car tuners in the US adored. It's a car that looks like something out of a Need for Speed game, and the 3.7-liter V6 provides incredible exhaust notes and packs quite some power.
The car has 332 horsepower and 374 pound-feet of torque, which is amazing for a naturally-aspirated V6. The design is also improved when compared to the 350Z, making it a great ride for someone that loves Japanese cars like Jackie Chan.
1999 Mitsubishi 3000GT VR4: $37,000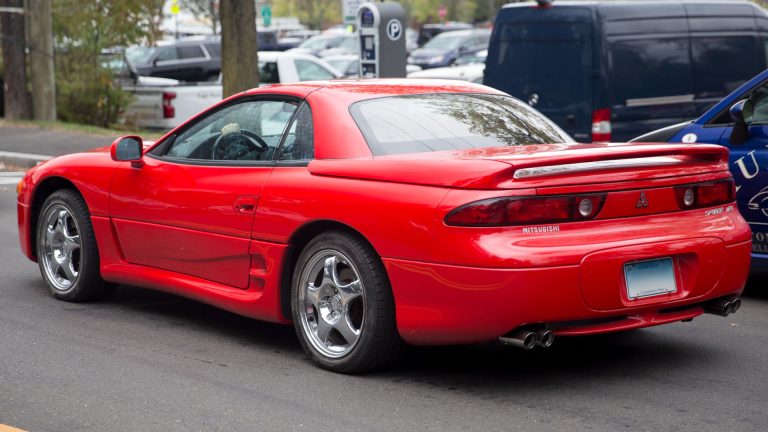 For the next one, we are once again at the JDM scene and it's Jackie's Mitsubishi 3000GT VR4. This one is among the rarest old-school Mitsubishi rides that the Japanese brand was making in its golden days. The VR4 is one of just 287 units that were delivered to the US market, so it's quite a rare sight on the road.
The car is equipped with a turbocharged 3.0-liter V6 engine with 324 horsepower, and the beautiful body style makes this car one of the most desirable old-school Japanese rides.
2021 Custom Mitsubishi Pajero: $25,000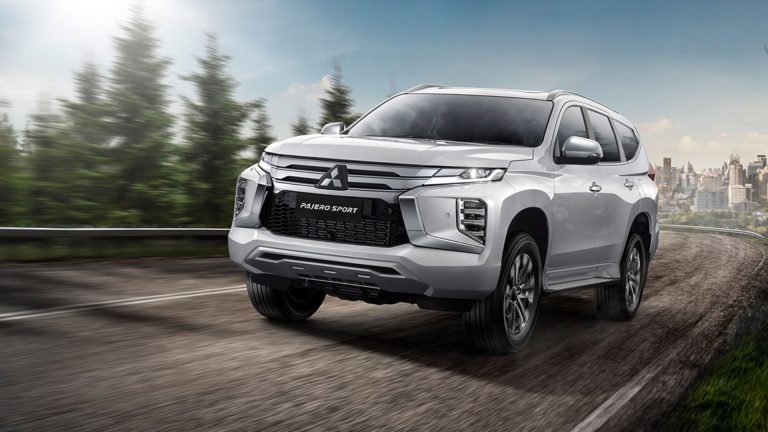 Now it's official – Jackie Chan is a huge Mitsubishi fan. He loves the cars from this brand so much that he turned his Mitsubishi Pajero into an off-road and mud-terrain beast. The armored Pajero is a ride that Jackie often uses for his off-road adventures, and he's been spotted driving this beast in the mud up to the windshield level.
Overall, his car collection is admirable and quite humble if we are being honest, for someone with a nearly unlimited budget.
Celebrity Car Collections