If you are a car guy, you probably wouldn't have to think twice about your hobby if you had the income of a pop star and signer like Chris Brown. The famous singer's net worth of $50 million enabled him to invest a significant chunk of it into cars, and his car collection's value makes up approximately 9.5% of his worth.
So, if you are interested in taking a view of Chris Brown's car collection, you are at the right place since we'll go over his most impressive cars.
Why you can trust REREV's list of celebrity car collections: Our researchers gather data from verified news sources and social media platforms. We conduct a thorough investigation to ensure that the details about the cars, including their models and values, are accurate. Find out more about celebrity car collections research methodology..
2010 Bugatti Veyron: $1,850,000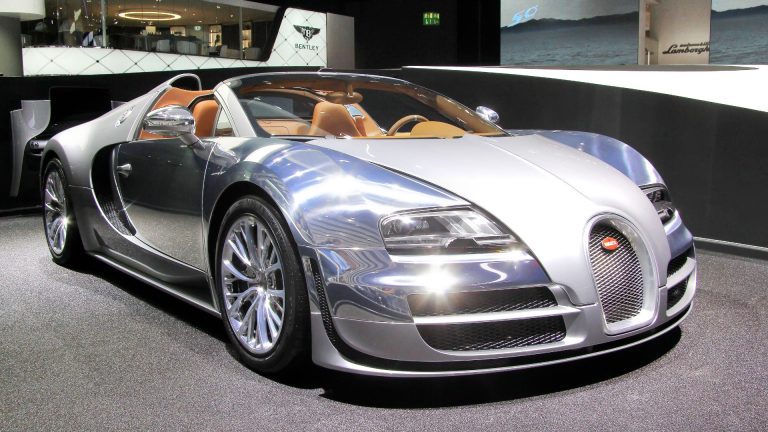 Starting with his most expensive car, Chris Brown owns a $1.8 million Bugatti Veyron that makes much more than a third of his overall car collection's value. It's a dream car for sure, with a powerful quad-turbocharged 8.0-liter W16 engine and over 1000 horsepower.
It achieves a stunning 0 to 50 acceleration in just 2.5 seconds, and you should have in mind that the car was made in 2010. So, it's quite an impressive ride, and Chris has customized it in red color and black door wrap.
2017 Lamborghini Aventador: $545,000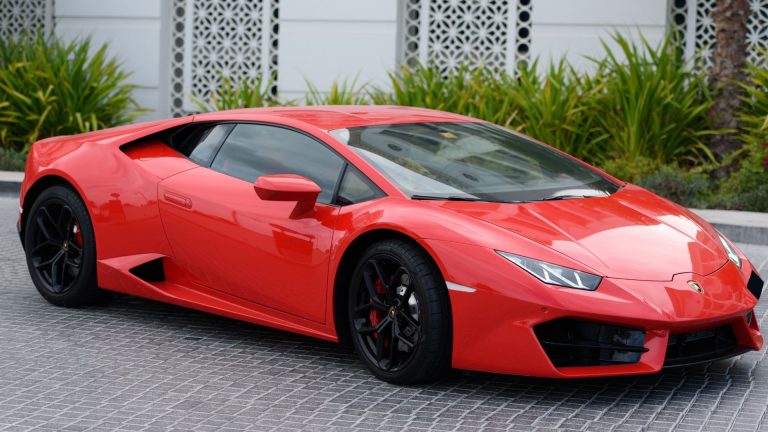 As his second most expensive car, we have the Lamborghini Aventador from 2017. It's a red and black driving machine with a beast-mode 6.5-liter V12 engine that makes 770 horsepower. It achieves a top speed of around 217 mph, and we can't blame Chris for making it his most beloved ride beside the Bugatti.
Bentley Bentayga: $226,000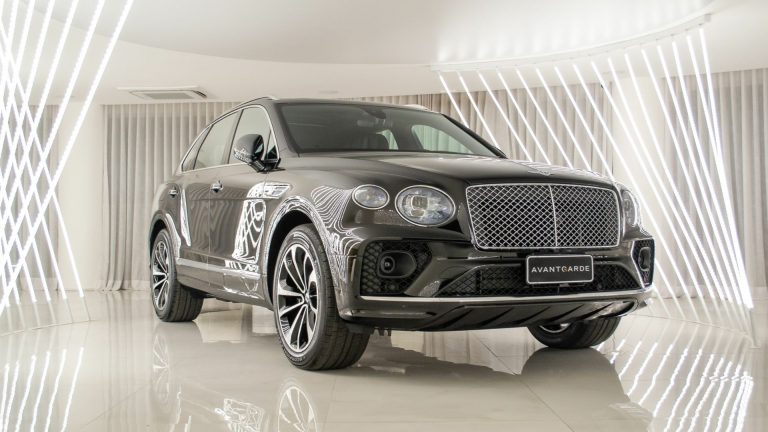 Besides all those sports cars on the list, Chris also needed an everyday SUV. So, he grabbed a Bentley Bentayga worth $220,000. It's covered in the matte green wrap and looks amazing with black wheels. The singer is often seen using it as a daily driver.
You can't blame him, since this powerful machine also has some serious power under the hood, whether it's the V8 or W12 engine. Sure enough, it comes with the utmost luxury when compared to other SUVs, so it's yet another great choice.
Porsche 911 Turbo: $190,000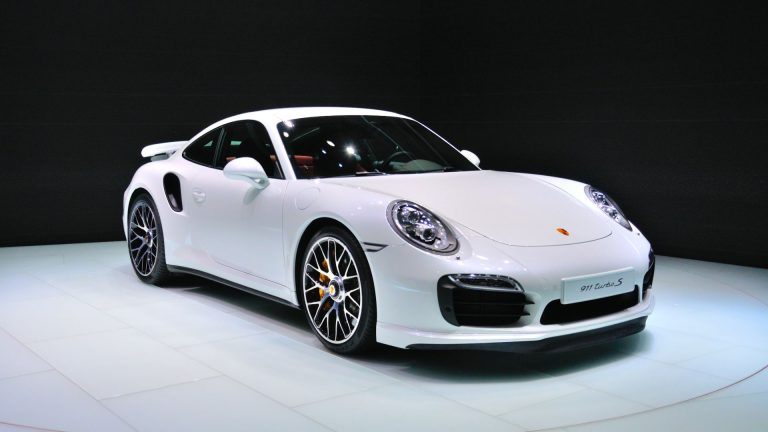 Next up, we have a Porsche 911, Carrera edition with a mighty 3.0-liter twin-turbo inline six-cylinder engine. It's a car you can't miss out on if you are a wealthy celebrity, since it's, by all means, one of the best sports cars in terms of handling and steering precision.
The engine revs smoothly and achieves a top speed of 200 mph, and this one is valued at around $190,000.
2022 Range Rover Vogue: $185,000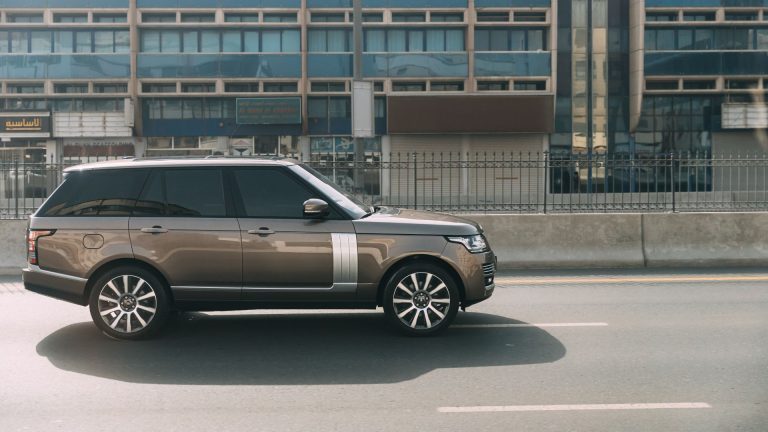 Another unique SUV that Chris Brown owns is the Range Rover Vogue in the 2022 model year. It's valued at $185,000 and it might be the entry-level SUV of the brand, but Chris packed his with features that are nearly worth the base model price itself.
So, we can imagine that this black SUV is a pleasurable way to drive when speed isn't your biggest concern, while it still offers formidable power with a 300-horsepower V6.
2017 Audi R8: $185,000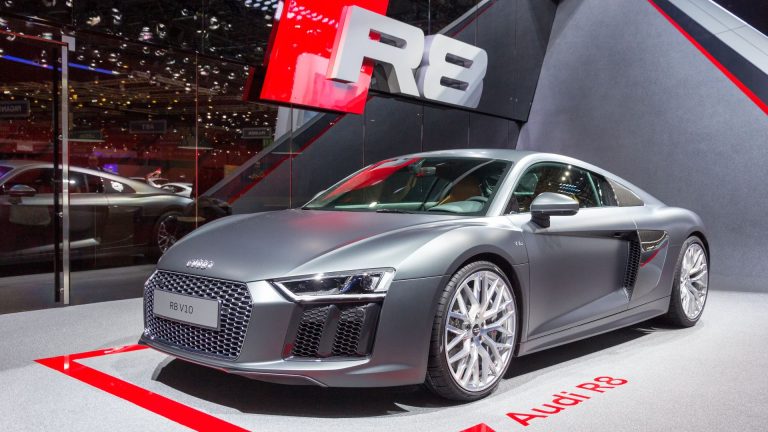 Next up, we have a 2017 Audi R8 with a Lambo V10 engine capable of developing 562 horsepower. It's a cabriolet in this case, and we can see why Chris Brown picked it that way. What better way there is to cruise down the road on a hot summer day than by doing it in your R8?
It's worth around $185,000, and the sound it produces is just marvelous and compares to Lambo exhaust notes.
2022 Porsche 911 Cabriolet: $180,000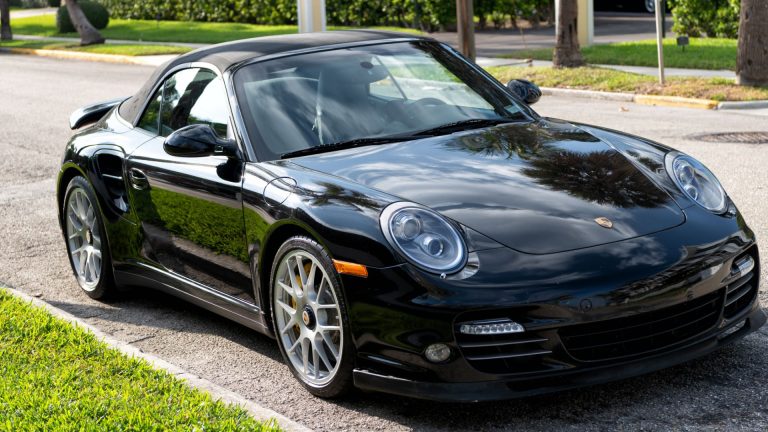 Besides the coupe version, Chris also just had to pick up a 911 cabriolet. It's a beautiful black cabriolet with red leather seats and he's often seen driving it as a daily car in summer. The car has a 3.7-liter twin-turbo engine with an eight-speed dual-clutch automatic gearbox.
So, it's just a pleasure to sit back, relax, and let the car do its thing as your foot slowly depresses the throttle.
2021 Mercedes-Maybach GLS: $180,000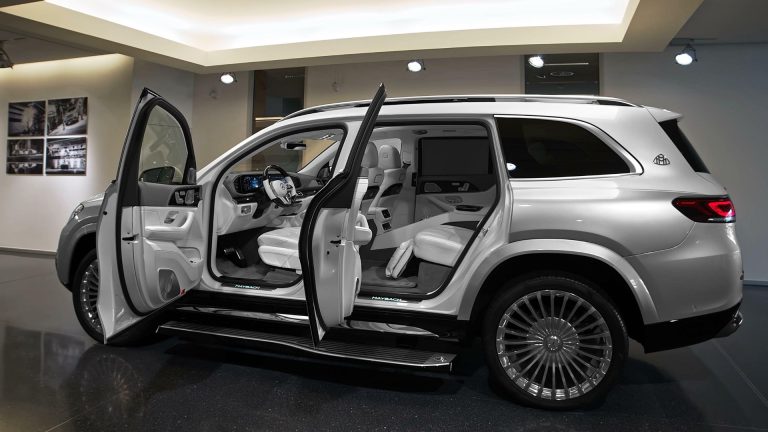 One of the rare SUVs that can tackle the Bentayga is the Mercedes-Benz GLS Maybach, and Chris owns them both. It's valued at $180,000 and it features a 4.0-liter V8 Biturbo engine with an impressive 0 to 60 lap time of just 4.8 seconds.
It's quite a heavy car, so this time suits it rather well and the luxury it offers is on par with the Bentleys.
2015 Rezvani Beast: $159,000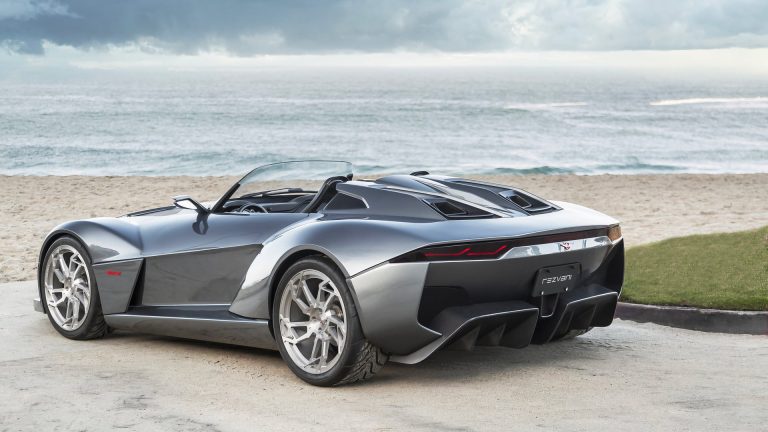 One exciting vehicle on this list is the Rezvani "Beast" Supercar that's valued at $160,000. It's a unique driving machine with a 2.4-liter supercharged Honda engine with 500 horsepower. It's a true gem and a rare sight, so it's a refreshing pick within Chris Brown's car collection.
With its looks that resemble some $1 million cars, it's surprising to see this car only costing within the mentioned range.
2016 Rezvani Tank: $155,000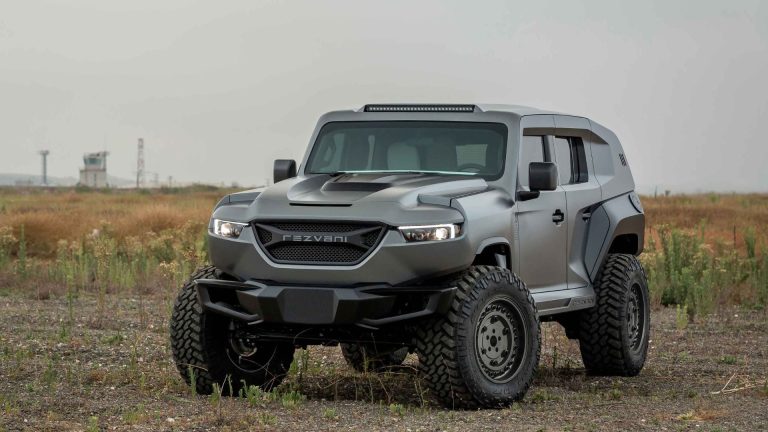 Chris Brown also owns one of the most unique vehicles you can find and his Rezvani Tank is a great car to wrap up this list. It's a $155,000 military-style SUV that stands out from the bunch. Not only is the design and the exterior of the car unique, but it also has a blast of an engine.
This SUV is powered by a 6.4-liter V8 made by Dodge, so it's a fun ride both due to its power and its unique appearance. Besides these 10 cars, Chris Brown also owns a few other models like Dodge Viper and Porsche Panamera.
11

12

Celebrity Car Collections