Kim Kardashian is one of the richest celebrities in the world, having an estimated net worth of $1.8 billion. Like the rest of her family, she is a car enthusiast herself, and her $3.8 million garage attracts as much attention as her reality TV show.
So, let's take a look at Kim Kardashian's car collection and some of the best luxury vehicles that she owns.
Why you can trust REREV's list of celebrity car collections: Our researchers gather data from verified news sources and social media platforms. We conduct a thorough investigation to ensure that the details about the cars, including their models and values, are accurate. Find out more about celebrity car collections research methodology..
2021 Mansory Lamborghini Urus: $600,000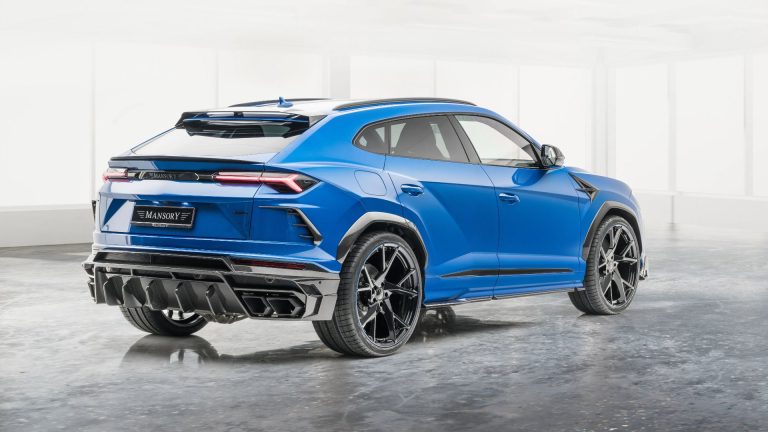 Kim Kardashian has encountered some critics from car enthusiasts for wrapping her Lamborghini Urus in cozy SKIMS fabric. Still, you can't say she doesn't appreciate this car for what it is because she owns another one. However, this next one is a Lamborghini Urus Mansory. It's said that the detailed and customized car by the famous styling company set Kim back by around $600,000.
You can't blame her, since it's one-of-a-kind Lamborghini Urus and it's quite different from the regular one. Mansory even included a unique front grille and bumper along with air intake details on the hood which makes this gray Urus a true thing of beauty.
2022 Rolls Royce Ghost 2022: $434,000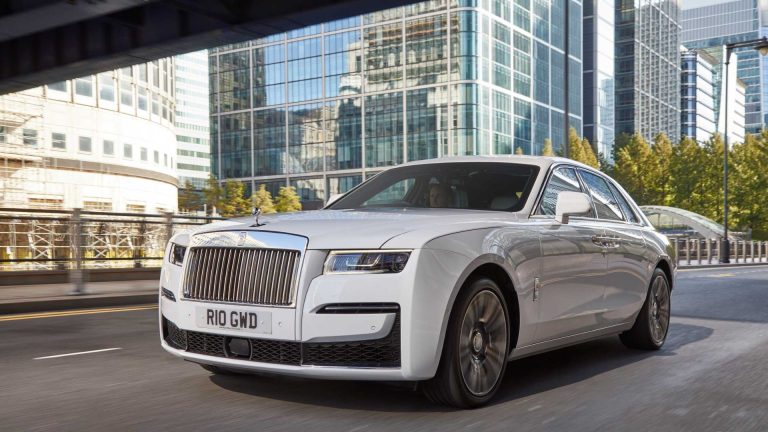 Besides the Lambos, Kim is also a huge fan of Rolls-Royce, so it's only natural that she got a 2022 Rolls-Royce Ghost. It's a customized Ghost with frosted crystal elements on the hood and it's estimated to be worth around $434,000.
It's a luxury limo that Kim often uses for getting to important events, but it's also a highly-capable performer. With a twin-turbo 6.75-liter V12 under the hood, it's a 563-horsepower beast that gets the heavy chassis rolling from 0 to 60 in just 4.6 seconds.
2022 Mercedes-Maybach MiniVan: $400,000
Moving on with something quite unique and interesting, Kim also owns a Mercedes-Maybach MiniVan. It may not be the most expensive nor the most beautiful set of wheels that Kim owns, but it's perfect for family ventures.
It has a TV that rolls down in the partition section, luxury seats, and everything that you might ask for in terms of a comfy and cozy van perfect for driving the kids. It's a unique Maybach MiniVan in the US.
2021 Lamborghini Urus: $250,000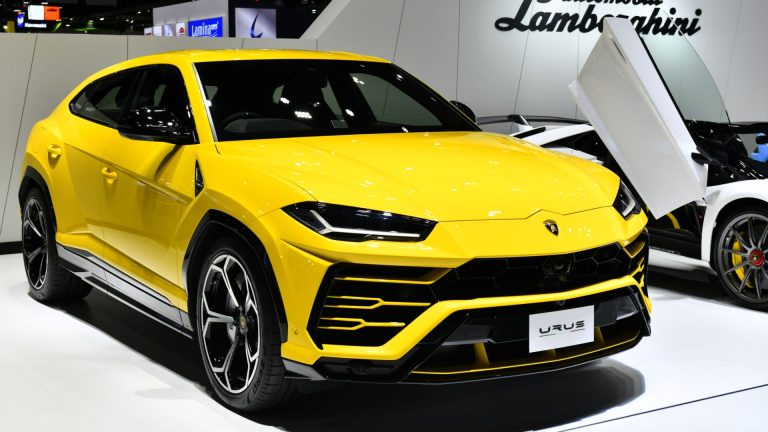 The second Urus on this list is her fabric-wrapped Lambo. While it's a performance beast, coming with a 4.0-liter twin-turbo V8, the performance of the car isn't the biggest concern for Kim.
She customized the car with SKIMS cozy fabric in white color and not only is the exterior wrapped in it but so is the interior as well. This makes it a unique Lambo, and the decision to wrap it in this fabric wasn't really approved by most car lovers. Still, it's more of a commercial move, since Kim wanted to promote the SKIMS fabric brand.
2017 Lamborghini Huracan: $239,000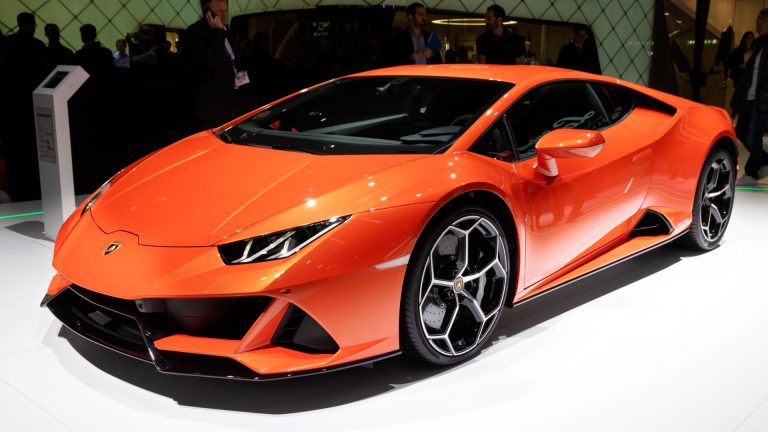 For the next car in Kim's fleet, we circle back to Lamborghini as it's her 2017′ Huracan. It's a neon green Huracan powered by a 5.2-liter V10 and is arguably one of the best-looking Lambos out there. It's also one of the rare Lamborghini in this color which suits it rather nicely.
It's valued at around $240,000 and it makes a great addition to her collection to bring some diversity and transition from luxury to sportscars.
2011 Ferrari 458 Italia: $218,000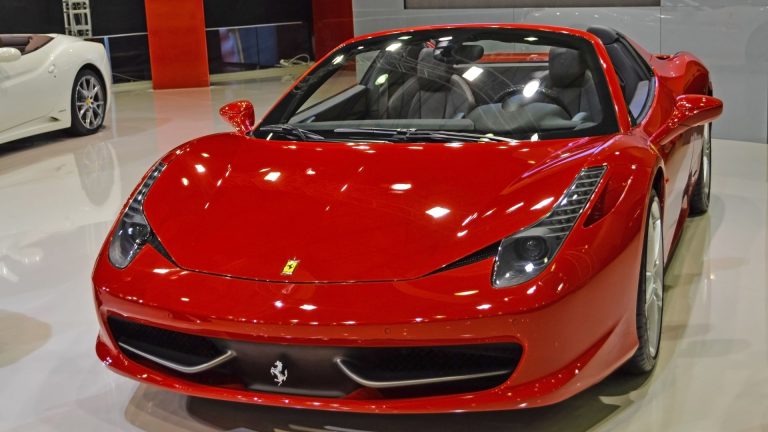 Along with the Lamborghini, Kim also loves Ferrari cars, and her 458 Italia confirms it. The beautiful and rare Ferrari is sort of a transition point to modern technology and Ferrari advanced the model in each of its production years.
Kim owns a 2011 one, which means it's powered by a 4.5-liter V8 with 562 horsepower and 400 pound-feet of torque.
2022 Mercedes Maybach S Class: $200,000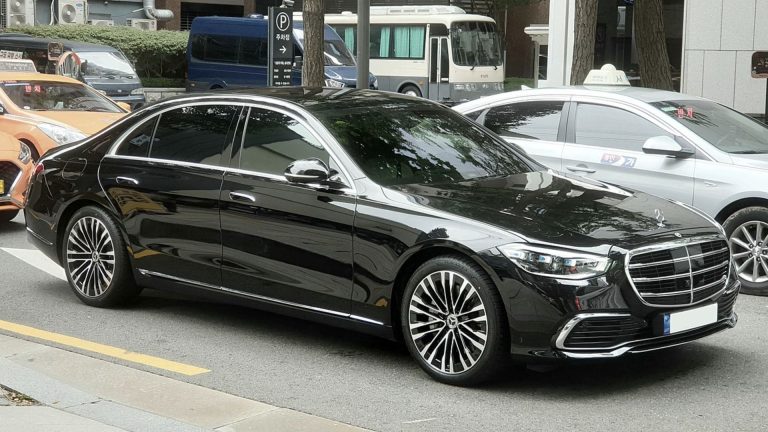 Going through Kim's car fleet, one thing is for sure – she sure loves her Maybachs. Another one that makes it to this list is her Mercedes-Maybach S580. It's a fully customized Maybach and offers more than enough comfort for backseat driving since it's a president-style limo.
Kim's has a fully customized leather interior and she often refers to it as her favorite car and posts pictures of it on her social media.
2022 Mercedes-Maybach GLS600: $200,000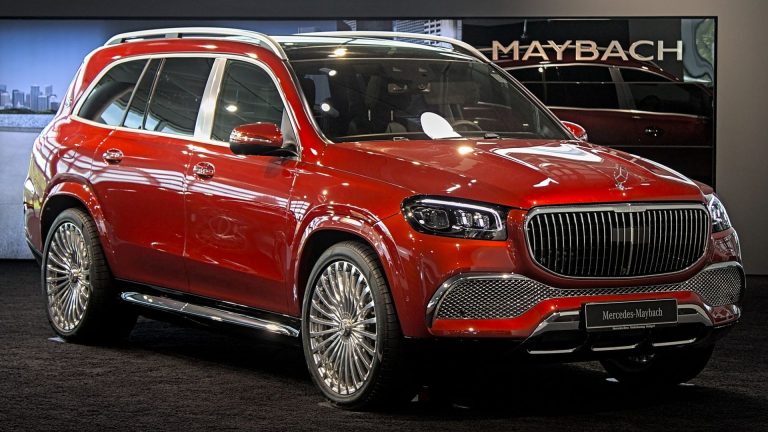 Yet another Maybach in Kim Kardashian's car fleet is the GLS600. This luxurious SUV was a gift from Kanye West and it's said to have a value of $200,000. Kim additionally customized the car and it's now a fully white GLS600 with a matching set of wheels and front grille.
This luxury machine is equipped with the 4.0-liter twin-turbo V8 that works as a mild hybrid thanks to the small electric motor. In total, it puts out 550 horsepower.
2020 Mercedes Maybach S650: $200,000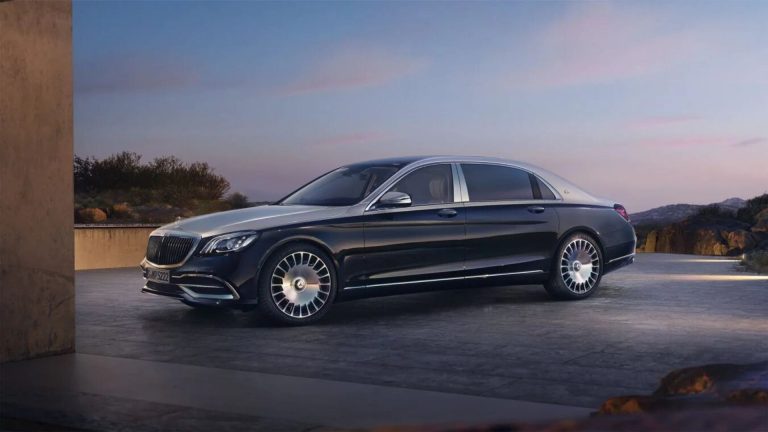 Another Maybach among Kim's favorite cars is her S650, but this time, it's an S-class coupe. It's a gorgeous car and a convertible with a red roof and a customized body kit. It's equipped with a twin-turbo V12 engine that puts out 621 horsepower and an astonishing 738 pound-feet of torque.
With that in mind, it rolls from 0 to 60 in just 3.8 seconds and is a great sporty addition to her luxury Maybach collection.
2016 Range Rover SVA: $184,000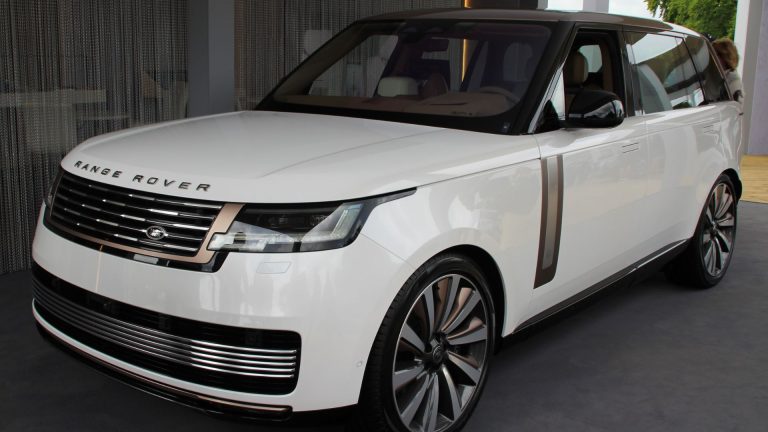 Finally, the last car on this list is Kim's Range Rover Autobiography as the most expensive and refined variant of this model. It comes with a 5.0-liter supercharged V8 with 575 horsepower, so it's not only classy-looking but a great performer as well.
It's a great mom car and this version has some neat additions like wooden interior lines and a rear seat entertainment system that's just what kids need.
11

12

13

14

Celebrity Car Collections