You don't have to be a dedicated fan of tennis to know who Roger Federer is. Like every other sport, tennis has some names that are already in the hall of fame in terms of being the best players in history, and Roger Federer is surely among them.
The Swiss player has won over 100 ATP singles trophies, and along with these, he also managed to strike some serious sponsorship deals with brands like Rolex. So, with an estimated net worth of $550 million, he managed to acquire quite a car fleet. In this guide, we'll be taking a look at Roger Federer's car collection which mostly consists of cars from his favorite brand – Mercedes-Benz.
Why you can trust REREV's list of celebrity car collections: Our researchers gather data from verified news sources and social media platforms. We conduct a thorough investigation to ensure that the details about the cars, including their models and values, are accurate. Find out more about celebrity car collections research methodology..
2011 Mercedes-Benz AMG SLS: $258,000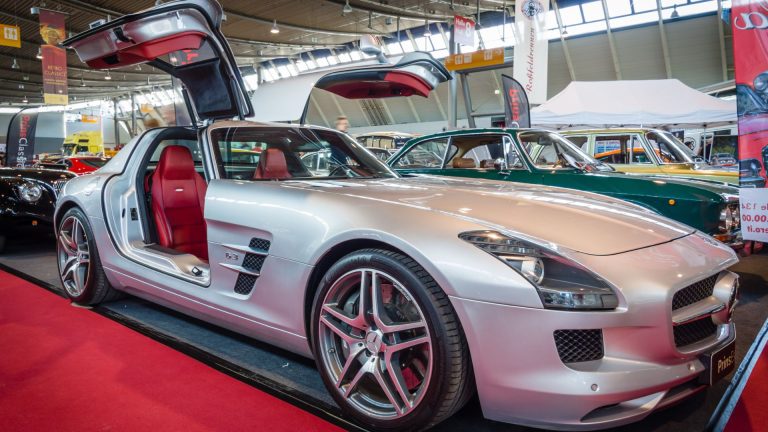 One of Federer's favorite and most valuable rides is his Mercedes-Benz SLS AMG. It's also one of the most iconic newer-generation Mercs due to its resemblance with the famous 300SL, mostly thanks to the Gullwing doors. However, Federer's SLS AMG is a roadster version, so the white AMG Mercedes doesn't come with the mentioned signature doors.
Still, it doesn't seem to bother Roger one bit, having in mind how often he takes this beauty of a car for a ride. This amazing Mercedes is powered by a 6.2-liter supercharged V8, and it's one of the last of its kind before the twin-turbo engines kicked in.
2022 Range Rover SVA: $184,000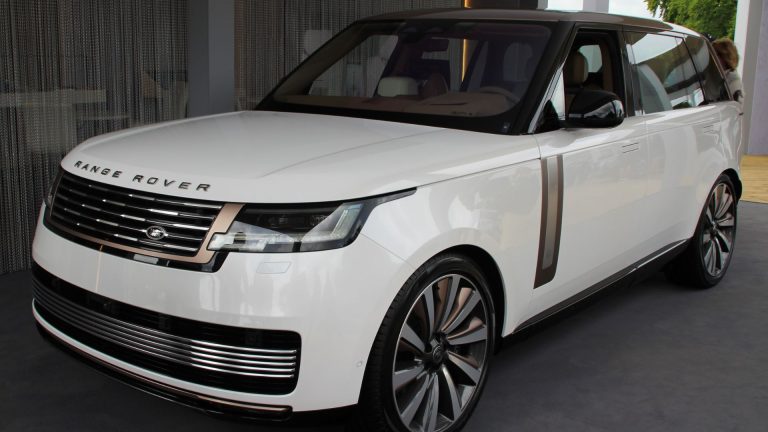 The only car on this list that is not a Mercedes is Roger's Range Rover SV Autobiography. It shares some of the Merc's philosophy in terms of the powertrain since it's a supercharged V8, but this time it's a 5.0-liter one.
The SVA makes the top trim level for a Range Rover, so it's a perfect pick for Roger Federer to take as a daily driver SUV. It features a luxurious interior, driving assist systems, and a beautiful sporty rumble that comes out of the exhaust.
2022 Mercedes-Benz G63 AMG: $180,000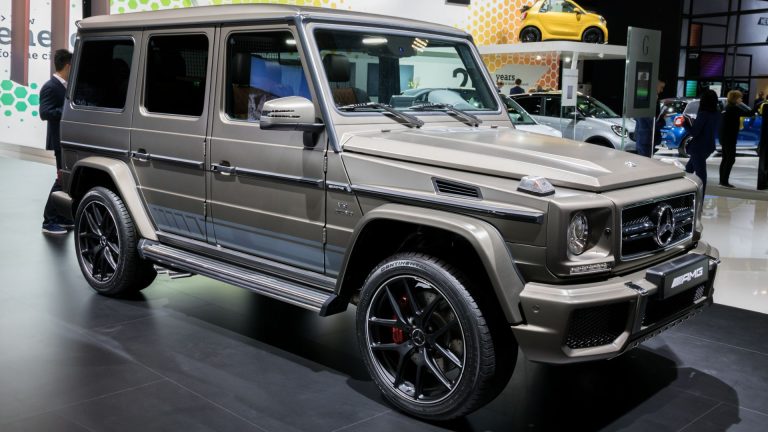 The next car on this list is Roger's one and only G-Wagon. It's a signature ride for all the Merc fans, and being one of the most prominent, Federer couldn't find a way around it. His G63 AMG is the most powerful version along with the Brabus, and it's a pearl-white G-Class, which is not something that you can see every day.
The car is fitted with a 4.0-liter twin-turbo V8, making it one of the highest-performing Mercedes SUVs ever made with 577 horsepower and brutal acceleration.
2022 Mercedes-Benz EQS: $154,000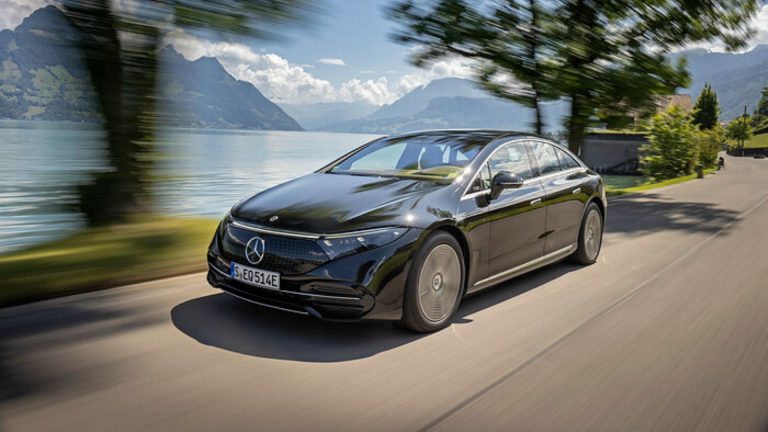 The EQS is Mercedes's take on the electric vehicle market and a sort of electric model based on the S-Class. It's surely one of the best electric vehicles in the game, featuring a range of 350 miles. It's also a quite capable ride, with powerful electric motors that put out 516 horsepower and 700 pound-feet of torque for an evenly-distributed boost over the rev range.
Overall, it's more than a capable performer and one of the EVs with the most extended range in the game.
2022 Mercedes-Benz AMG GTS: $130,000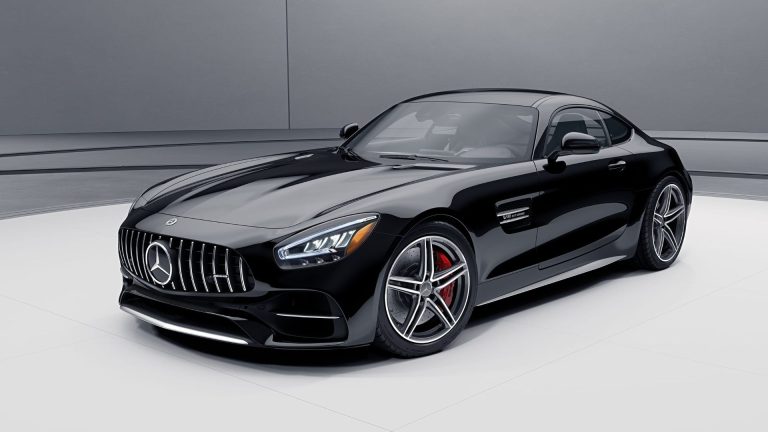 The next car on this list is probably the most exotic one you'll see in Federer's collection. It's his Mercedes-Benz AMG GTS, a two-door supercar with a 4.0-liter twin-turbo V8 and a rear-wheel drive system. It manages to produce around 500 horsepower, making it a serious driving machine with a 0 to 60 time of 3.5 seconds.
On top of that amazing performance, Federer's AMG GTS is also a unique model, thanks to its dark yellow color that sometimes seems like a mix between yellow and orange. It surely looks like something to come out of a Need for Speed game, and an exotic sports car.
2018 Mercedes-Benz X Class: $120,000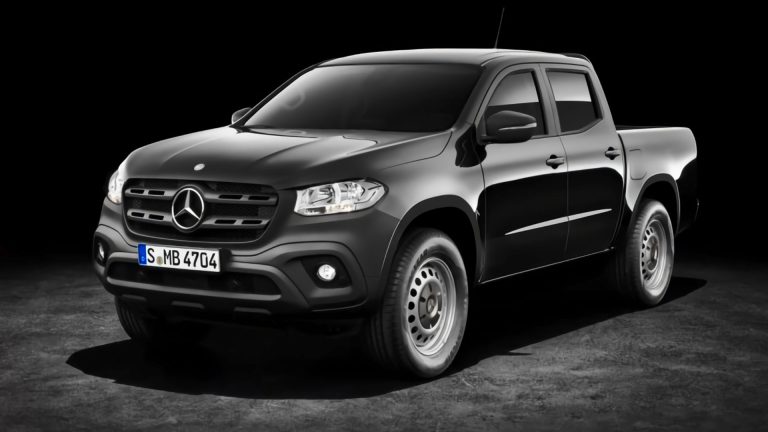 Next up, we have a rather interesting model since it's Roger's Mercedes-Benz X-Class. However, it's not just any X-Class, but the Luxury Edition one, making it one of the most luxurious pickup trucks on the current market.
The white premium pickup has a Maybach badge all over the place, and the interior of the car seems rather fitting. You get the finest Maybach leather seats along with comfy pillows and the modern layout of the dashboard and cockpit, making a perfect blend of comfort and off-road drive.
2017 Mercedes-Benz SL AMG: $101,000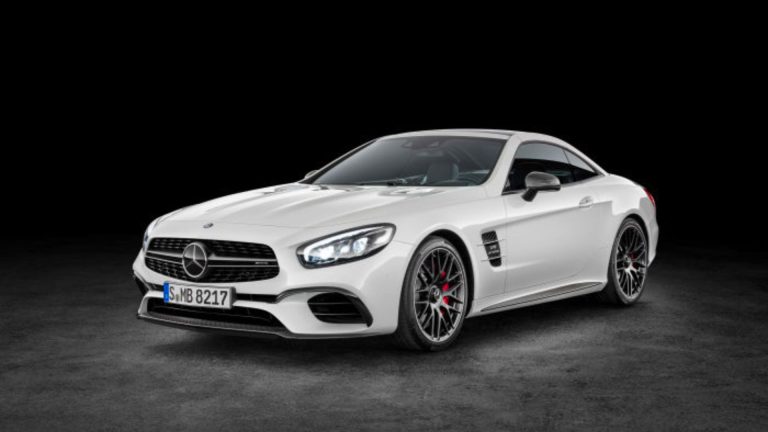 Another Mercedes-Benz car that you can't overlook in Roger's collection is his Mercedes-Benz SL AMG. The SL AMG comes with a twin-turbo V8 under the hood, but this time it's not the regular 4.0-liter, but a 5.5-liter V8 instead.
This means 577 horsepower and nearly 670 pound-feet of torque for a brutal performance in this silver metallic two-door hot rod. It seems to be one of Roger's favorite cars, and with performance specs like that, who can blame him?
2022 Mercedes-Benz CLS Class: $73,000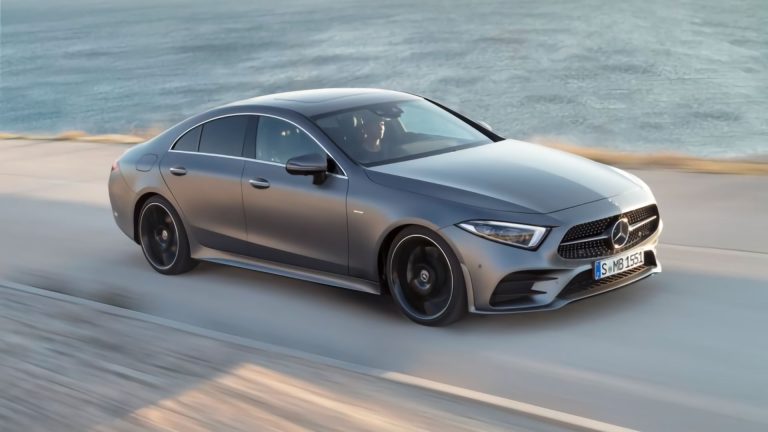 One car that is not a supercar in its essence, but rather a comfortable luxurious sedan with a coupe body line is the famous tennis champion's CLS. It's an executive car won by Roger Federer in the Stuttgart tournament as a winner's prize.
He seems to hold on to it quite fondly, and it makes a perfect daily driver, especially in Europe where these are quite common, so he can go unnoticed.
2017 Mercedes-Benz AMG GLE 63 S: $61,000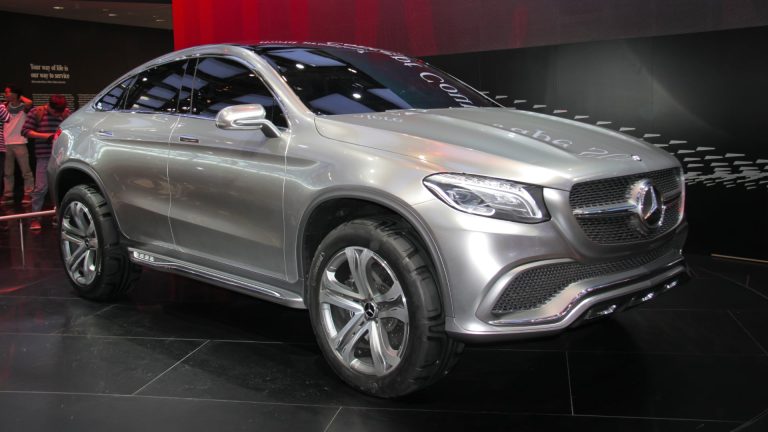 The Mercedes-Benz GLE 63 S is one of Federer's "older" cars since it's a 2017′ model. It's yet another AMG ride in his garage, and it packs some serious performance thanks to the 4.0-liter twin-turbo V8 that goes in some other rides he owns as well.
It's the fastest GLE that money can buy, coming with a 603-horsepower engine that's able to push the wheels of this monstrosity from 0 to 60 in just 3.8 seconds.
2018 Mercedes-Benz S Class: $60,000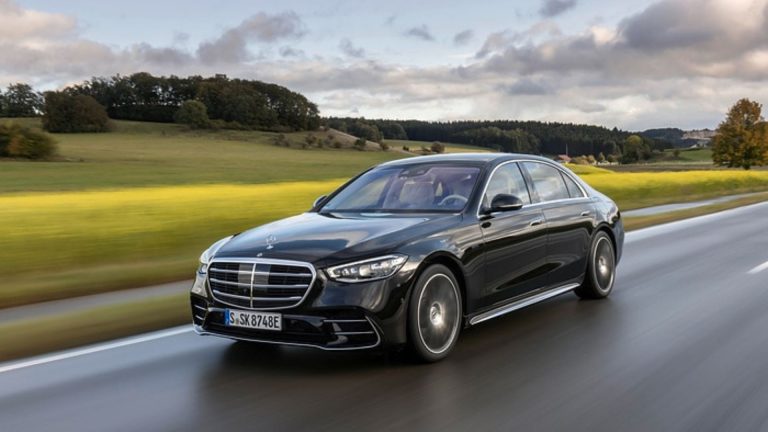 Finally, the last car on Roger Federer's list we'll discuss is his Mercedes-Benz S-Class. You didn't think that such a dedicated Merc fan like Roger could go by without one of these, did you?
Well, it's perfectly understandable that he had to get one of these as well since it's the top-notch luxury limousine with plenty of room and a comfy interior for family rides and long trips. Federer owns a 2018′ model and it's one of the cars that never get old in terms of design and classy style it offers.
Celebrity Car Collections