Life sometimes writes inspiring stories and Charlotte McKinney is one of the most recent examples of that in the celebrity world. She got famous after starring in a Super Bowl Carl's Jr commercial, and right after that, her fame started steadily rising.
Now we can already say she's a famous supermodel and she also tries to uplift her acting career. She already appeared in movies like "The Guest House" and the "Baywatch" remake, so it's no wonder that she draws the paparazzi wherever she shows. Of course, that also means that we get to peek into Charlotte McKinney's car collection which will surprise you if you're a car guy, and we'll tell you all about it.
Why you can trust REREV's list of celebrity car collections: Our researchers gather data from verified news sources and social media platforms. We conduct a thorough investigation to ensure that the details about the cars, including their models and values, are accurate. Find out more about celebrity car collections research methodology..
2021 Land Rover Range Rover: $62,000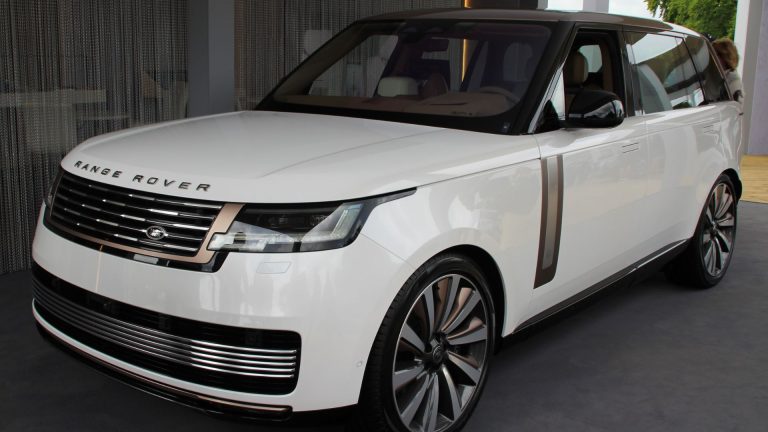 The Land Rover Range Rover Evoque may be an entry-level Rover, but it makes a perfect option for someone like Charlotte. She has already been spotted in a black Evoque numerous times and we couldn't agree more with her choice. It's a compact and premium-leaning SUV that is usable enough for downtown driving and makes every ride pleasant with its refinement.
In terms of performance, it's not the best Range Rover out there, but its 2.0-liter turbocharged engine with 250 horsepower shouldn't be underestimated either. So far, it seems that Charlotte uses this car to get to events and her collaborations.
2016 Porsche Cayenne: $35K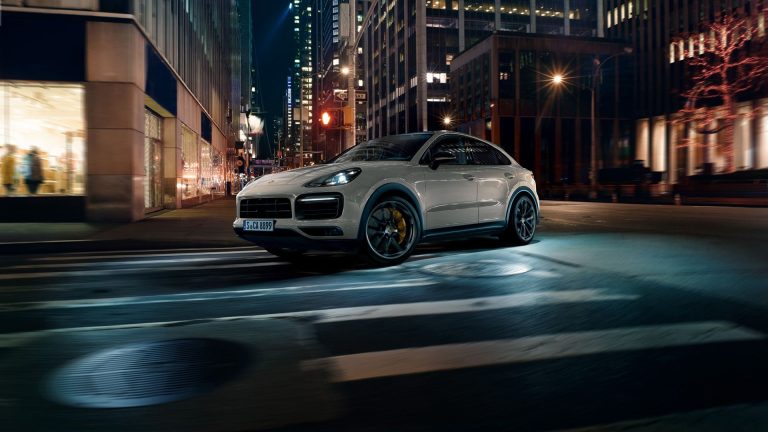 The next car on our list is yet another SUV, but this time it's a completely different kind of ride. Charoltte's 2016′ Porsche Cayenne is a perfect option for those that love to combine a bit of sporty Porsche spirit with the solid SUV chassis.
She decided to get a white Cayenne powered by a 3.6-liter V6 engine and while it's not the V8 version, it's still an impressive ride with 300 horsepower. This one is said to be her ride of choice when she's running her personal errands and having some free time to train or visit the beach.
2015 Mercedes-Benz C-Class: $20,000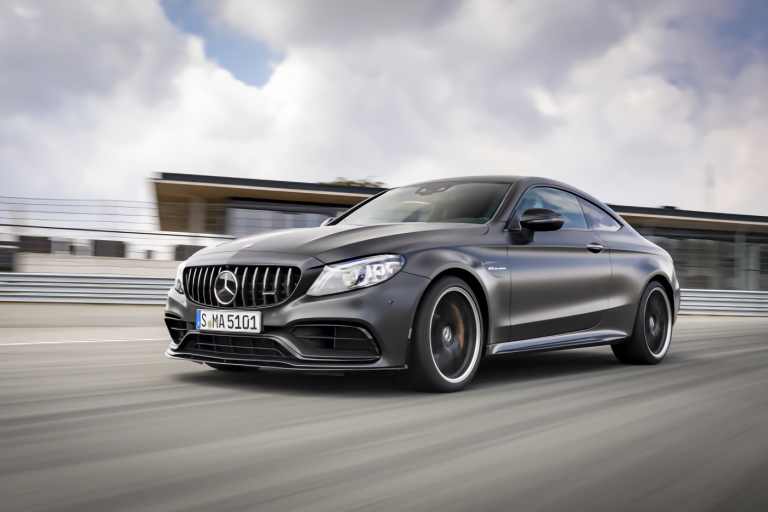 The final ride we'll discuss among the beautiful cars in Charoltte's garage is her Mercedes-Benz C-CLass. The 2015′ model is a rather good-looking compact sedan and it's powered by a 1.8-liter supercharged engine. The performance isn't the main quality of this black Merc, but we think she uses it to escape the public's eye.
After all, we wouldn't even know she had one of these if the fans didn't catch her without her noticing it while visiting the gas station. Overall, it's a great option to complete her car collection with a sedan that's equally comfortable for driving in the crowd and longer trips.
Celebrity Car Collections