Some celebrities simply surprise with their automotive picks that somewhat don't go hand in hand with the roles they play on TV. You probably know Rowan Atkinson for his stellar performances as Mr. Bean and Johnny English, but did you know that he is a dedicated car enthusiast and a professional driver?
He has assembled quite a car fleet, and he often takes some serious driving machines for a spin at the track. Getting into Rowan Atkinson's car collection was surely exciting for us, and we find that you'll be amazed after exploring his rides too.
1997 McLaren F1: $20,500,000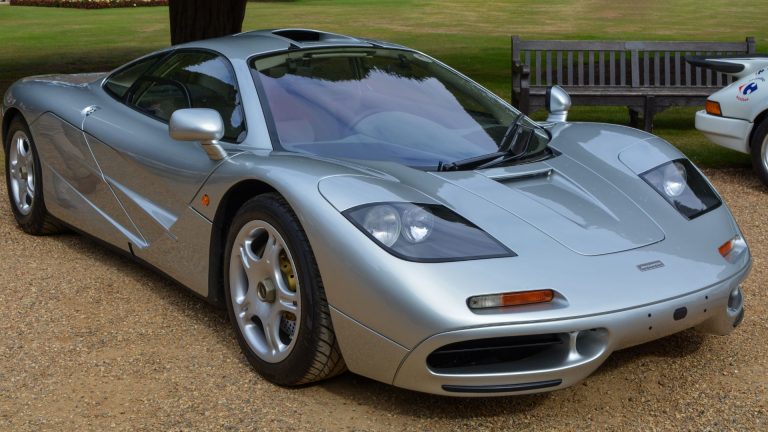 We can't stress the excitement enough when we first learned that Rowan Atkinson is one of the lucky owners of the legendary McLaren F1. It's a car that went down in history as one of the most breathtaking rides with a naturally-aspirated engine, and it was the fastest production car at the time that marked an era.
Rowan got a burgundy F1, one of just 106 units ever produced and it has a 6.1-liter V12 with 627 horsepower and a 0 to 60 time of 3.2 seconds. However, you have to realize that the car started production in 1992 if you weren't amazed by this performance. At the time, it was the fastest vehicle to ever hit the road, and its butterfly doors and central driving position make it a unique and legendary car worth every penny.
1968 Aston Martin V8 Zagato: $4,500,000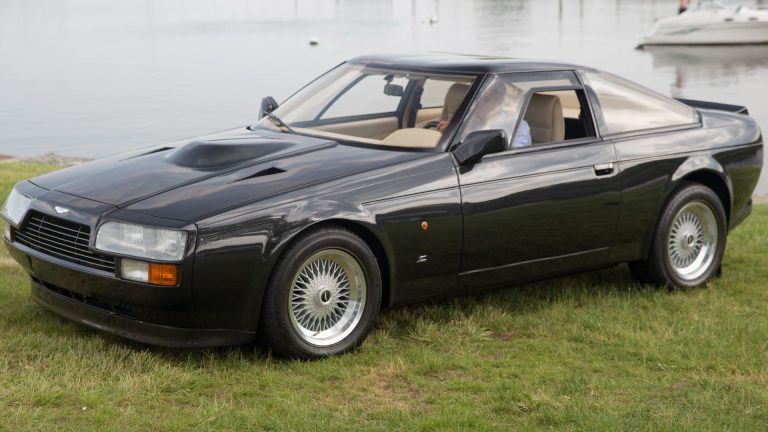 Another exclusive car on Rowan Atinkson's car list is his 1986′ Aston Martin Zagato, a car that's one of just 80 units ever produced. It's a fierce ride with a 5.3-liter V8 and 430 horsepower and it comes in a beautiful and vibrant red color.
This car is a pure piece of art and it's said that the famous actor invested over $300,000 in simply bringing this car to its original state. You can say that it's the best preserved V8 Zagato in the world, and a one-of-a-kind car that's second to none in terms of nostalgia it generates for British petrolheads.
1939 BMW 328: $689,000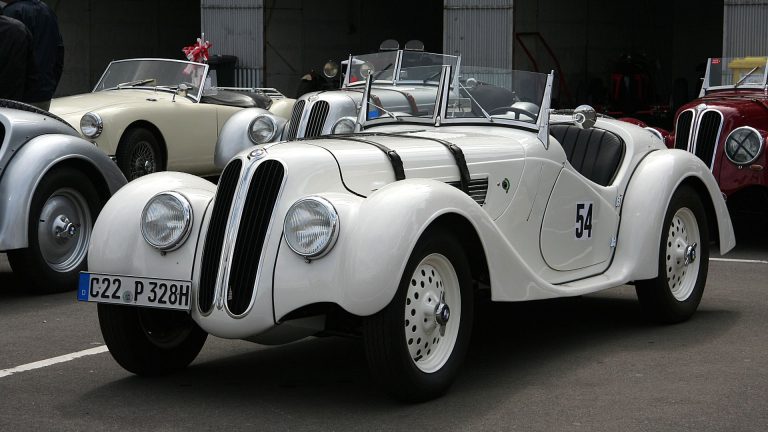 Moving on, we have yet another spectacular car on the list – Rowan Atkinson's 1939′ BMW 328. It's a piece of work in the automotive industry and comes with a hefty price tag that it surely compensates for in the driving sensation alone.
To make things even more exciting, Rowan owns a Roadster version of the car, and it's said that just under 150 Roadsters were ever produced, and who knows how many of them are in perfect mint condition like Rowan's.
2011 Rolls-Royce Phantom Coupe: $450,000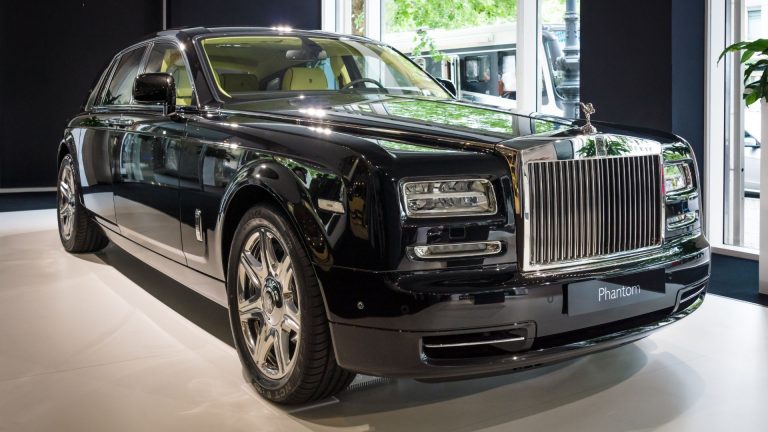 The Rolls-Royce Phantom Coupe is another piece of art in Rowan Atkinson's collection. It's simply a car that features all the luxury and comfort you'd need, along with the stellar performance of the 6.75-liter V12 engine. However, even though the engine is one of the largest you can find, the performance is around 5 seconds from 0 to 60 due to the weight of the car.
As a genuine automotive enthusiast, Rowan wasn't pleased by that and he upgraded the engine to a V16 one, so his Phantom Coupe is now a one-of-a-kind rarity.
2015 Mercedes-Benz SLS AMG: $350,000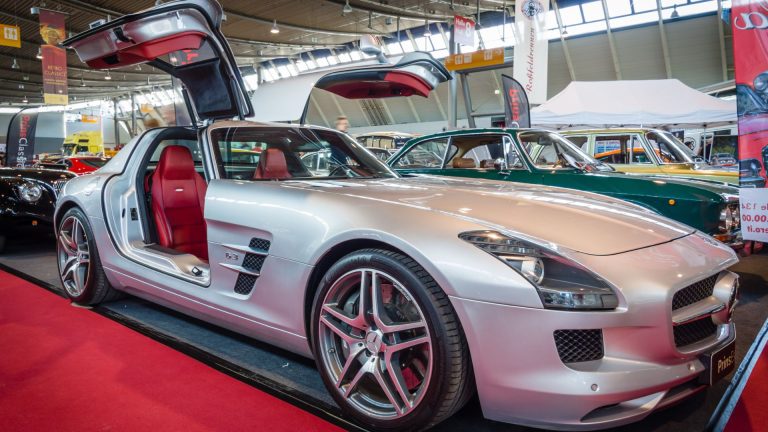 There's seemingly a special connection between luxurious sportscars and the burgundy color, at least when it comes to Rowan Atkinson's collection. This time, he's got a Mercedes-Benz SLS AMG in this color, and we have to admit that it fits it rather well.
Of course, that's not the only highlight of this beautiful coupe with Gullwing doors and a mighty 6.2-liter V8 engine under the hood. The performance is also in a league of its own, with over 560 horsepower and the ability to spin the wheels from a standstill to 60 mph in merely 3.7 seconds.
1989 Lancia Delta HF Integrale: $350,000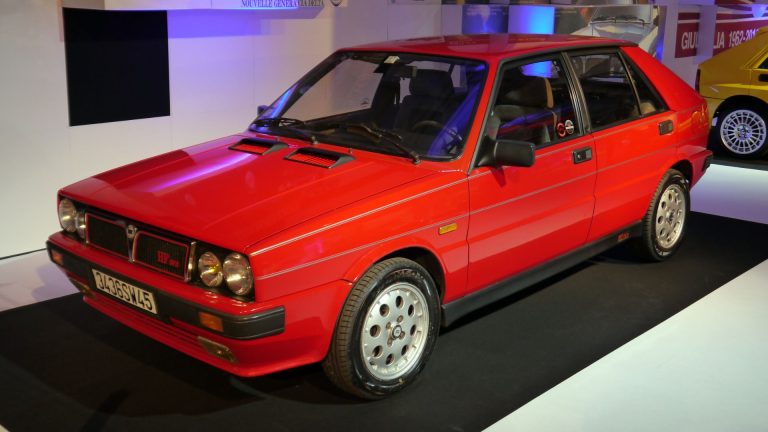 This one is a vehicle that you might have not expected to see in Rowan Atkinson's collection, yet it fits his style and taste in cars perfectly. In terms of color, you've guessed it – it's yet another burgundy hotrod. However, this time it's the color of the rare Lancia Delta Integrale Evo II Edizione Finale.
It's a truly special car, with a 2.0-liter turbocharged petrol engine that puts out around 200 horsepower, but it easily pushed above 300 horsepower or even more. It's one of just 250 units ever made, so we can see why Rowan Atkinson chooses to hold on to it.
Land Rover Defender 90 Heritage: $129,000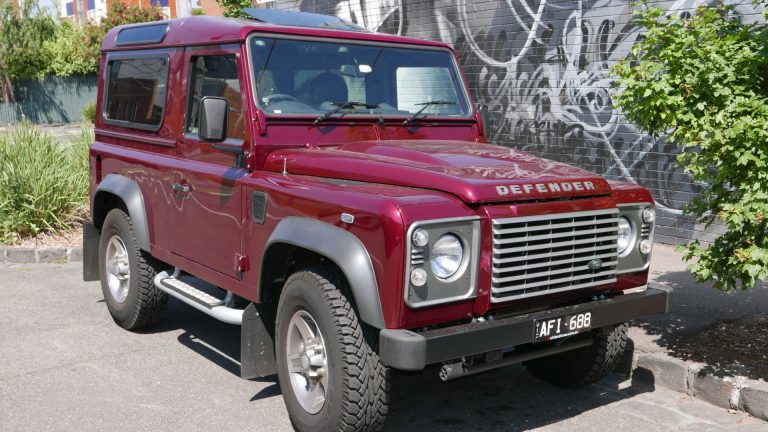 The next car on our list of special rides owned by Rowan Atkinson is his unique Land Rover Defender 90 Heritage. It's a special version and a car that's designed to resemble some happier times and the era when the Defender was one of the most popular SUVs.
The British Heritage edition has a vintage green color and is powered by a 2.2-liter turbodiesel engine. It's a car that has only been made in 400 units, so it's yet another rarity on this list.
2002 Honda NSX: $112,000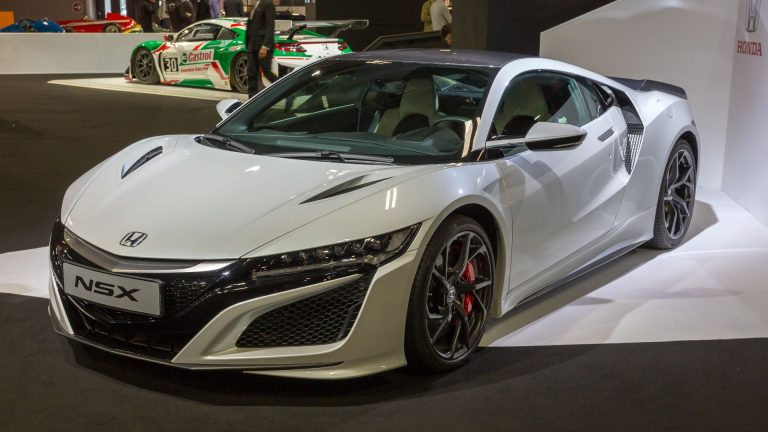 Every automotive enthusiast stands still even for a brief mention of the Honda NSX. It's already a legendary car powered by a 3.0-liter V6 engine with 252 horsepower, but we suspect that Rowan Atkinson, being the petrolhead that he is, owns a more powerful 3.2-liter version with manual transmission and 290 horsepower.
It's one of the only cars of the time that could genuinely rival a Ferrari, both in terms of looks and performance. The special thing about this car is that the legendary Ayrton Senna participated in the production process and helped with the design and specs.
1984 Aston Martin Vantage: $63,000
The next car we'll talk about is Rowan's Aston Martin Vantage, a 1984′ model year ride that's a genuine sports classic. It's a car that looks like something to come out of James Bond movies, and we can surely see why the famous actor appreciates this exact model.
It's a sporty coupe with a V8 engine under the hood, which guarantees a great ride and a vintage view of Aston Martin's classics.
2022 Audi A1: $32,000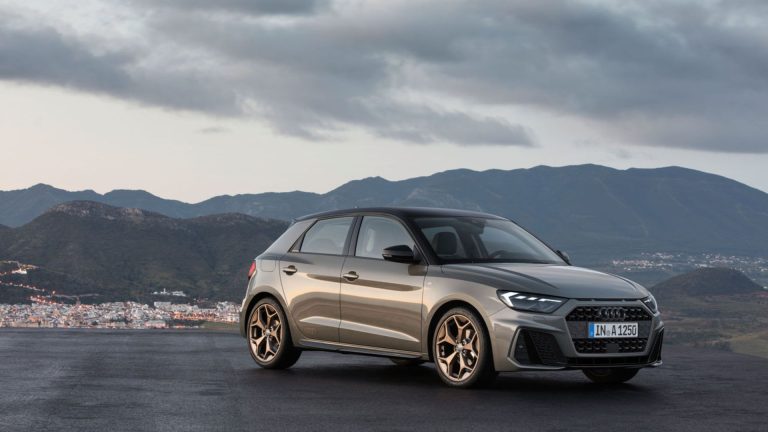 Finally, we wrap up this list with an interesting addition to Rowan Atkinsons's incredible car collection – his Audi A1. It's the lowest size level car made by Audi and it's a rather convenient car for daily needs and driving around town since you can fit it into the tightest parking spot.
It's not special by any means, but it seems that Rowan was looking at some seriously compact cars and decided to go with this one instead of a Smart. Still, he also owns a few other cars in his garage beside the impressive vehicles listed above.
11

12

13

14

Celebrity Car Collections