If we are talking about perspective and already well-established young actresses, Chloe Grace Moretz is one of the first names that comes to mind. The young actress and model managed to already build a name for herself in Hollywood even before she reached the age of 25, which is already impressive enough.
On the other hand, we have to simply admire her performances in diverse movie genres with roles in "The Neighbors 2", "Kick-Ass" movie series, and her supporting role in the "Equalizer" blockbuster with Denzel Washington. Along with that, we also have to admire Chloe Grace Moretz's car collection which includes a couple of luxury SUVs and sportscars. Let's take a closer look together, shall we?
Why you can trust REREV's list of celebrity car collections: Our researchers gather data from verified news sources and social media platforms. We conduct a thorough investigation to ensure that the details about the cars, including their models and values, are accurate. Find out more about celebrity car collections research methodology..
2021 Land Rover Range Rover SVA: $200,000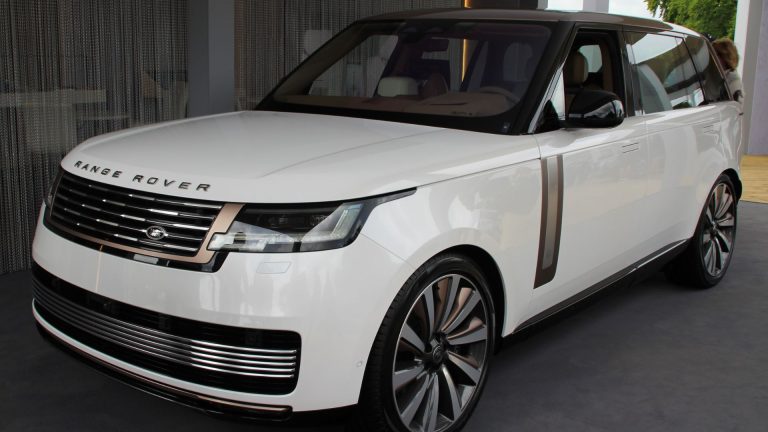 We often hear how the Range Rover is the model of choice when it comes to popular celebrities, but Chloe Moretz decided to take things to the next level with the Autobiography edition. She's often seen driving in this car on the streets of LA, and she seems to be using it as a daily ride.
We also have to admire her selection in terms of looks and performance, since this 5.0-liter supercharged V8 beast comes in a rather elegant gray metallic color with black body additions. The car features 510 horsepower and if that's not enough – it features the optional interior extras that are characteristic of the Autobiography trim.
2020 Mercedes-Benz E-Class: $63,000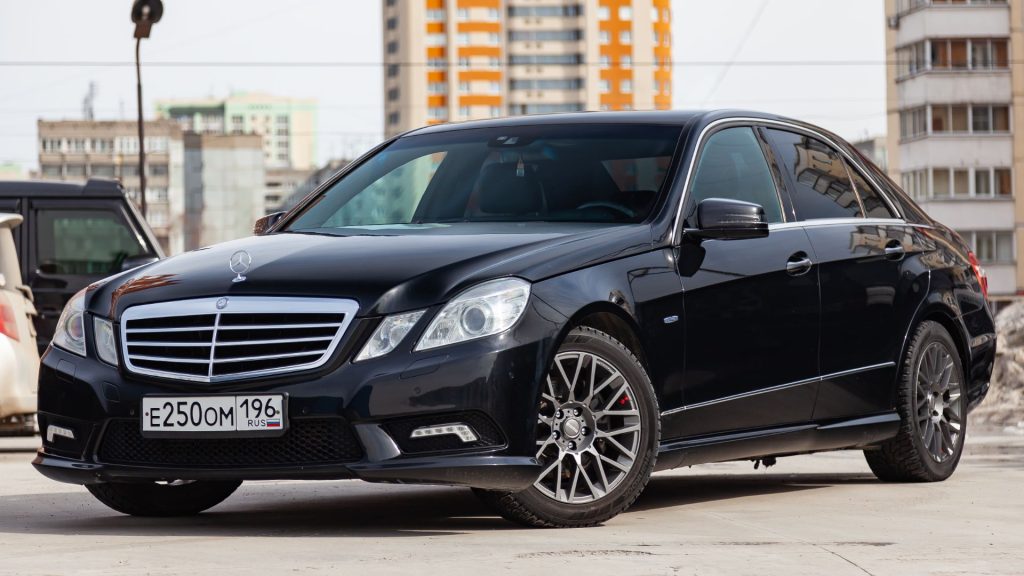 Ever since the E-Class model came out in 2009 as the W212 model, it became an option of choice for automotive enthusiasts looking for a mix of executive style and sporty design. Of course, that goes by if you can afford it and Chloe surely didn't have any problems to cash out around $60K for this car.
She owns the latest E-Class model powered by a turbocharged inline-six-cylinder engine with a power output of 362 horses thanks to the mild hybrid powertrain. We find it a great option for all the drivers that value the low clearance and sitting position of a genuine coupe car, and the powertrain fits the aggressive front grille design of the new E-Class.
2020 BMW X6: $60,000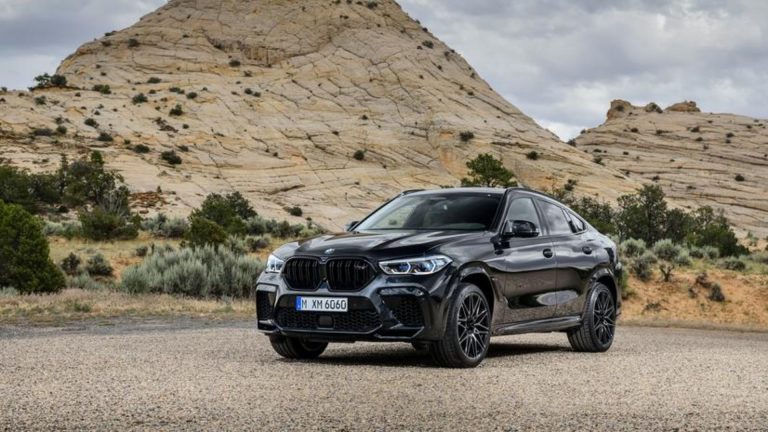 One of the best-looking cars in Chloe's collection is without a doubt her BMW X6 – a coupe-style SUV ride that's in its third generation right now. The latest model comes in pretty good with an advanced front grille design and updated taillights when compared to the previous models.
Plus, it's her most customized vehicle since it features a dark gray matte wrap which fits on this car impressively. It's powered by a 3.0-liter turbocharged inline-six-cylinder engine, and we don't think there's s better option on the market in this vehicle category.
2021 Mercedes-Benz GLC: $54,000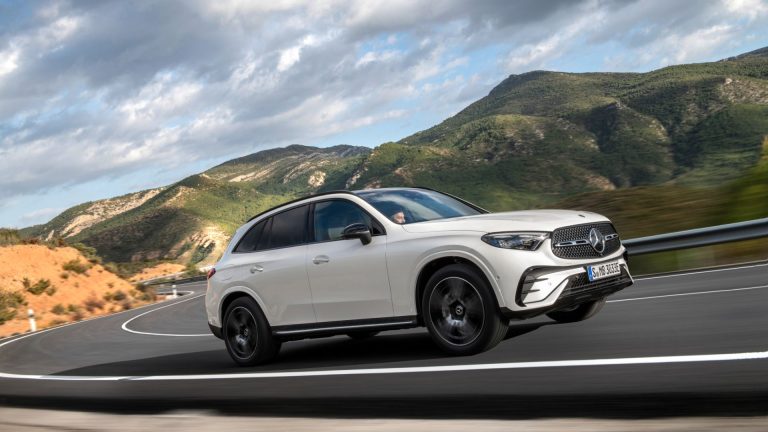 So far it seems that Chloe has a soft spot for unique types of SUV cars and the same goes for the next one. It's her Mercedes-Benz GLC, a compact crossover SUV that's designed on the same platform as the C-Class. This one is powered by a 2.0-liter turbocharged four-cylinder engine and while it's not as exotic and unique as the other cars on this list, it's still a pretty decent daily car.
With a pearl white color and tinted windows along with black alloy wheels, we have to say that this car looks pretty amazing and unique.
Celebrity Car Collections