As a member and the founder of the rap group "Migos", Quavo is one of the most sought-after rappers on the current scene. He's also an owner of the FCF Glacier Boyz and he even made a few movie appearances in a previous couple of years.
Above everything else, Quavo knows how to recognize and use a good business opportunity, and he made a brand out of himself by keeping the public interest high. It's said that his net worth is just around $28 million, so it's natural that Quavo's car collection is not something that you see every day. Having in mind that he's a dedicated automotive enthusiast, Quavo customized and personalized quite a few cars, and we are here to lead you through these models.
Why you can trust REREV's list of celebrity car collections: Our researchers gather data from verified news sources and social media platforms. We conduct a thorough investigation to ensure that the details about the cars, including their models and values, are accurate. Find out more about celebrity car collections research methodology..
2021 Lamborghini Aventador S: $440,000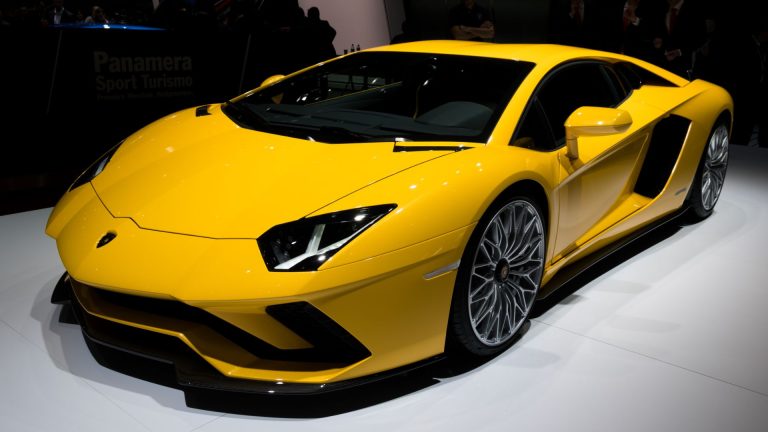 As soon as he made his way to fame, Quavo was looking for a supercar to enrich his collection. The choice was up to the Lamborghini Aventador, the flagship model by the Italian automotive giant and it's the Roadster S version. This means that Quavo's Aventador has a multi-port injection naturally aspirated engine with a 6.5-liter capacity and 12 cylinders.
The mighty V12 puts out 740 horsepower and the car comes without a top which makes it Quavo's favorite summer ride. There's no need to further discuss the performances of this car that enters the hypercar vehicle category, so we'll take a moment to admire Quavo's paint selection, or should we say – wrap selection. It's a purple wrap with green neon details which goes great along with the car's dark alloy wheels and flashy light under the car.
2022 Rolls-Royce Cullinan: $340,000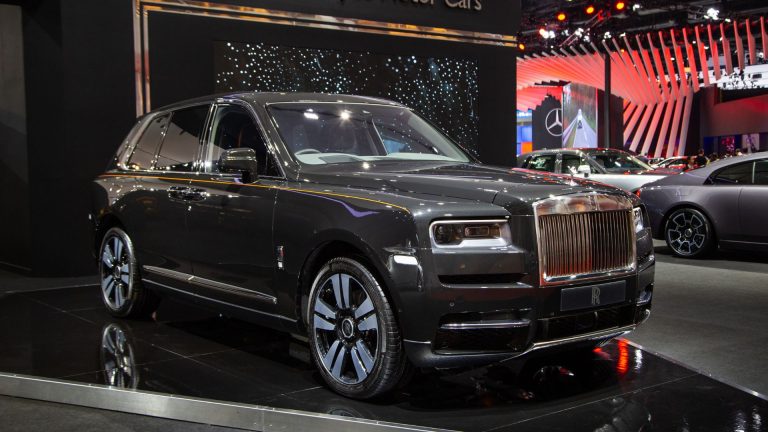 Having in mind Quavo's profound taste in fashion and cars, you would probably guess that he also owns a prestigious Rolls-Royce. He decided to get an SUV Roller, so the Cullinan makes the next car on our list. Just like with the previously-mentioned car, Quavo customized his Cullinan so it's a completely black Roller with orange 22-inch wheels and matching interior color.
This massive ride comes with a 6.75-liter V12 turbo engine that puts out 590 horsepower which helps the nearly 6000-pound vehicle accelerate from 0 to 60 in under 5 seconds.
2021 McLaren 720S: $320,000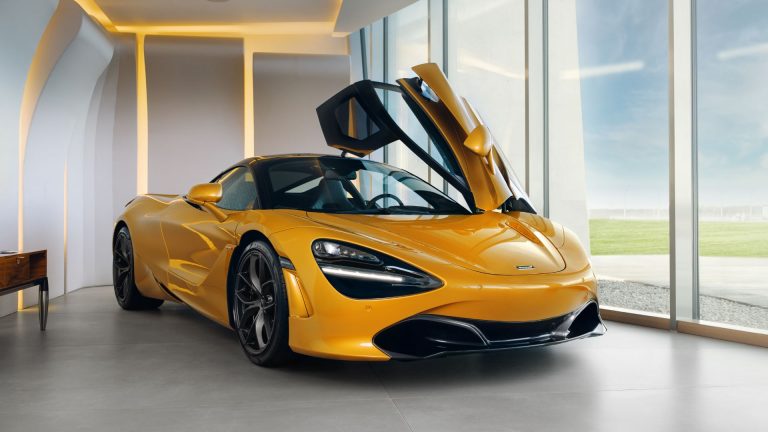 Quavo has a knack for picking stylish and elegant cars and the next one on this list is his McLaren 720S. As the nameplate suggests, this car has 720 horsepower derived from a 4.0-liter twin-turbo V8 engine and it's among the most powerful McLaren cars ever made.
Once again, we have to give our regards to Quavo for the styling of this car since it's a black and white 720 S with dark carbon fiber details including the mirrors and dark wheels.
2021 Mercedes-Benz GLS 600 Maybach: $179K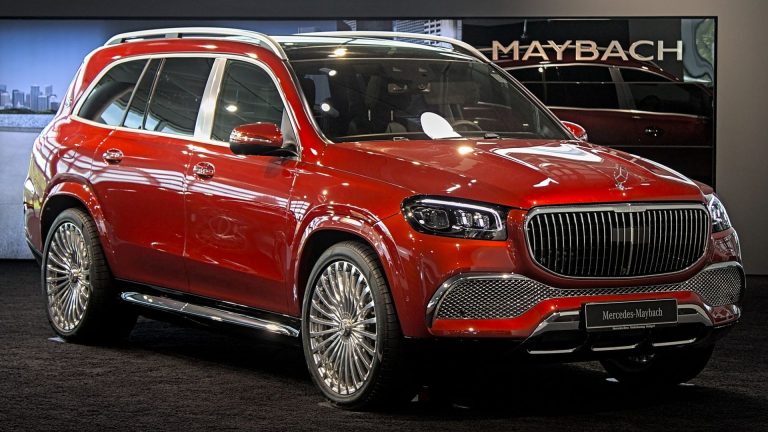 If you think that Quavo's collection is impressive already, wait until you hear about the rest of the unique rides in his garage. The next one is a Mercedes-Maybach GLS 600, a car that rivals his Rolls-Royce Cullinan both in terms of performance and luxurious interior.
This car comes with Maybach badges spread out all over the place and the premium leather interior with screens integrated into the back side of them makes a perfect luxurious addition. Of course, the car also has a highly capable 4.0-liter twin-turbo V8 engine with 550 horsepower to add up to the performance of this car.
2022 Tesla Model X: $97,000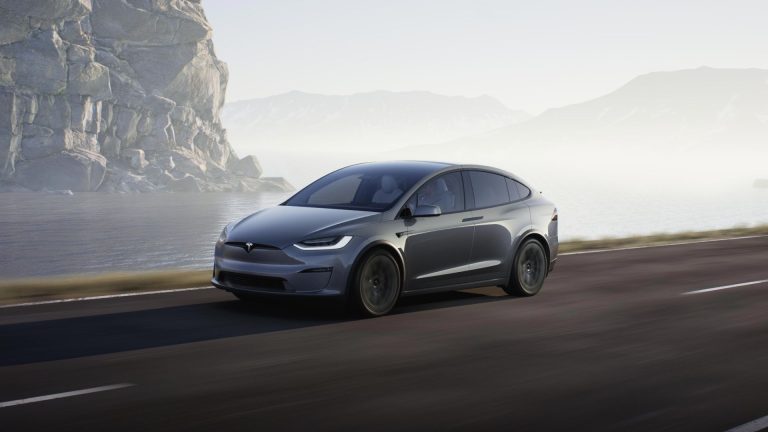 This one is a bit different from other cars on this list since it's the only EV owned by Quavo. It's his fully-electric Tesla Model X and the car comes with a unique and customized dark red paint. With two electric motors, this SUV generates over 1000 horsepower for a 0 to 60 time of under four seconds.
For an SUV, that's a pretty impressive result and this one makes one of the most powerful cars owned by the rapper.
2022 Dodge Challenger SRT8: $80,000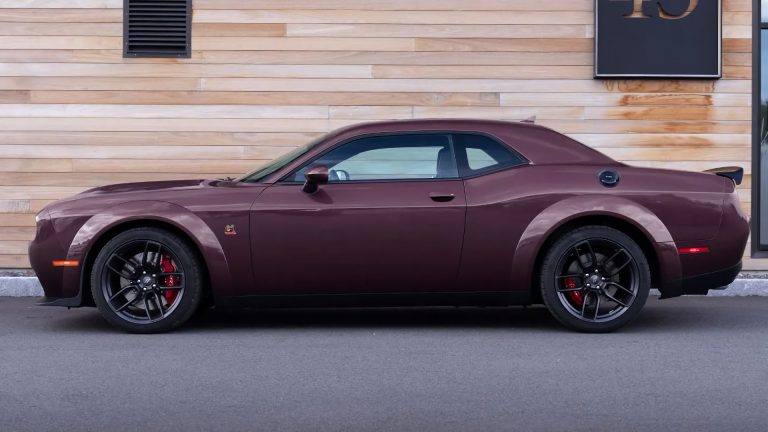 What kind of a rapper's car collection would this be if Quavo didn't have at least one muscle car in it? We surely wouldn't want to imagine that, and it's a good thing we don't have to since Quavo owns a new Dodge Challenger SRT8.
This muscle car comes with a 6.2-liter supercharged V8 engine with 717 horsepower and a signature supercharger scream which adds up to the drama and aggressivity of this mighty GT car.
2020 Jeep Wrangler Rubicon Gladiator: $58,000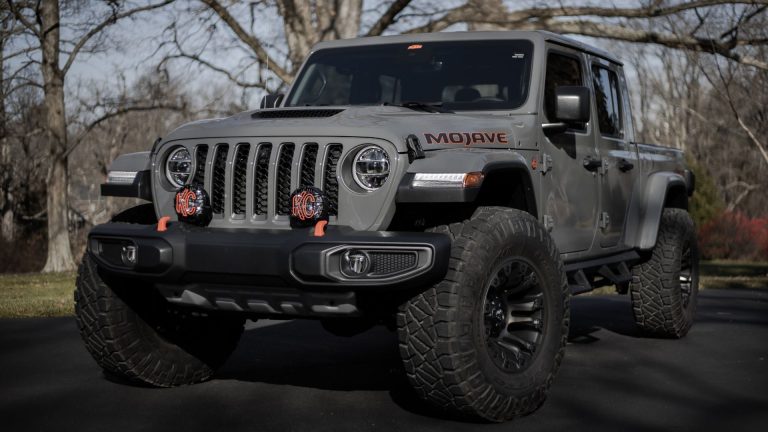 To conclude the list of Quavo's impressive cars, we have yet another fully-custom vehicle. This time it's not a standard car, but rather a Jeep Wrangler Rubicon Gladiator – the fully-fledged off-road truck. This one comes with a 3.6-liter V6 engine and monstrous 33-inch wheels that are as grippy as possible for challenging rocky terrains.
It's a rather unique car that we don't see very often and it only proves one thing – Quavo is simply into unique and custom versions of high-end vehicles.
Celebrity Car Collections