Hybrid definition and meaning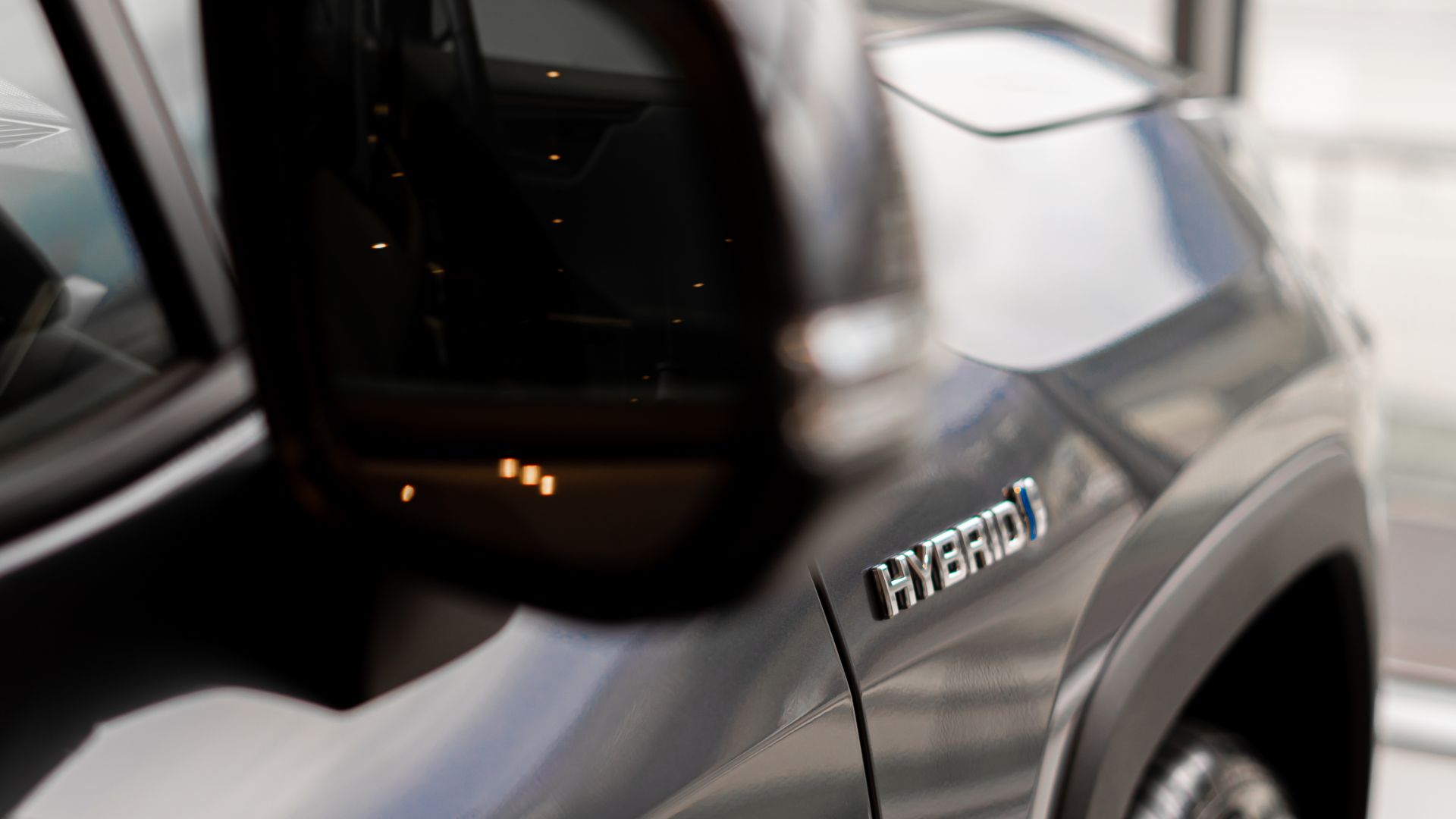 A hybrid vehicle is a vehicle that uses two or more different power sources to move. The most common type of hybrid vehicle is a gasoline-electric hybrid, which combines an internal combustion engine (ICE) with an electric motor. Other types of hybrids include diesel-electric hybrids, fuel cell hybrids, and solar-powered hybrids.
ICEs convert chemical energy from fossil fuels into mechanical energy, which turns the wheels of the vehicle. Electric motors convert electrical energy into mechanical energy. Both ICEs and electric motors can power the wheels of a hybrid vehicle.
Hybrid vehicles are more fuel efficient than ICE-only vehicles because they can use the electricity from the battery to supplement the gasoline from the tank when needed. For example, during stop-and-go city driving, a hybrid vehicle can run on electric power only, which is more efficient than running on gasoline only.
The battery of a hybrid vehicle is charged by the ICE and by braking. Braking converts the kinetic energy of the moving vehicle into electrical energy, which is stored in the battery.
The ICE of a hybrid vehicle is typically smaller than the ICE of an ICE-only car because it doesn't have to work as hard to power the vehicle. This makes hybrid cars more fuel efficient than ICE-only vehicles. Hybrids emit less pollution than ICE-only vehicles because they rely on electricity, which can be generated from renewable energy sources like solar and wind power.