If you are a movie fan, Eddie Murphy needs no further introduction. He is a famous comedian and actor, a TV person that won numerous awards and has starred in famous movies like the Beverly Hills Cop, 48 Hours, and Dr. Dolittle.
During his acting career, he managed to acquire a net worth of $200 million, and Eddie Murphy's car collection speaks in that favor. He owns several exotic supercars worth mentioning and we wanted you to have all the details if you are one of his fans and an automotive enthusiast.
2011 Ferrari 599 GTB Fiorano: $778,000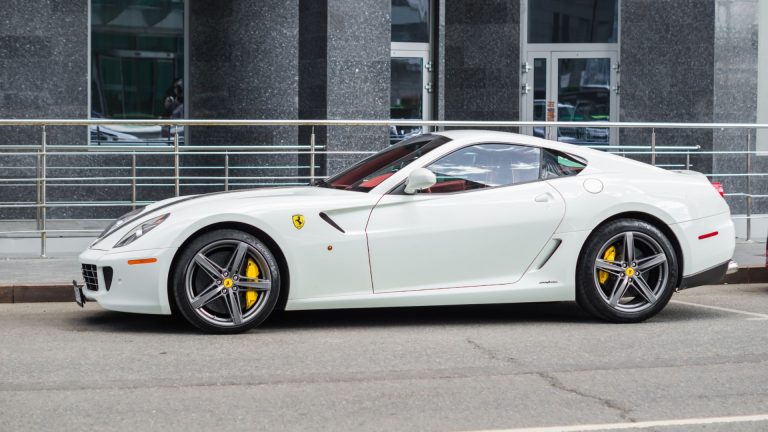 There's nothing like a thrill of an old-school Ferrari for a celebrity like Eddie Murphy, so the famous actor couldn't find a way around getting one of these. However, it's not just any Ferrari – it's a limited edition 599 GTB Fiorano out of which only 599 units have been produced so far.
It's a 2011′ Ferrari, so it managed to hold on to the captivating modern looks as well as the classic note of a V12 engine. With a 6.0-liter V12 under the hood, this car screams out of the exhaust and it goes from 0 to 60 in just 3.3 seconds. We find it to be an incredible choice, having in mind its value as one of the last full-fledged V12 Ferraris.
2021 Rolls Royce Phantom: $450,000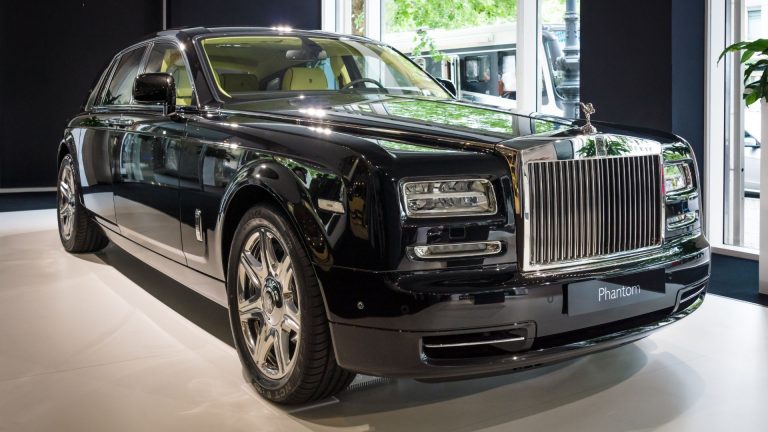 It seems that a perfect formula for celebrities is to get a hold of a Ferrari among sportscars, and a Roller among luxury vehicles. Eddie Murphy is no exception to this rule since he got a Rolls-Royce Phantom as a luxurious addition to his garage.
The 6.75-liter V12-powered machine is a perfect ride that offers the highest comfort and feeling that you are floating above the road along with impeccable performance for its weight. It's no wonder that the famous actor and comedian decided to get one of these, and he seems to enjoy driving it as a daily ride.
2016 Rolls Royce Phantom Drophead Coupe: $410,000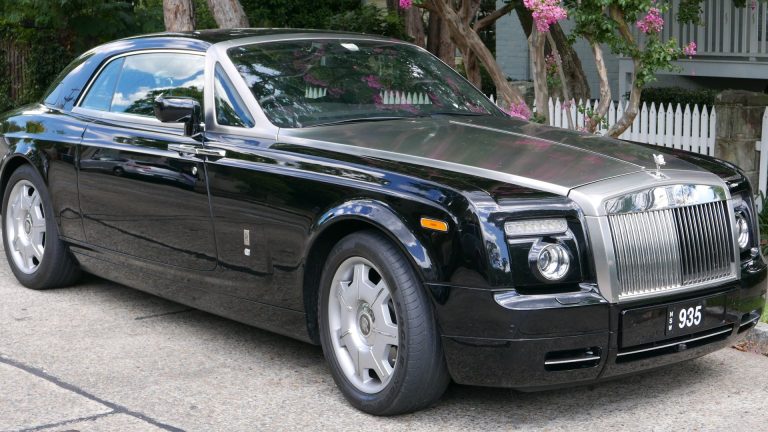 The next car on this list is a combination of a vehicle with a coupe line and a luxurious ride since it's the Rolls-Royce Phantom Drophead Coupe. We find it to be a natural pick, based on the previous few cars in Eddie Murphy's car fleet.
It features the same V12 engine that his Phantom has, and it's an elegant black ride perfect for hot summer days when you don't need a roof over your head inside the car. The car accelerates from 0 to 60 in just 5 seconds, which is an admirable achievement considering the weight of this car.
2015 Mercedes-Benz SLS AMG: $350,000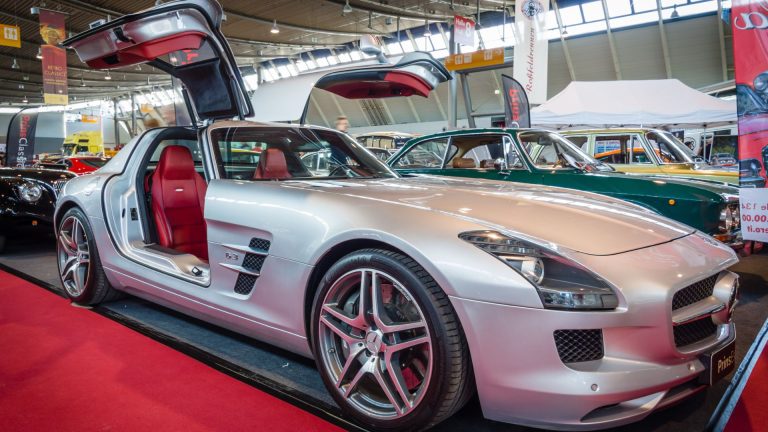 For this next car, we have to applaud Eddie Murphy, since it's a truly incredible model and a unique Merc – the Mercedes-Benz SLS AMG. The SLS AMG is based on the 300SL Gullwing concept and is a sort of homage to that legendary ride.
Of course, it's also made with modern design and technology along with Gullwing doors, and it features a 6.2-liter V8 under the hood. With a 560-horsepower engine, the SLS AMG goes from 0 to 60 in 3.8 seconds, and it's a great addition to a true automotive enthusiast's garage.
2021 Rolls Royce Wraith: $296,000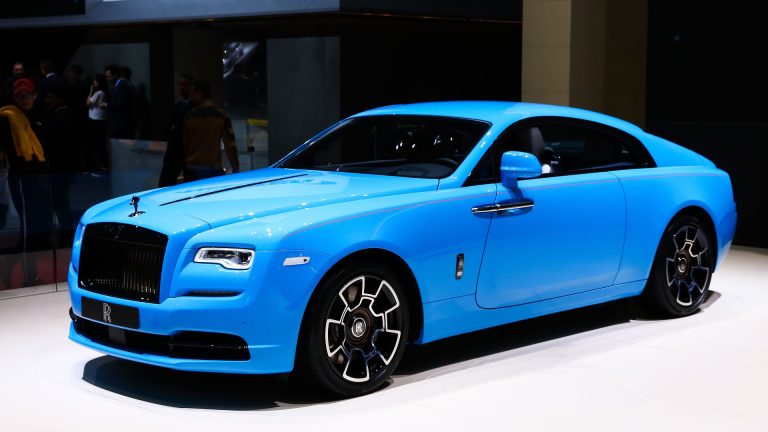 The nearly $300,000 car is the next one on this list, and it's one of the most amazing cars in Eddie Murphy's collection. His Rolls-Royce Wraith comes with a body line similar to the Drophead Coupe, only with a more powerful 6.6-liter turbocharged V12 direct injection engine.
It puts out 620 horsepower and a 0 to 60 time of just 4.4 seconds, which is a great performance considering that the car weighs over 5300 pounds. With the Wraith alongside his Phantom and the Drophead Coupe, Eddie Murphy has rounded up quite a Roller collection in his garage.
2016 Aston Martin DB9 Vanquish: $150,000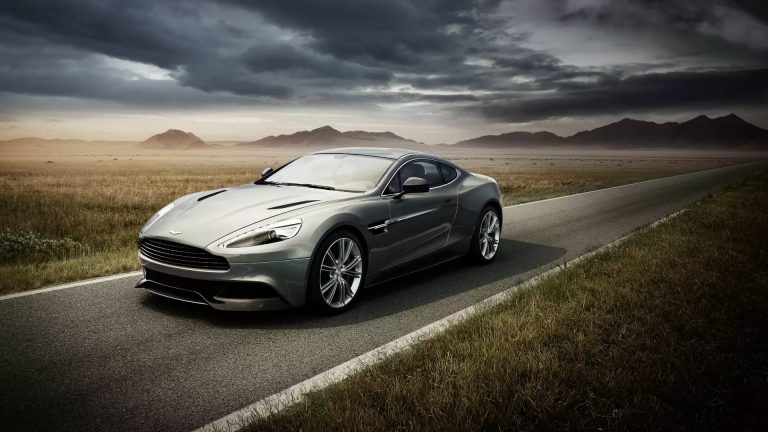 The last car on this list is Eddie's Aston Martin DB9 Vanquish edition. It's a powerful coupe with a 6.0-liter V12 engine that puts out 565 horsepower, and it's a great heritage car of the British automotive industry. Although it's still a relatively new model, this car is the epitome of the brand's dedication to high-performing naturally-aspirated engines.
So, Eddie Murphy can say that he feels a bit like James Bond even though he hasn't starred in the movie with this beauty on wheels.
Celebrity Car Collections