Playboi Carti is one of the newest additions to the US hip-hop scene, as the young rapper and artist managed to climb the ladder of fame at the age of just 25. With his continuous rise from 2017, his earnings rose up to, and he is now estimated to have a net worth of $9 million.
Along with fame and money, there also comes a chance to spend some of the earnings on luxury cars. So, we just had to take a closer look at Playboi Carti's car collection and see his wheels portfolio worth over $1.5 million.
2020 Rolls Royce Cullinan: $400,000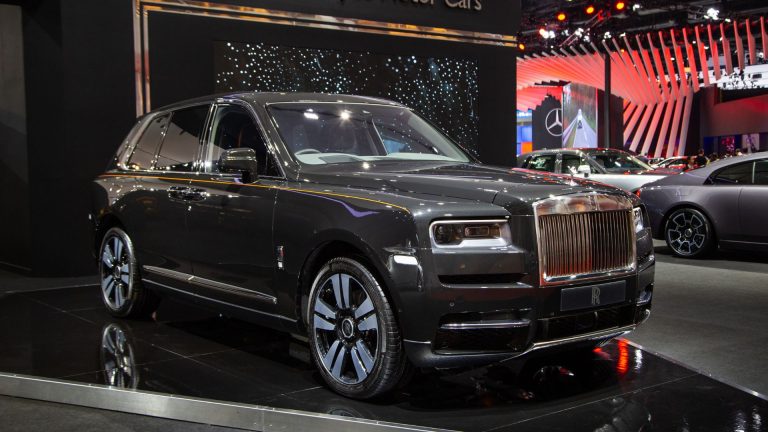 As he said himself, Playboi Carti just couldn't settle with a family SUV that's not in range of a luxury car like a Rolls-Royce Cullinan, so he got this luxury SUV as his family car. The Roller is mostly priced at $330,000, but Playboi Carti made sure to grab one with all the optional extras and customized features.
So, his Rolls-Royce is estimated to be worth well above $400,000 and it has features that you just won't believe. It's a black paint Cullinan with an orange leather interior and additions like the champagne freezer box, star roof, and backseat TVs for children. The luxury SUV beast is powered by a 6.75-liter V12 engine capable of developing 563 horsepower, and even though it's a family car, it flies from 0 to 60 in just under 4 seconds.
2019 Lamborghini Huracan: $309,000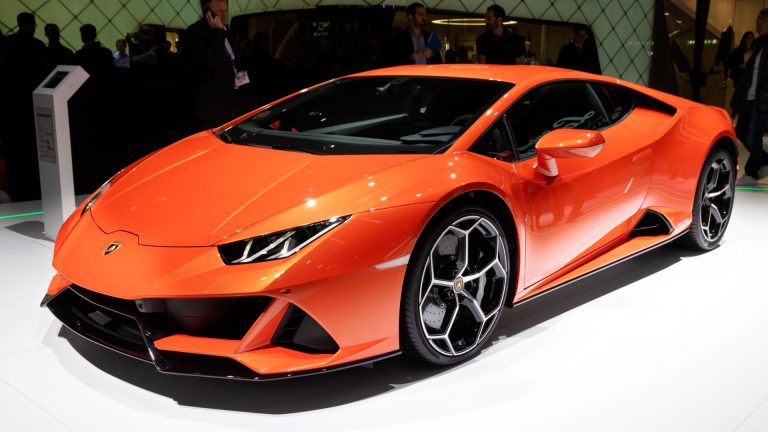 Playboi Carti might not have 10 or more cars like many of his fellow rappers, but his picks seem well thought-through. Besides the luxury SUVs that we mentioned, he also owns a few sportscars like the 2019′ Lamborghini Huracan.
He got it as a gift from his partner Iggy Azalea and she cashed out around $309,000for this V10-powered beast. The Huracan features a naturally aspirated engine that puts out 620 horsepower, so it's an impressive ride for when Carti isn't driving in one of his luxury SUVs.
2016 Ferrari 488 GTB: $255,000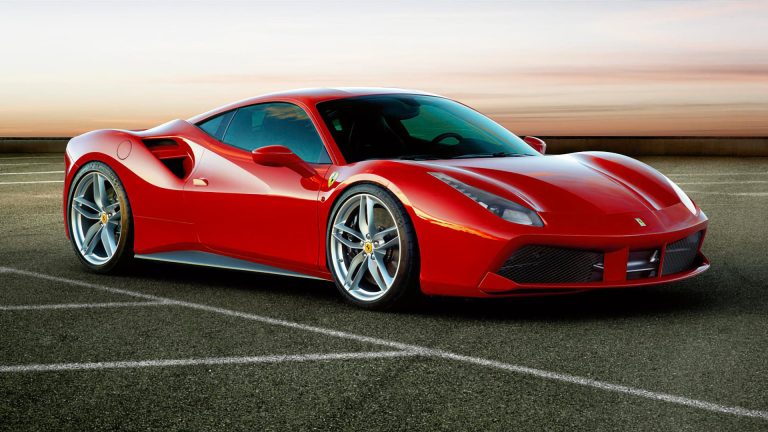 Besides the Lambo, Playboi Carti also owns another sportscar – a 2016 Ferrari 488 GTB. It's a white Prancing Horse, and while it's not a traditional V12 N/A engine, the performance stays unprecedented. The car has a 3.9-liter V8 with two turbochargers under the hood, and it all results in an output of 670 horsepower and an exhaust note worthy of a Ferrari.
The car costs around $255,000and it revs up to 8000 RPM where its 560 pound-feet of torque kicks in. It flies from 0 to 60 in just 3 seconds, and it's probably quite difficult for Playboi Carti to decide on his favorite sportscar between the 488 and the Huracan. Besides these supercars and luxury SUVs, the famous rapper also owns a Ripsaw EV2 tank which was a gift from Kanye West.
2018 Mercedes-Benz G550: $200,000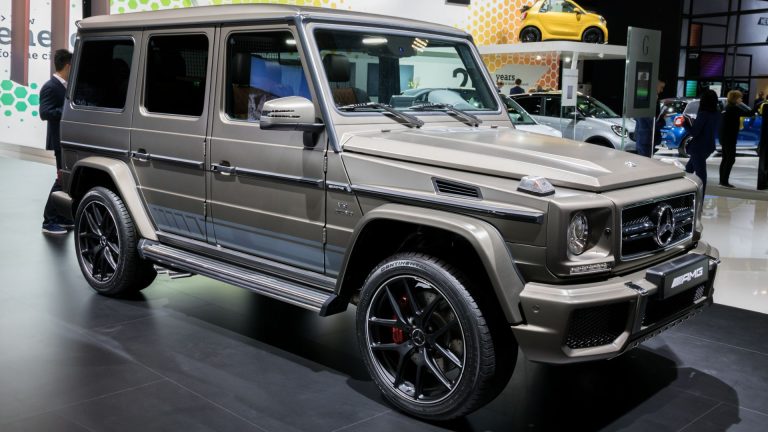 Along with the Roller, Playboi Carti also owns another iconic SUV car and it's the Mercedes-Benz G-Wagon. The rapper decided to go for a $200,000 G550 variant, which means that there's a 4.0-liter turbocharged V8 under the hood.
While it may not be as incredibly capable as the G63, it's a perfect fit for an everyday driver, and even for some off-road action. It has been a status symbol for decades now, and the styling hasn't changed much over time. Still, the car is a great performer for its weight, having in mind that it has 416 horsepower and accelerates from 0 to 60 in just 5.5 seconds. This particular G550 is, of course, a blackened-out one, which makes Playboi Carti's G-Wagon even better looking.
Celebrity Car Collections