Keanu Reeves is one of the best Hollywood actors of the past few decades, having had stellar performances in the "Matrix" trilogy and movies like "John Wick" and "Speed". On top of that, he is known to be one of the most humble Hollywood actors and a person that donates to charities as much as possible.
It's, therefore, no wonder that he is one of the favorite actors of many movie enthusiasts, but he simply had to spend a bit of his fortune on things that make him happy – cars. So, sit back and relax as we guide you through Keanu Reeves's car collection and the best models in his car fleet.
2015 Ferrari LaFerrari: $3,000,000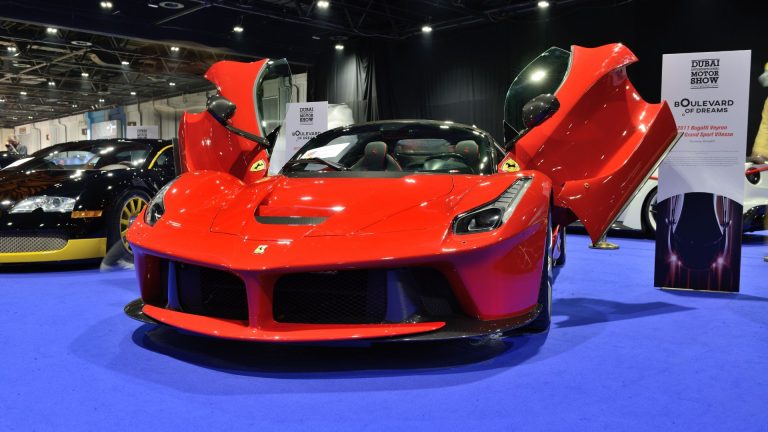 The first car on our list is also the most valuable car owned by Keanu Reeves, and it's his Ferrari LaFerrari. This car is one of just 499 units of the LaFerrari ever made, and it's no wonder that the estimated price range of the car is around $3 million.
The LaFerrari is a truly special car, featuring a modern design coupled with a vintage Ferrari body line and a unique powertrain configuration. It was the first production car to feature an F1-derived hybrid powertrain, and the total power output of the car is around 950 horsepower, enabling the 0 to 60 time of just 2.4 seconds.
2010 Bugatti Veyron: $1,850,000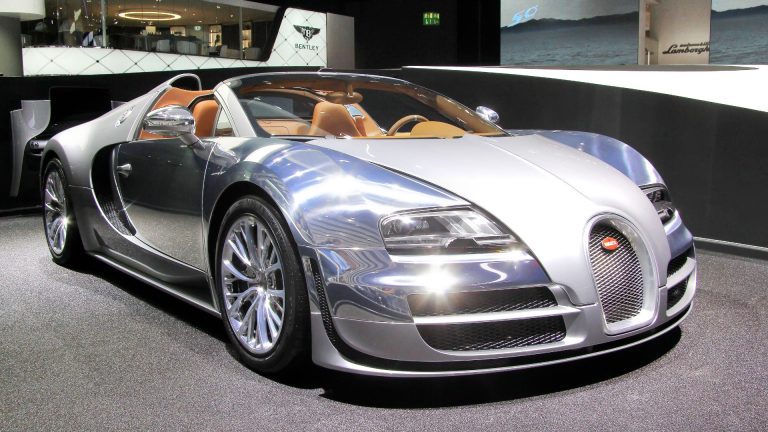 Another extremely rare car in Keanu's collection is his Bugatti Veyron, a $1.85 million car and one of just 450 Veyron units ever made. It's a car that marked an era, being the fastest production car during 2008 and forward. It had over 1000 horsepower and an incredible 8.0-liter quad-turbo W16 engine.
So, it's a truly unique ride to own, and every car guy would be amazed by Keanu's black Veyron with sporty orange additions.
2022 Bentley Continental GT: $332,000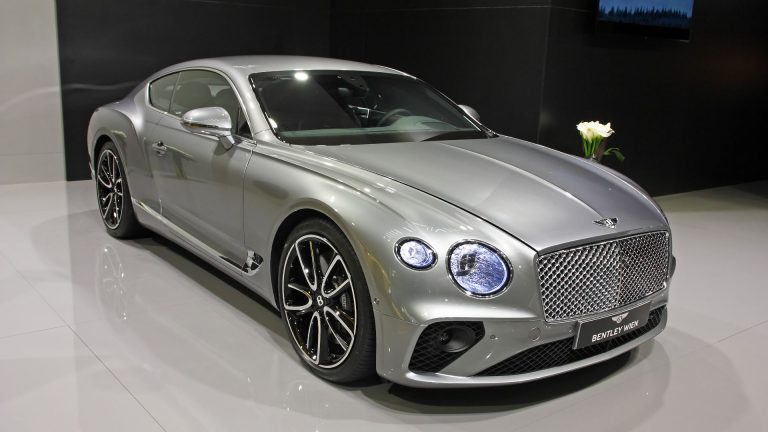 The next car on this list might not be as expensive and rare as the LaFerrari or Veyron, but it's surely one of the best luxury cars of a previous couple of years. It's Keanu Reeves's Bentley Continental GT, a luxury sports coupe with outstanding performance and features.
It's powered by the 4.0-liter twin-turbo V8 with 540 horsepower and while it's not as appealing as the previous model with a W12 engine, it's still a high-end premium coupe car.
2020 Ferrari 488 GTB: $300,000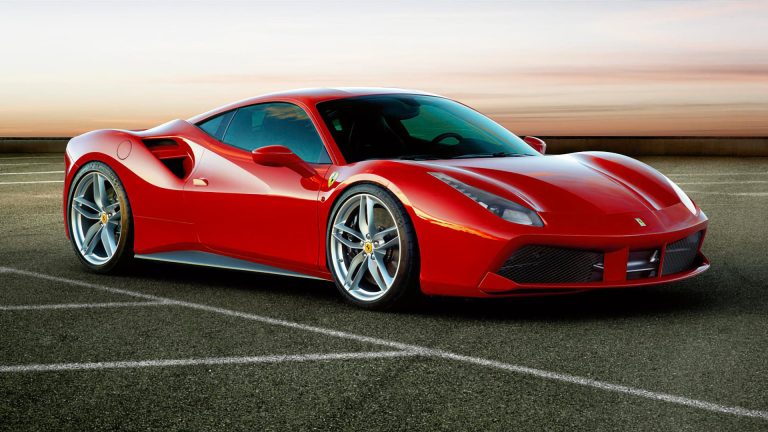 One Ferrari that comes with a different configuration than the LaFerrari is Keanu's 488 GTB. It's one of the best supercars of the year for 2015, and it comes with a relatively new 3.9-liter twin-turbo V8 engine with 661 horsepower and 560 pound-feet of torque. All that allows it to fly from 0 to 60 in just 3.4 seconds.
While it doesn't have the signature roar of the V12 under the hood, it's still a full-fledged Ferrari with an amazing exhaust sound.
2018 Ferrari California T: $180,000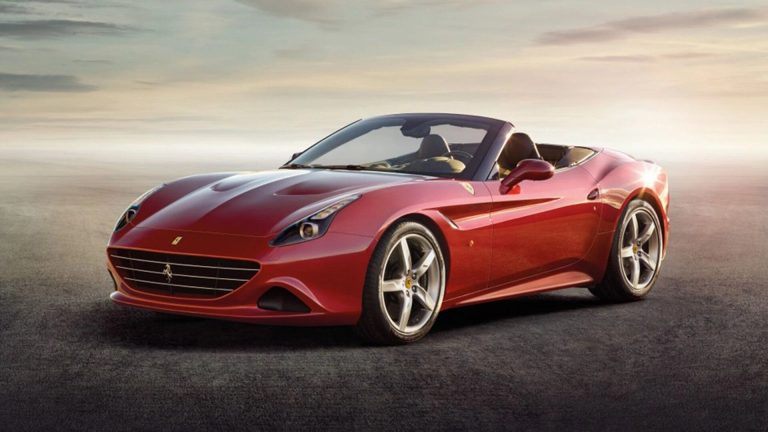 The next car on this list is yet another Ferrari, and it's the Ferrari California T. It's a second generation of the popular car, replacing the initial 4.3-liter V8 car with a 3.9-liter twin-turbo V8. The Ferrari California T comes with 560 horsepower and this model was advertised through Ferrari's "tailor-made' program.
It means that it came in several special editions and Keanu had the chance to get a completely custom California T suited to his needs.
1995 Porsche 911 Carrera: $117,000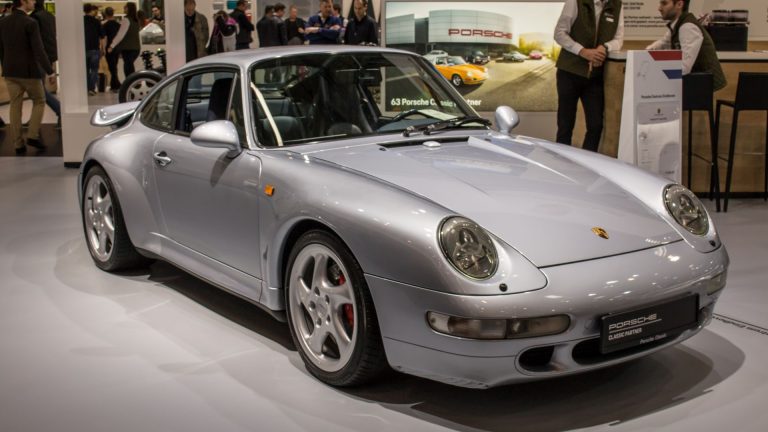 Keanu Reeves is also a proud owner of one of the most capable sports cars in the world – the Porsche Carrera 911. It's a car that offers plenty for its rather modest price tag, and someone like Keanu Reeves can surely easily afford it.
The 911 Carrera has a 3.0-liter twin-turbo flat-six engine with 450 horsepower and this allows it to go from 0 to 60 in just 3.5 seconds.
2022 Audi A8: $94,000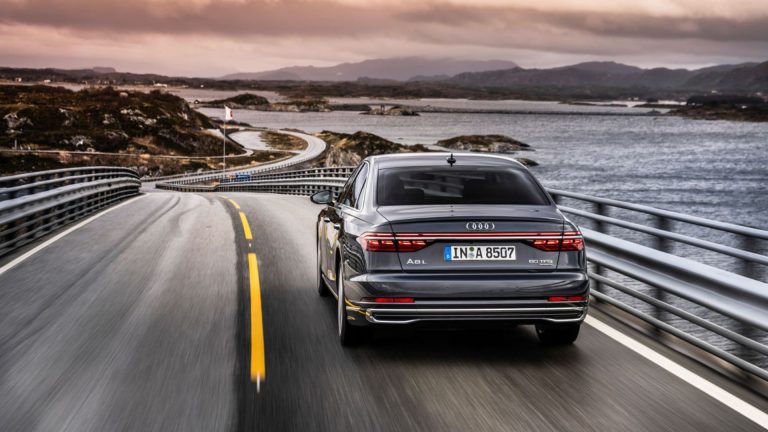 The next car on our list is Keanu's Audi A8, a large luxury limousine that offers plenty of space and comfort and makes more of a car for someone that enjoys being chauffeured. The new A8 comes with significant technological advancements including an aluminum block 3.0-liter TFSI engine with 335 horsepower and 370 pound-feet of torque.
Still, the performance of this car isn't the most important aspect, since it's rather a comfortable ride. It comes with the latest safety features and luxurious interior options along with the high-tech interior with touch-screen options for climate control and infotainment settings.
2022 Dodge Charger SRT: $90,000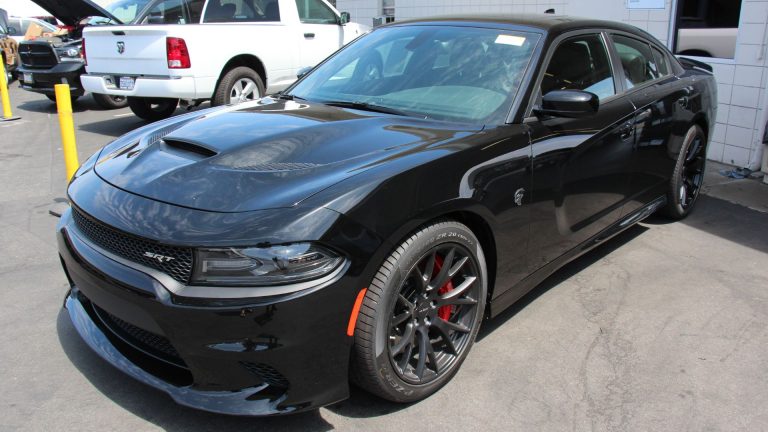 One of the cars that you might have seen Keanu drive-in movies like "John Wick" is his Dodge Charger SRT. It's one of the US's finest rides with a 6.2-liter HEMI V8 with 717 horsepower. It's a beastly car with a mighty engine and a 0 to 60 acceleration in mere 3.5 seconds.
Of course, it's the black Charger SRT and it has a signature HEMI V8 sound which sets it apart from its closest competitors.
2022 Mercedes GLE: $80,000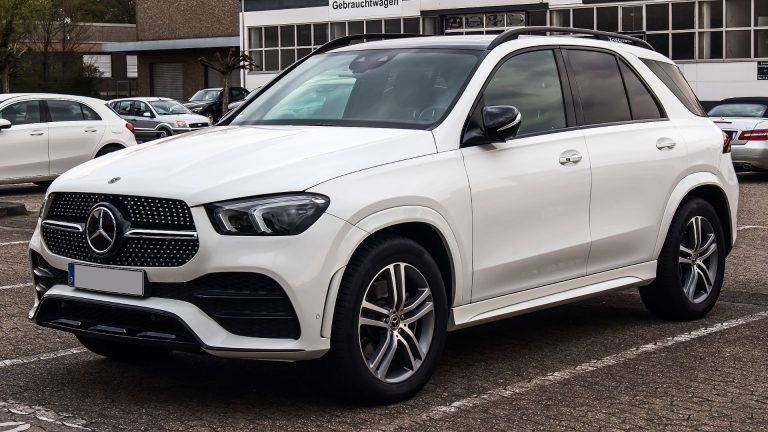 One car that Keanu Reeves seems to enjoy driving as a daily ride is his Mercedes-Benz GLE. This car is a mid-size SUV made by a German car manufacturer, and it has all the luxurious interior features that a driver could need.
It's not as luxurious as the Bentley, or as powerful as Keanu's Dodge SRT, but it still offers decent comfort and solid performance with a 3.0-liter turbo V6 engine. It's also a car that lets Keanu go under the radar in public, and therefore makes a perfect daily car.
2022 Audi Q7: $73,000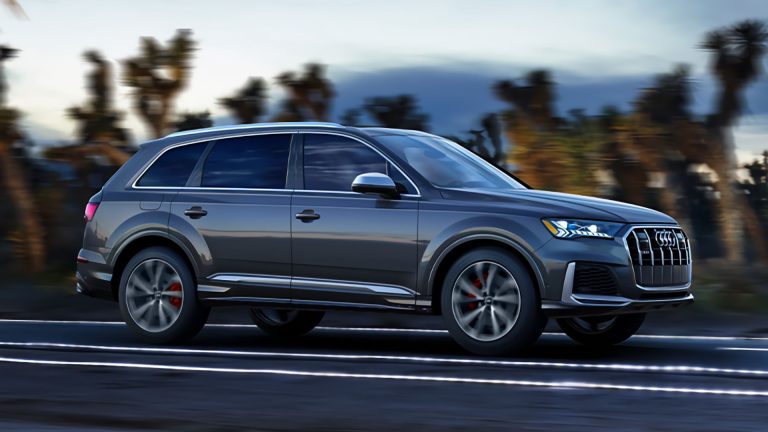 Another car like Keanu's GLE is his Audi Q7, a mid-size SUV with a classy executive design and touch-screen displays all over the interior. The car features a virtual cockpit along with comfy leather seats and it makes a great ride for going unnoticed just like with the GLE.
While these are not that common on US roads, it's still just a regular SUV instead of a flashy car like the rest of Keanu's fleet. Besides these mentioned cars, he also owns an old-school Volvo 122.
11

Celebrity Car Collections