If you are a fan of Bollywood movies, Kiara Advani may be one of your favorite actresses. If not, she's still among the most prominent young stars in the business, and her impressive roles in hit movies like "Lust Stories" and "Shershaah" helped her obtain state-wide fame.
These days, we've seen a lot of inquiries by fans to explore Kiara Advani's car collection, and we have to admit that the young movie star knows her way around cars. If you are excited to learn more details, this guide will be the perfect window into her wealth and cars for you.
Why you can trust REREV's list of celebrity car collections: Our researchers gather data from verified news sources and social media platforms. We conduct a thorough investigation to ensure that the details about the cars, including their models and values, are accurate. Find out more about celebrity car collections research methodology..
2021 Audi A8L: $90,000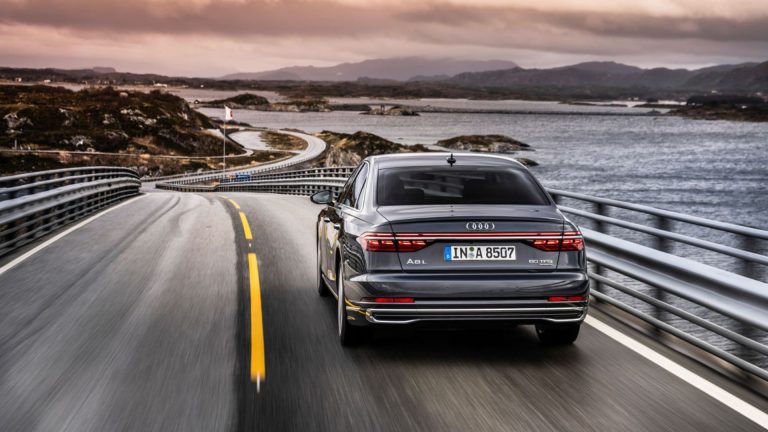 The first car we'll cover on Kiara's car list is her impressive executive limousine – the Audi A8L. This car is the top level of Audi's offer when it comes to luxurious large sedans that are worthy of being driven by movie stars and celebrities.
The car is also the most valuable one in Kiara's collection and it's a customized version with backseat massage units and all the luxury and comfort you can imagine. So, it's no wonder that fans report seeing the actress being driven in this car while relaxing in the backseat since it's simply that kind of a ride. Of course, there's also a capable engine under the hood, having in mind that the 3.0-liter turbocharged V6 puts out 335 horsepower which is pretty admirable.
2020 BMW X5: $58,000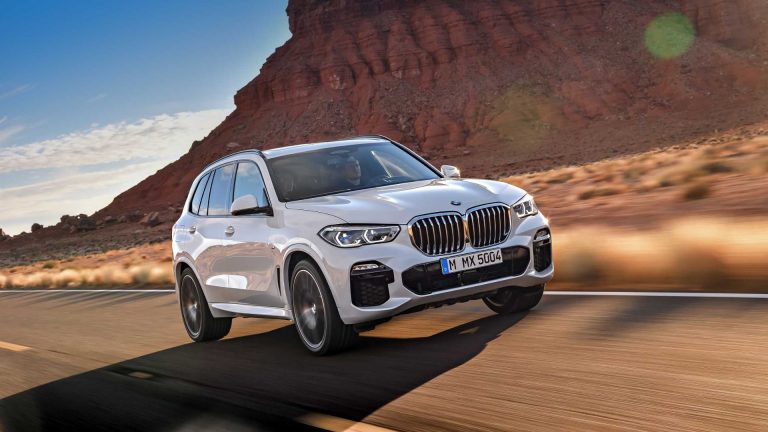 Having in mind that Kiara already owns a luxurious large sedan, it's only natural for her to also have a large premium SUV. This time, the choice was up to BMW rides and Kiara surely picked wisely when she decided to go with the 2020 X5.
This car is a magnificent ride since it arguably looks quite sharper than the previous generation. On top of that, it's a modernized BMW with laser headlights, ambient lighting, and a capable turbo-diesel engine with high torque output which makes it a perfect daily commuter for a star of her level.
2021 BMW 530d: $56,000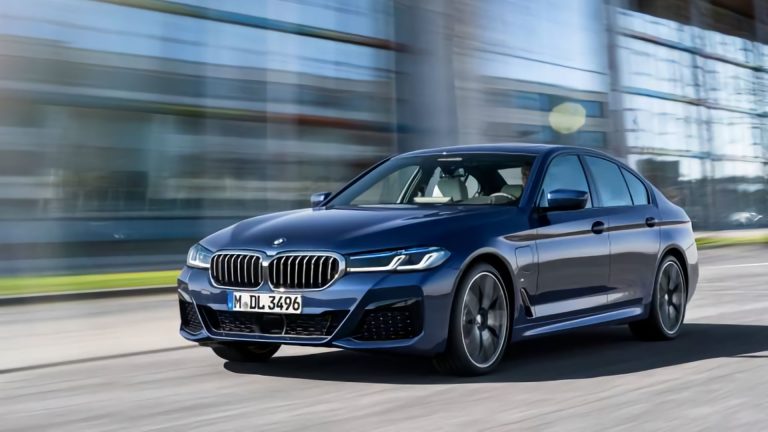 The next car in Kiaira's garage is once again a BMW, but this time it's an executive sedan Bimmer – the 5 Series. It's a 530d model which means there's a capable 3.0-liter turbocharged diesel engine under the hood with 286 horsepower and nearly 500 pound-feet of torque.
While it's a pretty fast ride for a diesel engine considering it's not one of the performance-oriented versions, the accent is put on the interior and comfort. It's an executive sedan after all, and Kiara decided to go with a nice black-painted version which we find to look simply amazing.
2020 Mercedes-Benz E220: $48,000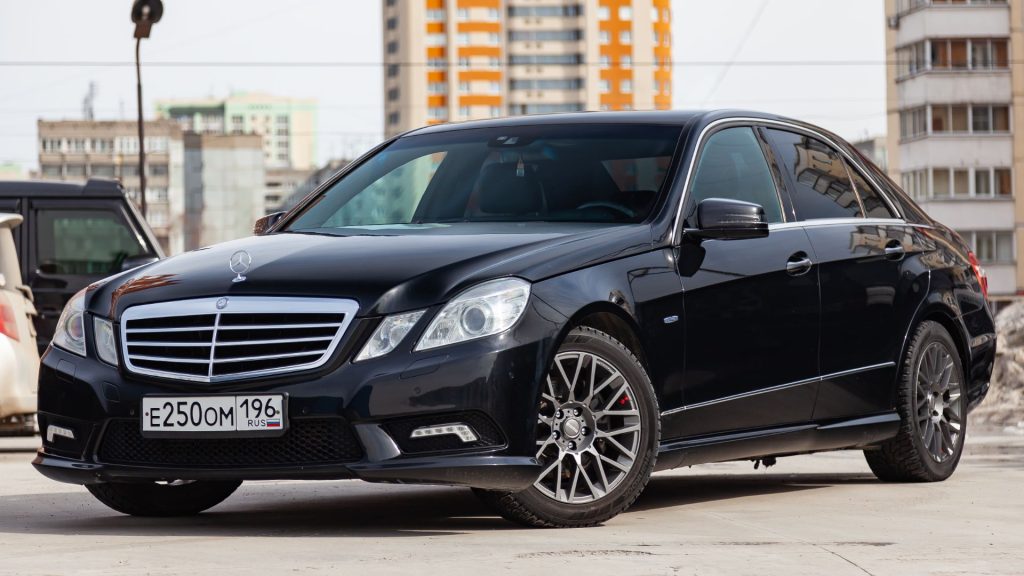 For the final car on our list of Kiara Advani's amazing rides, we've got an executive sedan that she got before the BMW 5 Series – the Mercedes-Benz E220d. This version of the E-Class has existed for years, and we have to say that the German giant stepped up the game with the latest one.
It looks amazing and it's in white paint which makes it a bit different from the BMW 5 Series. So, we guess it doesn't make too many similarities with the previously-mentioned ride, and it surely enriches Kiara's garage even after two years.
Celebrity Car Collections