If we take a look back a few years, there are several new stars in Hollywood, and Tessa Thompson is one of them. It's enough to say that she starred in the "Westworld" hit TV series, as well as the latest "Men in Black" installment and the "Thor: Love and Thunder" movie by Marvel. So, it's pretty obvious that her career will only go up, and fans are excited to get to know more about the actress.
In her recent interviews, she mentioned that one of her favorite things to do in the world is sit back and relax in her car while listening to radio music in the parking lot. That was enough of a signal to petrolheads to inquire about Tessa Thompson's car collection. Of course, the main question is – what car does Tessa drive and are there more vehicles in her collection? Sit tight as we go over her cars and answer all of these questions for you!
2021 Cadillac Escalade: $90,000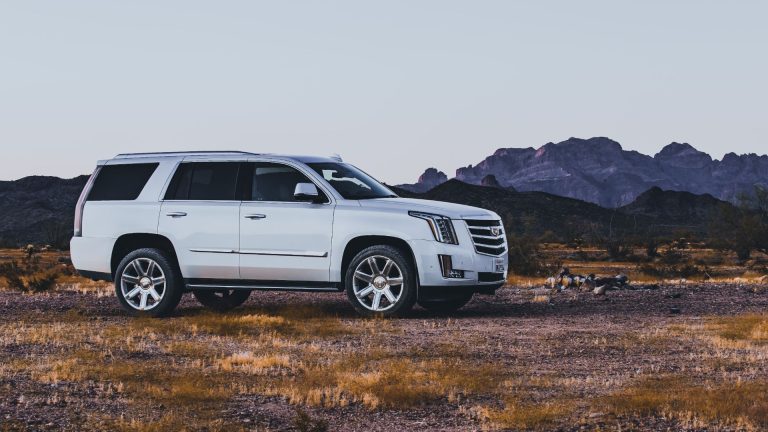 Among all the movie stars out there, Tessa seems to be among the most humble ones when it comes to collecting cars. She has a few vehicles for different occasions, but there are no flashy rides and exotic sportscars in her collection. Still, the Cadillac Escalade isn't to be overlooked, as it's a full-size luxury SUV capable of seating up to seven passengers.
The car comes with a naturally-aspirated 6.2-liter V8 engine and 420 horsepower, and the dark gray paint which Tessa selected makes it seem quite intimidating. After all, it's one of the best SUVs in its class, and you don't really lose on interior features or luxury by getting this one which is the most modern Escalade yet.
2022 Audi Q7: $84,000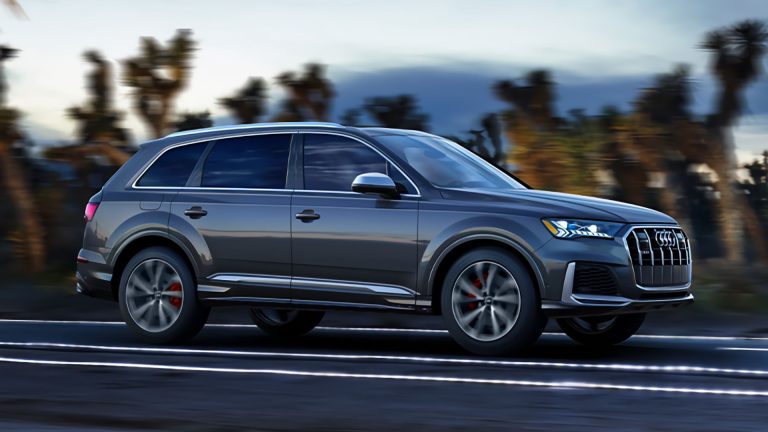 Besides the Escalade, Tessa also owns another SUV model and this time it's the Audi Q7. The fans only found out about the white Audi when Tessa got pictured while taking the ride to service it, so she's been pretty good at hiding it from the public eye.
This car offers all the comfort and refinement you can get from a full-size SUV, and while it's not a completely luxurious car, it's still an impressive model. The second-generation Q7 is much more impressive in terms of interior and exterior design when compared with the first-generation model. The car comes with a 3.0-liter V6 TDI engine, and it comes with plenty of power with 270 horses for an efficient torque punch.
2021 Audi A3: $44,000
Tessa Thompson is pretty humble when it comes to picking her cars, and her next pick confirms it. It's the Audi A3, a compact hatchback model equipped with a 2.0-liter diesel engine with 200 horsepower. It's a perfect car for a daily driver and it's by no means a low-class car.
The latest A3 has an improved interior with modern technologies and a larger infotainment screen. The 40TDI mark is also something new and it isn't related to the cubic capacity of the engine like before, but rather with the power output. One thing is for sure – Tessa can pretty much go unrecognized while driving in this one, and it's pretty good for the busy city roads of LA where she lives.
2019 Hyundai Elantra: $20,000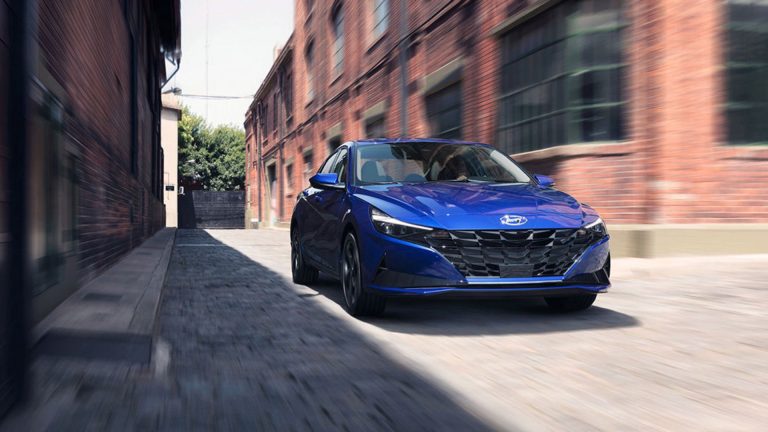 You may be surprised by this last car in Tessa's garage since it's the Hyundai Elantra. The affordable compact sedan in red color doesn't seem like a car driven by a top-notch celebrity if we are being completely honest, but it's one of the best cars in its affordable price range.
So, you could expect this car in every regular driver's garage, and we are amazed by Tessa's car-picking simplicity. Once again, it's a great everyday car and a perfect option for avoiding the paparazzi on days when she's not up to hanging out with fans.
Celebrity Car Collections