David Beckham is one of the all-time best English football players and he managed to make a name for himself after playing for big clubs like Manchester United, AC Milan, and Real Madrid. He's also a successful model for several big perfume and clothing brands, as well as one of the owners of Inter Miami CF.
During a successful football player and entrepreneurship career, he managed to pack a wealth of over $500 million. So, it's no wonder that there are over 20 cars in David Beckham's car collection, and we'll be discussing some of his best rides in this guide.
Why you can trust REREV's list of celebrity car collections: Our researchers gather data from verified news sources and social media platforms. We conduct a thorough investigation to ensure that the details about the cars, including their models and values, are accurate. Find out more about celebrity car collections research methodology..
2022 Rolls-Royce Ghost: $434,000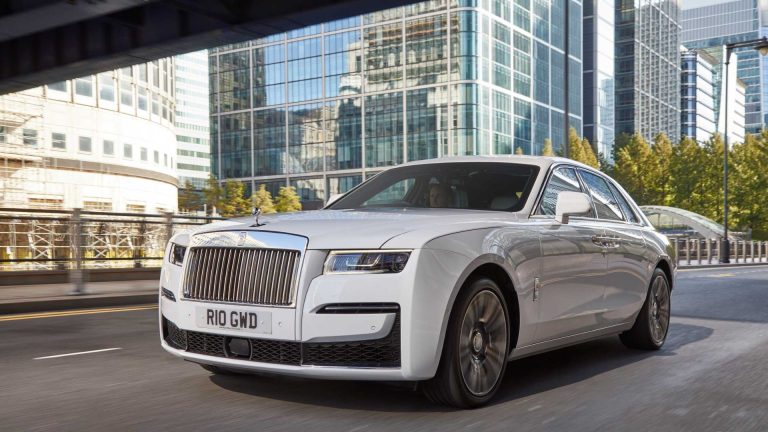 David Beckham is known for being a man of taste, and the same goes for the picks he made for his garage. There are a lot of luxury cars, and his Rolls-Royce Ghost is among the most valuable. Naturally, the English football star decided to go with a British luxury brand, and there's nothing bad you can say about this choice.
The Ghost is yet another impressive model from the Rolls-Royce factory, with a 6.75-liter V12 engine and a gentle limousine body line that suits someone like David Beckham just perfectly.
2016 Rolls-Royce Phantom Drop Head: $410,000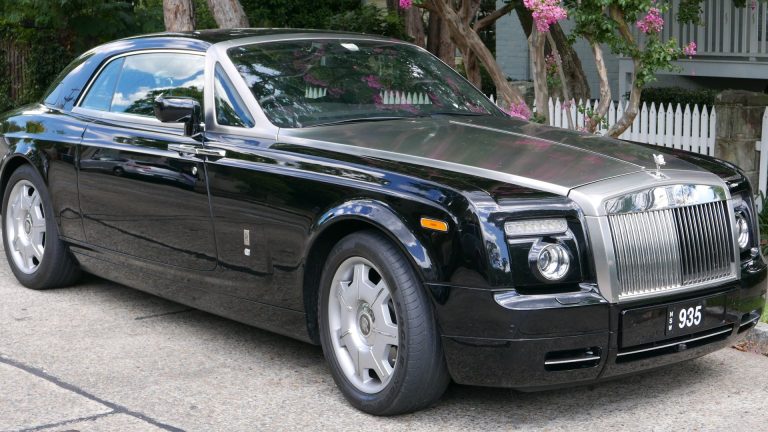 The famous football player seems to adore Rolls-Royce as a brand, so it's no wonder that he's got a Phantom Drophead Coupe along with the Ghost. It's a slightly different kind of ride, having in mind it's a coupe that can be driven without the roof and makes a perfect summertime getaway car.
The Drophead Coupe shares the front-end design and grille with the Ghost, as well as the powerful V12 powertrain. The re-designed 2016 model that Beckam owns is simply impressive both in terms of performance and drive quality coupled with luxurious materials all over the place.
2022 McLaren 720S: $376,000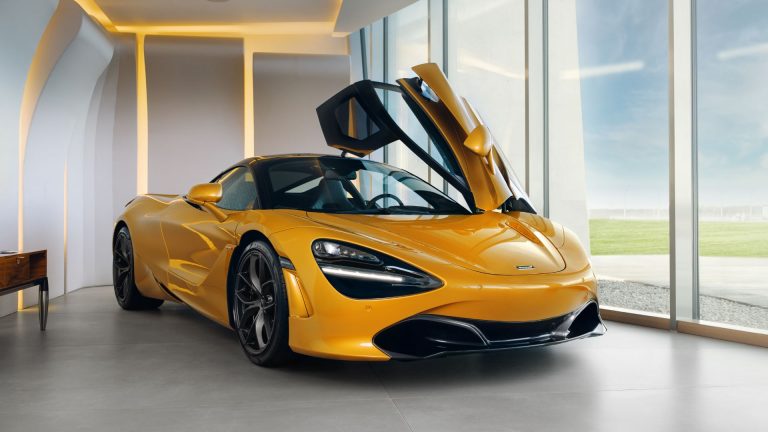 Since the Rollers in David Beckham's garage are more like daily cruising luxury cars, it's natural that he had to pick up some sportscars for the collection. One of the best models you'll see in his garage is the McLaren 720S, a car that's known for its 4.0-liter twin-turbo V8 with 710 horsepower and 570 pound-feet of torque.
It's a car that can zap from 0 to 60 in just 2.8 seconds and a perfect option for enjoying a brutal sporty performance in a street-legal car.
2022 Maserati MC20: $330,000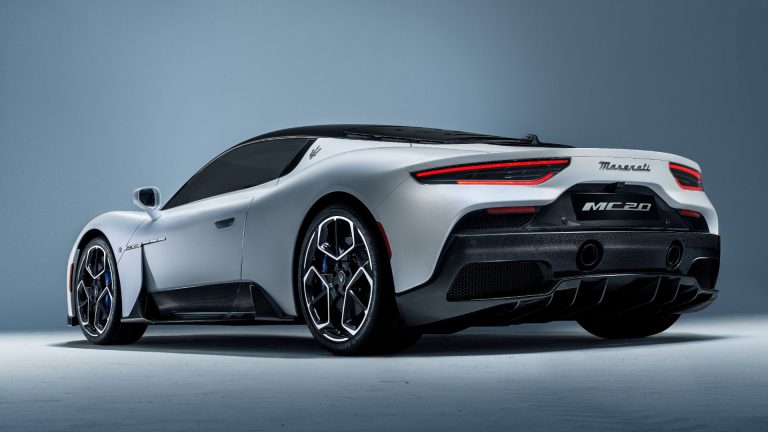 The next supercar in David Beckham's collection is his Maserati MC20, a car that he got from Maserati as a brand for being the official promoter of this car. The MC20 features a genuine GT look, a lot of carbon fiber parts in the body structure, and a mighty engine under the hood.
It's powered by a 3.0-liter twin-turbo 6, but don't let the sound of it fool you – it's a full-fledged sports coupe with over 600 horsepower.
1998 Ferrari 612 Scaglietti: $314,000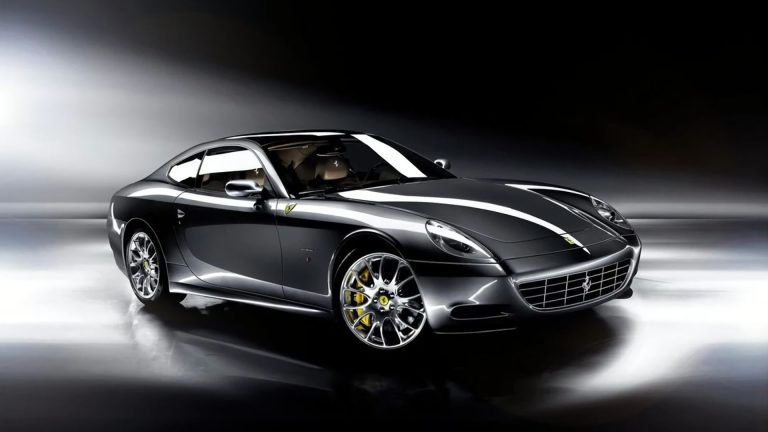 Another Italian ride in David Beckham's garage is his Ferrari 612 Scaglietti. It's a car that remains one of the final reminiscent rides of the old-school Ferrari, with a 5.7-liter naturally-aspirated V12 under the hood. It's a black paint 612 with the number 7 printed at the back, so you can easily recognize it's Beckham's ride based on that.
It has the good-old Ferrari classic design and four exhaust pipes in the back, two on each side. The black color suits this beast rather nicely, and it's surely a rare sight even on Miami streets.
2020 Bentley Mulsanne: $286,000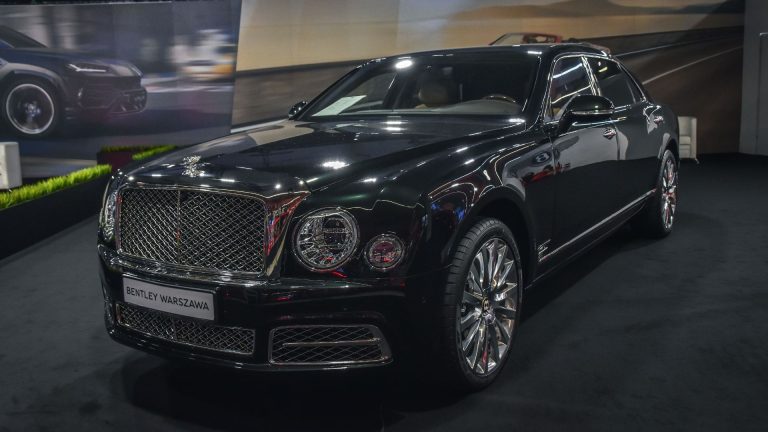 It's no secret that David Beckham is a fan of British luxury car brands, and his Bentley Mulsanne confirms it. It's a ride that surely leaves many car enthusiasts breathless with its old-school classic design and futuristic interior elements and luxurious materials.
While it's not a performance-oriented ride, it still has plenty to offer with its 6.8-liter twin-turbo V8 that's more than sufficient even for a car that weighs 6000 pounds.
2016 Bentley Bentayga: $283,000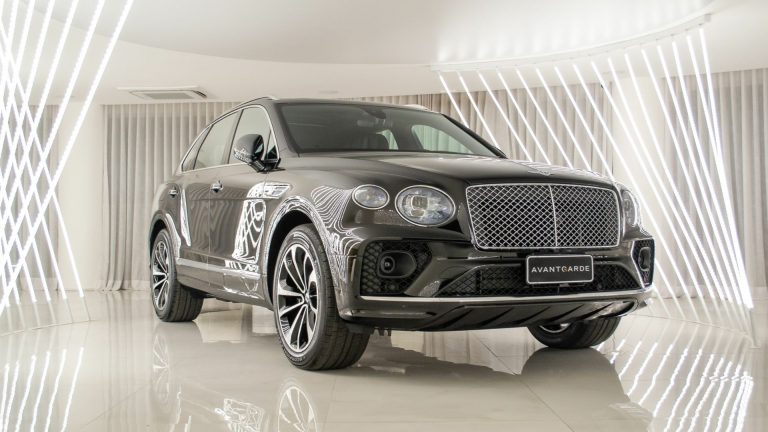 This one is also a superb luxury ride and a car that brings a new dimension to SUV cars. Along with its Rolls-Royce sibling Cullinan, the Bentayga has become a status symbol for celebrities, and it's only right for David Beckham to own one of these as well.
While he is not much of an SUV fan, having in mind that he mostly owns coupe cars and luxury sedans, it says a lot about this model.
2022 Jaguar F-Type Project 7: $150,000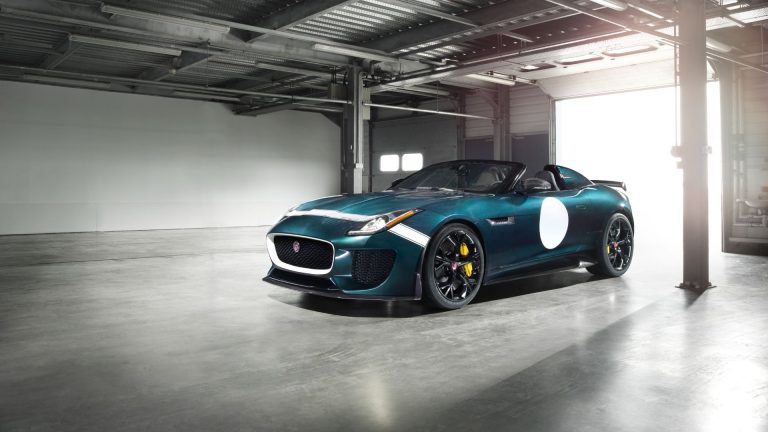 This one is a bit different from other cars in David Beckham's collection since it's a unique car with just 250 of these ever made. The $150,000 car offers plenty of power and increased steering control, having in mind that this car was made as a track-oriented project.
You can see it in every detail, from the aerodynamic body kit to the suspension and high-revving engine. The 5.0-liter supercharged V8 offers 570 horsepower, so it's a seriously powerful machine.
2013 McLaren MP4 12C: $137,000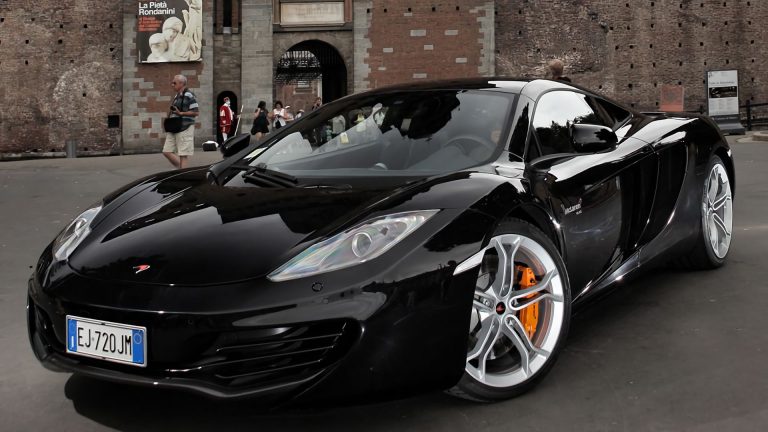 Besides the 720S, David Beckham also owns another McLaren in his car fleet. It's the McLaren MP4 12C, and this car is powered by the same base engine as the 720S. This time, the 3.8-liter turbocharged V8 provides 600 horsepower and 440 pound-feet of torque, and while it's not as fast as the 720S, it still has a 0 to 60 time of 3.3 seconds.
2022 Audi S8: $132,000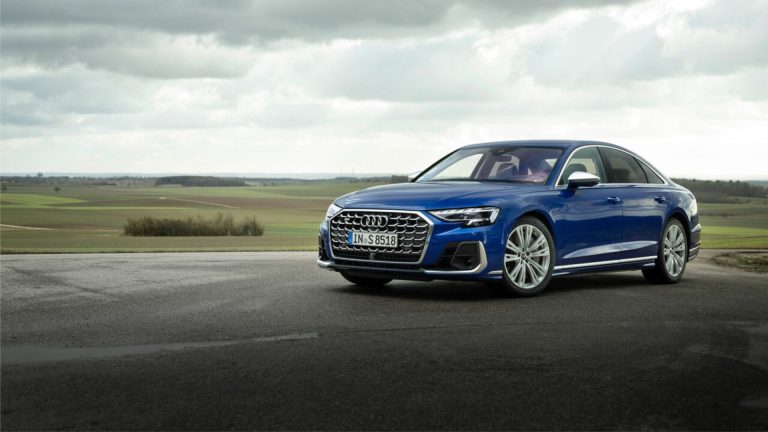 On top of all these impressive cars in the collection, David Beckham has decided to also go with the highest class of Audi that there is currently on the market with an Audi S8. It's a great car that delivers the driving sensation and class of an A8 along with a high-performing 4.0-liter V8 with two turbochargers.
It has a lot of performance to offer with 560 horsepower and 590 pound-feet of torque, but it's still a high-class luxury limousine primarily.
11

12

13

14

15

16

17

Celebrity Car Collections