Paris Hilton is one of the most interesting TV personalities and besides her heritage, she also made quite a bang in the modeling industry. Her career as a model and actress helped her gain stunning growth, and she's now estimated to be worth $300 million from her ventures alone, let alone the family business.
Of course, she decided to spend quite a chunk on luxurious cars, so saying that Paris Hilton's car collection is breathtaking is an understatement. Let's take a closer look to see which exclusive cars she has in her garage.
2022 Lexus LFA: $500,000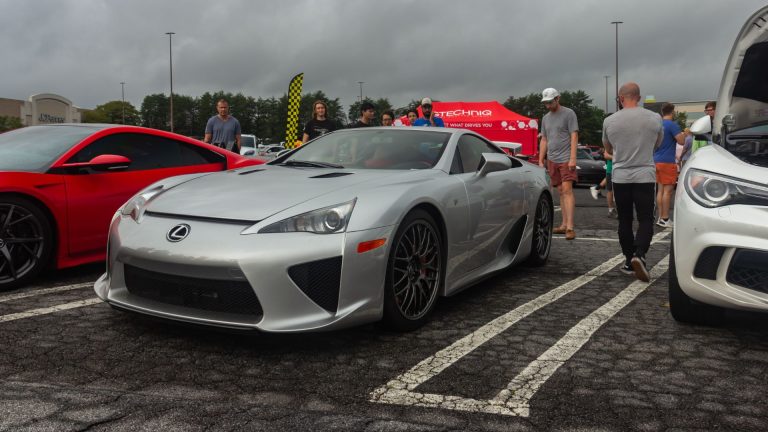 From the very first spot on this list, it's clear that Paris Hilton knows what she's doing with her car collection. The Lexus LFA is one of the best sportscars and coupes ever built, and the noise of its 4.8-liter V10 engine is so characteristic and unique, that it was pronounced one of the best exhaust notes ever.
It's a signature Lexus sportscar and an engineering masterpiece that's only produced in 500 units, and Paris is lucky enough to have one of them. The car that many car enthusiasts would die for is estimated at around $500,000, while the value goes up to a million for some models.
2022 Rolls Royce Ghost: $434,000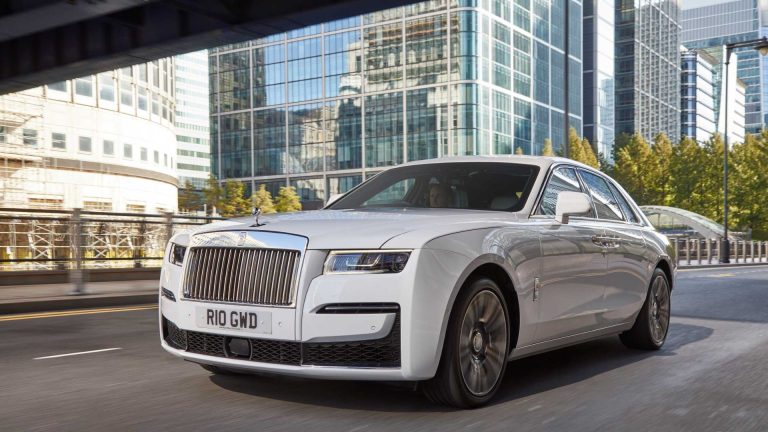 The next car on our list is Paris's Rolls-Royce Ghost, a luxury sedan and a unique driving machine that goes for over $400,000. While it's not even close to being as unique and sporty as the LFA, it's certainly an admirable ride and a car that delivers comfort and luxury over performance.
However, the 6.6-liter turbo V12 engine shouldn't be overlooked either, making this machine a mighty ride that goes from 0 to 60 in under 4.5 seconds.
2022 Bentley Continental GT: $332,000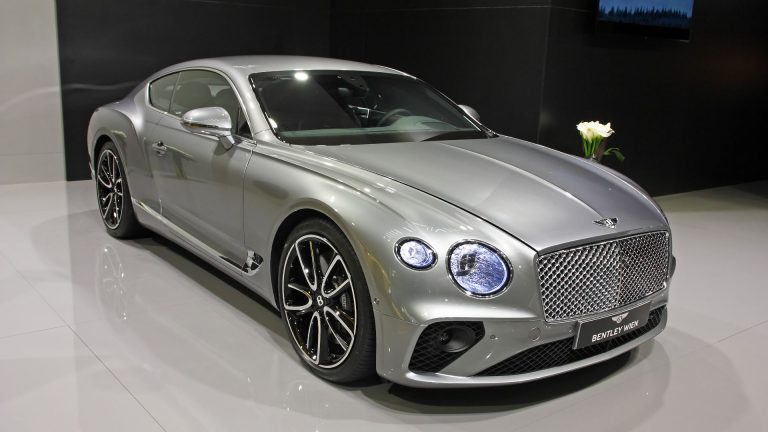 Besides the Roller, Paris also owns a flagship Bentley model – the latest generation Continental GT. If the uniqueness of this car wasn't enough on its own, Paris Hilton also made sure to give it a pink wrap and make it seem like a truly exciting ride.
While automotive enthusiasts might not agree with this move and wrapping the car entirely in pink, you can't say that this 4.0-liter twin-turbo V8-powered machine isn't spectacular with its 540 horsepower and 3.9 seconds in terms of 0 to 60 times.
2020 Ferrari 488 GTB: $265,000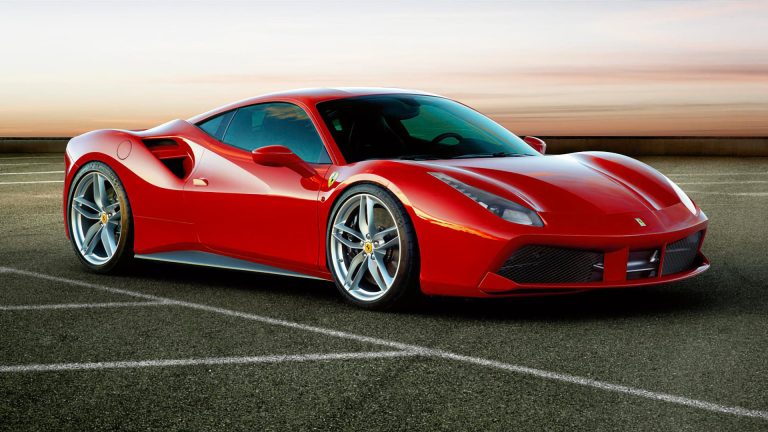 For our next car on the list, we have the Ferrari 488 GTB acquired by Paris Hilton in 2015 and it's proclaimed to be the supercar of the year. It's no wonder it received so many positive critics, thanks to the curved aerodynamic body kit additions and a mighty 3.9-liter twin-turbo V8 that puts out 661 horsepower.
It may not be the fastest or rarest Ferrari, but as an upgraded version of the 458, this car seems like a perfect fit for someone with a large collection like Paris Hilton.
2022 Range Rover SV Autobiography: $185,000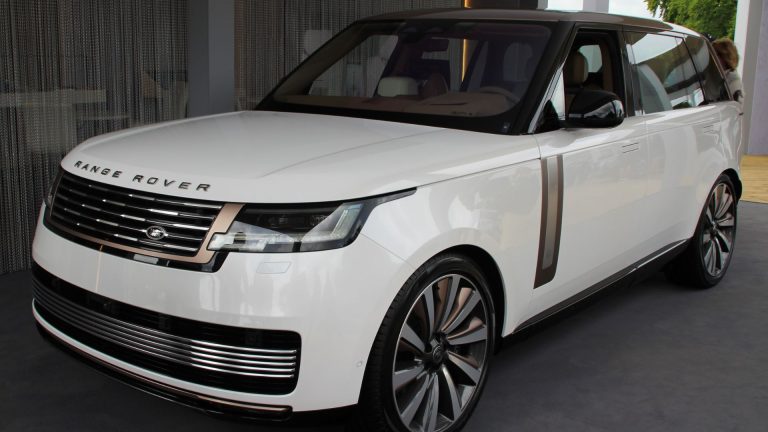 The next car on this list is Paris's Range Rover SV Autobiography, the highest trim of the mentioned model made by the British Land Rover brand. It's a great car for someone like Paris Hilton that needs a daily ride and a luxurious SUV for everyday driving besides all the sportscars in her collection.
The SVA is equipped with a powerful 5.0-liter supercharged V8, so its performance is no joke either. However, it's not as fast as her sportscars and it's not intended to be, but rather to provide a comfy ride with all the interior additions that a driver could need.
2022 Mercedes G63 AMG: $180,000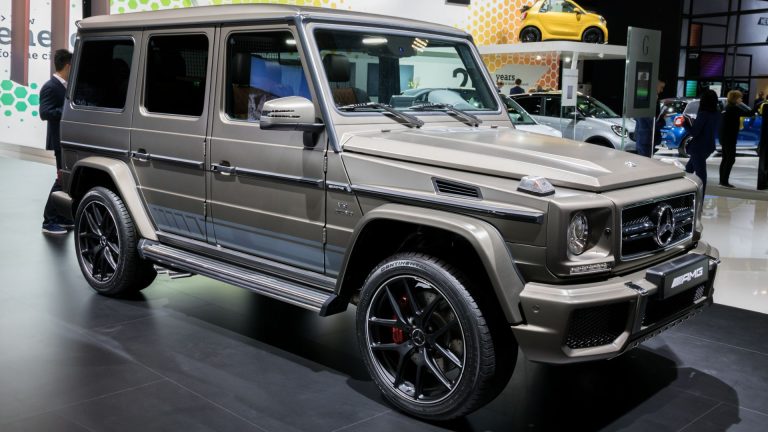 Next up, we've got yet another SUV and this time it's the Mercedes-Benz G-Wagon. The G63 AMG trim includes a sports package that's only inferior to the Brabus version, and this one comes with a 4.0-liter turbocharged V8 under the hood.
The G-Wagon delivers 577 horsepower and a 0 to 60 time of 4.5 seconds, which is impressive for a large SUV like the G Class. On top of it all, her G-Class is all-black one, making it seem even more aggressive and sporty.
2018 Ferrari California: $180,000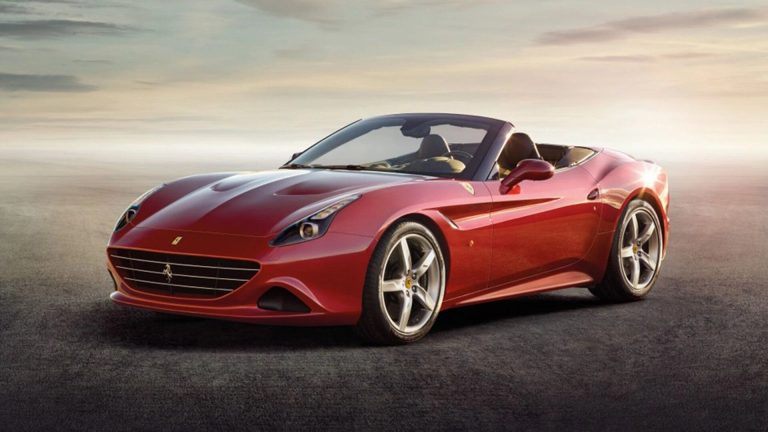 Besides the 488 GTB, Paris Hilton also owns a Ferrari California. It's a ride that comes with a 4.3-liter V8, and while it's not a V12 Ferrari, it's still an amazing car. You get 453 horsepower combined with 357 pound-feet of torque in this naturally-aspirated beast with a beautiful exhaust note.
It's a car that's still great-looking even by today's standards, and of course, Paris Hilton has one in the signature Ferrari red color.
2015 McLaren 650S: $175,000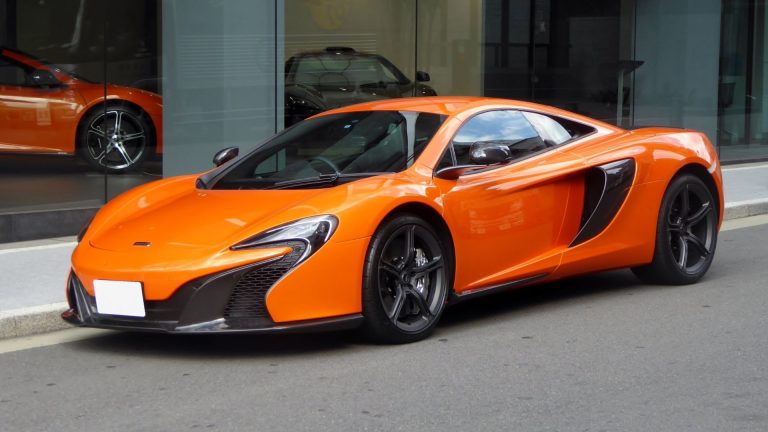 Along with the LFA and her Ferraris, Paris Hilton also has a few other sportscars, and the most notable mention includes the McLaren 650S. It's a car that came out as a successor to the MP4-12C, and it comes with McLaren's new generation 3.8-liter twin-turbo V8 with 650 horsepower and a 0 to 60 time of just 3.0 seconds.
It's a worthy competitor to her Ferrari cars, and while it's not as rare as the LFA, it's certainly one of the best modern sportscars that money can buy.
2014 McLaren MP4-12C: $115,000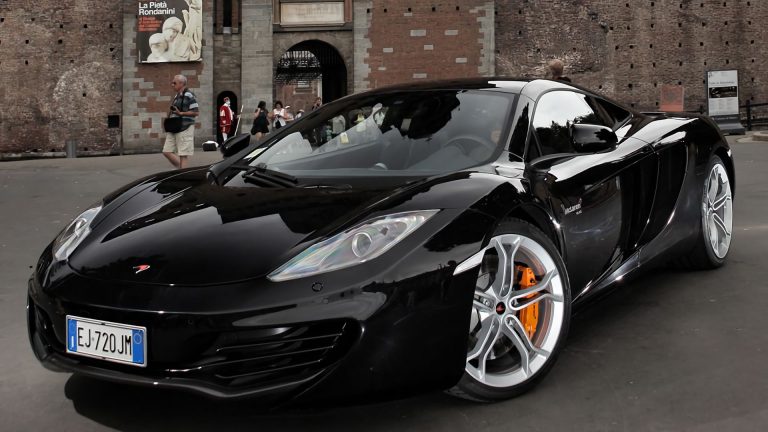 After the 650S, we have to mention the car's predecessor that Paris Hilton also owns – the McLaren MP4-12C. It's also an impressive sportscar with 625 horsepower and 443 pound-feet of torque derived from the 3.8-liter twin-turbo V8 engine, and it's just 0.2 seconds slower in terms of 0 to 60 times than the 650S.
In terms of design, it's all about personal preference, while this ride resembles the old-school McLaren look, the 650S made the transition into the newer generation appearance.
2022 GMC Yukon: $51,000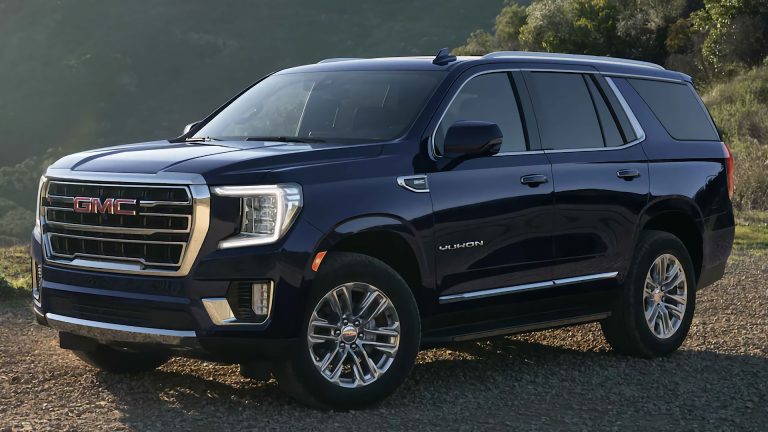 All these cars we've mentioned so far are flashy and aggressive-looking, so, naturally, Paris Hilton needed a getaway car to take for a daily ride. That's why she decided to give the GMC Yukon a chance, and it's a hybrid and eco-friendly version, so we applaud this decision and support her all the way.
Besides all these supercars, it's interesting that she also owns a Mini Cooper.
11

Celebrity Car Collections