Sunny Leone makes an inspiring story of progress since once famous adult movie star is now a well-respected Bollywood actress. Besides her stellar acting success, she also owns a production house with her husband Daniel Weber, so you can say that she has a rather successful career right now.
Having in mind that these latest endeavors brought her a net worth of nearly $13 million, you may be interested to see what's in store regarding Sunny Leone's car collection. If that's the case, we'll help you uncover the impressive but rather humble rides that the movie star has in her garage.
Why you can trust REREV's list of celebrity car collections: Our researchers gather data from verified news sources and social media platforms. We conduct a thorough investigation to ensure that the details about the cars, including their models and values, are accurate. Find out more about celebrity car collections research methodology..
2017 Maserati Ghibli: $72,000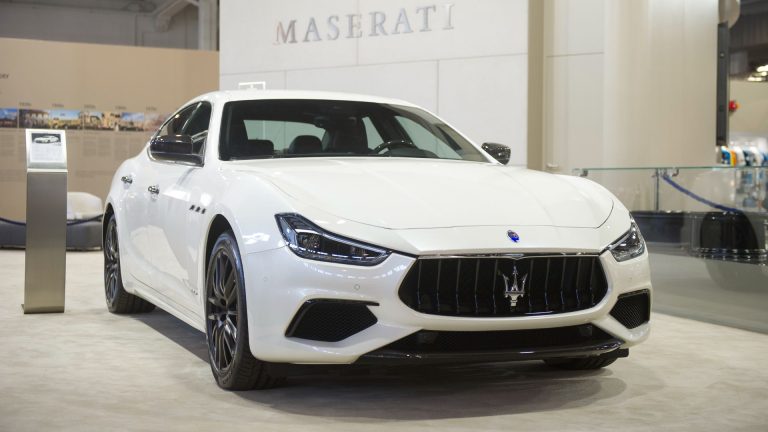 Right from the start, you can see that Sunny Leone has meticulous taste in cars. The Maserati Ghibli is one of the best luxury sedans in the category and it's a rare diesel-powered Maserati with a 3.0-liter turbocharged diesel V6.
The black styling and luxurious trident badge make this car a desirable ride and it's filled with exclusive interior details like leather seats and a wooden panel with the transmission shifter. What more could you ask for when it comes to choosing a compact four-door sedan for an everyday ride?
2014 Maserati Quattroporte: $40,000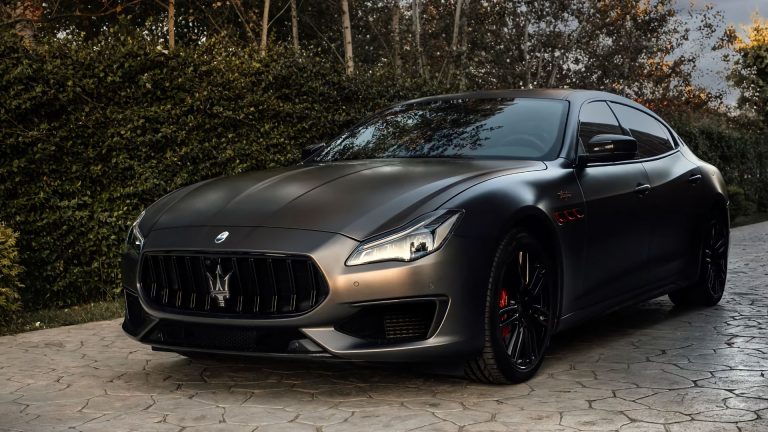 The Ghibli isn't the only Maserati car in Sunny Leone's collection, and the next car on our list is her Quattroporte. It's a different ride from Ghibli in terms of driving capacity since it's a genuine four-door sports car made by the Italian automotive giant.
The car is powered by a naturally-aspirated 4.7-liter V8 that puts out 520 horsepower and is a rear-wheel drive car. With this in mind, it's a genuine Maserati for all the petrolheads out there, and it seems that the actress thinks so too.
2013 BMW 7 Series: $20,000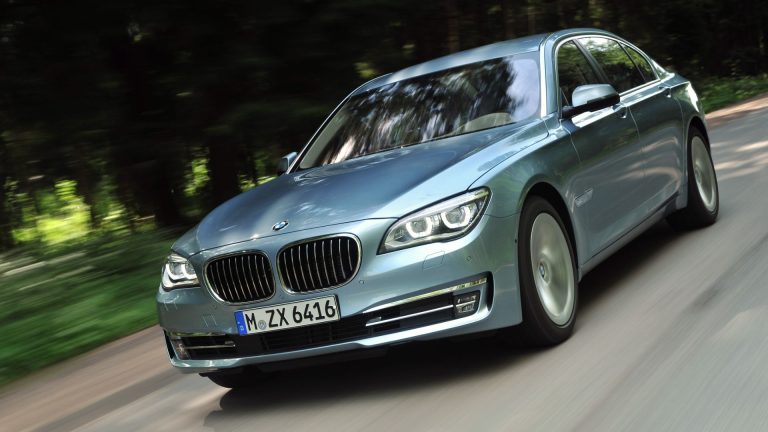 The next car on our list is a BMW 7 Series and it seems that the Bollywood star has picked the spec wisely for this car. It comes as the 730xd model, which means there's a 3.0-liter turbocharged diesel engine under the hood and the car has an all-wheel drive system.
It puts out 260 horsepower but that's not the main highlight of this massive luxury sedan. It's a considerable advancement from previous 7 Series cars like the E65 7 Series, and the car looks great both in terms of exterior and interior design. Not to mention all the luxurious features that make the ride in this car feel worthy of a high-end celebrity that Sunny Leone surely is.
2014 Mercedes-Benz GL350: 18,000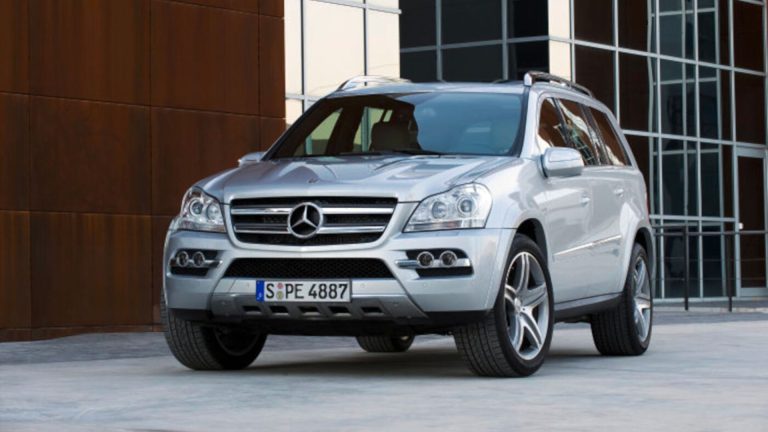 The next car on our list is a bit different from everything we've seen in Leone's garage so far since it's a premium SUV. The GL350 was the top of the Mercedes-Benz line in terms of large SUVs back in 2014 and the car was a rank above the popular ML.
The 350 badge means it has a powerful 3.0-liter turbo-diesel engine under the hood which makes it a perfect option for such a large car given the higher torque figures. The white GL surely seems imposing on the street and Sunny Leone was seen driving around town in this one quite a bit, so it's probably one of her favorite daily rides.
2012 Audi A5: $12,000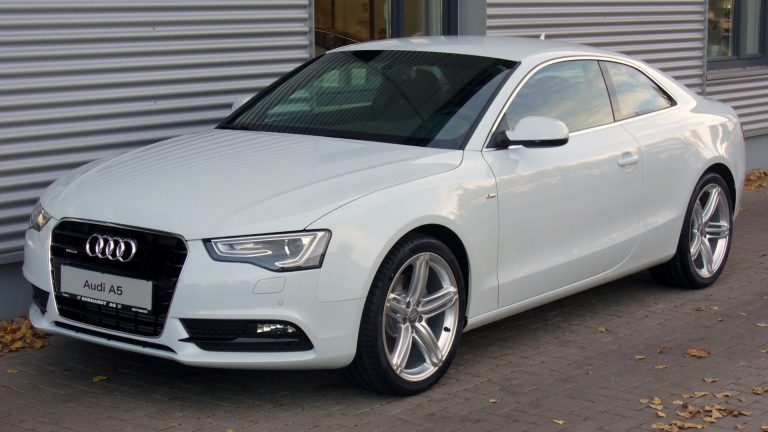 Finally, we have a great compact four-door coupe which is the Audi A5. It's the first car of this type produced by Audi based on the body style that was developed by Mercedes-Benz with the CLS model. From that point, a four-door coupe became a standard body style and Audi also released the A7 after that, but the A5 still remains one of the most exciting cars in their lineup.
Of course, the first-gen A5 isn't the most valuable or most capable car in Sunny Leone's collection, but we have to point out the beauty of its simplicity which makes it a desirable ride even 10 years after.
Celebrity Car Collections