Dr. Dre is one of the cool guys of the old-school US rap scene and an inventor of a new way of rap and a sub-genre of hip-hop music. He's one of the all-time favorites for most rap fans, and he already had an impressive career before founding a rap record label – "Death Row Records".
With a net worth of $850 million and a successful career, it's natural that the famous rapper turned to a few hobbies including collecting cars. Let's take a look at Dr. Dre's car collection with some of the rarest cars out there.
2012 Rolls-Royce Drophead Coupe: $220,000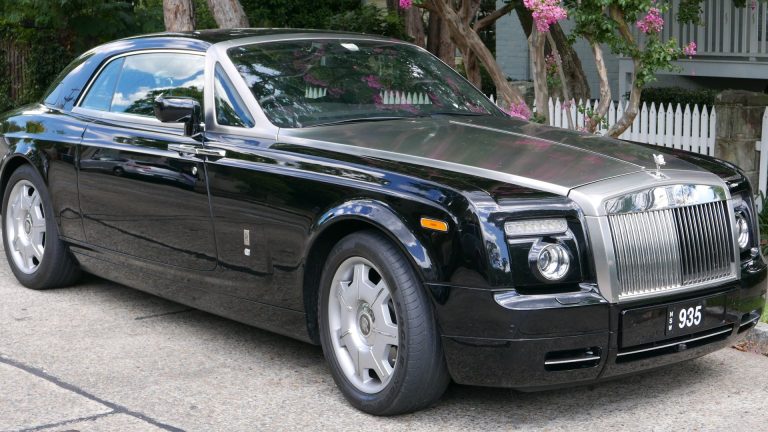 Dr. Dre owns one of the most luxurious two-seaters in the world and it's only natural that the first car on this list is the Rolls-Royce Drophead Coupe. It's estimated to be worth around $220,000 and Dr. Dre got it as a new car packed with a 6.75-liter V12 with 450 horsepower.
Still, even though it looks aggressive, it's primarily a comfy coupe to drive cruising around the Highway and it surely served Dr. Dre well with all the luxurious interior options.
1987 Ferrari Testarossa: $127,000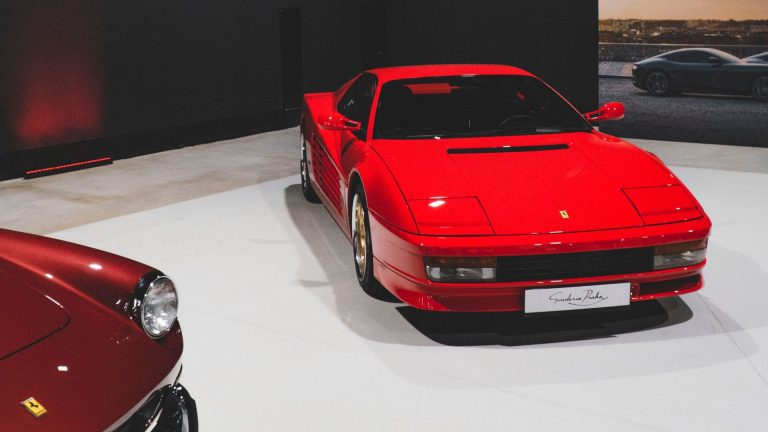 Dr. Dre is not only wise in his record label business and music but also when it comes to picking cars. So, you can find one of the first cars that come to mind when someone mentions Ferrari in his garage – the 1987 Testarossa.
It's one of the most beautiful Ferrari models ever produced and many car experts say that it marked the beginning of the Ferrari era. Of course, it's powered by a mighty V12 under the hood with a 5.0-liter capacity. It's not the most expensive Ferrari out there, but Dr. Dre has had him for a while now and he surely cashed out more than the $127,000 that's the current value of the car. Still, having one in mint condition as he does will probably boost the already rising price of this car if it ever gets sold.
2022 Hummer H2: $85,000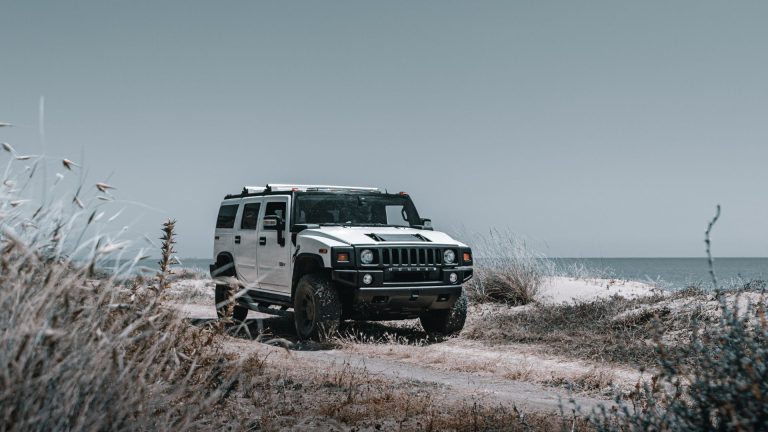 Dr. Dre might not have as many cars as some of his fellow rappers, but you can surely see the class and the pattern in which he chooses his rides. Another exquisite model is his Hummer H2 which seems more like an armored tank than a road-legal vehicle.
It's an $85,000 car with a 6.2-liter engine under the hood, but it's mostly used for off-road ventures and cruising rather than flooring the throttle in it. It weighs 6500 pounds, so it's not so stellar in terms of sheer power and acceleration.
2016 Custom Cadillac Escalade: $70,000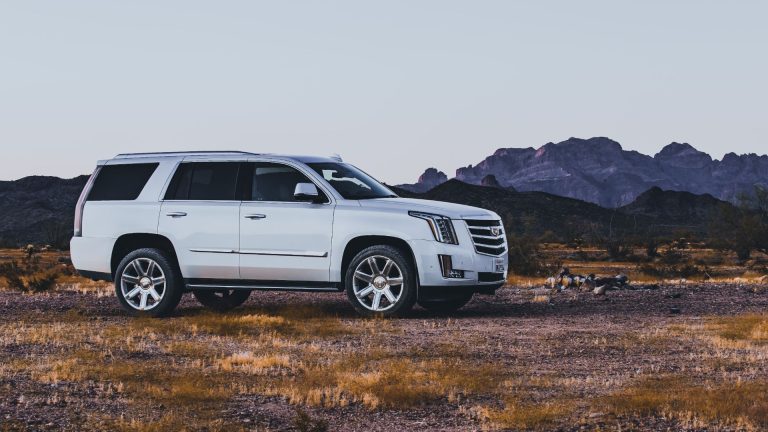 Another exciting SUV that Dr.Dre owns is his custom-made Cadillac Escalade from 2016. He seems to really enjoy his black-on-black SUV beast and has further customized it by taking it to the Becker Automotive Design detailing house.
Overall, the car has a market value of $70K but Dr. Dre has customized his SUV quite a bit and we can only guess about the superb custom-made options that Dr.Dre included in its interior.
2011 Chrysler 300C: $32,000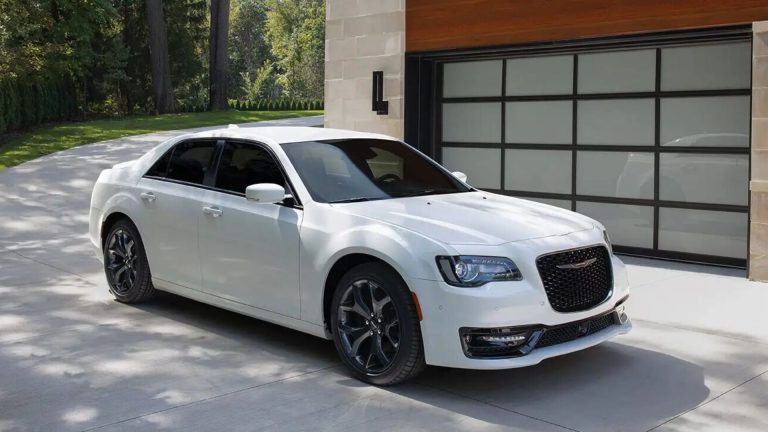 Dr.Dre confirms once again that he hadn't forgotten his humble beginnings even though he's closing in on a $1 billion net worth in upcoming years. The car we wrap up this list with is his Chrysler 300C and it costs "just" $32,000.
While it's not a luxury car or a hyper sports car, there's simply something special that every fan of the US automotive industry sees in the 300C. It's a robust car with a suitable engine – a 5.7-liter HEMI V8. Dr.Dre also starred in the commercial for the newer model of the 300C, so you can see that he's passionate about this car.
Celebrity Car Collections