If you are a fan of Hollywood movies, Brad Pitt is probably one of the actors you are the most familiar with. You may or may not like him, but it's undeniable that he is one of the best actors in Hollywood, and his roles in Mr. and Mrs. Smith, Fight Club and Meet Joe Black confirm it.
With a net worth of over $300 million, Brad Pitt can afford some impressive rides to enrich his driving park. However, you may be surprised about some models in Brad Pitt's car collection, since he is much more humble with his cars than you may expect, as we'll elaborate on in this guide.
2015 Aston Martin Vanquish: $162,000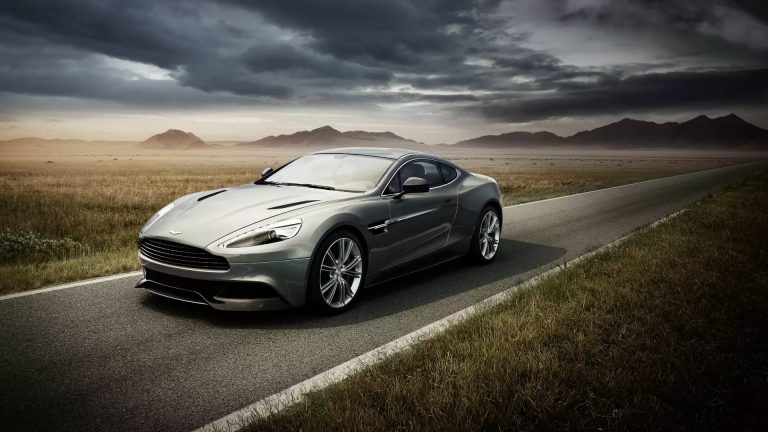 One of the most expensive rides in Brad Pitt's collection is his 2015′ Aston Martin Vanquish, a car that he received as a gift from his former partner Angelina Jolie. He seems to have held on to this car even after the two parted ways, and we can't blame him for that.
It's a car with stellar performance thanks to its lightweight body filled with carbon fiber additions. On top of that, it has a 6.0-liter V12 under the hood and delivers 567 horsepower and 465 pound-feet of torque for the 0 to 60 time of 3.6 seconds and a maximum speed of 200 mph. It's a great car overall, and the roar of a naturally-aspirated V12 is one of its main highlights.
2007 BMW 7-series: $118,000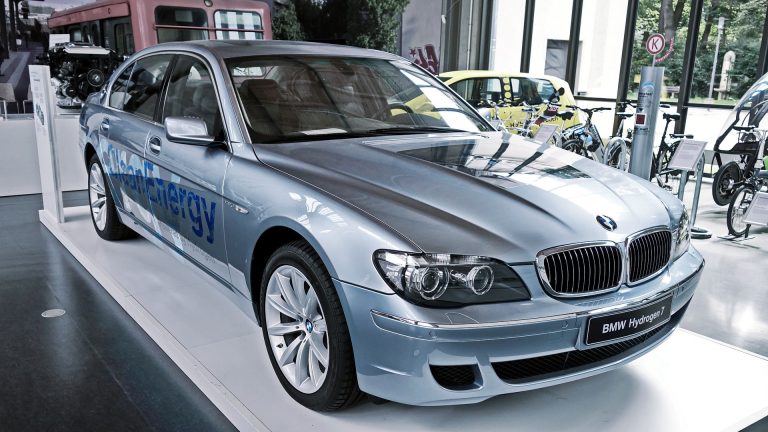 Besides the super sports car that the Vanquish truly is, Brad Pitt owns some great luxury limousines. We can only imagine what it's like to cruise down the road in a comfy BMW 7 Series, and it's not just any 7 Series either.
The car that Brad Pitt owns is a Hydrogen edition, and one of just 100 units of this car ever produced. It runs both on petrol and hydrogen and is powered by a 6.0-liter V12 engine. It's BMW's way of introducing the world to hydrogen as a fuel source, and you had to be invited by the brand to be able to get to buy this car, making it extremely valuable.
2006 Audi Q7: $72,000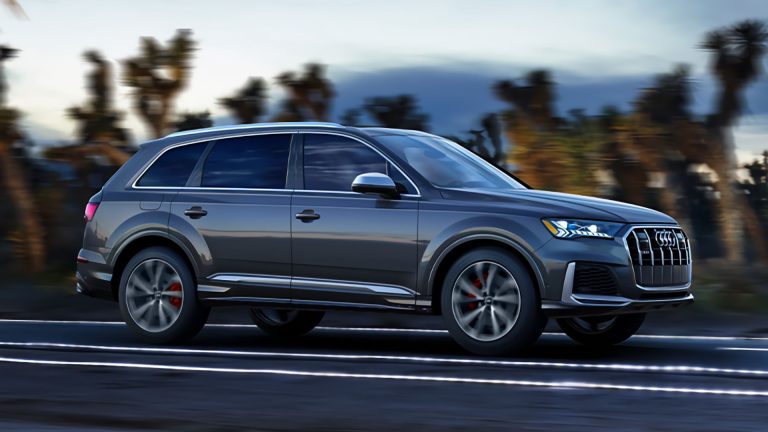 After a few rare and unique cars, the next ride on this list is Brad Pitt's Audi Q7. Don't get us wrong – it's a premium SUV from the German manufacturer, but it's not in the same league as other celebrity cars. That still doesn't stop Brad Pitt from driving this one as a daily ride, and the 3.0-liter turbocharged V6 provides just enough power when needed.
It's the latest generation of the Q7 and it comes with a leather interior and luxury details that every driver needs during an everyday drive.
2022 Jeep Grand Cherokee: $61,000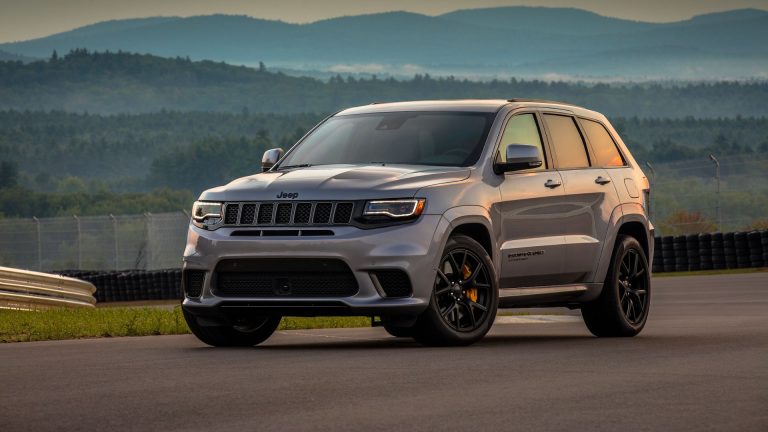 Another SUV on the list of Brad Pitt's cars is a Grand Cherokee, and this time Brad turned to Jeep as a domestic brand. The Grand Cherokee has a lot in common with the Q7, but it's also a car that's a bit better suited for an off-road drive.
The Grand Cherokee offers all the driving qualities that a person like Brad Pitt could need, with a comfy interior, the latest-generation infotainment system, and a handful of automated driving features like parking help and hill assist.
2014 Tesla Model S: $43,000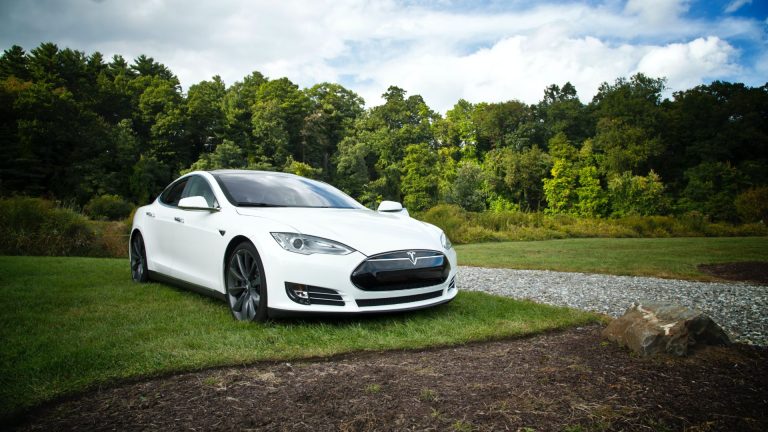 Brad Pitt is known to be an environmentalist, and as such, it's only natural that he owns a fully electric vehicle. It's his 2014′ Tesla Model S, and he's frequently seen driving this car as one of his daily favorites. The Model S has an autonomy range of nearly 400 miles, which is more than enough for letting him drive on LA roads without having to worry about charging.
Also, this car is rather quick for the electric vehicle of that time, with a 0 to 60 acceleration in around 3.5 seconds, making it a perfect versatile daily car.
2017 Lexus LS460 F-Sport: $41,000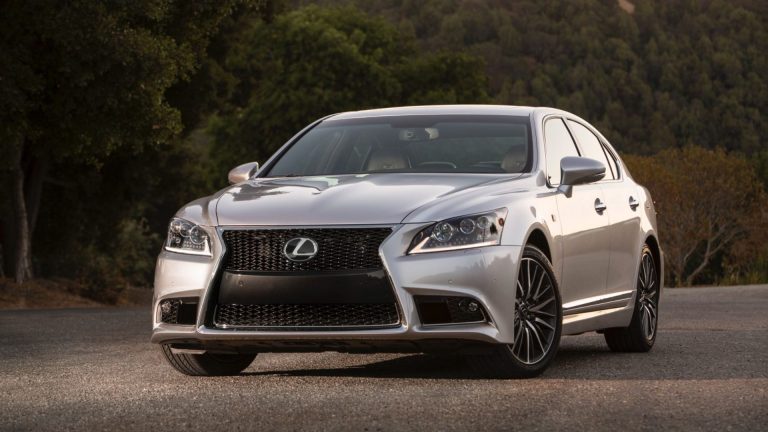 While it may not be a luxurious supercar, the Lexus LS460 F-Sport is a rather fast executive sedan. It's a sporty version of the LS and it comes with a 4.6-liter V8 with 360 horsepower and a 0 to 60 time in 5.5 seconds. When considering the performance, you have to bear in mind that this car wasn't intended to be a sports car, but rather a comfortable luxury sedan.
2010 Chevrolet Camaro SS: $40,000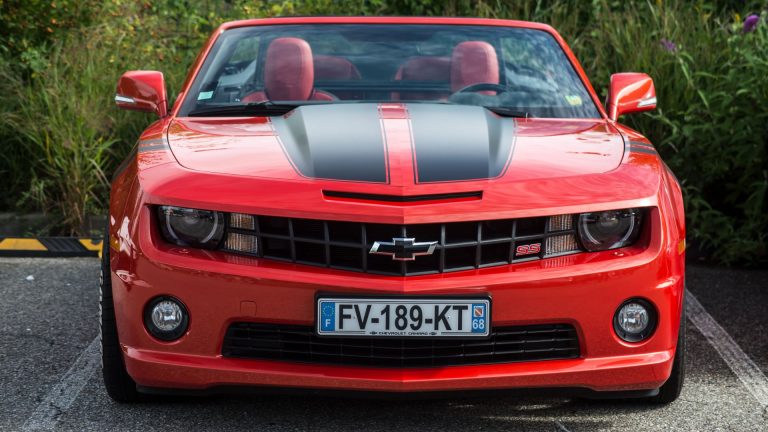 Brad Pitt is known to be a fan of the US automotive industry and the Camaro SS is one of the best picks when looking at muscle cars. It's powered by a 6.2-liter V8 and has 420 horsepower and more than enough torque when compared to the RS version.
The looks of the fifth generation are by many Chevy fans the best besides the first-generation Camaro, and Brad Pitt seems to appreciate the design and power output of the mighty SS.
2014 Chevrolet Tahoe: $21,000
Brad Pitt is surely a Chevy fan considering that he owns a Camaro SS and a large Tahoe SUV. He has been spotted behind the wheel of a 2014′ Tahoe multiple times, so it makes sense that this is the ride that he uses when he wishes to remain under the radar.
It's still a great car even with the newer generation being out, and the comfy seats along with plenty of room make it a perfect family car.
Celebrity Car Collections