When talking about the most popular rappers and those that refined the hip-hop scene, it's impossible to go past Eminem. Over the years, Slim Shady has proven himself to be one of the best rap artists in the game, and his $630 million net worth confirms it.
He also has a car fleet that's valued at $5.5 million and a weak spot for rare Porsche and Ferrari cars. So, let's take a look at Eminem's car collection to see what he's got packed up in his garage.
2004 Porsche Carrera GT: $2,100,000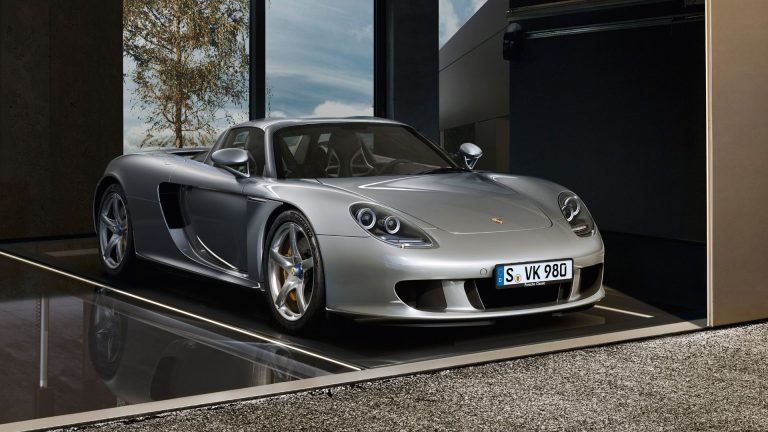 One of the most exotic and unique cars in Eminem's collection is his 2004′ Porsche Carrera GT. There are only 1200 units ever made, and it's one of the highest-performing Porsche cars so far. It's equipped with a 5.7-liter V10, and the mid-engine beast delivers 612 horsepower to the wheels.
Back in 2004, this was a remarkable limit, and you can see why Eminem decided to go with this one for his most-expensive car. On top of that, it's already a classic car and it's valued to cost around $2 million.
2011 Ferrari 599 GTO: $750,000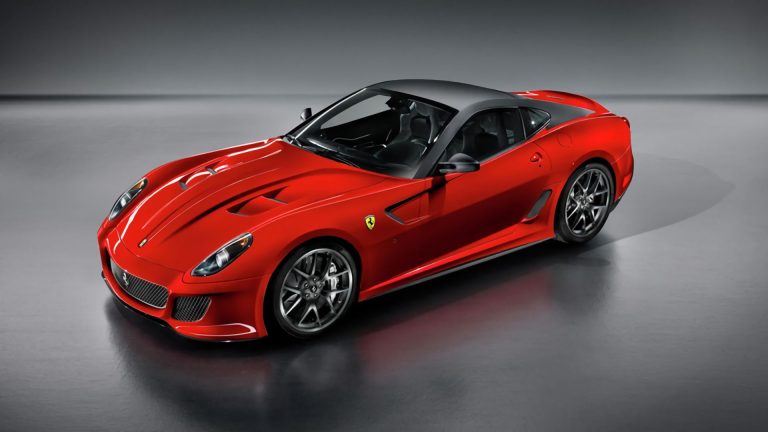 Up next, we have Eminem's 2011′ Ferrari 599 GTO that's valued at around $750,000. As mentioned, it seems that the rapper has primarily focused on Ferrari and Porsche cars, and this one is his most expensive Ferrari.
It's also one of the rarest cars in his collection, having in mind that just 599 of these were ever built. So, it's a truly rare sight for the US market and it's even faster than the iconic Ferrari Enzo, as it takes just 3.3 seconds from 0 to 60.
2019 Porsche 911 GT2 RS: $687,000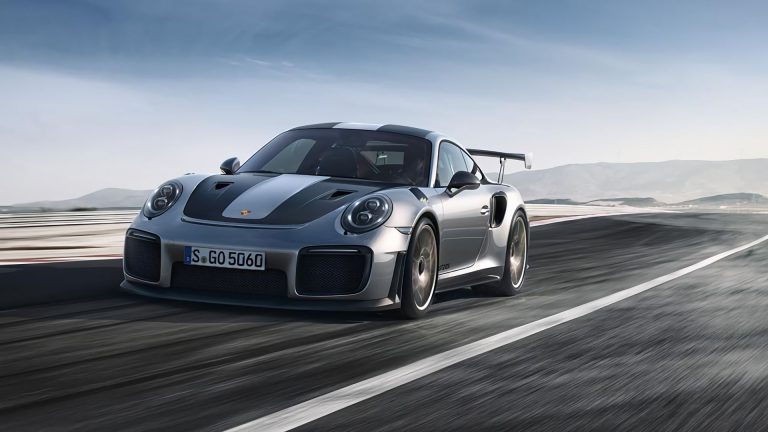 Getting back to Porsche, Eminem sure does love his 911s as he has quite a few of those. The 2019′ Porsche 911 GT2 RS is a genuine supercar with 690 horsepower derived from the beastly turbocharged 3.8-liter flat-six engine.
Eminem is just one of 500 ever made and this special edition was the fastest production car that the company built, as it took just 2.6 seconds from 0 to 60.
2011 Porsche 911 GT3 RS 4.0: $512,000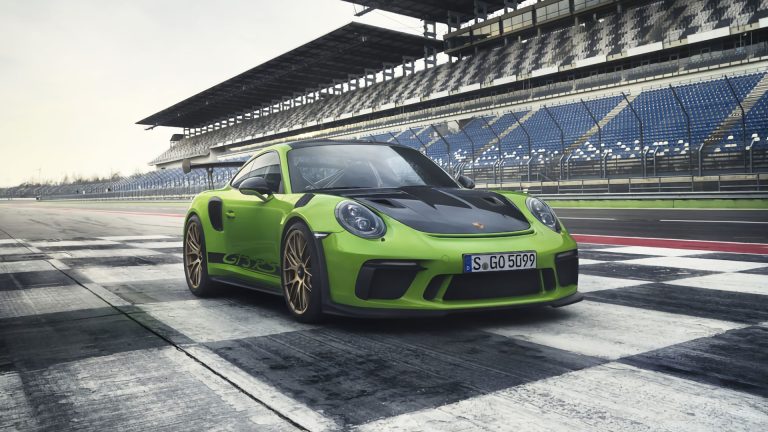 While the GT2 RS is an impressive car, the GT3 RS is a completely different beast. It has a 4.0-liter naturally aspirated flat-six engine with 500 horsepower and might be the closest thing to the Carrera GT you'll see from Porsche factories these days.
It's a beast-mode car with the throttle floored as it spins up to 9000 RPM to deliver its peak power. One thing is for sure – owning the GT2 RS, the GT3 RS, and the Carrera GT makes Eminem one of the greatest Porsche collectors out there.
2005 Ford GT: $436,000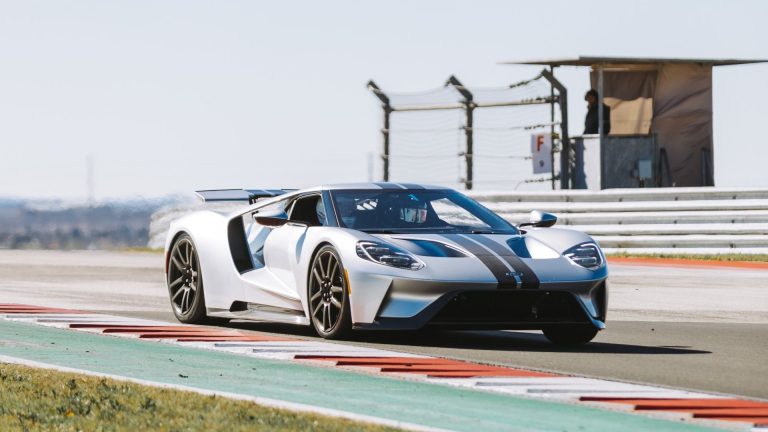 One of the most iconic US cars that are not necessarily muscle cars is the Ford GT. Eminem included one from 2005 in his collection, and you can slowly see the pattern in which he chooses his cars. It's a monstrosity on wheels with a 5.4-liter supercharged V8 and it's a true shame that this engine didn't stick around for a while longer.
Eminem surely picked the right model year for this one, since that impressive engine delivers a 0 to 60 acceleration in just 3.5 seconds.
2014 Lamborghini Aventador: $404,000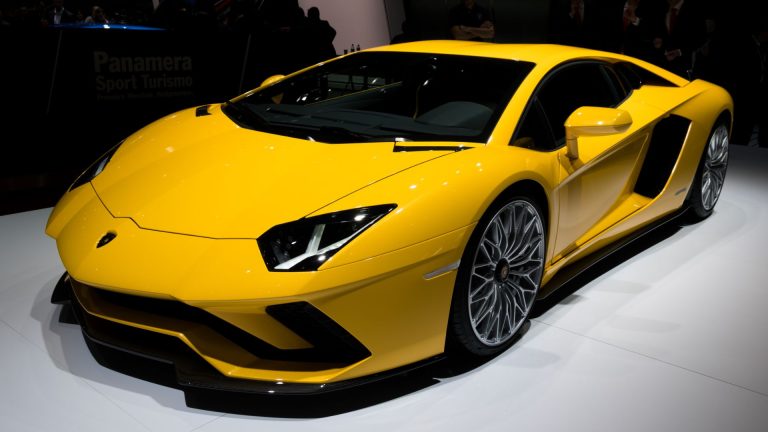 Eminem also couldn't resist getting one of the fastest supercars in the world – the Lamborghini Aventador from 2014. It's worth around $400,000, but the price could reach up to $700,000 for fully-customized variants. One thing is for sure – Eminem surely didn't save up on customizing this thing of beauty.
It has a naturally-aspirated engine that's characteristic of Lamborghini and offers sheer power through its 6.5-liter V12 powertrain.
2003 Ferrari 575M Maranello: $210,000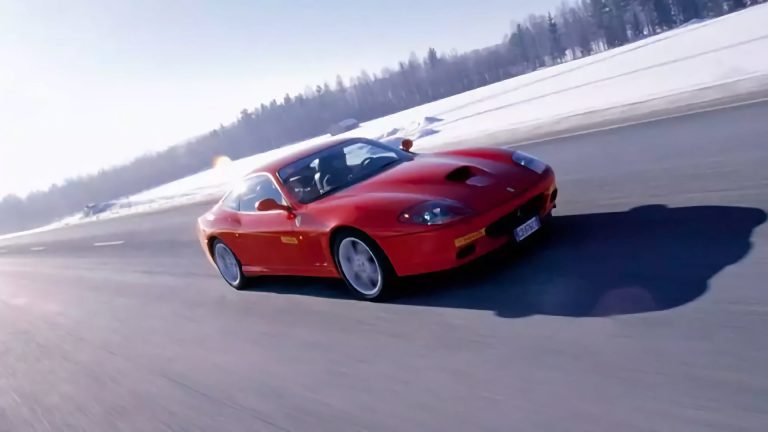 We now make the transition back to Ferrari, and this one is truly the car that deserves all the attention – the Ferrari 575 M Maranello. It's a 2003′ model and it's a remastered go at the 575 models by Ferrari. It's a 508-horsepower Prancing Horse and a genuine shark-looking driving machine.
Of course, there's a V12 engine under the hood which makes this Ferrari one of the old-school classics before the versions that feature a V8 turbocharged engine.
2008 Ferrari 430 Scuderia: $187,000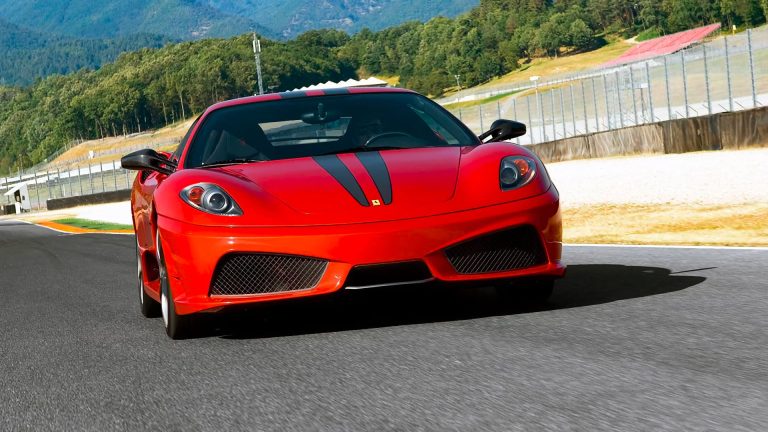 Another Ferrari that earned its spot in Eminem's garage is the 2008′ 430 Scuderia. It's not a regular F430, but a lightweight version with enhanced driving characteristics. It has a V8 mid-engine powertrain and 0 to 60 acceleration in just 3.5 seconds.
2012 McLaren MP4-12C: $121,000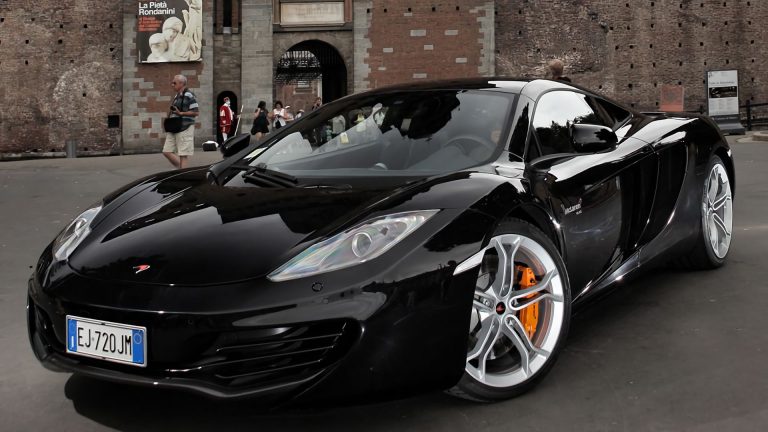 Another super sports car in Eminem's collection is the McLaren MP4-12C. It's made to be as responsive as a sports car gets, and McLaren engineers surely pulled it off. With a 3.8-liter twin-turbo V8 engine and lightweight construction, it has a 0 to 60 time of just 2.8 seconds.
It's even faster than his classic Ferraris, so we get why Eminem couldn't resist adding this magnificent ride to his collection.
2011 Audi R8 Spyder: $118,000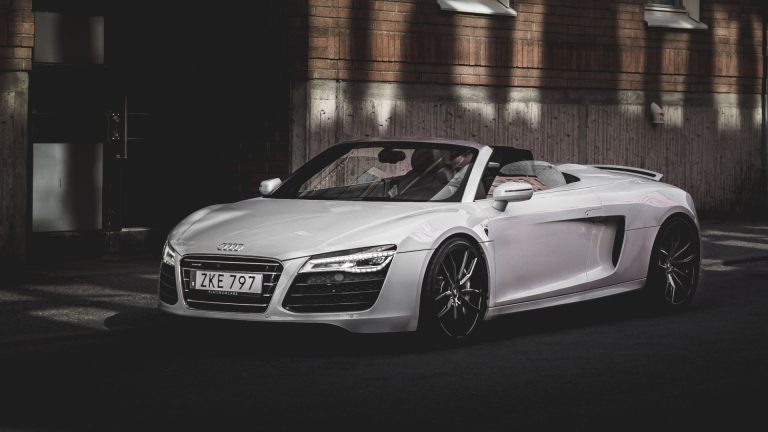 What kind of a luxury sports coupe collection would it be if Eminem didn't have an Audi R8 in it? The 2011′ supercar is powered by a 5.2-liter V10 engine that's also found in Lamborghini Huracan. It's a true beast and it's a white R8 that looks like the car coming straight out from that year's NFS Undercover.
It's a great finishing touch to Eminem's luxury car collection, and an indicator that the rapper is a true car guy since all of his cars are sporty hypercars. Also, he owns an Aston Martin V8 Vantage that makes the collection complete.
11

Celebrity Car Collections