As one of the highest-paid top models in the world, Gisele Bundchen is among the most popular models in the world for nearly two decades. After a recent divorce from Tom Brady, fans were intrigued by her new lifestyle and you could see her driving around in different luxury cars.
So, all the petrolheads out there were excited to see the cars left in her personal collection after the break up from Tom and that's what our team set out to do. Taking a look at Gisele Bundchen's car collection is more exciting than you might anticipate, so let us be your guide through her garage.
2022 Rolls-Royce Ghost: $340,000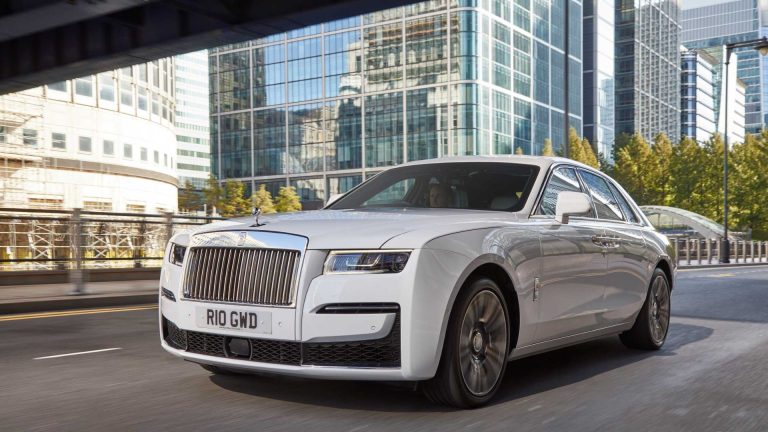 The car that makes the jewel in Gisele Bundchen's collection is her Rolls-Royce Ghost, a luxurious sedan that makes one of the most admirable cars of its class in the world. She decided to go for a Diamond Black Ghost which we think is a paint option that probably suits this car the most.
This large luxury ride comes with a mighty 6.6-liter twin-turbo V12 engine with 563 horsepower and that's more than enough to give the car a rocket boost even though it's quite a heavy ride. She's often spotted driving in this beauty and we think it perfectly complements the natural beauty of the Brazilian top model.
2017 Mercedes-Benz SL600 AMG: $190,000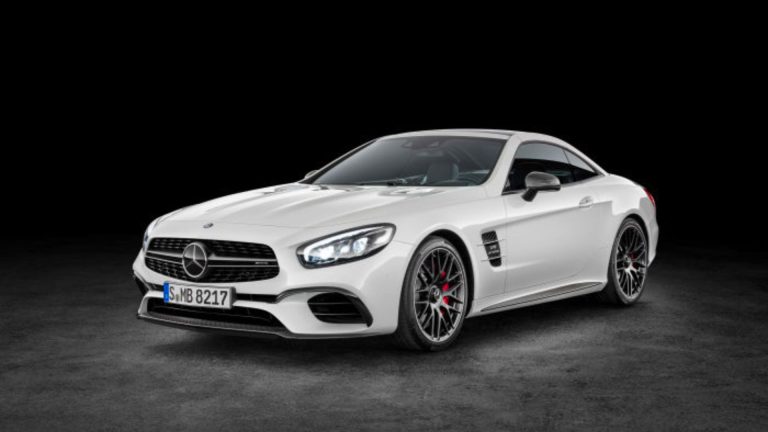 The next car in Gisele's garage is her Mercedes-Benz SL600 AMG, a car that comes with a magnificent 6.0-liter twin-turbo V12 engine with 500 horsepower. The engine is a perfect option for a super light chassis and this combination allows the SL to make a 0 to 60 run in just under 4 seconds.
Plus, it's a Roadster version which means that Gisele gets to enjoy the thrill that comes with this engine while cruising down the road without the roof being in the way.
2022 Audi S8: $120,000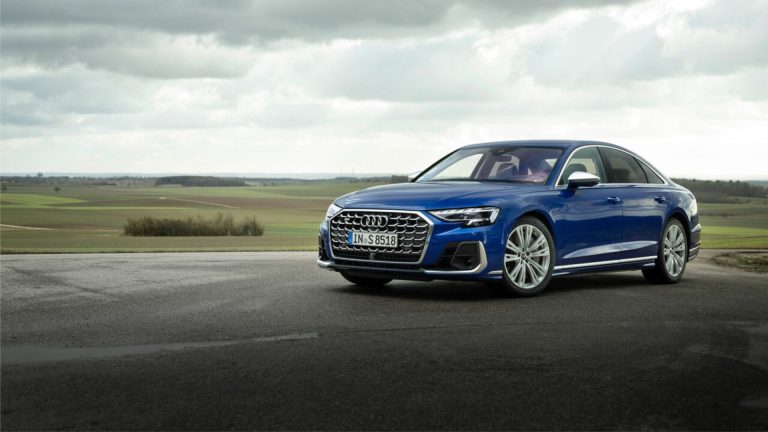 For our next car, we've got Gisele's Audi S8, a sporty version of the A8 full-size sedan. The latest generation of the S8 owned by Gisele comes with a 4.0-liter turbo V8 engine with 560 horsepower, and it's the most powerful S8 generation yet.
The black S8 with a sports exhaust system and finely tuned engine are the main highlights of this otherwise pretty comfortable limo-style car and it makes a perfect compromise for those that value both performance and comfort.
2014 Land Rover Range Rover Sport: $100,000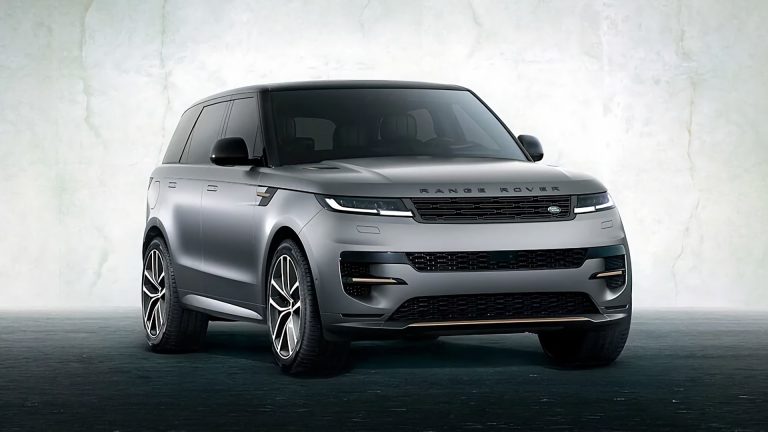 Besides the luxurious sedans and the SL600, Gisele also likes SUVs and these make the most of her collection, starting with the Range Rover Sport. While the car initially cost close to $200,000, its value now slowly drops but that doesn't make it any less impressive.
The mid-size SUV comes with a 5.0-liter supercharged V8 with 510 horsepower and it's one of the most powerful cars ever made by the British automotive giant. It's a perfect family car as well since it's robust and safe enough for kids while allowing Gisele to cruise down the highway with an instant throttle response.
2022 BMW X5: $65,000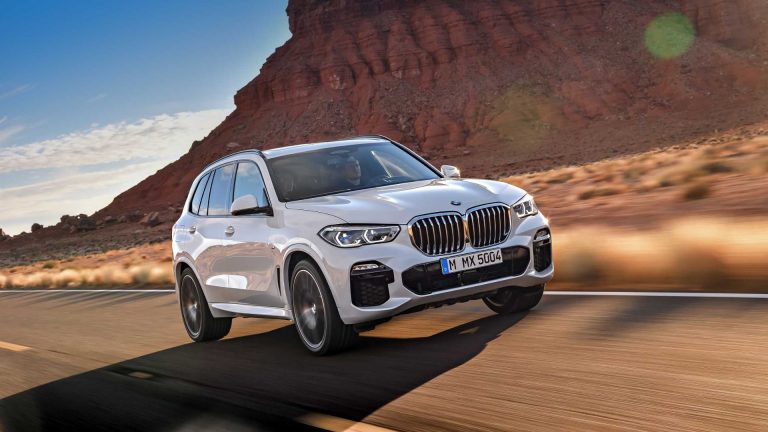 The BMW X5 is another SUV in Gisele's collection and this one is a pretty obvious choice for a celebrity of her status. Not only is it a premium-level SUV, but it's also a bit less flashy than other more expensive SUVs in the class and that makes it a perfect option for avoiding the crowd.
Gisele got a standard black X5 and it makes a beautiful choice for an SUV thanks to the fine lines and premium quality of interior materials.
2020 Jeep Grand Cherokee: $32,000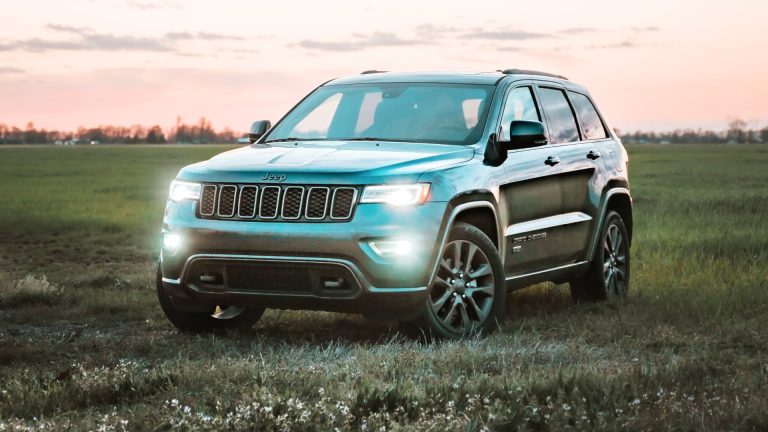 For the next car, we've got yet another SUV and this time it's the Jeep Grand Cherokee. It's a mid-size SUV by the famous brand equipped with a 3.6-liter V6 engine. While it's not as powerful as the SRT V8 model, it's still a pretty amazing ride, especially with all the technological advances it offers in the cabin.
It's a car that's equally suitable for off-road driving as for highway traffic, but we believe that Gisele mostly uses it for driving around downtown LA where she lives.
2010 Audi A8: $15K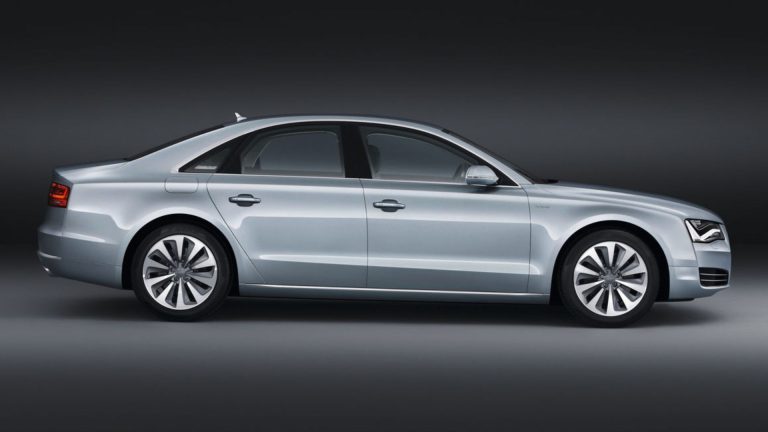 Besides the all-new S8, Gisele also owns a second-gen Audi A8 with the signature 4.2-liter V8 engine with 340 horsepower. For a long time, this car was the epitome of luxury and comfort in this class and its impressive engine used to stand for one of the most reliable Audi engines ever made.
We can see that she still owns a black facelift model with matching black alloy wheels and we have to appraise her taste in cars for this one. The sound of it alone is enough to make your heart pump rapidly as it's the same engine that used to go in the base version of the Audi R8 at the time.
2009 Lexus RX400H: $12,000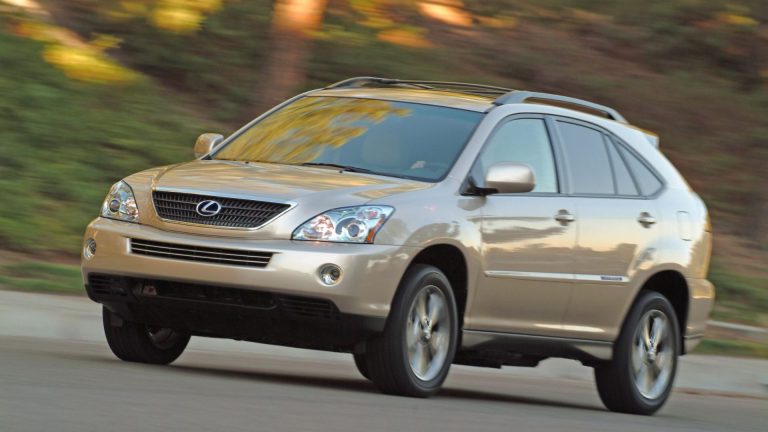 As the final ride in our guide on Gisele Bundchen's driving machines, the Lexus RX400H makes a perfect option for the famous model. It's her only hybrid vehicle so that makes it more environmentally friendly and the car has a 3.3-liter V6 base engine coupled with an electric motor for a combined output of 270 horses.
It may be a bit outdated these days, but it's always nice to see such a wealthy celebrity holding on to a precious car from the past and keeping it around for old-time's sake.
Celebrity Car Collections