As one of the most popular rappers in the world and the founder of the NWA rap group, Ice Cube draws a lot of attention from numerous fans. However, the rapper and prominent movie star lately also draws attention with his collection of luxurious and sporty cars.
So, we had to get into Ice Cube's car collection in detail to see which cars the $190 million-estimated celebrity has in his garage. He's not much of a car guy in terms of vehicle customization as he says, but he doesn't miss out on an opportunity to grab a nice new set of wheels in just the way he wants it.
Why you can trust REREV's list of celebrity car collections: Our researchers gather data from verified news sources and social media platforms. We conduct a thorough investigation to ensure that the details about the cars, including their models and values, are accurate. Find out more about celebrity car collections research methodology..
2019 Lamborghini Huracan EVO: $260,000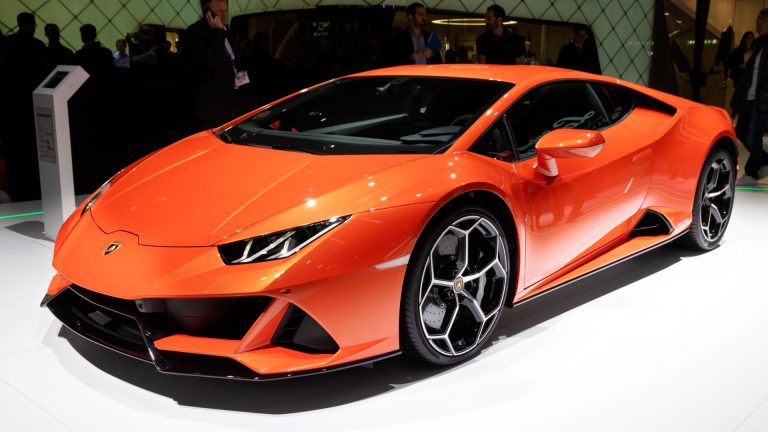 The first exotic sportscar in Ice Cube's collection and the most valuable one on this list is his Lamborghini Huracan EVO. The EVO variant is refined in numerous ways and offers a bit more than the standard Huracan. With remastered interior and exterior design, and just a slight touch to the exhaust note, you can hear the V10 rumble even better.
2022 Bentley Flying Spur: $240,000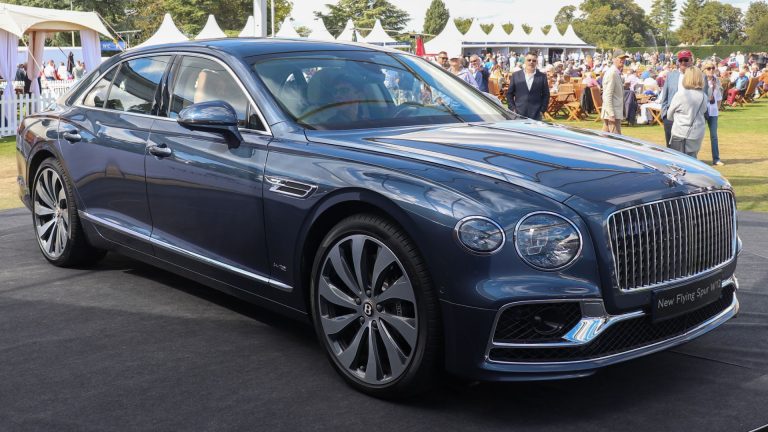 One of the most recent additions to Ice Cube's car collection is his Bentley Flying Spur. Let's face it, who wouldn't enjoy adding one of these to their garage? it's a beautiful-looking sedan with all the luxurious features you could ask for, and it also comes with a 4.0-liter twin-turbo V8 with 540 horsepower.
So, even the performance isn't to be overlooked, but Ice Cube stated that he mostly enjoys his Rolls-Royce and Bentley cars for the luxury and comfort that they offer. It's also an all-black Flying Spur which leaves an even greater impression.
2021 Aston Martin DB11: $221,000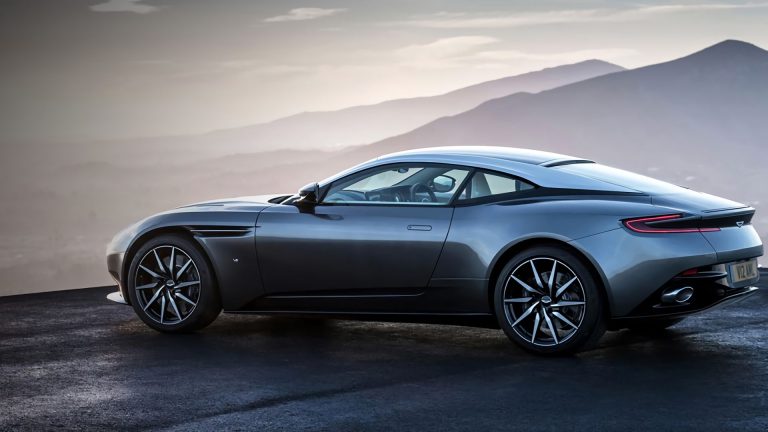 One of the cars that you might not have expected on this list is Ice Cube's Aston Martin DB11. It's a 2021′ sports convertible in black color and with custom chrome alloy wheels. Ice Cube is often spotted cruising down the road in this car, and it's a great pick that looks even more expensive than its $220,000value.
One thing is for sure – it's a unique roadster among celebrities and it surely packs some great performance as well with its 5.2-liter V12 engine with two turbochargers that result in 630 horsepower.
2022 Range Rover SV Auto: $184,000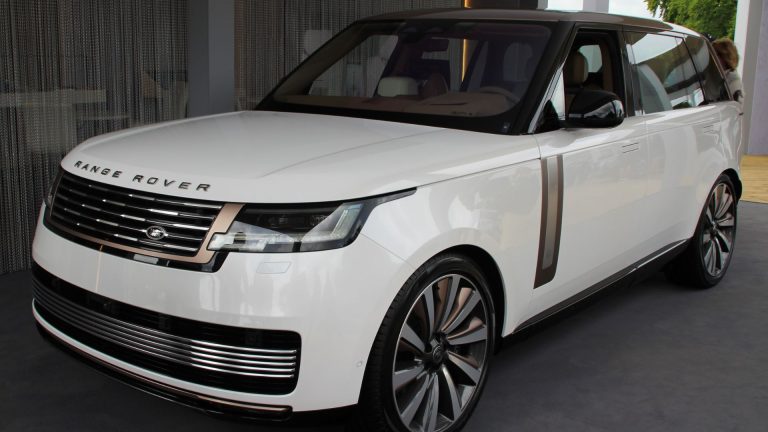 For the next car, we are once again back to luxury SUVs, and Ice Cube opted-in for the highest trim of Range Rover cars – the Range Rover SV Autobiography. It's a $184,000 estimated car with all the unique perks and features that came out from the British car manufacturer's factory.
It also features an impressive 5.0-liter supercharged V8 which is a refreshing break from all those turbocharged engines in SUVs like these, so we trust it offers a unique driving experience.
2022 Mercedes G63 AMG: $180,000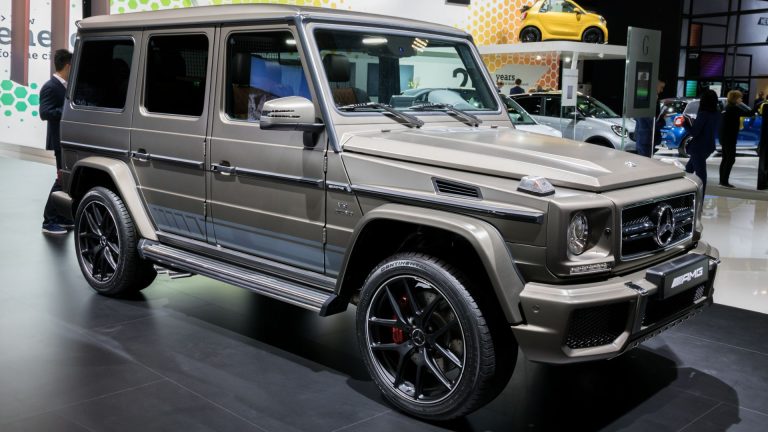 Like many celebrities, Ice Cube enjoys driving cars that are genuine status symbols and one such car is certainly his Mercedes-Benz G-Wagon. Still, it's not just any G-Wagon, since this is the G63 AMG version, which means there's a powerful beast of an engine under the hood.
It's also quite an expensive car, valued at around $180,000. It's also a uniquely customized G63 with a 4.0-liter twin-turbo V8 that puts out 550 horsepower.
2014 Audi RS7: $120,000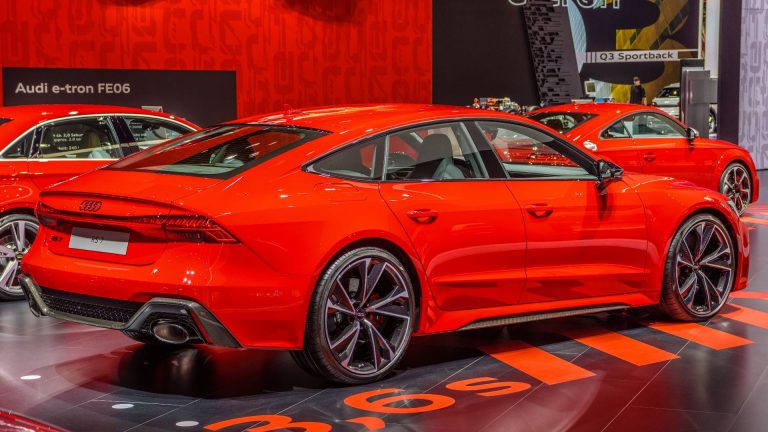 One refreshing choice by Ice Cube is his Audi RS7 as the transition from US cars to European sports cars. It's a batmobile-looking black car with a 4.0-liter twin-turbo engine that delivers 590 horsepower to the wheels.
Of course, it's also fitted with Audi's legendary Quattro all-wheel-drive system and it accelerates considerably fast – it takes just 3.3 seconds from 0 to 60.
2010 Rolls Royce Ghost: $116,000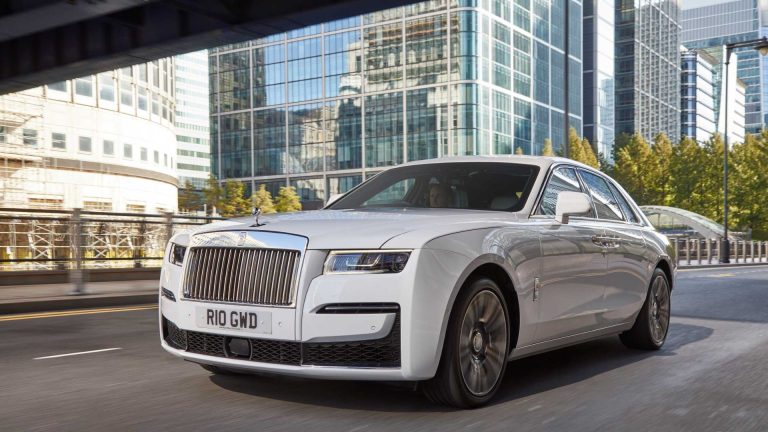 Next up, we have one of Ice Cube's personal favorites and it's his Rolls-Royce Ghost. Of course, he just had to grab one of these having in mind his taste in cars with the Flying Spur and it's a car that very much resembles the Bentley. Still, Ice Cube stated that he prefers the Roller for the luxury it offers and the unique driving sensation.
This car is estimated to have a value of $116,000 since it's a 2010 custom model, but it doesn't make it any less luxurious than some modern-day luxury cars. On top of that, it did cost around $340,000 as a new car, and the 5.7-liter turbo V12 under the hood and the unique blue-ish color that Ice Cube has chosen make it a joyful ride.
2015 Jaguar XJR: $101,000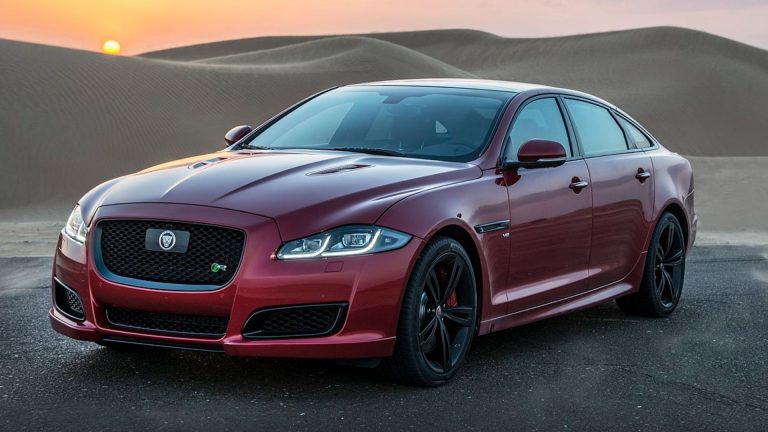 Along with the Rolls-Royce and Bentley cars, Ice Cube also picked a car from yet another British car giant- the Jaguar XJR. While it's not one of his most expensive cars, it's a unique blue-colored Jag it's a car that he takes out for the ride when he feels like valuing comfort and luxury over performance.
Still, the 3.0-liter turbo V6 isn't to be likely overlooked, but the sheer appearance and interior of this car make it a perfect everyday choice.
Cadillac Escalade: $98,000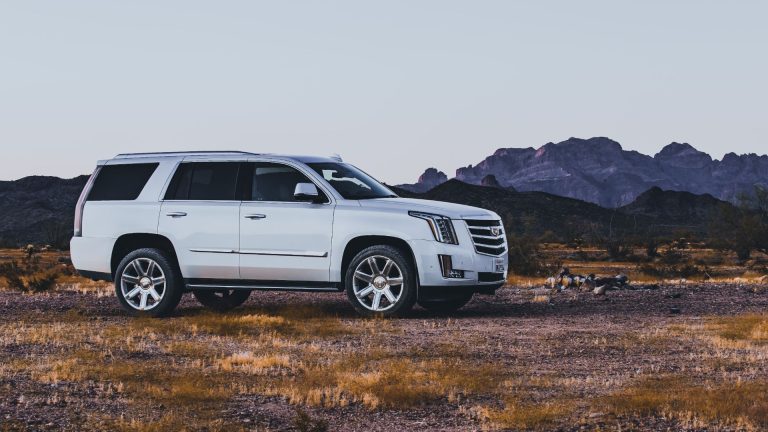 Another luxury SUV on this list is Ice Cube's Cadillac Escalade and it's priced at just under $98,000. It might be an older car, but it seems like the rapper couldn't resist the robustness and luxury that this vehicle comes with.
It's one of the American favorite SUVs and it's only natural that a man like Ice Cube has at least one of these parked in his garage.
2021 Chrysler 300: $37,000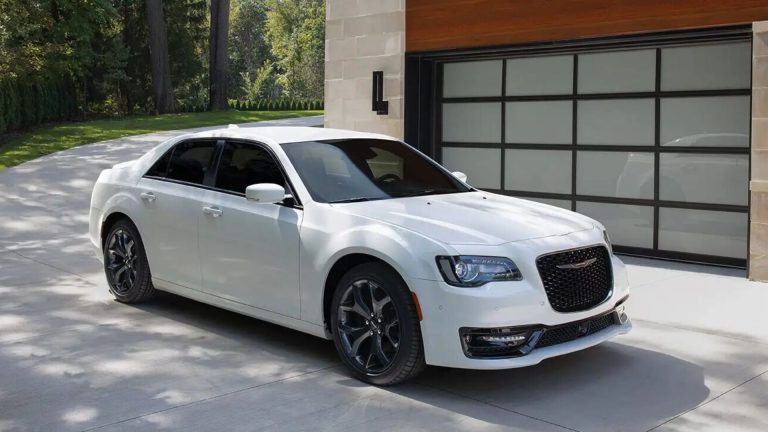 Another signature model of the US automotive industry in Ice Cube's ownership is his 2021 Chrysler 300C. It's an iconic car and a perfect daily driver that set him back by a bit less than $40,000. Regardless of the price, the car looks powerful, robust, and expensive.
It also offers a variety of engine options from 3.0-liter turbo V6 to mighty V8 and we are dying to find out the version that Ice Cube picked for the final piece of his car collection puzzle.
Celebrity Car Collections