Jimmy Donaldson is someone that completely innovated the YouTube scene with creative videos and giveaways. Also known as Mr. Beast, he often expresses acts of kindness and gives back to his community and subscribers.
Since he's the highest-paid YouTuber out there, it's no wonder that he managed to obtain a new worth of over $105 million. Some of his videos include giving away luxurious and expensive cars or destroying his friends' cars just to give them new ones. So, it's only natural that many fans wonder about Mr. Beast's car collection, and our team went the extra mile to give you all the details.
Why you can trust REREV's list of celebrity car collections: Our researchers gather data from verified news sources and social media platforms. We conduct a thorough investigation to ensure that the details about the cars, including their models and values, are accurate. Find out more about celebrity car collections research methodology..
2021 Lamborghini Huracan Spyder: $240,000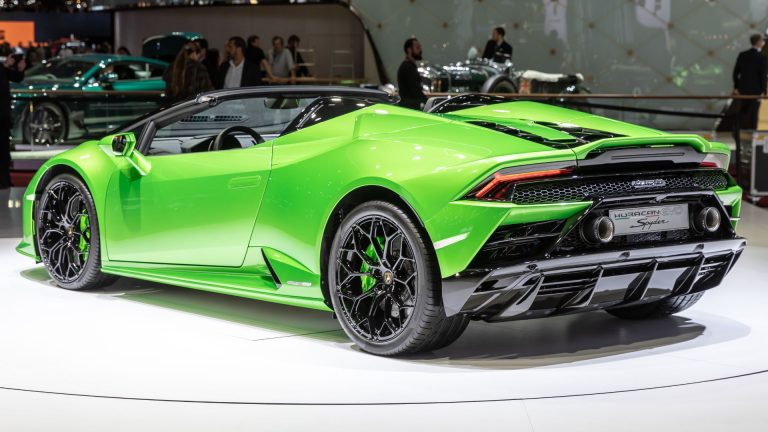 Mr. Beast already published a few videos in which he gifts a Lamborghini Huracan away, so it's no wonder he got one just for himself. It's his most-prized possession when it comes to cars, but it compensates for the hefty price tag with an impressive performance.
The model that Jimmy got pushes 630 horsepower to the wheels from the 5.2-liter V10 engine, and it's no wonder that this one is among the fastest cars out there with a 0 to 60 acceleration in under 3 seconds.
2013 Lamborghini Gallardo: $140,000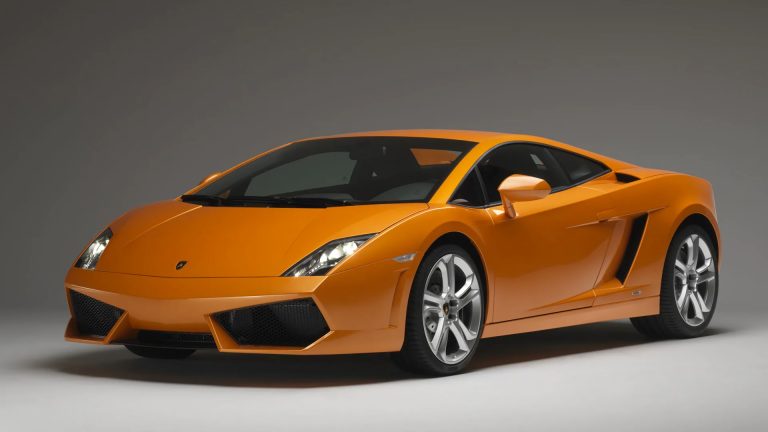 The next car on our list of Mr. Beast's impressive rides is his Lamborghini Gallardo, a car that can be considered somewhat of a predecessor to the Huracan. It's a car powered by the mighty 5.2-liter V10 engine, and while it packs 550 horsepower which is lower than the Huracan, it's still an absolute beast.
Jimmy got a final edition of the Gallardo and the second-gen model features sharp looks, and the signature orange color suits it impressively. Plus, it has a black removable top, which is a nice touch for helping the driver feel the summer breeze and listen carefully to the symphony coming out of the exhaust pipe.
2020 Mercedes-Benz G-Class G63 AMG: $160,000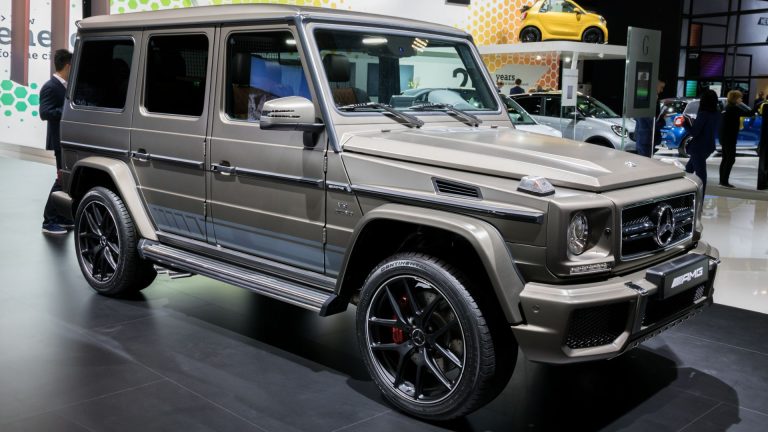 For our next car, we've got Mr. Beast's Mercedes-Benz G63 AMG, a car that suits a celebrity of Jimmy's status. Of course, you have to have deep pockets for this one, but it pays off through the sturdy construction, premium interior quality, and the mighty twin-turbo V8 engine under the hood with 560 horsepower.
It's a great SUV that is also off-road capable and seems like an all-around vehicle that's just perfect for driving around town and exploring inaccessible terrains.
2018 BMW i8: $140,000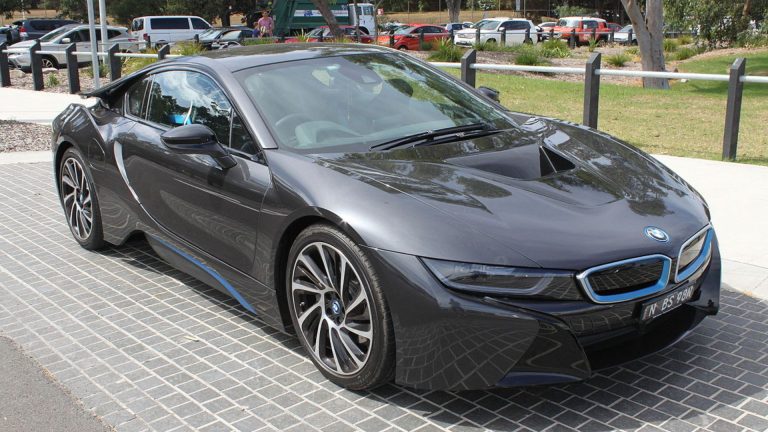 Mr.Best is also known as a philanthropist, so it's no wonder that he has a few eco-friendly cars in his garage. The first one that we'll describe on this list is the BMW i8, a hybrid car that has a 1.5-liter petrol engine and an electric motor that combined put out 370 horsepower.
These may not be hypercar numbers, but the i8 certainly looks like one with a sharp design and pop-up "Lambo" doors. Gas emissions are reduced to minimum thanks to the three-cylinder petrol engine and an electric motor which is why this car makes a perfect package altogether.
2021 Tesla Model S: $110,000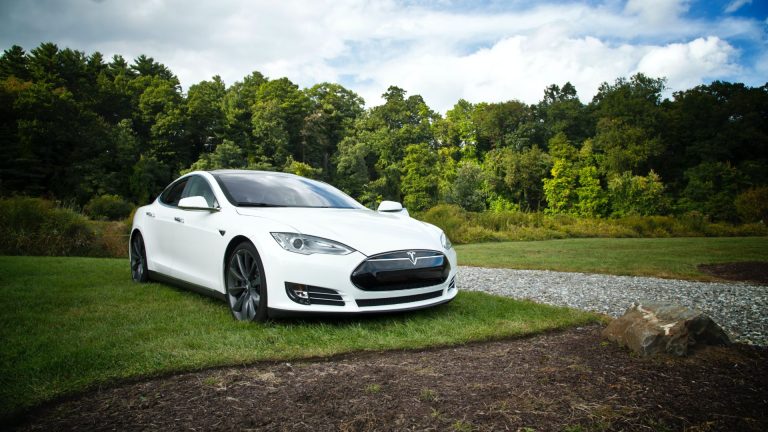 Besides the Lambos, Jimmy also gave away quite a few Teslas, and it's no wonder he owns a Model S of his own. He decided to go with the white Performance model which puts out 760 horsepower and makes a 0 to 60 sprint in just 2.5 seconds.
It's one of Mr.Beast's favorite daily cars, and he's often seen driving around in it with his friends on the streets of North Carolina.
2020 Tesla Model 3: $70,000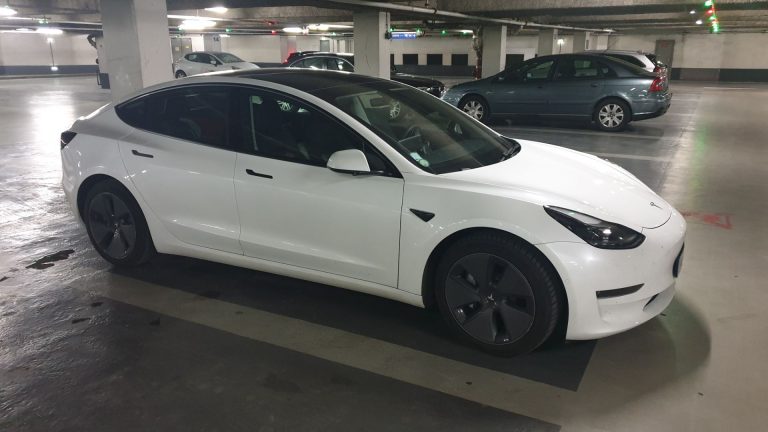 One of the most interesting cars in Jimmy's collection is his Tesla Model 3, a car that was customized by his fellow YouTuber and friend to fit the Mr. Beast brand. So, it has a custom wrap in the signature blue and pink colors of the channel and the channel logo printed all over the car.
It's not as impressive as the Model S in terms of performance, but it's still an insanely fast eco-friendly car and a perfect marketing unit for the brand.
2021 BMW 3 Series: $50,000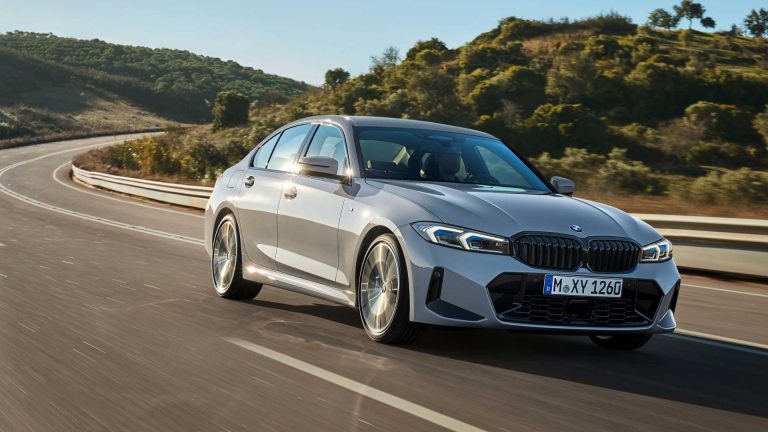 The next car on our list is Mr.Beast's daily commuter and it's the BMW 3 Series. Not much is known about this car besides that it's probably the 2.0-liter diesel version, so it's not exactly the cup of tea for most petrolheads. Still, it has an impressive torque output of over 400 pound-feet and it's surely more economical than the M340i and similar models.
Of course, Jimmy can afford to fuel any car in the world regularly, but this ride is yet another confirmation of his humble attitude towards materialistic riches.
2019 Nissan Armada: $40,000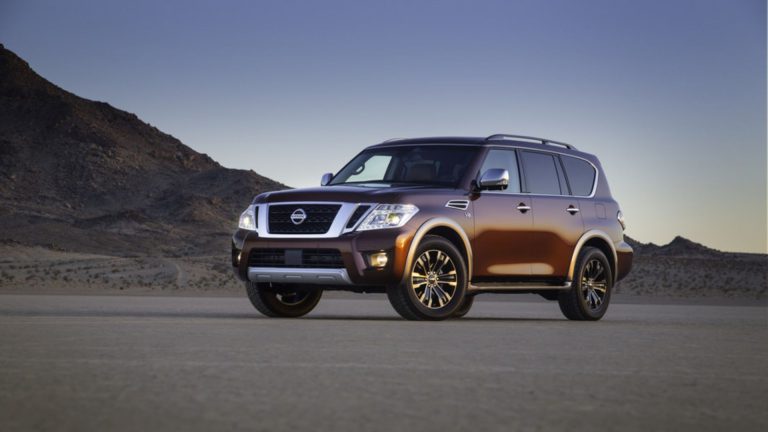 The next car on our list is a family SUV and it's Nissan Armada, the car that was among the first rides purchased by the famous YouTuber. It's a full-size SUV perfect for going through the town without being easily noticed, and perhaps that was the whole point of this purchase.
It's still an admirable ride with a mighty V8 powertrain and an automatic transmission that makes it easy to drive and cruise in for situations when Jimmy doesn't feel like taking one of his supercars to the road.
2017 Dodge Grand Caravan: $30,000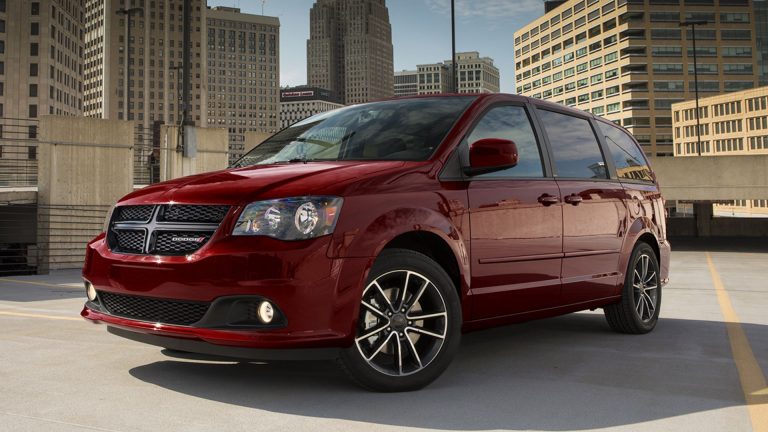 You may be surprised that Mr.Beast also has a family minivan and it's the Dodge Caravan. This car comes with a V6 engine so it's not the slowest car out there, but it's not something that you'd expect from a rich celebrity like Jimmy.
Once again, he continues to amaze us with his humbleness and just so we are on the same page – a new car is a new car regardless of its body type and powertrain.
Celebrity Car Collections