The world of WWE wrestling is often discussed by two types of followers – those that are massive fans of the show and swear by it, and those that consider it a mere reality TV show with rigged battles. Still, some things are for sure, and one of these is that if you've ever watched an episode or two, Dave Bautista has to be one of your favorites.
Also known as simply Batista, this wrestler has gone through a similar path as Dwayne Johnson and John Cena by moving on to the acting career. Still, one of the things that draws just as much attention as his acting is Batista's car collection which often amazes the fans. He's said to be a huge automotive fan himself, so we took the liberty of taking a closer look at his collection to see "what's good" in it.
Why you can trust REREV's list of celebrity car collections: Our researchers gather data from verified news sources and social media platforms. We conduct a thorough investigation to ensure that the details about the cars, including their models and values, are accurate. Find out more about celebrity car collections research methodology..
2014 Rolls-Royce Wraith: $280,000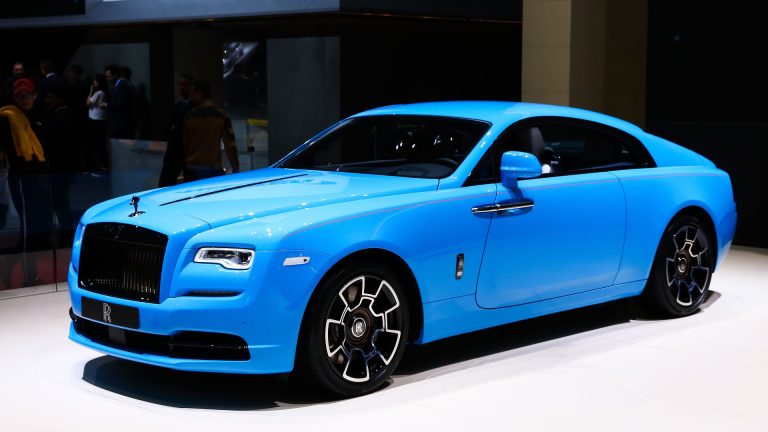 The first car on our list is also the most valuable ride owned by Batista and it's his 2014′ Roller. The Rolls-Royce Wraith is a luxurious two-door car and similar car to the Drophead Coupe. However, the Wraith is a bit more sporty although it features all the luxurious features within the interior as any other Roller.
Dave Batista is rather humble besides owning such cars, so we wouldn't even know he had one if he wasn't captured by his fans on the streets of Florida. His Wraith comes with bespoke alloy wheels, and the black paint goes quite well with a luxurious red leather interior. The car is also powered by a 6.6-liter twin-turbo V12 engine, making it one of the most powerful rides in his collection.
2010 Lamborghini Murcielago: $250,000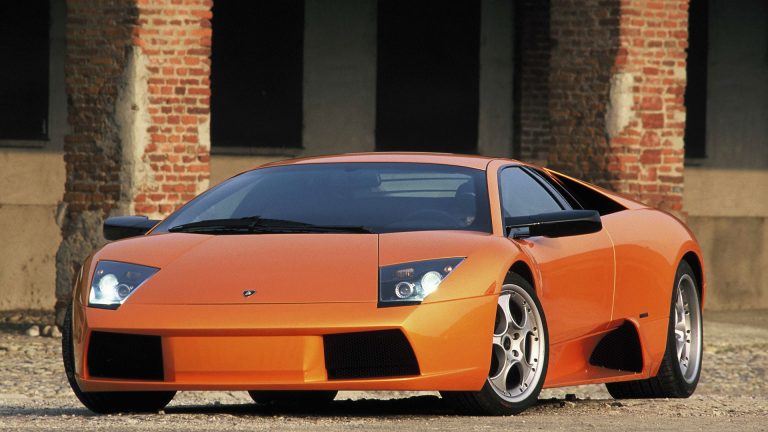 While the Aventador is an impressive piece of the automotive world and Lamborghini's work, Dave was rather interested in another flagship model with similar characteristics. The Murcielago came before the Aventador and it features the same base engine, having a 6.5-liter V12 under the hood with a 580-horsepower output.
Still, the engine alone isn't the most special thing about this car, since Dave seems to have kept his in a perfect mint condition. Because of that, the car's value can only increase since the Murcielago is one of the most sought-after used Lambos out there. On top of that, it looks stunning in pearl white color, which is especially important for Batista, as we'll discuss in a bit.
2007 Bentley Continental GT: $120,000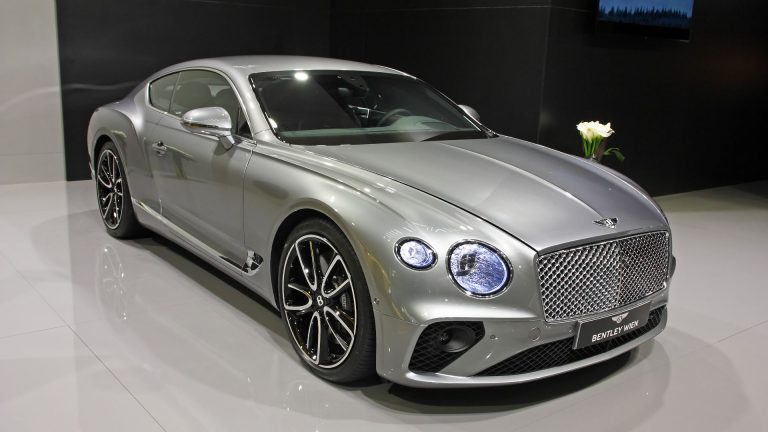 There's simply something special about white cars if you ask Batista since most of his premium and luxurious rides are in this color. We don't mind seeing such luxurious vehicles in pure white paint, and quite frankly, it's kind of refreshing to see a celebrity not tampering too much with the car's customization.
A perfect confirmation of that is his Bentley Continental GT, a car that looks astonishing just the way it is. The first-gen Continental is no less impressive than the more modern recent model, and it has a 6.0-liter W12 engine under the hood, so we can see why this one is among Batista's favorite rides.
2005 Hummer H2: $58,000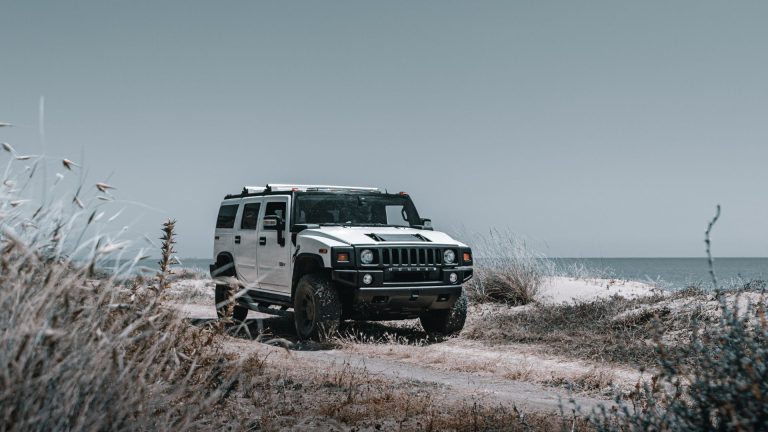 While this one is a bit different from everything we've seen so far in Batista's car collection, the Hummer H2 seems like an obvious pick for such a big guy. It's a large SUV that looks somewhat like an armored vehicle, and it has a mighty 6.2-liter V8 under the hood, so its performance shouldn't be underestimated even though the car weighs around 6000 pounds.
Naturally, the WWE star and actor had to get this one in all white as well, so it fits along with the rest of his car collection rather well.
1977 Pontiac Trans AM: $52,000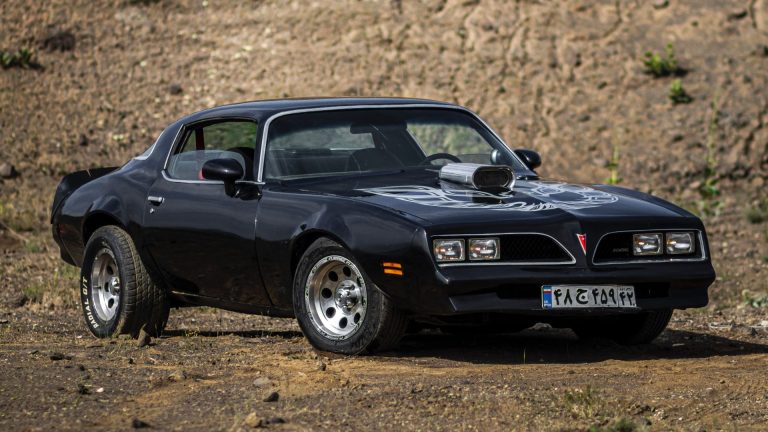 The next car on our list is a truly special car for every American, and the same goes for Batista who named his 1977′ Pontiac Trans AM his dream car. It's no wonder since the custom-painted black Traens AM looks as fresh as it did back in the day.
It's a special car that comes with the signature T-top, and it has the standard Burt Reynolds charm since Batista seems to keep his Trans AM in mint condition. On top of that, it's equipped with a 6.6-liter V8 engine with 200 horsepower, giving this car a unique and truly special appeal.
2005 Mercedes-Benz CLS500: $15,000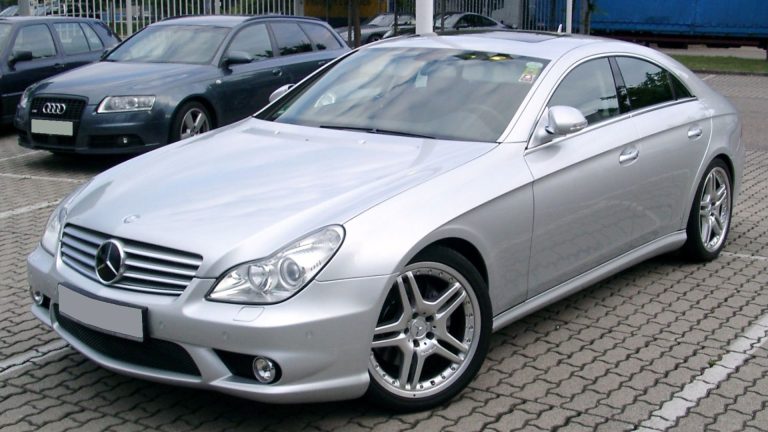 Batista seems to truly love cars for what they are and he doesn't mind mixing things up with a few American, Italian, and German models. So, the next one is a pretty obvious choice since the Mercedes-Benz CLS500 is a special ride for many reasons. It was the first car with a "Grand Coupe" appeal, meaning it had a coupe body line with four doors.
The first-gen CLS opened many doors for car brands including Audi and BMW with their A5 and 4 Series models, and the 500 designation means there's a fat 5.0-liter V8 under the hood with 306 horsepower. The fun fact about this car is that Batista gave it to his daughter as a gift, and of course, it's a white CLS500.
2003 BMW 7 Series 745i: $10,000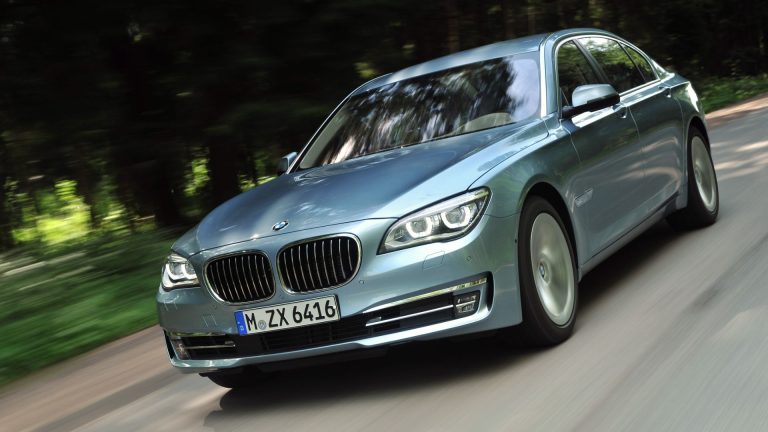 The final piece of automotive history in Batista's garage is his BMW 7 Series, and it might surprise you to see which model he picked. The 2003′ E65 has been by many automotive experts considered the "ugliest" BMW 7 model ever, but not everyone seems to share that opinion. Even LeBron James had a 745i in the same configuration and with the same 4.4-liter V8 engine as Batista's.
Plus, the car comes with a unique exterior package and additions that make it look both classy and sporty at the same time, so we can see why he decided to keep it in his collection.
Celebrity Car Collections