In the world of Bollywood movies, Karan Johar is a well-known TV personality. Besides directing movies, he also has his own movie studio, which made him one of the richest directors in Bollywood history. The famous KJo is a proud owner of Dharma Studios and he directed some blockbuster Hindi movies like "My Name is Khan" and "Brahmastra".
As a result, he's got quite a movie empire going on and you could probably guess that it means some serious financial wealth as well. Naturally, Karan Johar's car collection includes some pretty impressive vehicles, so our team was curious to uncover the exact models and we assume you will be too!
Why you can trust REREV's list of celebrity car collections: Our researchers gather data from verified news sources and social media platforms. We conduct a thorough investigation to ensure that the details about the cars, including their models and values, are accurate. Find out more about celebrity car collections research methodology..
2019 Mercedes Maybach S560: $160,000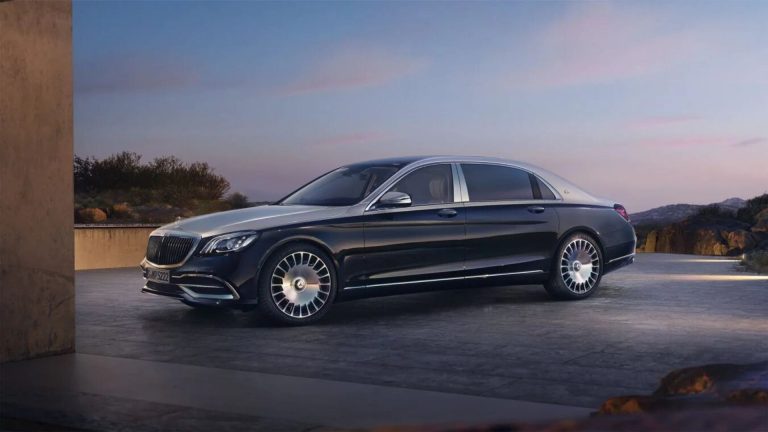 As a car worthy of being driven by a famous movie director, the Mercedes S-Class Maybach is the first vehicle we'll cover in this guide. It's one of KJo's favorite rides and it looks impressive in pearl white color with two double exhaust pipes in the back.
The 2019 model comes with a powerful 4.0-liter twin-turboV8 under the hood and it produces 460 horsepower and has high torque output which is perfect for highway driving. On top of that, Karan Johar often drives his family in this car, so you could say it's an all-around vehicle for the famous movie director.
2021 Audi A8L: $90,000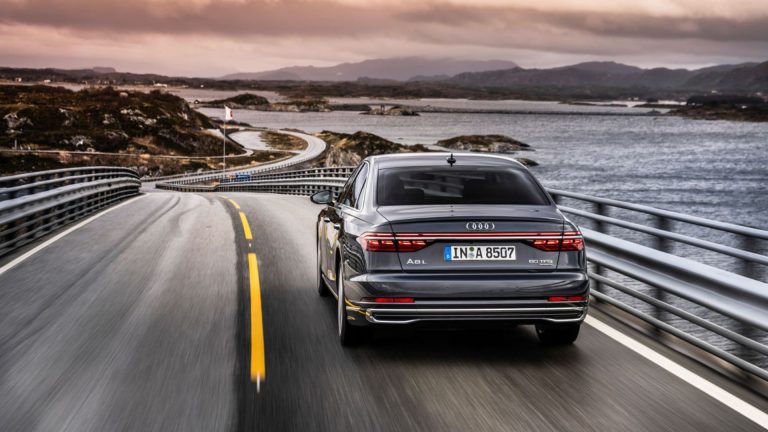 Besides the Maybach, KJo also owns another full-size luxury sedan, and it's the Audi A8L. While this one is a direct rival to the S-Class, we completely get Karan's thinking behind the purchase of this model. The Maybach is a higher-performance luxury limousine that can nearly compare to the Rolls-Royce Phantom in terms of luxury and refinement.
On the other hand, the Audi A8L is a slightly different ride as it's a high-end modern sedan with a less aggressive and more elegant appeal. Plus, Karan Johar picked a gray metallic color for this one and it suits it quite well, while the 3.0-liter turbocharged V6 engine puts out 340 horsepower, which is just enough for this type of car.
2020 Mercedes-Benz GLS 350: $70,000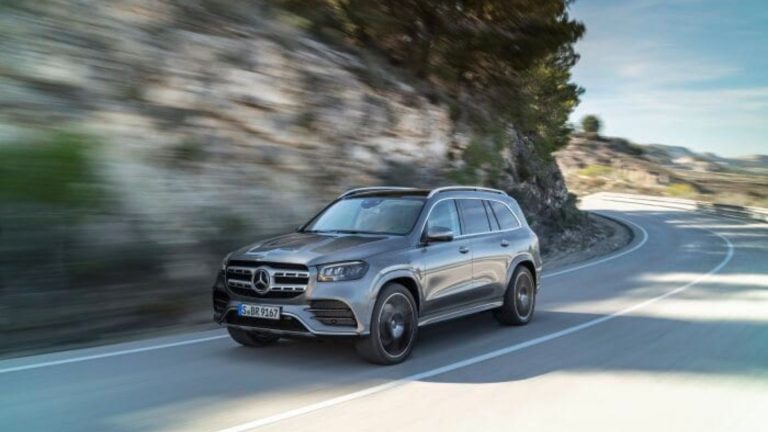 For our next car, we have the Mercedes-Benz GLS 350, a full-size luxury SUV with enough space to seat seven passengers. It's a successor to the GL model and it also features the same 3.0-liter turbo diesel engine that was the heart of the previously mentioned model.
The white GLS is a great addition to an already luxurious car collection owned by Karan Johar and a perfect family ride that he's often seen driving. It comes with a luxurious interior with a digital cockpit, a large infotainment screen with aluminum details around the A/C vents, and premium leather material.
2020 Jaguar XJL: $60,000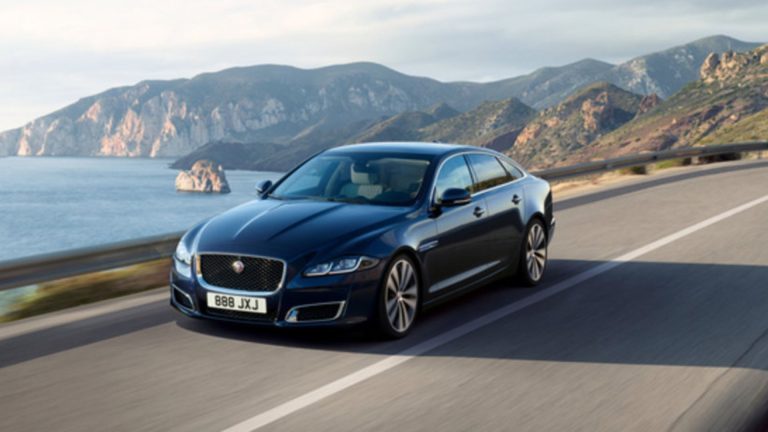 Another impressive and luxurious sedan in KJo's car collection is his Jaguar XJL. The "L" stands for a longer version of this car, and it's a premium luxury version that comes with a 3.0-liter turbocharged engine and a signature leather and wooden interior.
For a Jagg, that's not half bad and this model is a high-end premium version and a ride that perfectly complements the car collection which includes an S560 Maybach and the Audi A8L.
2006 BMW 630i: $15,000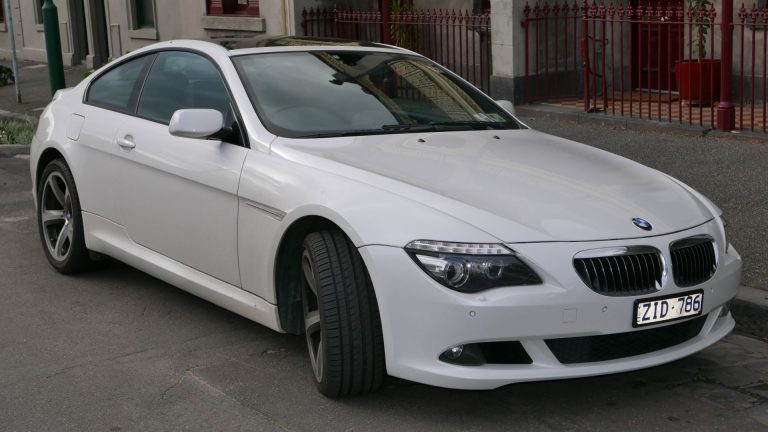 As a final ride on this list, we saved something special for last since it's the BMW 6 Series Convertible. However, it's not the latest 6 Series generation, but rather the 2006′ model with a 3.0-liter flat-six engine with 260 horsepower.
It's also a convertible model, so there's no hard top and while the design of this car is a bit controversial for many car enthusiasts, it's still the classic BMW design and a car worthy of being in KJo's collection.
Celebrity Car Collections