Chris Evans is one of the most desirable current actors in Hollywood thanks to his amazing roles in movies like Captain America, The Avengers, and Knives Out. While Hollywood directors are certainly struggling to get him to repeat his performances in the mentioned movies, car enthusiasts all over the world appreciate him for his impeccable taste in cars.
From classic Chevy Camaro to the renowned Audi R8 supercar, there's so much to uncover by taking a look at Chris Evans's car collection, so join us on the road to see what else he's got in store.
1967 Chevrolet Camaro: $250,000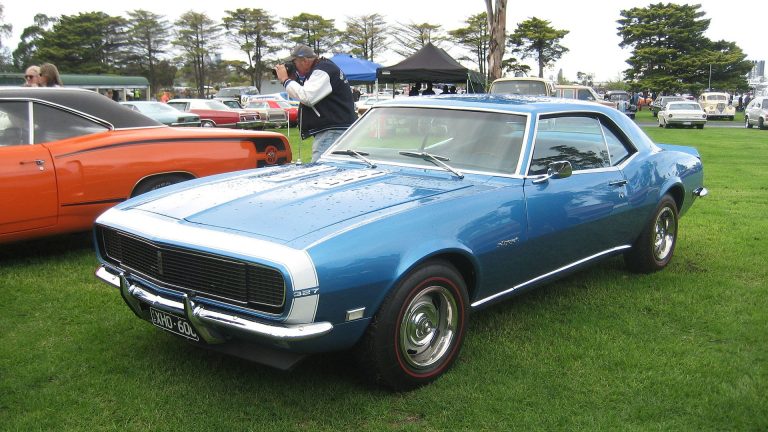 The first car on this list is both a car that every US automotive enthusiast desires and a ride with sentimental value for Chris Evans. It's his first-generation Chevy Camaro that was a gift from his friend and fellow Avengers series actor, Robert Downey Jr.
It's a fully-restored and custom Chevy Camaro with the Captain America symbols all over the place, and even the powerplant has gone through significant changes. Namely, there's a 6.2-liter supercharged V8 under the hood instead of the original 3.8-liter inline-six. The car is said to deliver over 700 horsepower, hence its price which is significantly above the average for the first-gen Camaro.
2021 Audi R8: $200,000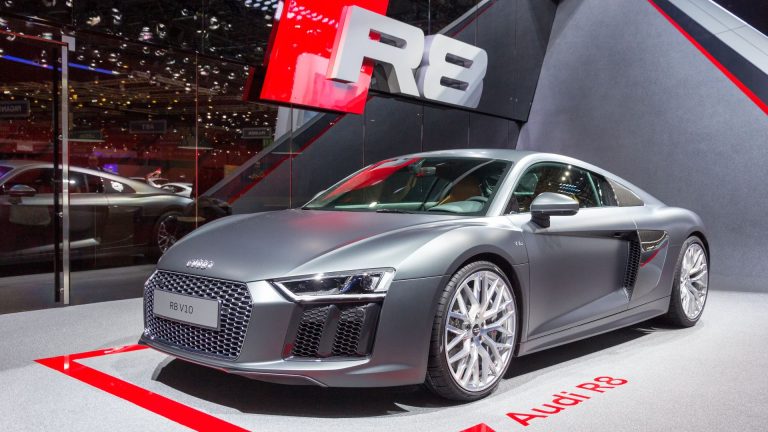 Now we make the transition from an old-school high-performance vehicle to the modern supercar that is the latest-generation Audi R8. This car shares the powerplant with the Lamborghini Huracan, so it comes with a 5.2-liter naturally-aspirated V10 that produces an amazing exhaust sound.
On top of that, the latest generation Audi R8 comes with an improved interior and exterior design when compared to the first generation, and Chris owns a beautiful pearl-white model with black exterior additions.
2021 Tesla Model S: $144,000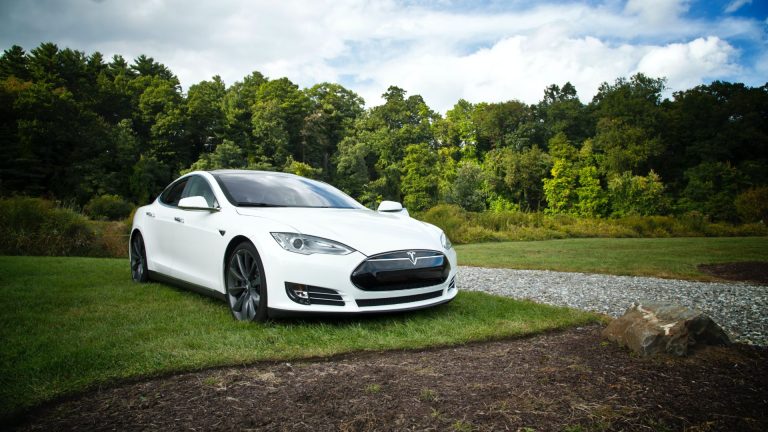 Now, this next car might surprise you a bit based on the pattern that Chris Evans followed for the previous cars that every petrolhead could desire. However, the next one on this list is a fully-electric Tesla Model S, and it's a great move for a person that strives to go down an eco-friendly road.
The Model S still has an impressive performance with 3.2 to 1.9 seconds from 0 to 60 depending on the trim level. It seems like Chris Evans decided to go with the latter one, and it also comes with an extended range of 405 miles on a single battery charge.
2021 Audi A8 L: $84,000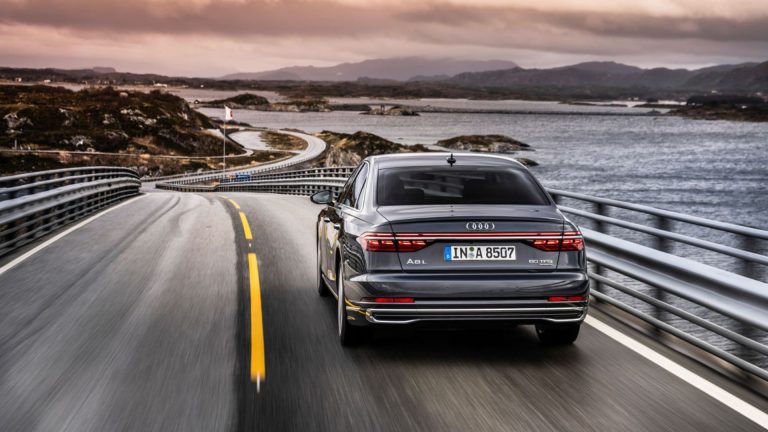 It surely seems like Chris Evans is a fan of Audi cars since the next one on this list is his Audi A8. It's the long version, so it has an extended wheelbase and a true limousine body style. The car is perfect for someone like Chris because it helps him go under the radar and avoid the crowd and the paparazzi.
On top of it, it's a car that is perfect for driving relaxed in the back seat while the driver chauffeurs you around the town.
2021 Jeep Grand Cherokee: $78,000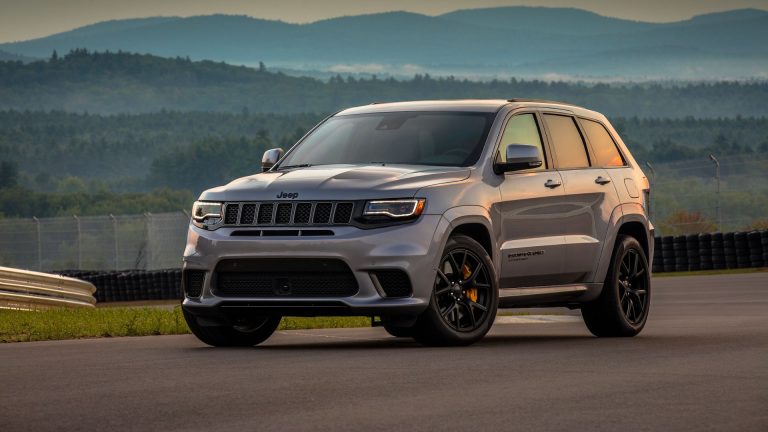 After a few sportscars and luxury limousines, it's only natural that Chris Evans had to go for one large SUV and that's his Jeep Grand Cherokee. This car is perfect for family needs and a great camouflage everyday ride for celebrities like Chris.
It has plenty of room and is equipped with the latest technology in terms of safety features, making it a real bunker on wheels.
Chevrolet Suburban: $75,000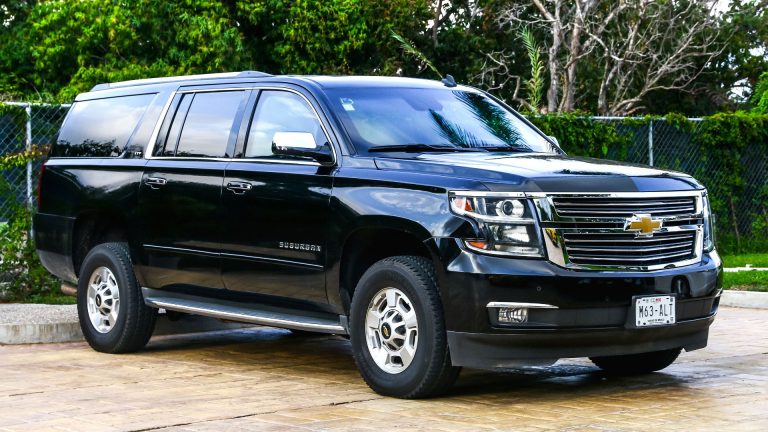 Another car that's much like Chris's Jeep Grand Cherokee is his Chevrolet Suburban. The latest Suburban is a full-size SUV with a modern 3.0-liter turbocharged inline-six diesel engine, so it offers a great blend of carrying power and fuel economy.
It has an all-wheel drive system as well, and it makes yet another car in which Chris Evans can blend into the crowd and go unnoticed while enjoying the ride in this comfy SUV.
2021 BMW X5: $71,000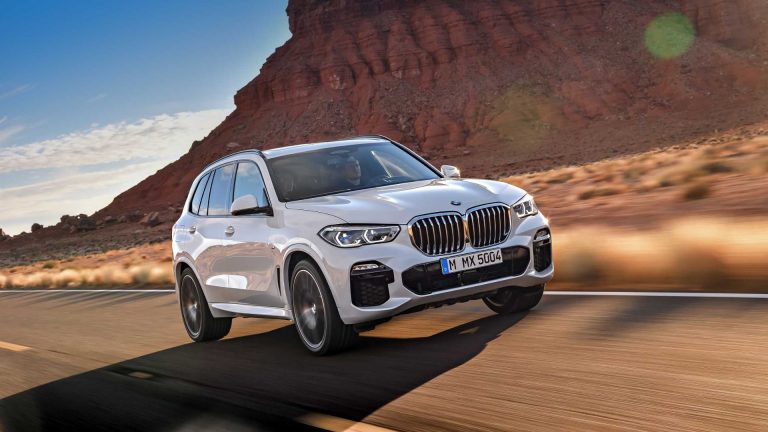 We can't seem to move past luxury SUVs owned by Chris Evans, since the next car on our list is his BMW X5. It's a great car that delivers all the latest technology used in BMW vehicles and just enough room for taking a pleasing drive with all the comfort features.
It's similar to the Suburban in terms of the powerplant, as it also uses a 3.0-liter inline-six turbo diesel engine and has a peak torque of 330 pound-feet, which is just enough for a daily ride. The new X5 has a modified front grille and it seems more aggressive than the predecessor, and Chris got one in a pearl white color.
2021 Audi Q7: $67,000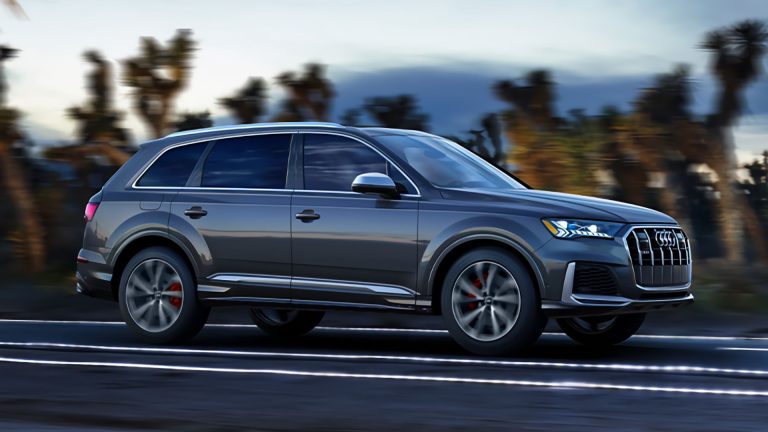 Now we have yet another SUV in Chris Evans's collection and that's his Audi Q7. It's a comparable car with the X5, and the truth is that only nuances separate these two models and it's up to every automotive enthusiast to decide the one that's best for him.
Luckily for Chris, he didn't have to go around one and pick the other, so he got both of these. The latest Q7 has a modern Audi exterior design with signature laser-style LED lights and a comfy interior with a digital cockpit and two more large touch-screen displays, making it a high-tech ride that Chris certainly deserves.
2021 Audi A6: $59,000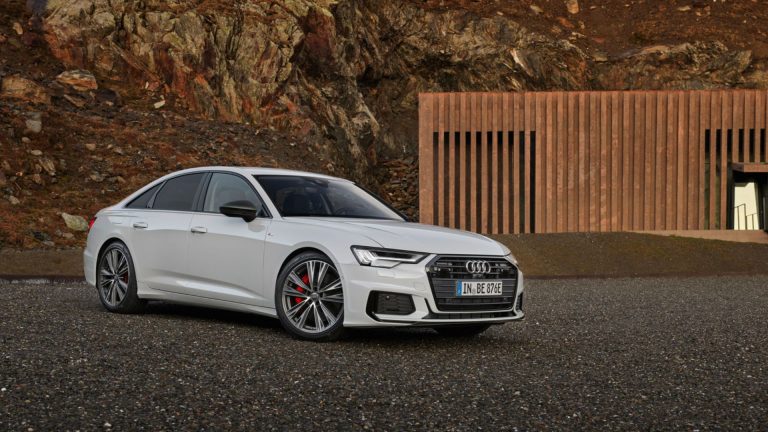 For the next car, we stick with Audi but it's not yet another SUV car. It's a comfy A6 sedan, and Chris Evans got the most recent generation of this car. The interior is much like the one you'd find in his Q7, with high-tech features all the way.
It's also one of the most comfortable sedans in the class, and it offers plenty of space and driving comfort for a perfect everyday ride. It's not as flashy as his R8 or the old-school Camaro, so it makes a perfect getaway ride.
2021 Lexus ES350: $45,000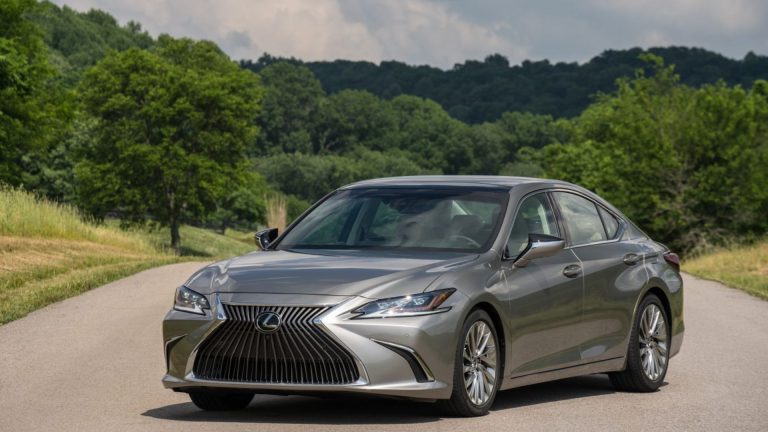 Finally, we conclude the list of amazing cars in Chris Evans's collection with the perfect executive-style sedan that the Lexus ES350 surely is. This luxury sedan has all the features a celebrity like Chris Evans could need – a 3.5-liter V6 engine with 300 horsepower, comfy interior leather seats, and a sharp exterior that certainly makes it seem like a high-end modern limousine.
He's often seen cruising the streets of Los Angeles, and his taste in cars surely fits among the most humble we've seen. Of course, rides like the ES350 and the new A6 are premium cars and we imagine that he enjoys every second spent behind the wheel.
Celebrity Car Collections