Regardless of your age, you've surely heard of Donald Trump. The former American president and businessman not only has a great knack for investment opportunities, but he also has quite a nose for picking up a great car.
So, it's only natural that we go through Donald Trump's car collection to see which impressive vehicles have found their way into his garage. With a net worth of over $3 billion, he is rather modest when it comes to cars, having invested "just" around $1.3 million, so let's take a look!
Why you can trust REREV's list of celebrity car collections: Our researchers gather data from verified news sources and social media platforms. We conduct a thorough investigation to ensure that the details about the cars, including their models and values, are accurate. Find out more about celebrity car collections research methodology..
2007 Mercedes-Benz SLR McLaren: $453,000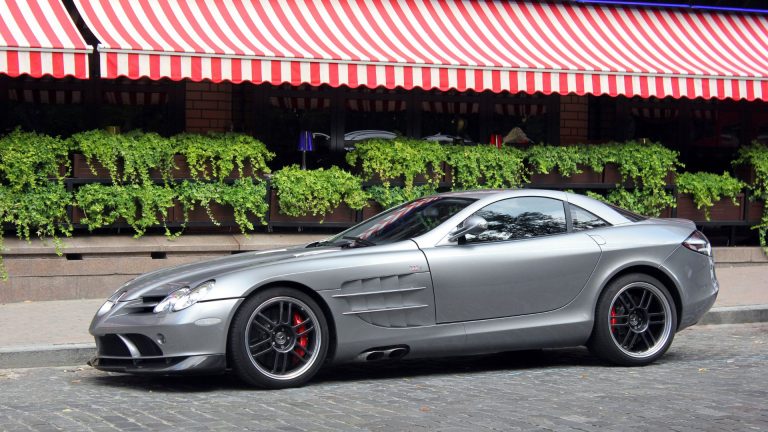 You can see that Donald Trump has great automotive knowledge by simply looking at the first car on this list – a Mercedes-Benz SLR McLaren. While there have been a bit over 2100 units produced, it's an extremely rare car that's valued at around $450,000. Still, these cars easily reach extreme values up to $1 million, and their price can only go up.
It's a classic Formula 1-inspired car that sold at a base price of around $340,000, so you can see that its price has already gone up. This driving machine is powered by a 5.5-liter supercharged V8 that puts out 620 horsepower and 575 pound-feet of torque. While these figures have been surpassed by some supercars we have today, you have to consider the fact that SLR production started back in 2003.
2007 Ferrari F430: $211,000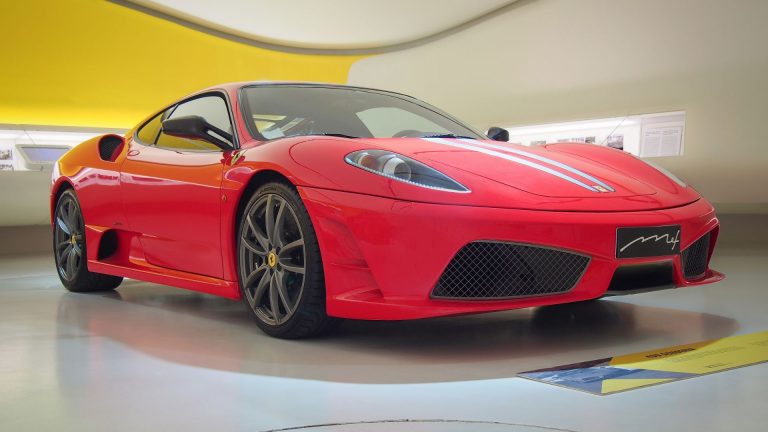 Next up on this list is the Ferrari F430 from 2007 which still looks gorgeous today. It's valued at $210,000 and it has a 4.3-liter V8 under the hood. The car has aged extremely well, and it's yet another great pick by Donald Trump.
The car puts out 483 horsepower and 343 pound-feet of torque through the naturally-aspirated engine. It might not be as aggressive as V12 Ferrari cars, but it's certainly on par in terms of looks and performance under 3000 RPM, since all that torque is available within this range.
1997 Lamborghini Diablo: $210,000
Well, we really got to hand it to Donald Trump for his great taste when it comes to rare and sporty cars. The next pick confirms it as it's a 1997 Lamborghini Diablo. It's an iconic Lamborghini and it got personalized with beautiful blue color and his name engraved on the interior.
It's a stunning car that's worth at least $211,000 and it was already on sale for $460,000. The price is sure to go up in the future, so the next owner will have a piece of automotive history with Donald's name on it. The car has a 6.0-liter V12 and a 5-speed manual gearbox, so it's certainly a fun ride.
2010 Tesla Roadster: $179,000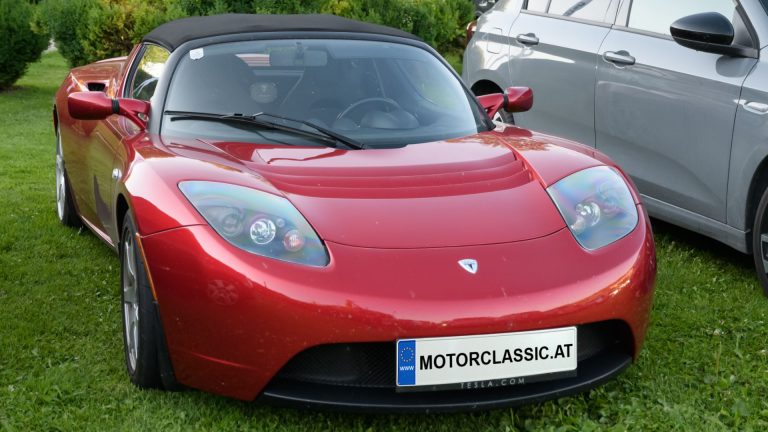 Besides these cars that every petrolhead could only desire, Donald also owns a Tesla Roadster. It's the first model from the famous company that's now extremely popular and an electric car that's capable of hitting 0 to 60 in just 3.7 seconds.
It's not much based on today's standards, but it sure was impressive back in 2008 when it started production. This car is estimated to be worth around $179,000 and the price has gone up significantly in the past few years.
2010 Rolls-Royce Phantom: $164,000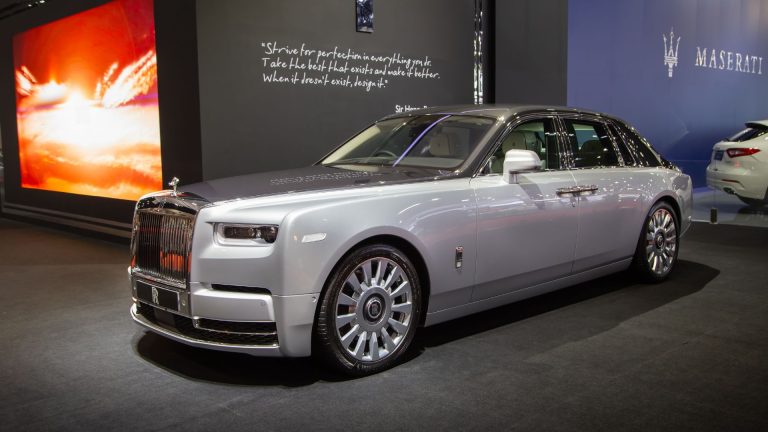 Let's face it – a billionaire car enthusiast like Donald Trump, just can't resist getting a status-icon car like the Rolls-Royce Phantom. Trump has decided to go with the 2010 Phantom which was priced at around $500,000 at the time, and its current value is no less.
It's not his first Rolls-Royce, since Trump has already owned a 1956 Rolls-Royce Silver Cloud.
1988 Cadillac Allante: $60,000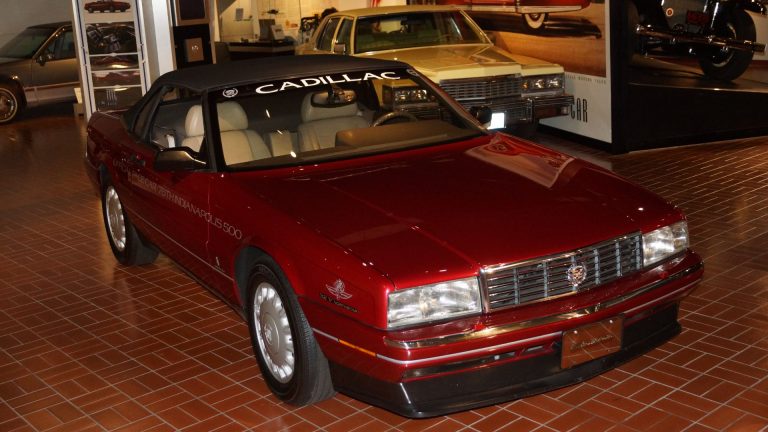 One car that might have you surprised among Donald's vehicles is the Cadillac Allante priced at $60,000. While it never lived up to the hype of rivaling some European competitor cars like the Mercedes-Benz SL500, Cadillac Allante has something special that a true enthusiast can see.
It's powered by a 4.6-liter V8 with 295 horsepower, and it's Cadillac's famous Northstar engine that gives this car a sporty appeal and a unique exhaust note.
Celebrity Car Collections