There's no American that hadn't heard about Oprah Winfrey, a famous talk-show host. She had a fulfilling career of being a TV host and an author, while she is best known for hosting the "Oprah Winfrey Show" which was ongoing for a total of 25 years.
Over that time, she became famous and it also helped generate her estimated $2.4 billion in wealth. What does she do with all that money, you might ask? Well, a small chunk of it went on luxury cars, and we can say that she did a great job in that sense. Let's take a look at Oprah Winfrey's car collection to see the few selected models that she grabbed to enrich her garage.
1954 Mercedes-Benz 300 SL Gullwing: $605,000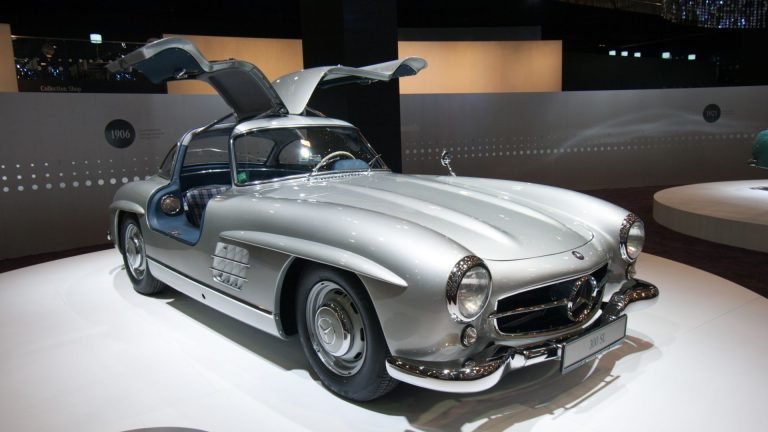 The most valuable car in Oprah Winfrey's collection is her Mercedes-Benz 300 SL Gullwing. It's an iconic car and a rare find, especially in mint condition like Oprah's. She managed to acquire this one at an auction, and $600,000 is even a small price for this car, having in mind that prices are these days well above $1 million.
The Gullwing SL has several standout features, including the Gullwing doors that became iconic as the car itself, and featured on some later models like the SLS AMG. Also, there was a total of 1400 units planned, but it's difficult to find one in a good condition these days, making the legend of the 50s even more desirable for people like Oprah. Of course, she owns an alloy 300 SL Gullwing in its signature silver paint.
2022 Tesla Model S: $144,000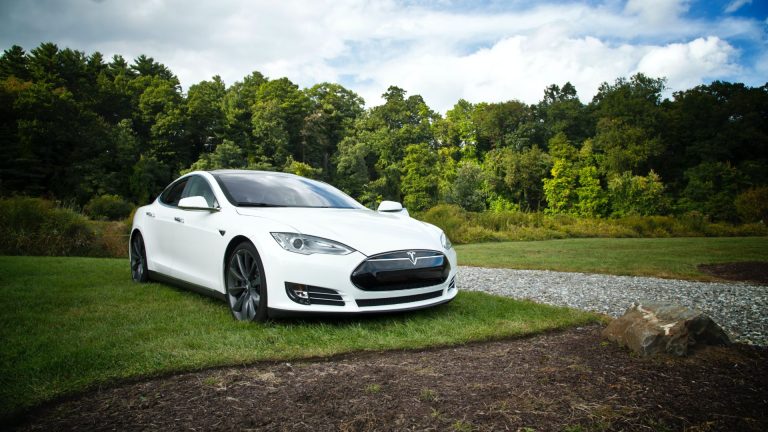 Oprah Winfrey is someone that knows how to value the car by what it stands for, so she has no problem switching from a vintage rarity like the 300 SL Gullwing to a modern electric Tesla Model S. This car has a powerful battery that pushes its wheels from 0 to 60 in 2.1 seconds.
Also, the car has a comfy interior with large display screens and all the automated options in terms of climate control and launch control, so Oprah can use it to cruise down the highway or zip through the jammed city roads.
2022 Lincoln Navigator: $107,000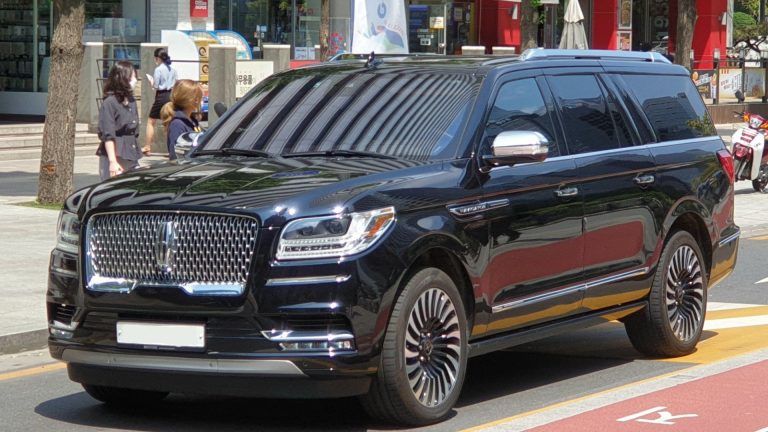 The next car on this list is Oprah's Lincoln Navigator, a vehicle that every driver on US roads needs. It's simply a large SUV that's perfect for cruising down the road with utmost safety and it still offers plenty of luxury features in the interior and the optional extras, since this is the highest trim of the car.
Oprah's SUV ride comes with a longer wheelbase, hands-free highway technology, and refined interior materials, making it a perfect car for a longer trip.
2022 Cadillac Escalade: $100,000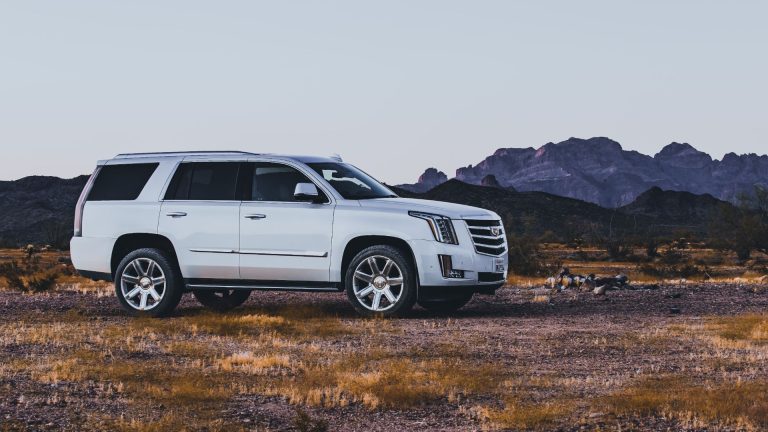 Finally, the last car on the list of Oprah Winfrey's exclusive rides is her Cadillac Escalade. It's the epitome of a large SUV that's made the American way, and the 6.2-liter V8 under the hood confirms it. On top of that, the Escalade has plenty of space for up to 8 people, and it makes a perfect family car.
The powerful engine only adds up to the general convenience of driving this car, so it's great for every celebrity like Oprah to grab one of these and feel the joy on both public roads and highways.
Celebrity Car Collections