If you are familiar with the US rap scene, you may have sympathy for 50 Cent's success, struggle, and life story. As described in the movie "Get Rich or Die Tryin", it was a tough road ahead for the young 50 who managed to overcome the lifestyle in the "hood" and become one of the genuine rap legends.
Years after, he's estimated to be worth around $40 million and he invested a significant chunk of his wealth in cars. So, this guide will lead you through 50 Cent's car collection as we go through some of his favorite beasts in the garage.
Why you can trust REREV's list of celebrity car collections: Our researchers gather data from verified news sources and social media platforms. We conduct a thorough investigation to ensure that the details about the cars, including their models and values, are accurate. Find out more about celebrity car collections research methodology..
2019 Buggati Chiron: $3,200,000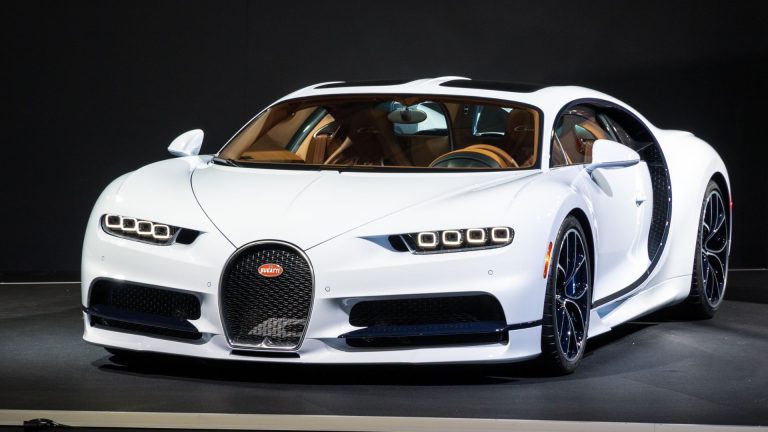 The highest-valued car in 50 Cent's collection is the Bugatti Chiron that's priced at $3.2 million. It's a proper supercar with a quad-turbo 8.0-liter W16 engine that puts out an incredible 1500 horsepower. It was a Christmas present to 50 from, well, himself. It's a gorgeous black Chiron with blue details around the grille and the bumper.
It's also a super-rare car, considering that only 500 units have been produced.
2005 Maserati MC12: $2,500,000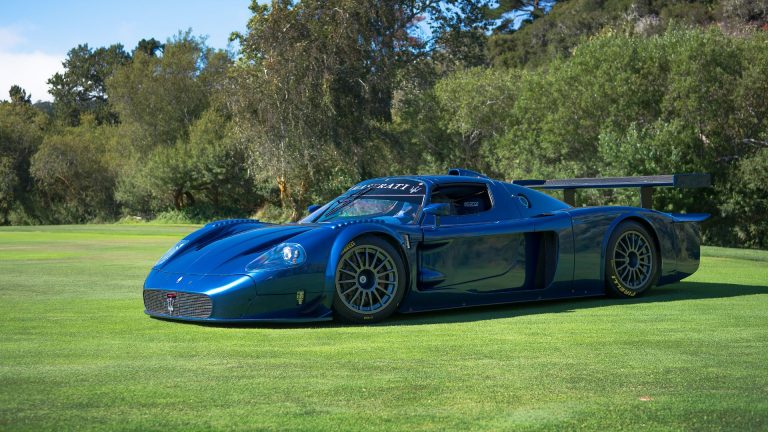 Another extremely expensive and rare car in 50 Cent's car fleet is the Maserati MC12, and it's a genuine hypercar. It's estimated to be worth $2.5 million and will probably keep rising in value, keeping in mind that the Italian giant only made 50 of these.
The vehicle is powered by a 621-horsepower thanks to the naturally-aspirated 6.0-liter V12 engine. It's based on the Ferrari Enzo, but it's up to you to decide which car looks better after all these years. 50 Cent owns a signature white one.
2021 Ferrari Enzo: $2,400,000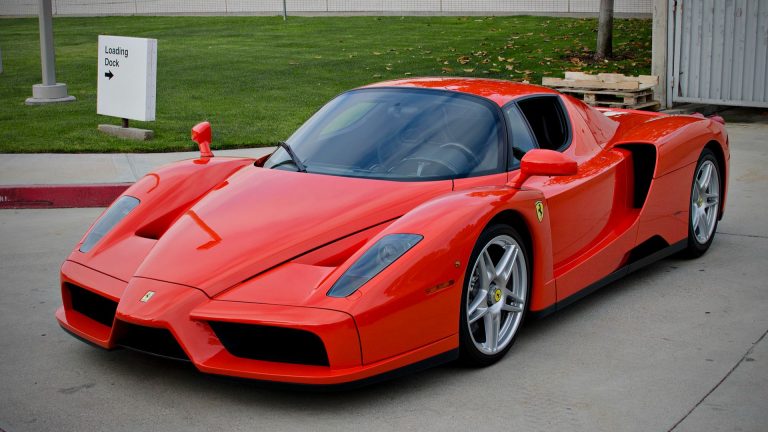 The next extremely rare car on this list is 50 Cent's Ferrari Enzo a tribute car built as an homage to the company founder. It's a piece of car history since there are only 400 Enzo units ever produced. So, 50 Cent is not only blessed to have a Maserati MC12 built on Enzo's chassis but also a Ferrari Enzo itself.
The car has an estimated value of around $2.4 million, but they also climb up to $3 million depending on the mileage and condition.
2005 Lamborghini Aventador: $510,000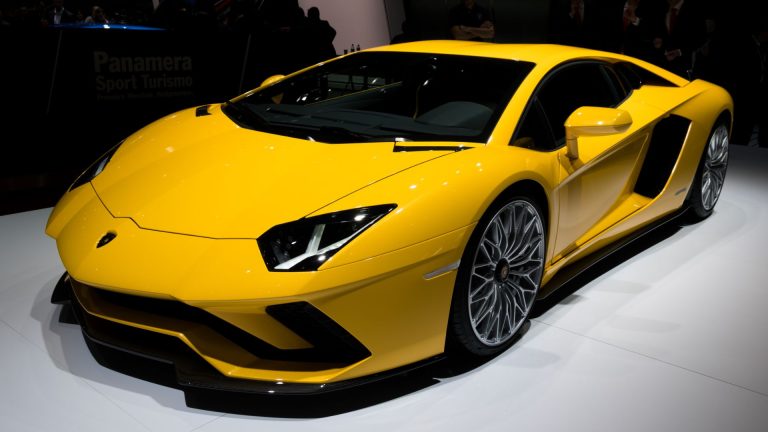 To complete his collection of Italian sportscar brand models, 50 Cent also picked a Lamborghini Aventador Roadster for his garage. It's a $500,000 high-performance car and 50 Cent's got this one in all black.
It has a 6.5-liter naturally-aspirated V12 engine that puts out 740 horsepower, so it's a genuine performance car. It reaches from 0 to 60 in just 2.8 seconds.
2021 Rolls Royce Phantom Drophead: $450,000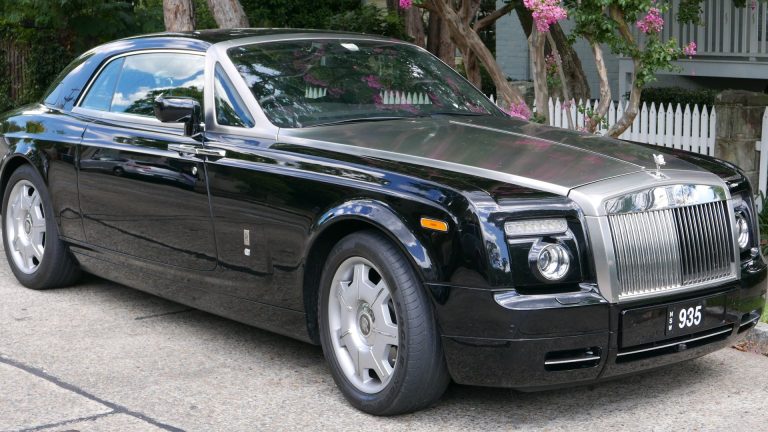 Besides these hyper sports cars, 50 Cent is also known to be a fan of luxury brands like Rolls-Royce. It's no wonder he owns a 2021′ Rolls-Royce Phantom Drophead Coupe that costs around $450,000. It's a unique color combination car with a gray hood and purple-blue color that looks different under the light.
Also, it has a roof-down option which makes it look even more impressive. This coupe is nearly 6000 pounds heavy, but that doesn't prevent it from offering impressive performance thanks to the 6.75-liter V12 under the hood.
2019 Lamborghini Aventador SV: $420,000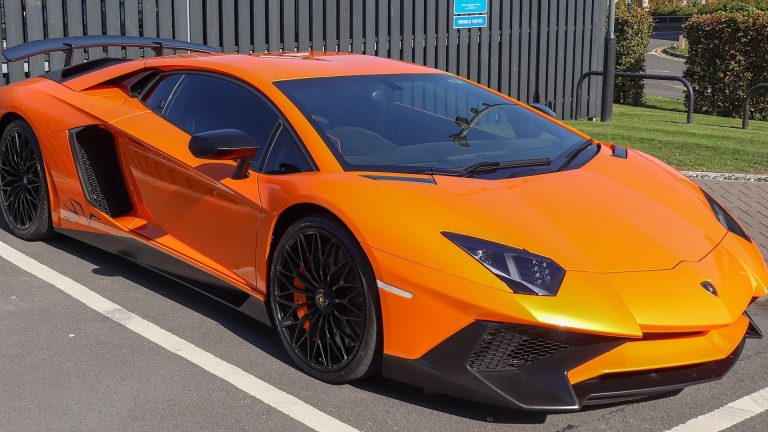 Next up, we yet again have another Lamborghini among supercars in 50 Cent's garage, and this time it's an Aventador SV. It's a $420,000 car that's once again in red color just like his Urus. However, this one offers a more serious performance with a powerful V12 6.5-liter engine that puts out a remarkable 740 horsepower.
2021 Rolls Royce Wraith: $330,000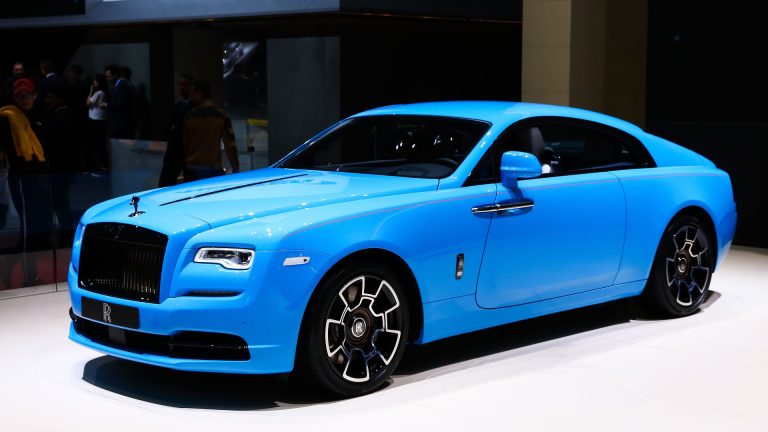 Yet another Roller in 50's collection is the 2021′ Rolls-Royce Wraith. This car shares nearly the same value as his G-Wagon. It's an impressive coupe fitted with the 6.6-liter twin-turbo V12 engine, and what more could you need in your garage besides those luxury SUVs and sportscars?
It's a perfect addition to his collection of Rolls-Royce cars since he's also reported to own a Cullinan.
2019 Bentley Mulsanne: $269,000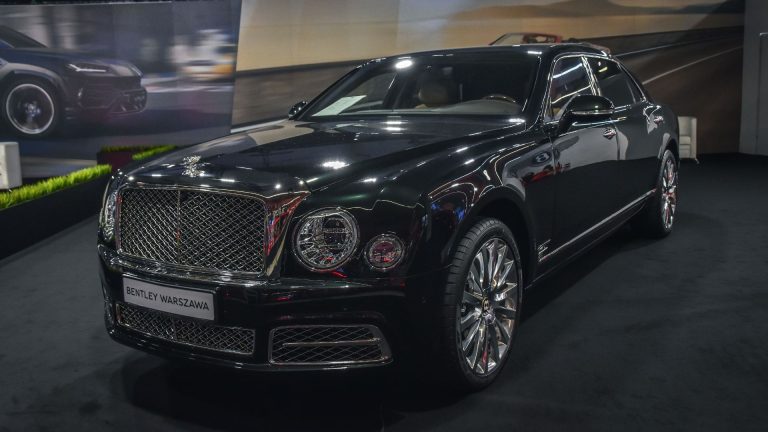 The second to last car in this overview of 50 Cent's car collection is a Bentley Mulsanne. It's a 2019 luxury car that 50 has customized to his liking with a copper-chrome color and improved leather interior. As with any other Bentley, this car comes with a 6.0-liter twin-turbo V8 engine that puts out 505 horsepower, which is impressive even though it's not a sportscar.
2021 Lamborghini Urus: $225,000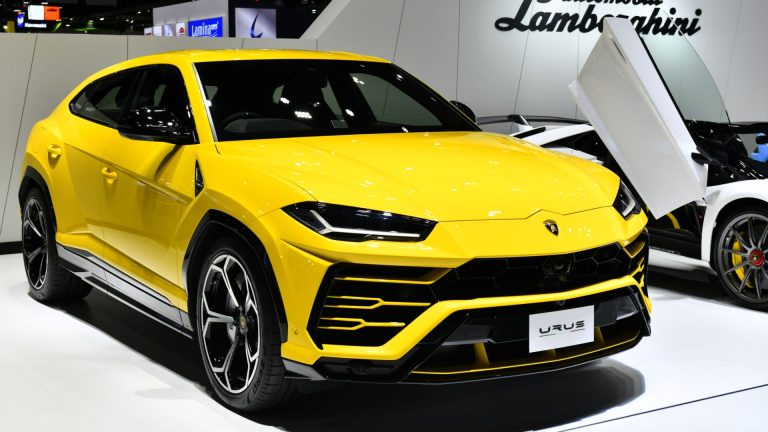 As a big fan of Lamborghini, 50 Cent couldn't resist getting a Urus besides all the sporty body styles. It's an SUV worth all the praise since it's powered by a 4.0-liter twin-turbo V8 which gets it rolling from 0 to 60 in just 3.2 seconds.
It's not among the most expensive cars that he owns, since it's estimated to be worth around $225,000, but that doesn't make it any less impressive. It's also in rare red color, which makes it stand out even more, and a truly unique car.
2021 Mercedes-Benz G63: $180,000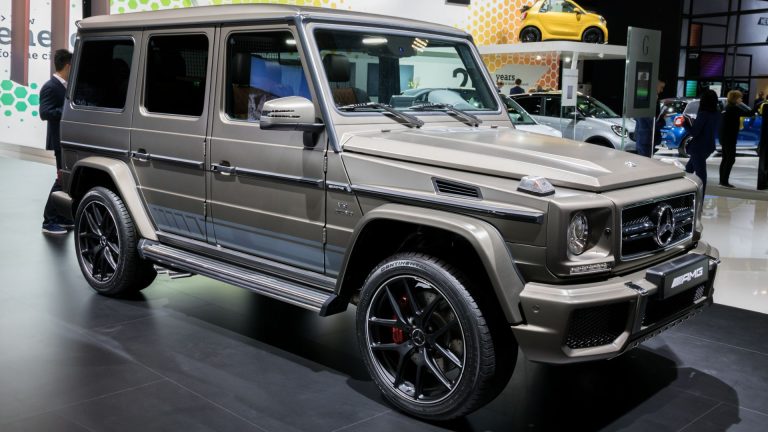 To complement his collection of luxury SUVs along with sporty coupe cars, 50 Cent got the highest trim of the G-Wagon if we don't count the Brabus – the G63 AMG. It's worth over $300,000 and is an amazing vehicle to own in a collection.
The difference between this car and lower trims like the G550 is that G63 is powered by a mighty twin-turbo V8 that puts out 577 horsepower and 620 pound-feet of torque. It's quite a heavy car, yet it goes from 0 to 60 in just 4.4 seconds. Of course, 50 Cent has got this one completely in black.
Celebrity Car Collections