Bumper definition and meaning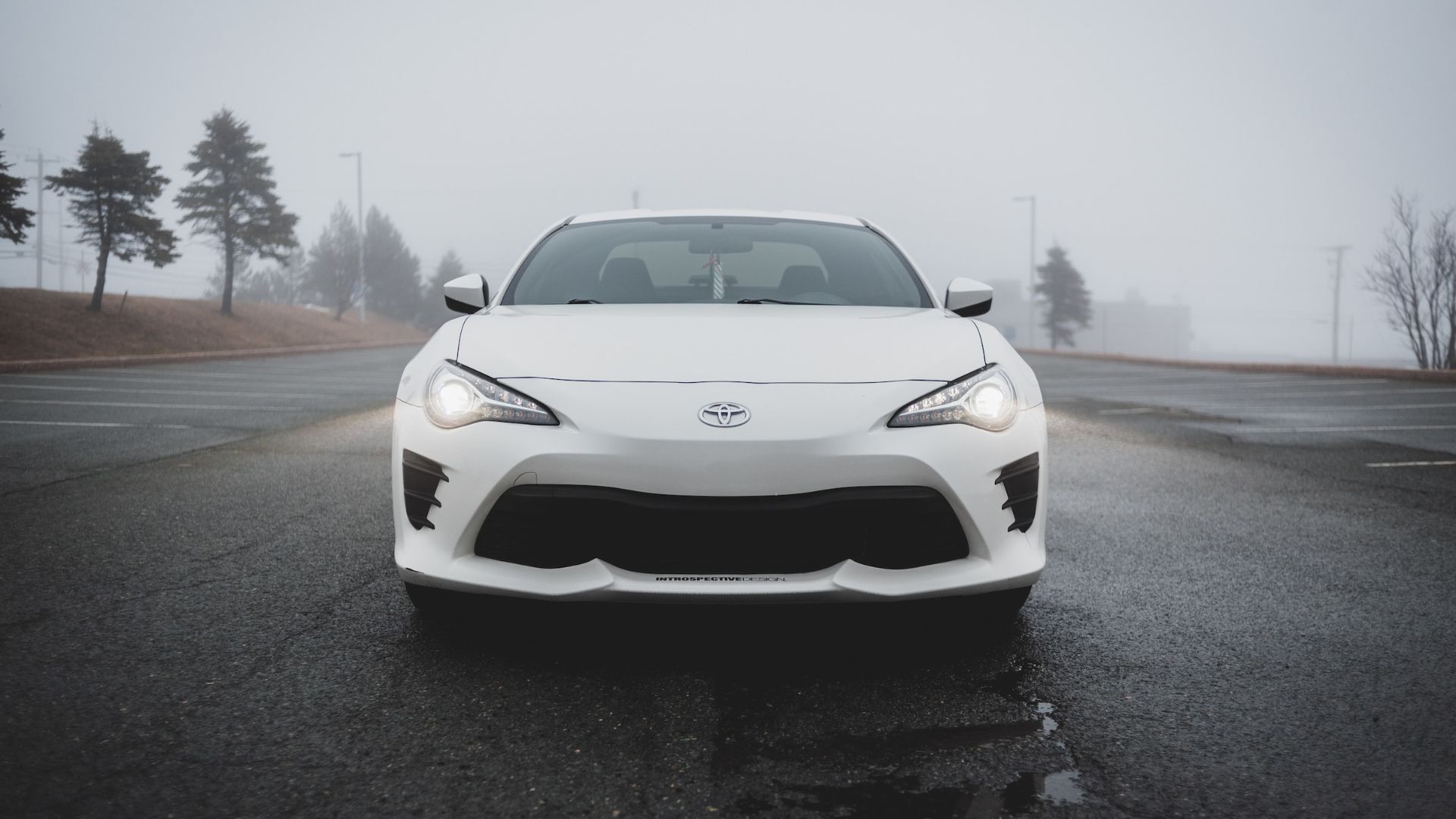 A bumper is a horizontal bar located at the front or rear of a vehicle. Its purpose is to absorb impact in a collision, minimizing damage to the vehicle's bodywork. Bumpers are typically made of steel, aluminum, plastic, or fiberglass.
In the United States, federal motor vehicle safety standards require that bumpers on passenger cars must be able to withstand a certain level of impact without causing any serious injuries to occupants of the car. These standards are set by the National Highway Traffic Safety Administration (NHTSA).
Bumpers are not just for safety; they can also enhance the look of a vehicle. Aftermarket companies offer a variety of aftermarket bumpers that can give a car a more aggressive or stylish look. Some bumpers even come with built-in fog lights or other features.