Carbon fiber definition and meaning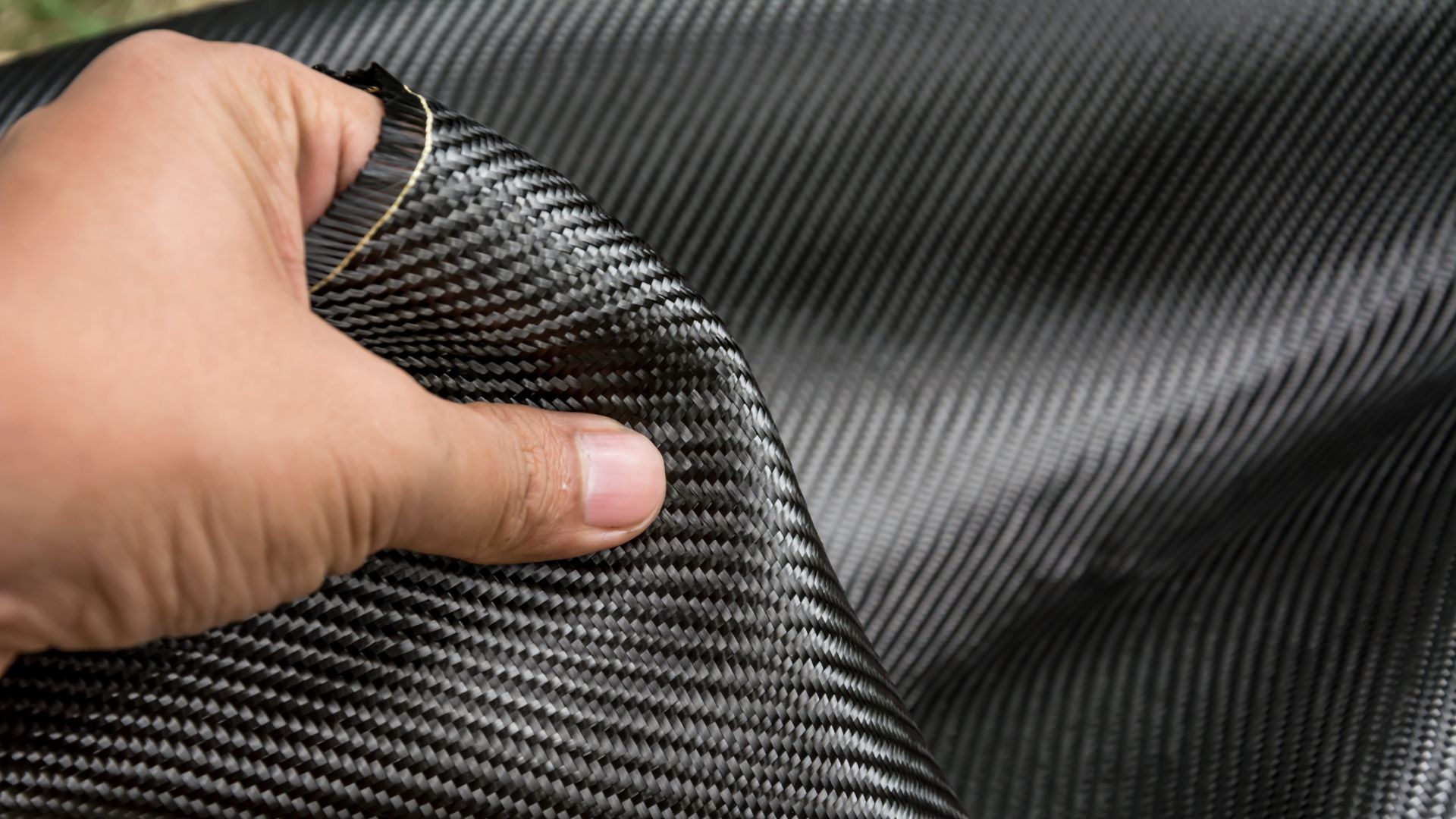 Carbon fiber is a strong, lightweight material that is used in a variety of applications. It is made from carbon atoms that are bonded together to form a long chain. The resulting material is very strong and can be used to create everything from sports equipment to airplane parts.
Carbon fiber is often used as a reinforcement material. When combined with other materials, it can help create products that are stronger and more durable than those made with traditional materials. For example, carbon fiber is often used to reinforce concrete and other building materials. It is also used in the manufacturing of bicycles, cars, and airplanes. When used in cars, carbon fiber can help to make the vehicle lighter and stronger. Additionally, carbon fiber can also be used to create parts that are aerodynamic and can help improve fuel efficiency.
While carbon fiber is an incredibly strong material, it is also very light. This makes it ideal for use in a variety of applications where weight is a concern. For example, carbon fiber is often used in the construction of aircraft, spacecraft and cars. It is also used in the production of sporting goods, such as golf clubs and tennis rackets.