Battery definition and meaning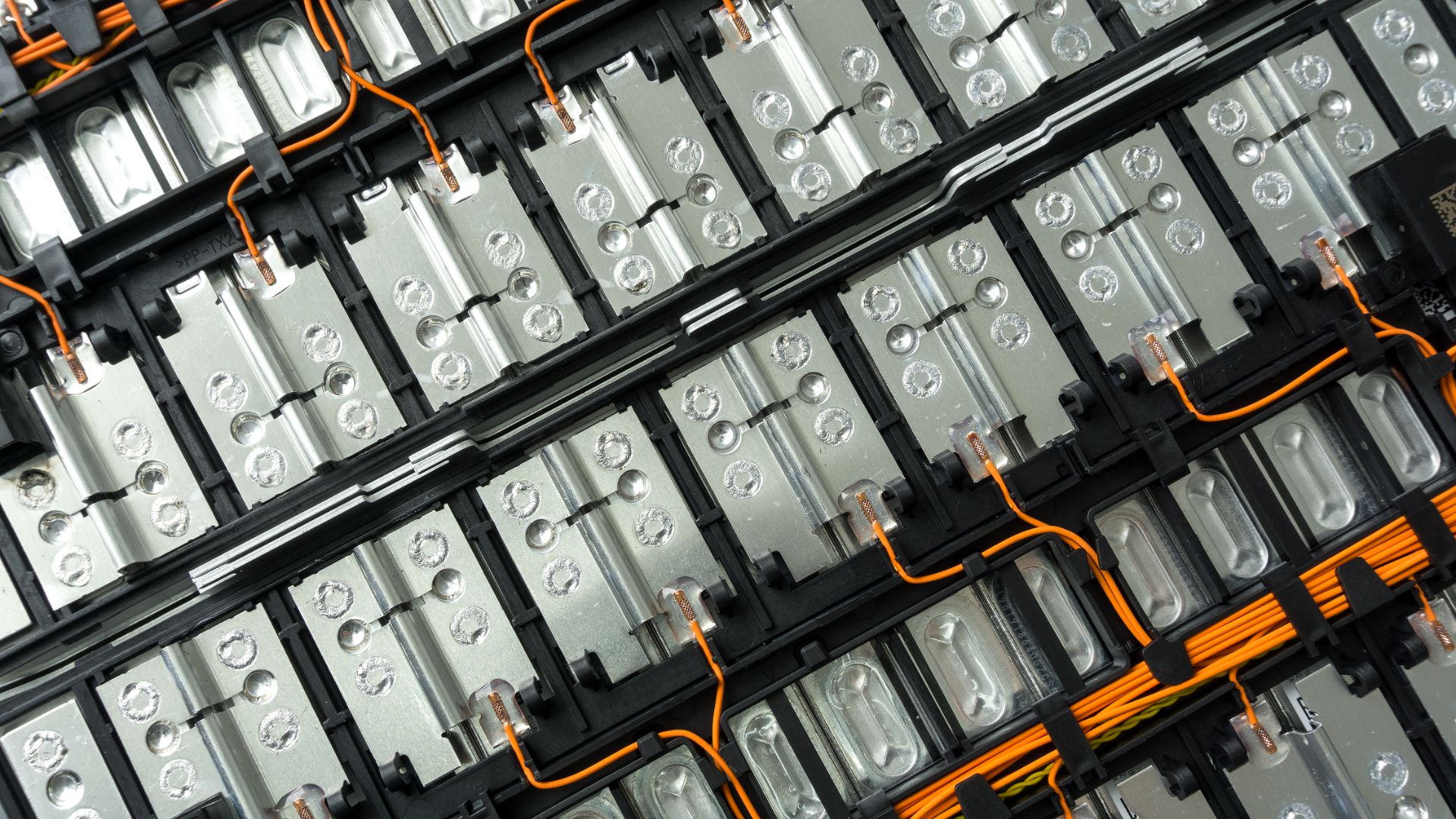 Electric battery is a device that uses chemical reactions to store and release electrical energy. It is the most common type of battery used in cars. Electric batteries are made up of one or more cells, each of which contains positive and negative electrodes separated by an electrolyte. When the cell is connected to an external circuit, electrons flow from the negative electrode to the positive electrode through the electrolyte. This flow of electrons produces an electric current.
The chemical reactions that occur in the cell during discharge generate heat, which must be dissipated to prevent damage to the cell. Electric batteries are usually made up of lead-acid, nickel-cadmium, nickel-metal-hydride, or lithium-ion cells. Lead-acid batteries are the most common type of battery used in cars. They are relatively inexpensive and have a high energy density, but they are also heavy and require periodic maintenance. Nickel-cadmium batteries are more expensive than lead-acid batteries, but they are lighter and do not require periodic maintenance. Nickel-metal-hydride batteries are similar to nickel-cadmium batteries in terms of cost and weight, but they have a higher energy density. Lithium-ion batteries are the most expensive type of battery, but they are also the lightest and have the highest energy density.