Jeep definition and meaning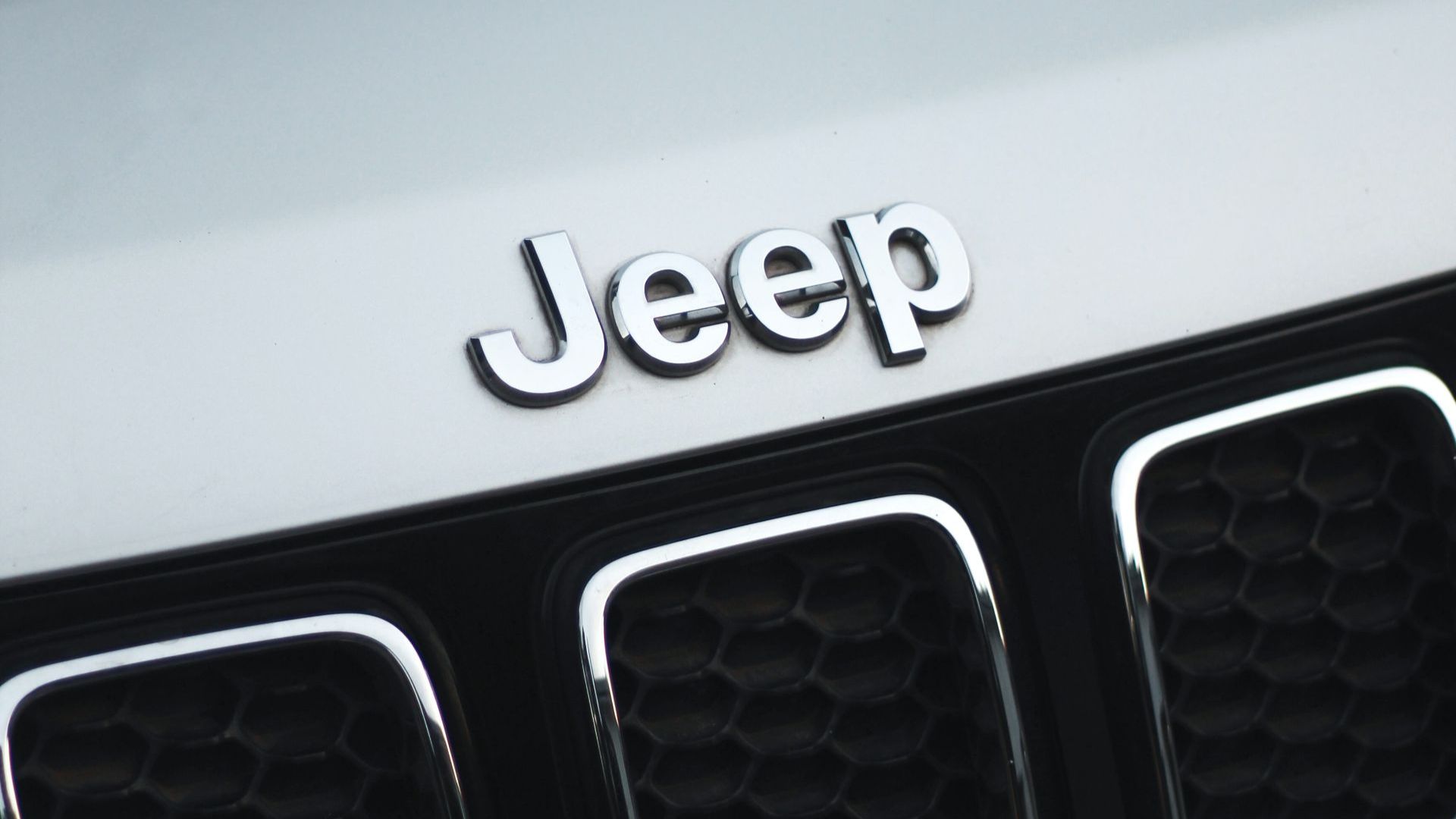 Jeep is a brand of American automobiles owned by Stellantis. Jeep had been a part of Chrysler since 1987, when Chrysler acquired the Jeep brand, along with remaining assets, from its previous owner: American Motors Corporation (AMC).
The company was founded in 1941 as Willys-Overland Motors, an American automobile manufacturer that produced Jeeps for the Allied forces during World War II. Jeep's current product range consists solely of sport utility vehicles and off-road vehicles, but has included pick-up trucks in the past. Some of Jeep's vehicles—such as the Grand Cherokee—reach into the luxury SUV segment.