If you are into Hollywood movies, chances are that you've heard of Robert Downey Jr. He's one of the most intriguing Hollywood personalities, and a world-class actor, having starred in roles like Sherlock Holmes, Iron Man, and the Avengers franchise.
His starring in Marvel movies brought him stellar success and he's one of the most sought-after actors nowadays. With all this in mind, we believe that many fans are excited to know more about Robert Downey Jr's car collection, so we'll get into more detail in this guide.
2012 Acura NSX Concept: $9.2 million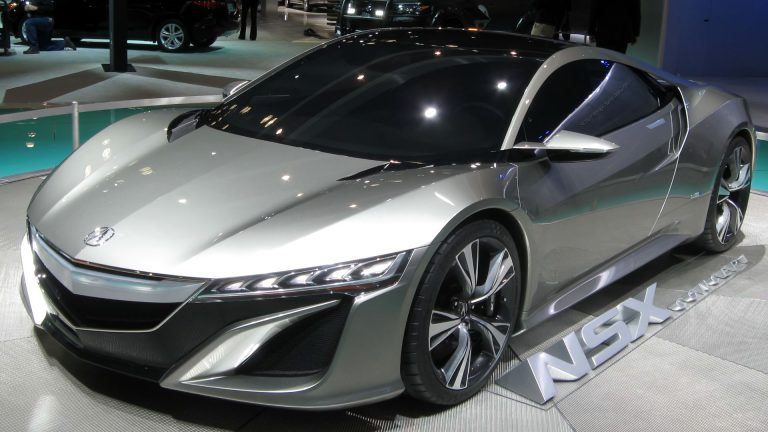 The first car on this list is a one-of-a-kind project car that was developed for the purposes of the first Avengers movie. It's a unique Acura NSX Concept car and after the movie was released, Robert Downey Jr got it for his garage. It's reported to have a value of $9.2 million, and the staggering price tag isn't the only impressive detail about the car.
There's only one NSX Concept in the world and the car still looks futuristic and makes many fans wonder if it's even road legal. You can rest assured that it is and the famous actor took it for a few rides rather than letting it rot inside his garage. The car has a very special engine with a forged titanium engine block and palladium components that make the machine impressive along with a hyper-shift transmission. It also has diamond quartz brake calipers. so you can probably imagine why it costs this much.
2021 Bentley Continental GT: $205,000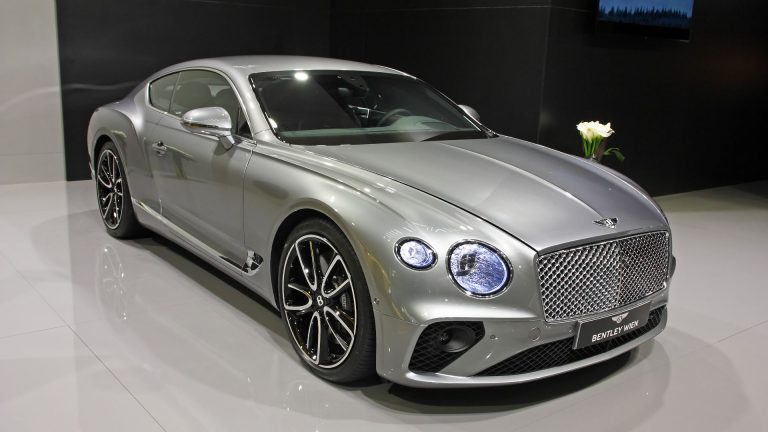 Besides the concept hypercar that's a one-of-a-kind vehicle, Robert Downey Jr also has a few production cars that are worth being owned by Tony Stark in the movies. One of the most impressive vehicles in his garage is the Bentley Continental GT, a luxurious coupe powered by a twin-turbo 4.0-liter V8.
This car is the pinnacle of Bentley's exclusivity and while it's not a W12 one, it's still an admirable ride with 540 horsepower. Plus, its unique matte green color makes the ride even more special and one of the actor's favorites.
2016 Ferrari California T: $190,000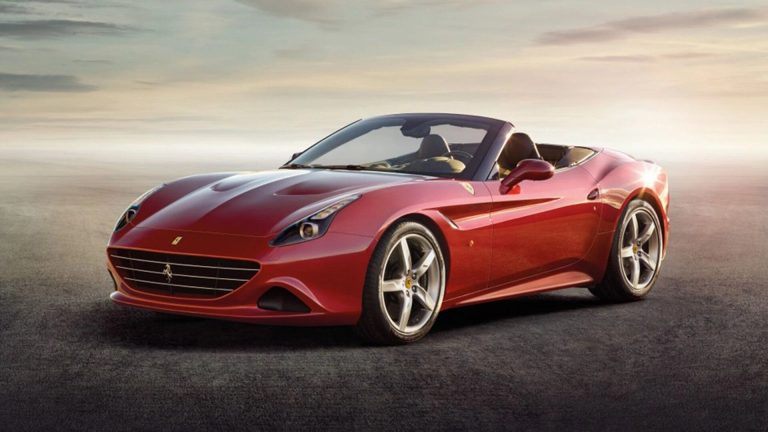 With so many impressive vehicles in his collection, it's no wonder that Robert Downey Jr also had to include at least one Ferrari. After all, the Prancing Horse is the symbol of status and taste in cars, and we think he did a pretty good job with the choice since he got a Ferrari California T.
It's a turbocharged 3.9-liter V8, and even though it's not a classic V12 Ferrari, this one will still do the 0 to 60 run in just 3.6 seconds. Also, the famous actor decided to go with blue paint that's not as common as the red one, which makes this car a unique find.
2020 Mercedes-Benz S550: $130,000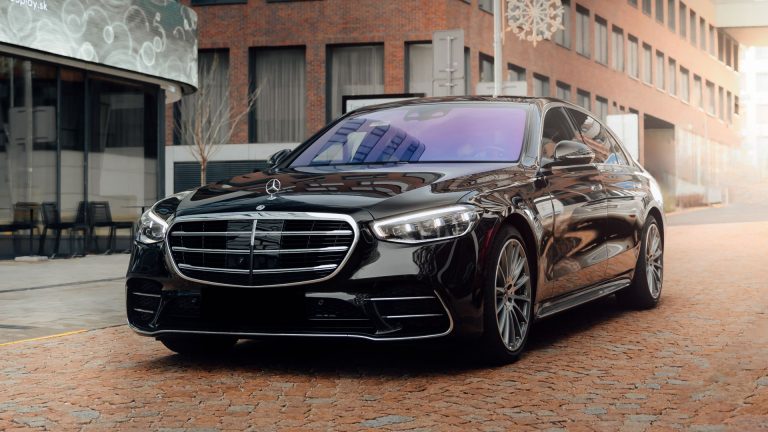 The next car on this list is a Merc that offers a mixture of luxury, comfort, and sporty performance since it's the S550 Coupe. This elegant ride has all the features and comfort of a regular S-Class, only in a sportier trim and body line with two doors.
It comes with a twin-turbo 4.0-liter V8 engine and delivers over 460 horsepower and 515 pound-feet of torque for an exceptional driving sensation. This car is something that only a true enthusiast and knowledgeable fan would buy so that once again confirms Robert's taste in cars.
1967 Mercedes-Benz SL Pagoda: $130,000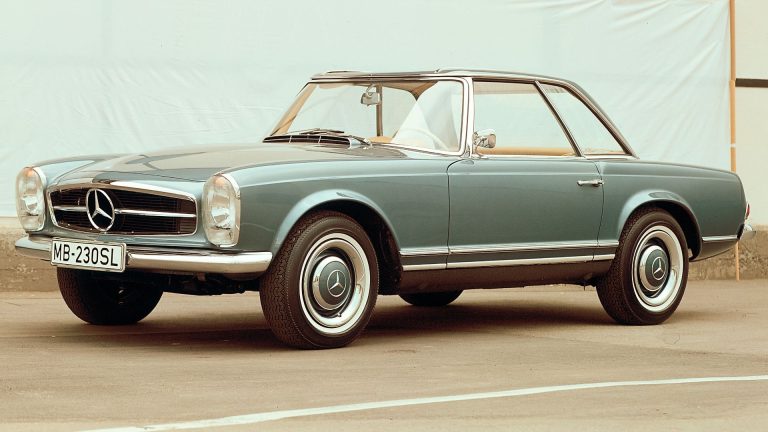 For the next car, we once again have a Mercedes Benz with a similar price range as the S550, but this time it's a vintage classic – the 1967′ SL Pagoda. What more can we say about this ride besides that it's a breathtaking beauty and a true masterpiece of the 70s?
The engine on its own is a naturally-aspirated straight-six and it doesn't make much power by today's standards, but the "Pagoda" hardtop roof and convertible and sporty design make this car a classic gem. Plus, Robert had his completely restored and it's hard to say how much it's really worth since the price of these cars rapidly grows.
2020 Nissan GT-R: $113,000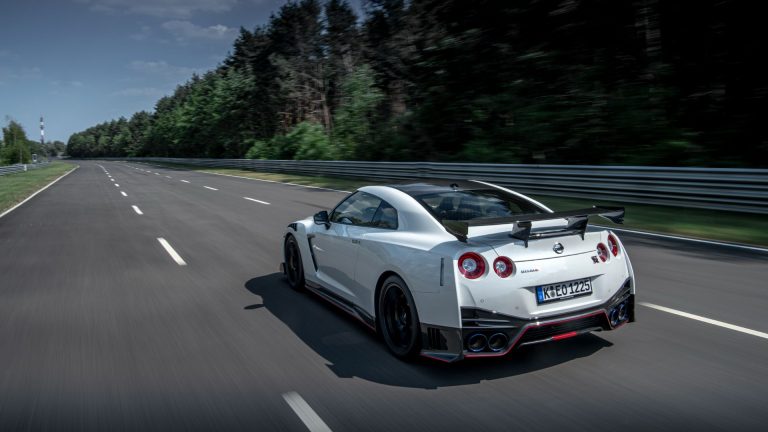 The famous "Godzilla" GT-R is one of the most "affordable" supercars that money can buy today (if you are Robert Downey Jr at least). All jokes aside, it's a car that has a breathtaking 0 to 60 acceleration of just 2.9 seconds. If you're a fan of JDM rides, you'll instantly make the connection with the "Skyline", but even those that hadn't watched any Fast and Furious movies will recognize this monstrosity on wheels.
We have to say that the latest GT-R has a modified 3.8-liter twin-turbo six-cylinder engine and it puts out 560 horsepower, which is simply staggering for the price. It's a car that's even faster than many Ferraris and supercars, so it seems like the actor knows what he's doing with his collection.
2009 Audi R8: $100,000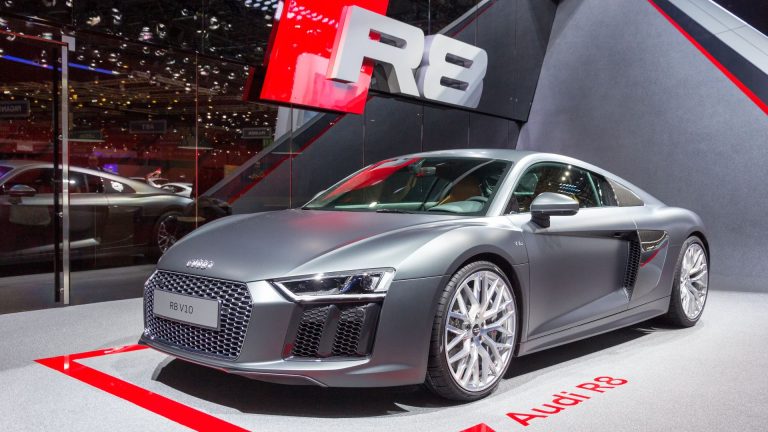 For the next car, we have something that all the Iron Man and Avengers fans will instantly recognize as Tony Stark's favorite ride – the Audi R8. In fact, Robert Downey Jr received quite a few of these thanks to the collaboration of the movie franchise with Audi and he seems to adore the white 2009′ one the most.
Don't let yourself be fooled by the age of this car – it's a low mileage mint 5.2-liter V10 R8 and it's a genuine supercar that still holds its value quite well even after the release of the second generation.
1970 Ford Mustang 302 Boss: $96,000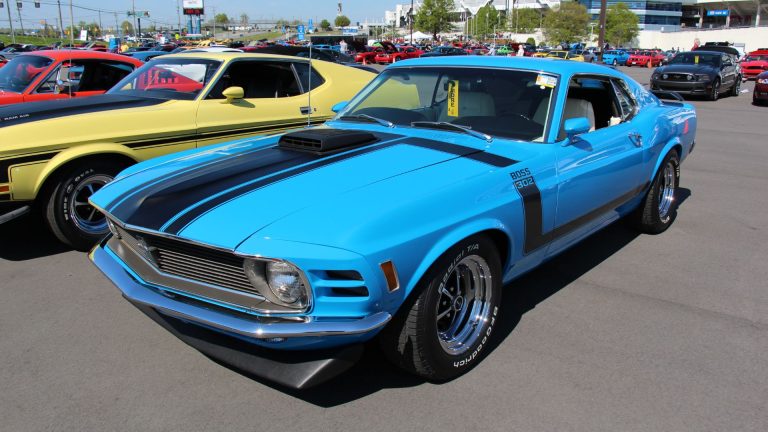 You may or may not like Robert Downey Jr's movies and lifestyle, but if you are a hardcore automotive fan, you have to approve of his car collection. The final piece of the puzzle is a blast from the past among US muscle cars – a 1970 Mustang 302 Boss.
This car is a unique ride that was only produced for two years with a small-block 5.0-liter V8 made to compete with pony cars of the time. Not only did Ford succeed in the attempt, but it became one of the most beloved Mustang series of all time, and the actor surely picked well with this one.