RPM definition and meaning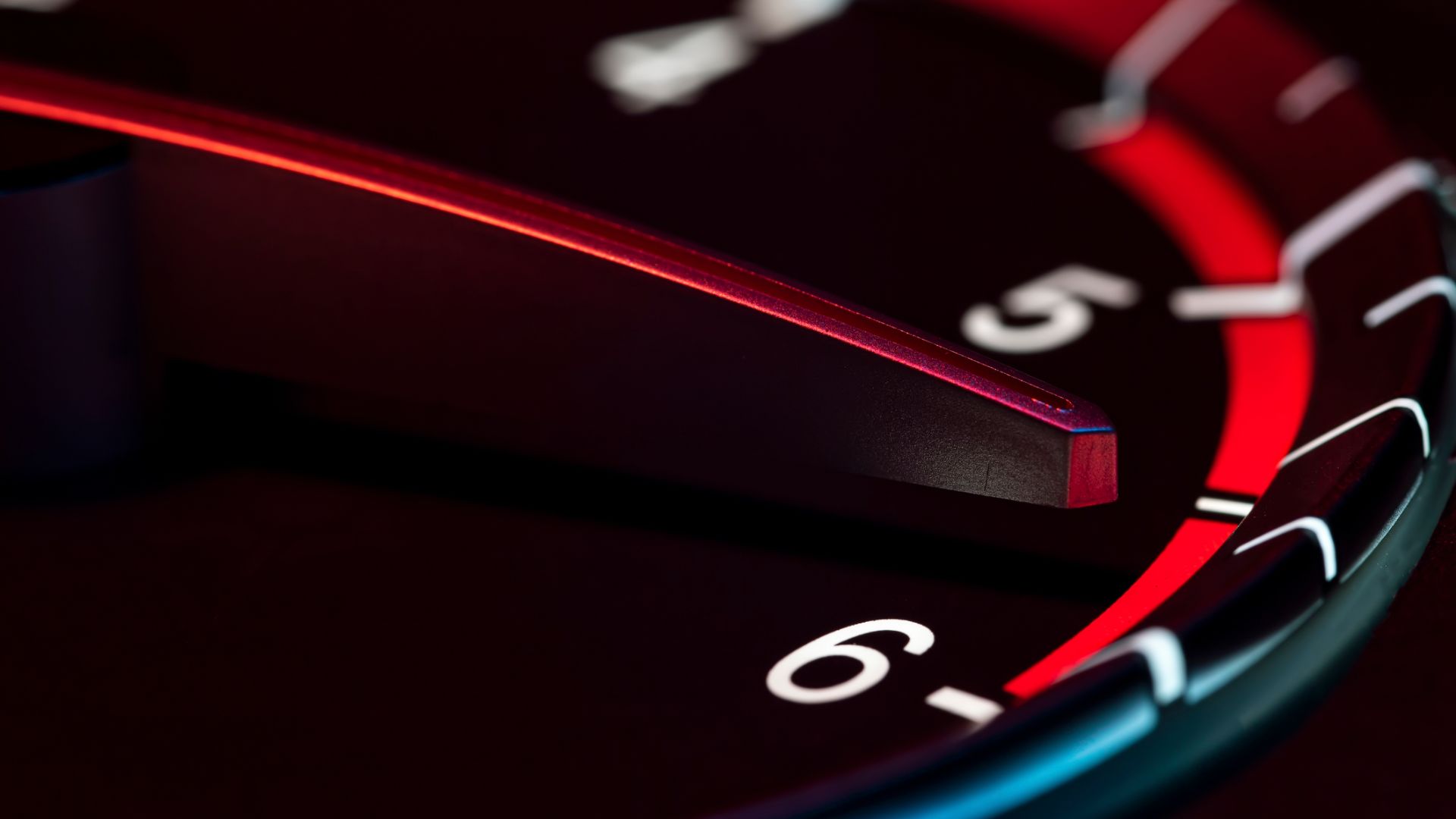 RPM, or revolutions per minute, is a measure of the rotational speed of an engine. It indicates how many times the engine's crankshaft revolves in one minute. RPM is used to determine how much power an engine can produce. The higher the RPM, the more power the engine can generate. In order to maintain a high RPM, engines need to be able to breath properly. That's why most high-performance cars have large exhaust systems – they allow the engine to "breathe" better and therefore rev up to higher RPMs.
So what does all this have to do with your car? Well, if you want your car to go fast, you'll need an engine that can rev up to high RPMs. That means you'll need to make sure that your car's engine is well-tuned and that it has a good exhaust system. You'll also need to pay attention to your car's gearing. If your car has too high of gear ratios, it will be difficult to get the engine up to high RPMs. But if your gear ratios are too low, your car will consume too much fuel and won't be able to reach its top speed.