Volvo definition and meaning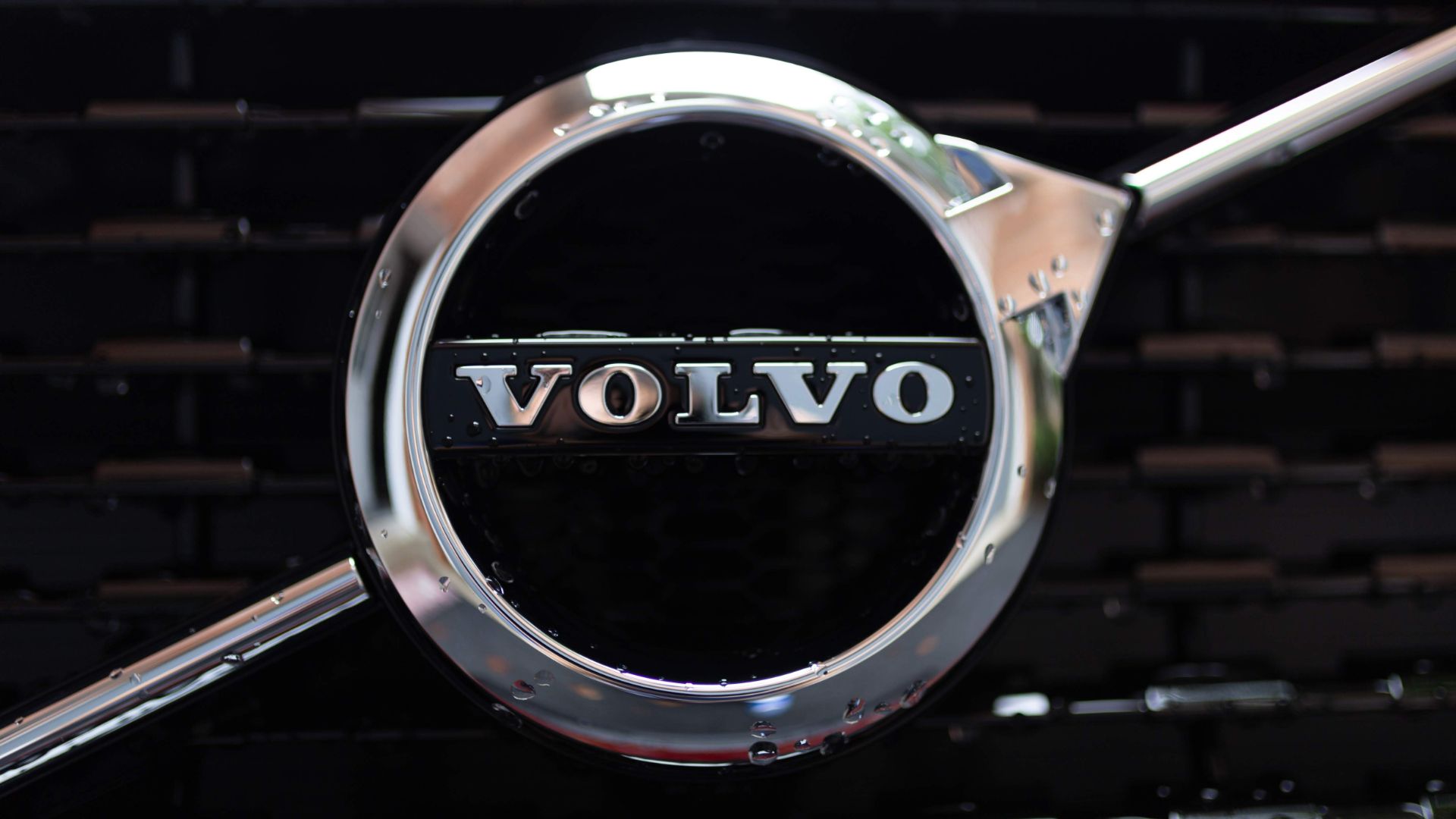 Volvo Cars is a Swedish luxury vehicle manufacturer founded in 1927 and headquartered on Hisingen in Gothenburg. Since 2010 it has been owned by the Chinese multinational Geely Holding Group.
The company manufactures and markets sport utility vehicles (SUVs), station wagons, sedans, and compact executive sedans. The Volvo Group was founded in 1915 as a subsidiary of the ball bearing manufacturer SKF. When AB Volvo was introduced on the Stockholm stock exchange in 1935, SKF sold most of its shares in the company. Volvo Cars was owned by AB Volvo until 1999, when it was acquired by the Ford Motor Company as part of its Premier Automotive Group (PAG). In 2010, Ford sold Volvo to Geely. a Chinese multinational automotive company.