Climate control definition and meaning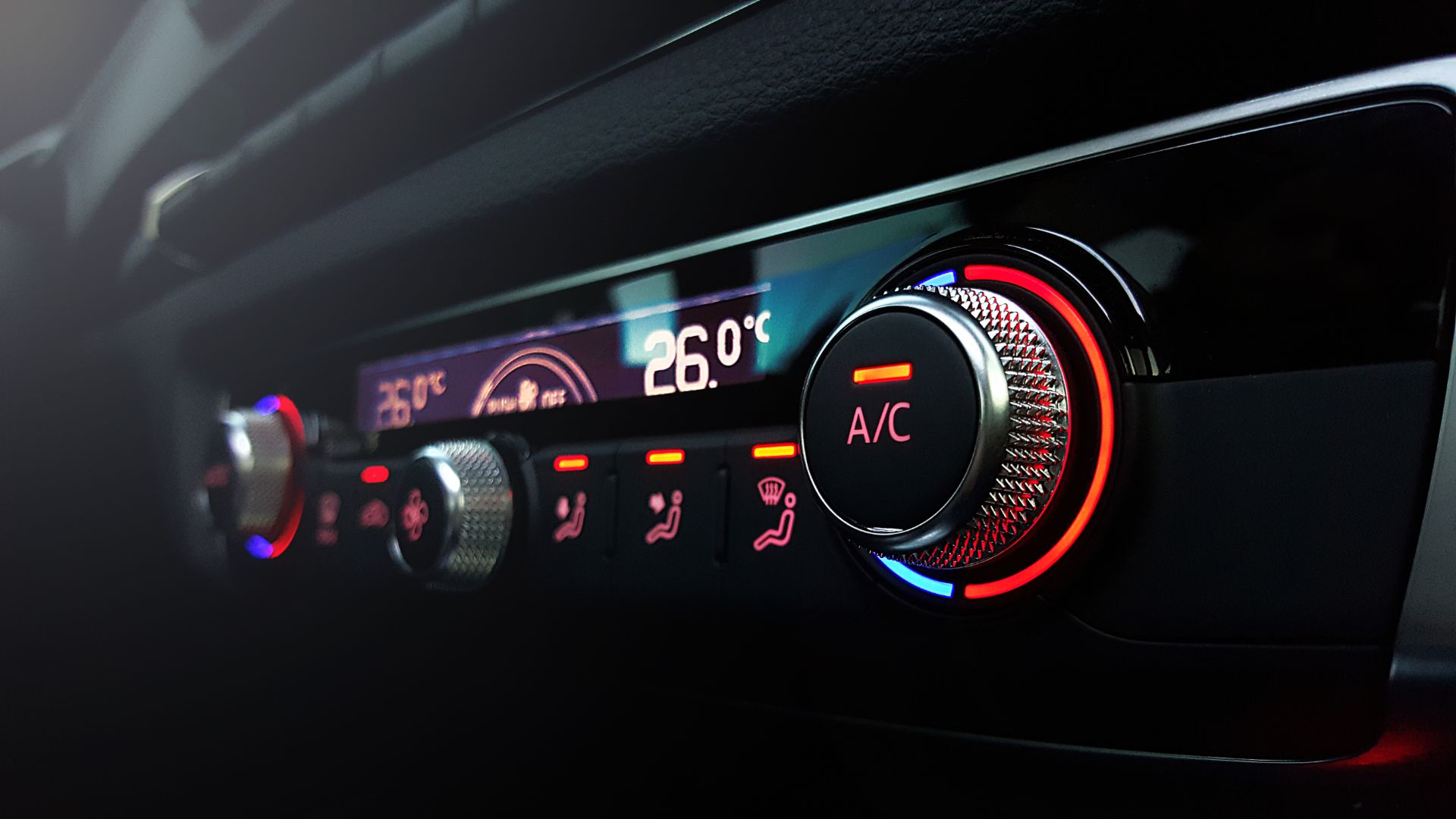 Climate control is a feature in many modern cars that allows the driver and passengers to regulate the temperature inside the vehicle. This can be done by either heating or cooling the air, depending on the weather conditions outside. Climate control is especially useful in extreme weather conditions, when the temperature inside a car can become uncomfortable very quickly.
There are two main types of climate control systems: manual and automatic. Manual climate control systems require the driver to adjust the settings manually, while automatic climate control systems will do this automatically based on the current weather conditions. Many newer cars are equipped with automatic climate control, as it is generally more convenient and comfortable for drivers and passengers. However, manual climate control systems are still found in many older vehicles.