Seating capacity definition and meaning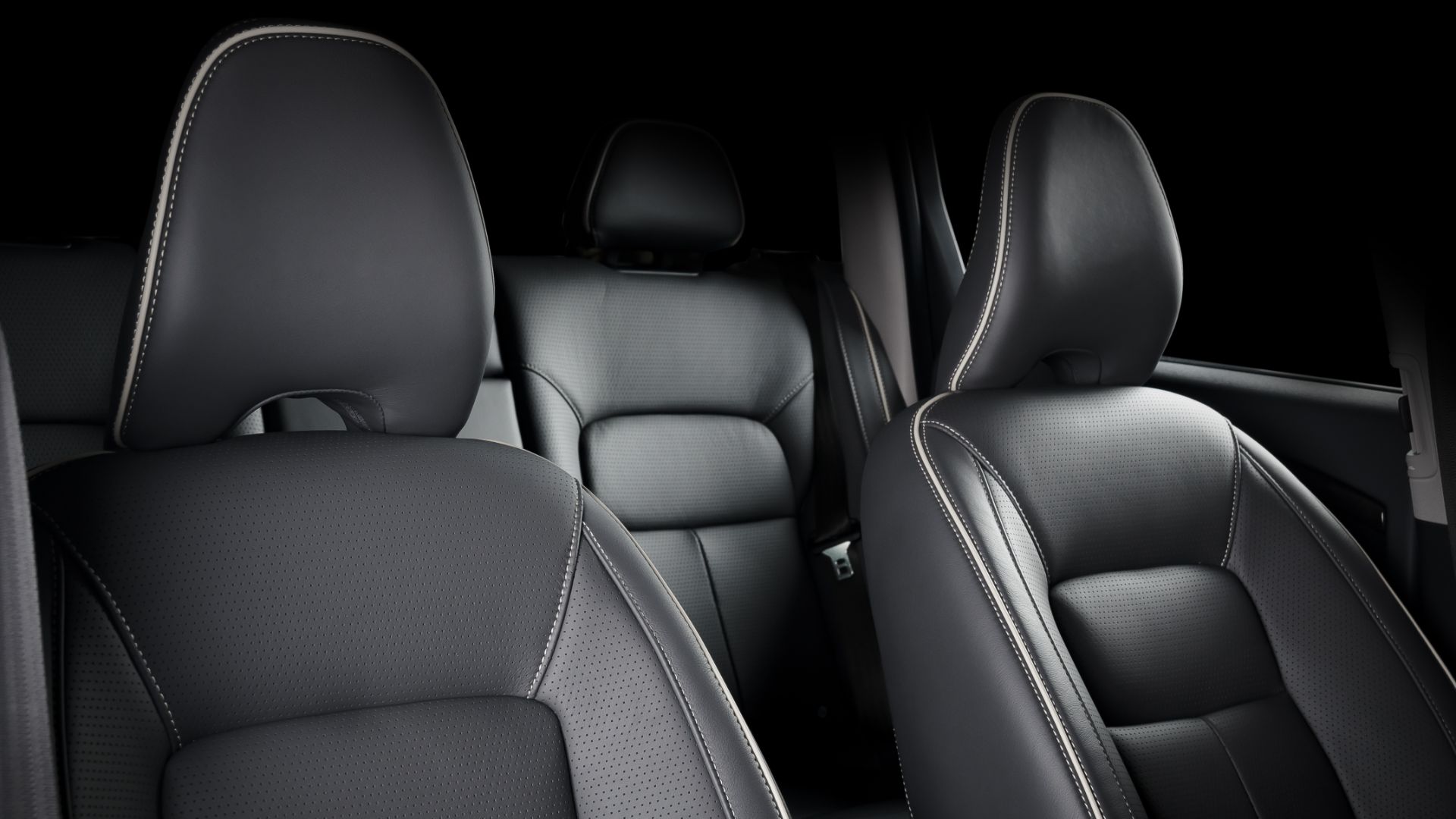 The seating capacity of cars varies depending on the make and model. Seats in a car can be either bucket seats or bench seats. Bucket seats are individual seats that are separate from each other, while bench seats are one long seat that runs along the length of the car. The average car has five seats, but there are some models that have more or fewer.
The smallest cars on the market usually have a seating capacity of four people. These include subcompact and compact cars like the Honda Fit and Toyota Corolla. Midsize cars usually seat five people, but there are some that can seat up to seven. Large cars like SUVs and minivans typically have a seating capacity of seven or more.