Headlights definition and meaning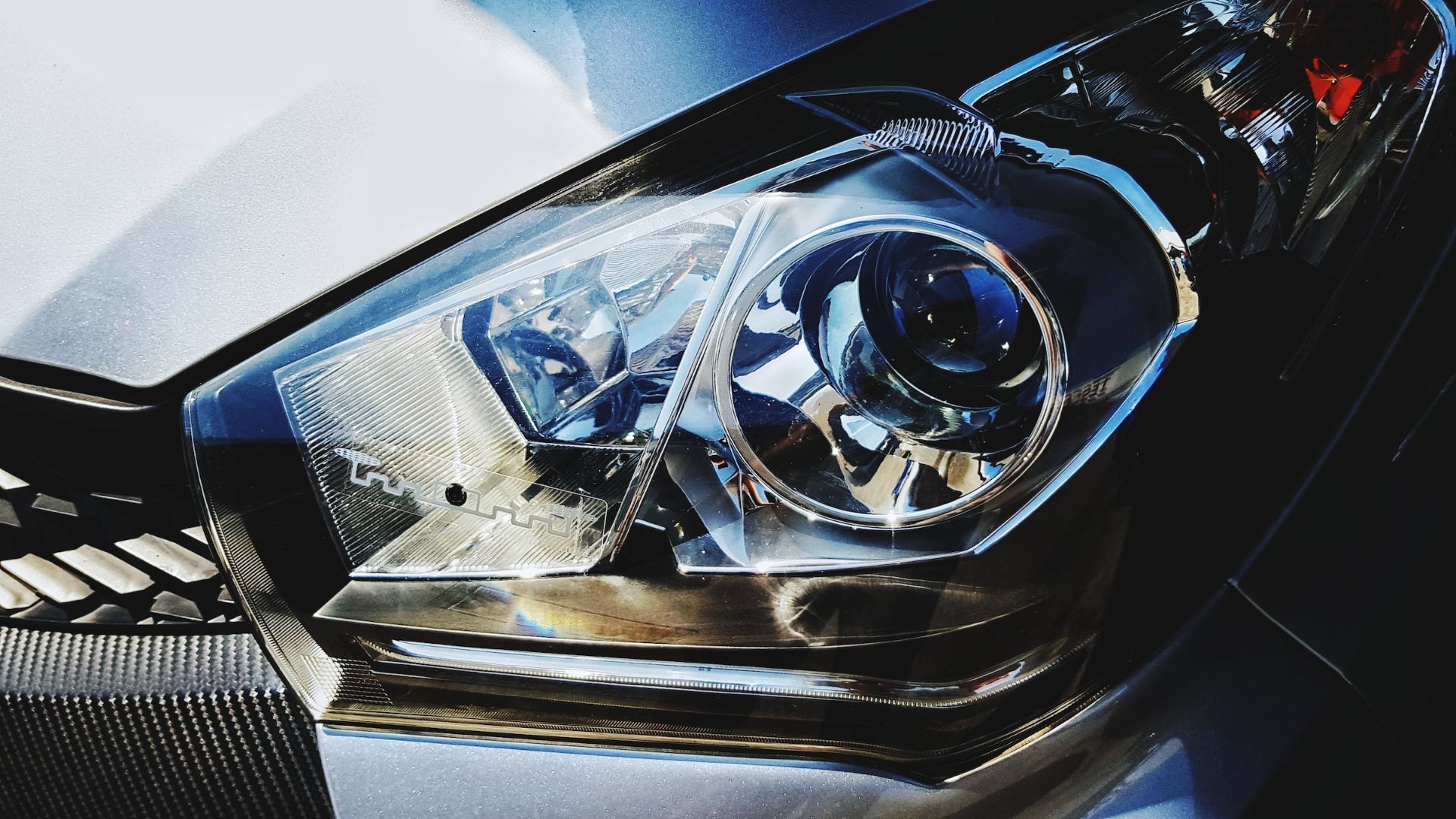 Headlights are a car's main source of light, used to illuminate the road ahead during nighttime and low-visibility conditions. Headlights are typically made up of a housing that contains the light source (usually a halogen or LED bulb), a reflector to direct the light, and a lens to protect the bulb and reflector. Many newer cars also feature projector headlights, which use a shaped reflector to create a more focused beam of light.
While all headlights serve the same basic purpose, there are some important differences to be aware of. Halogen headlights, for example, are less expensive than LED or projector headlights but don't last as long. LED headlights are more energy-efficient than halogen or projector headlights, but they can be more expensive. Projector headlights offer the best of both worlds, with long life and good light output, but they can be the most expensive option.
When shopping for new headlights, it's important to consider your needs and budget to find the right option for you. If you do a lot of night driving, for example, LED or projector headlights may be worth the extra cost. And if you're looking for the longest-lasting option, LED headlights are typically the way to go. Whichever type of headlight you choose, make sure to replace them when they start to show signs of wear to ensure optimal visibility on the road.