Automatic transmission definition and meaning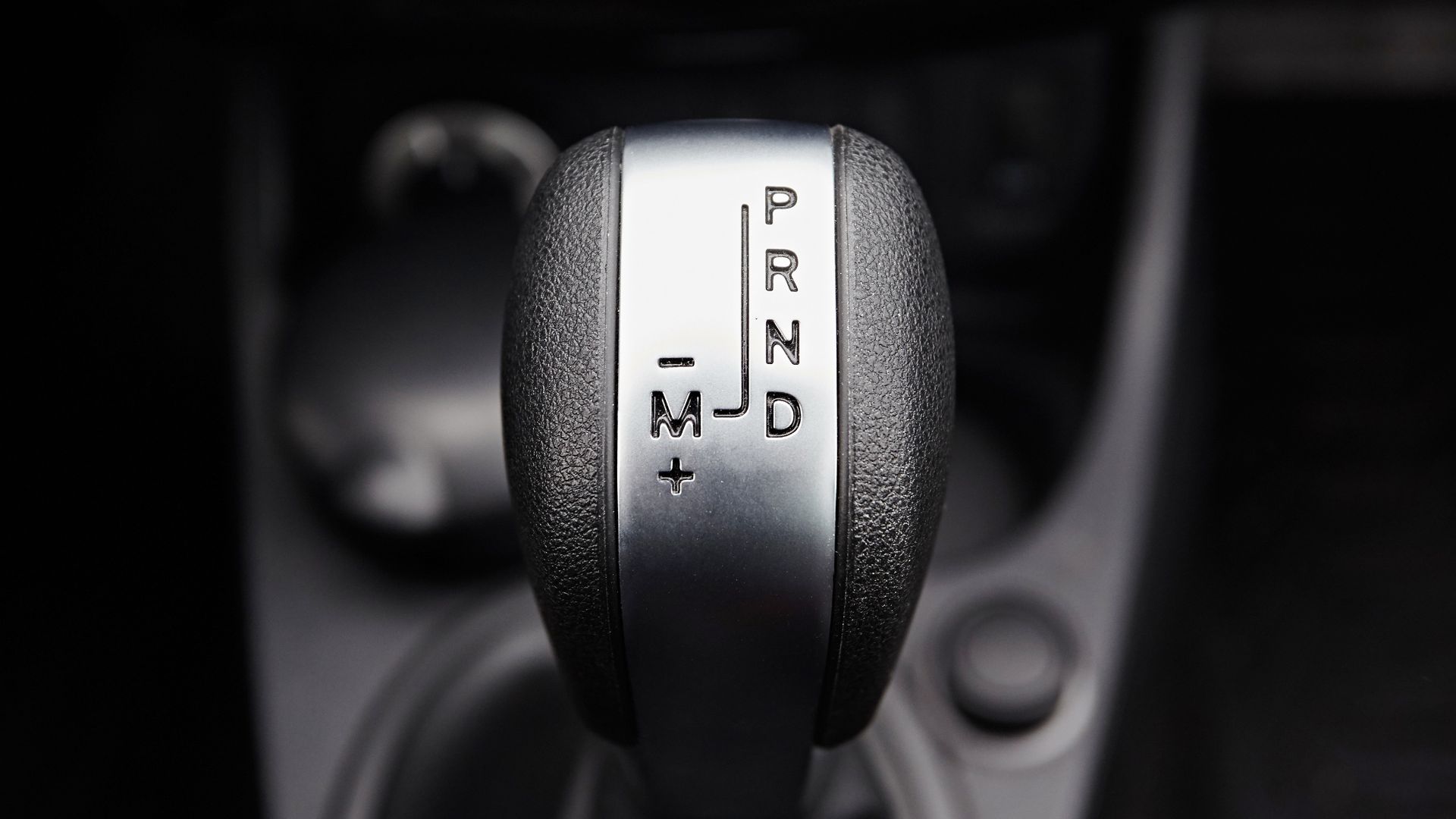 Automatic transmission is a type of gearbox that uses a computer to control the gear selection. The main benefit of an automatic transmission is that it takes the guesswork out of shifting gears, which can be helpful when driving in stop-and-go traffic or in other challenging situations. There are several different types of automatic transmissions, each with its own advantages and disadvantages.
One type of automatic transmission is the continuously variable transmission (CVT). CVTs use two pulleys connected by a belt or chain to create an infinite number of gear ratios, which allows the engine to operate at peak efficiency no matter what speed the vehicle is travelling. CVTs are often found in smaller vehicles such as subcompacts and hybrids because they help improve fuel economy.
Another type of automatic transmission is the dual-clutch transmission (DCT). DCTs use two separate clutches to engage and disengage the gears, which results in smoother gear changes and better fuel economy. DCTs are often found in performance vehicles because they can shift gears much faster than a traditional automatic transmission.
Automatic transmissions have come a long way in recent years, and many modern vehicles are now equipped with advanced features such as paddle shifters, launch control, and more. If you're considering a new vehicle, be sure to test drive one with an automatic transmission to see if it's right for you.