How to get better gas mileage — explained
Discover simple tips and tricks to improve gas mileage.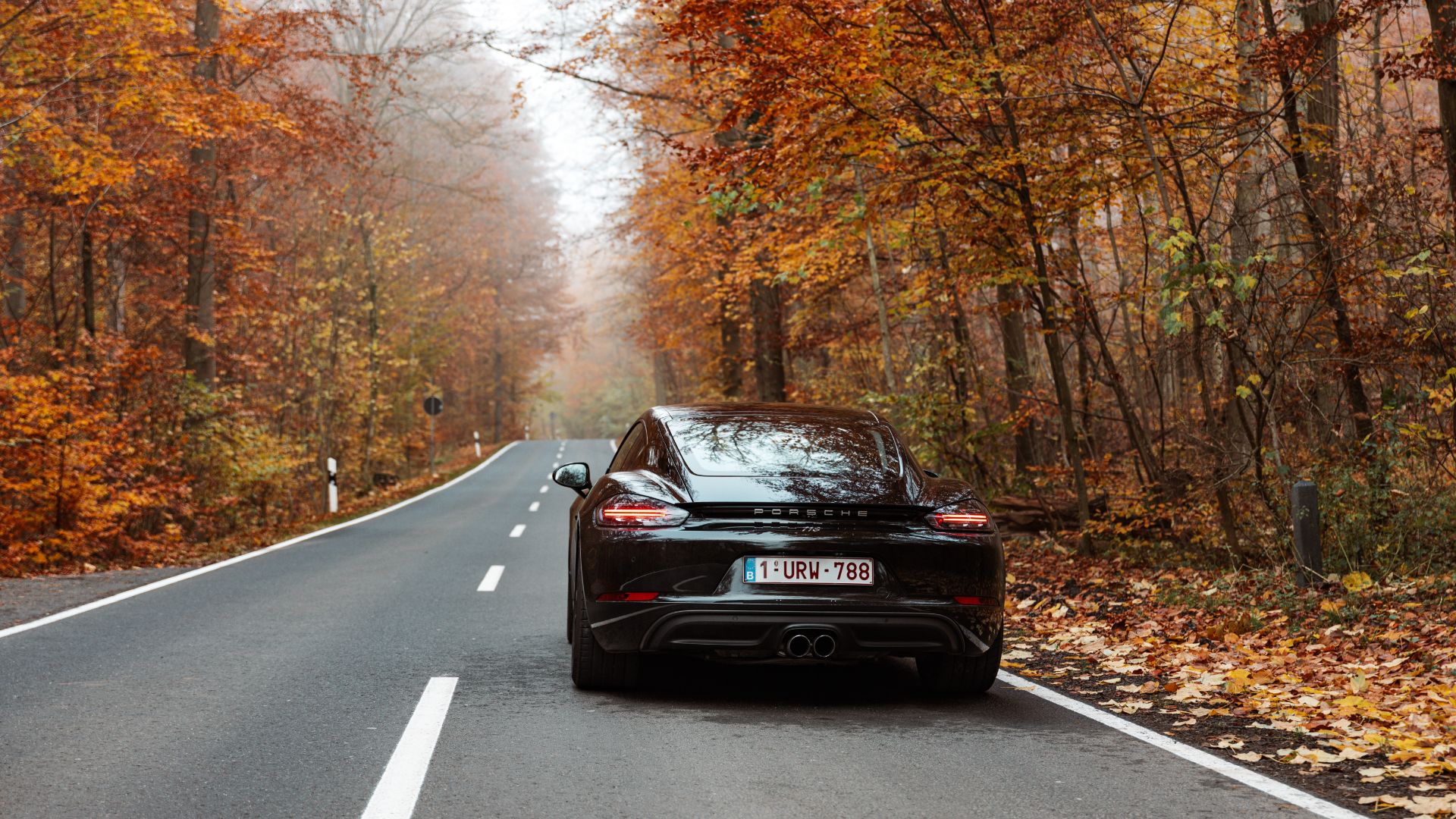 When determining how to get better gas mileage for your vehicle, there are several factors to consider. Look at the type of vehicle, fuel octane, and type of fuel. Getting better gas mileage means consuming less gas for a more considerable distance per mile. Gas mileage is measured in mpg. A car's mpg – "miles per gallon" – denotes the miles it travels on one gallon of gas. A rating of 30 mpg means a vehicle can go 30 miles per gallon of fuel.
To calculate your gas mileage, you can follow these steps: Get the miles traveled from the trip odometer or subtract the original odometer reading from the new one. Divide the miles traveled by the gallons it took to refill the tank. The result will be your car's average miles per gallon yield for that driving period. This is the easiest way to calculate your vehicle's gas mileage handy.
This article will consider ways to get better gas mileage, how to identify a bad one and what steps one can take to get better gas mileage.
How to get better gas mileage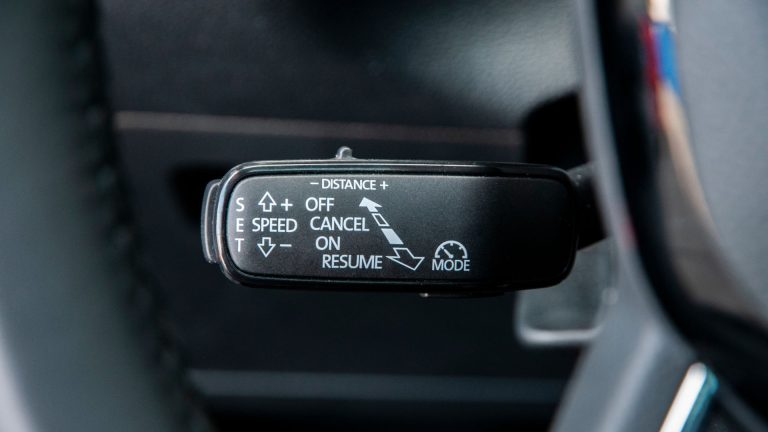 No one loves to spend excessively on something that keeps happening over time. Planning an efficient drive and maintaining a consistent speed within the posted limit can help you go farther on a tankful. The tips below will help you get better gas mileage. You may make fewer gas station stops and save money too.
Use cruise control
Driving at a consistent speed on the highway saves gas. However, never use cruise control on slippery roads, as it could cause a loss of vehicle control.
No speed driving
Fuel economy peaks at around 50 mph on most cars, then drops off as speeds increase. Reducing highway speeds by 5 to 10 mph can improve fuel economy by 7 to 14 per cent.
Drive to warm the engine
Start the engine and then drive the car in cold temperatures, usually to warm the engine. Driving brings the engine to operating temperature more rapidly and, thus, saves gas.
Avoid prolonged idling
When idling, a typical car engine consumes one-quarter to one-half gallons of fuel per hour, but a warm engine only takes around 10 seconds to restart. Shut off your machine if you are stopped for more than a minute.
Anticipate road conditions
Traffic must be noticed, especially on major roads. Watch the traffic ahead and "time" stoplights to maintain momentum and avoid unnecessary stop-and-go.
Shift gears appropriately
If your car has a manual transmission, upshift it as soon as possible. When coming to a stop, use the brakes, and do not downshift to slow the vehicle.
Using gears appropriately and not so sudden with force can give you good gas mileage.
What trick gets the best gas mileage?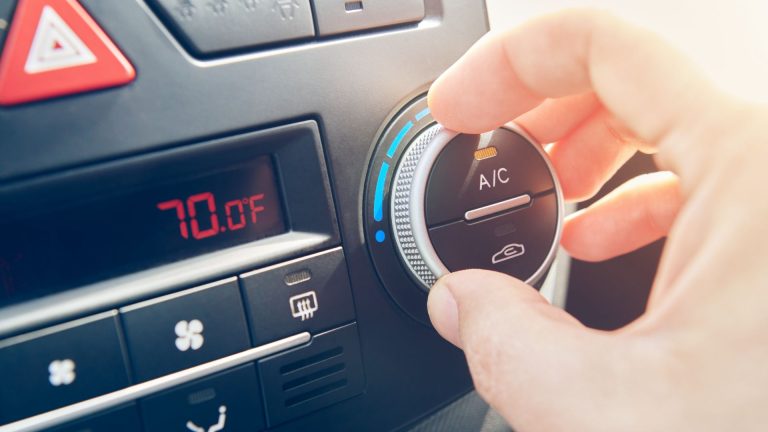 While you use your vehicle every day and keep spending, there are a few tricks you can practice to help you spend less on gas mileage. Some of these hacks are things that make the fuel run more quickly.
Keep the A/C Off and the windows Up
Either do both or choose the lesser of two evils, depending on the situation. Air conditioning in your car uses incredible horsepower, which employs more gas and decreases MPGs. So keep the A/C off. But having your windows open increases drag, which reduces fuel mileage.
If it's too hot and you must decide one or the other, you're better off using the air conditioning during highway driving and keeping the windows down during stop-and-go city driving; either way, remember that ventilation is necessary.
Turn off engine
Parking for a few minutes, and your car is simply idling? It might be best to shut the car off. Turn off that engine! Idling can use as much as half a gallon of fuel per hour. Newer model cars don't need to "warm up" before you drive, so forget about that. Of course, you might still want to do it for comfort reasons.
According to the Department of Energy, idling by personal vehicles wastes about 3 billion gallons of fuel annually. Eliminating unnecessary idling in personal vehicles could cause fuel savings.
Drive Slow
Following proper distance isn't only a safe driving practice and will increase your gas economy. By keeping a more considerable following distance, you can make smoother adjustments.
If you drive too close, you brake and speed up at a much more erratic pace, destroying gas and fuel mileage. While every car is different, usually, the gas economy worsens after 55mph because of the increase in wind friction.
Accelerating more slowly and simply slowing your speed down will dramatically increase your gas economy. By staying further away from other vehicles, you will also have improved vision and can better plan for future obstacles, emergencies, etc.
Gas mileage RPM low
Monitor your tachometer. But it would be best to keep your RPM under 3,000 when speeding up because the lower, the better. On a manual transmission vehicle, this is very easy to do. On an automatic transmission, use a little finesse. Be light on the throttle and speed up slowly.
It is something you should do regardless of the gas economy. The oil in your engine acts as a lubricator for all the moving parts and as a cleaner. A clean machine will get better gas economy and gas mileage. So get your oil changes done regularly according to manufacturing specs. Not only is it suitable for the vehicle's overall maintenance, but it will also help improve your miles per gallon.
Keep your car as light as possible
Most people don't use their cars for long-term storage, but many use them for work or other activities requiring excess weight. If you're in a similar situation, unload that cargo as soon as possible.
Having a bunch of heavy stuff in your vehicle will lower your gas mileage, so keeping your car as light as possible will help you get a few extra mpg during your day-to-day driving.
Reduce wind resistance on your car
Every car has what is called "drag" or wind resistance. Modern vehicles are built to create as little drag as possible, but there may be some things you can do to reduce drag even further.
If your car is equipped with roof racks, for example, remove those unless you intend to use them. Bike racks, roof storage containers, side mirror extenders, and antennas increase drag, which costs you money through reduced gas mileage.
Find the best gas price around you
Many apps now exist to help you find the best gas price. You can even plan out where to get gas on long cross-country trips to save you quite a few bucks. Prices vary from city to city, and sometimes even within a town, can be different
What causes poor gas mileage?
Oftentimes, experiencing a bad plug wasn't the case initially when the vehicle was still new. This can come up as the vehicle gets older. There are some factors responsible for this. They include:
Spark plugs
Your spark plugs provide the combustion within your engine. Your fuel economy will be affected if the spark plugs are faulty or misfiring.
Dirty oxygen sensor
Whereas many older cars use carburetors to ensure the engine receives the proper ratio of air-to-fuel for combustion, all newer vehicles since about 1996 have used oxygen sensors instead.
An oxygen sensor measures how rich or lean the exhaust gases are that exit your engine and sends a message to your car's computer to adjust how much fuel enters the engine.
A dirty oxygen sensor may lead to incorrect measurements that cause your engine to burn too much fuel, lowering efficiency by as much as 40%.
Faulty oxygen sensors are one of the most common causes of a check engine light and will likely need inspecting and possibly replacing before the 100,000-mile mark. Thankfully, oxygen sensors are relatively affordable to replace, helping you save on gas and keep your vehicle's emissions in check.
Faulty air filter
Engines must suck in air to power vehicles. If your air filter is old and dirty, the engine won't get the clean air needed to burn the fuel. Air filters are inexpensive and easy to replace.
Damaged fuel system
Dirty fuel injectors are one of the most common culprits for a drop in fuel efficiency. Fuel injectors are the nozzles that spray fuel into each engine cylinder. A bad fuel injector or dirty/old fuel filter can drastically affect fuel flow into the engine. A fuel system problem is one of the most common causes of poor gas mileage.
When a fuel injector becomes dirty or clogged, it may spray fuel inefficiently. Most times, the fuel injector nozzles can be cleaned. Other times, the injectors may need replacing if internal damage is causing a wrong spray pattern.
Tire pressure
You will lose fuel economy if your tires are not at the correct air pressure. This is the case if they are under-inflated, over-inflated, or each tire has a distinct strain. The panel inside your driver's side door will show you the ideal air pressure. Do not go based on the "max pressure" listed on the tires.
Air conditioner
The more you run your A/C, the lower gas mileage you will get. It's a simple fact, so know that whenever you turn on the air conditioner, try to avoid cranking it up on hot days.
What can I replace to get better gas mileage?
Some things you can replace to get better gas mileage
Mass airflow sensor
A massive airflow sensor monitors exhaust flow before and after the catalytic converter, sending the data to the engine computer, which adjusts the fuel injection level. When the mass airflow sensor is faulty, the data might not be accurate. It's best to replace the sensor on cars with over 100,000 miles.
Spark plugs
The spark plugs ignite the air/fuel mixture in the engine combustion chamber. New spark plugs result in the engine running cleaner and more efficiently.
Tires
Tires provide traction and handling for the car. When tires are worn, out of alignment, or under-inflated can reduce fuel economy. Because tires naturally lose air, check pressure monthly to ensure optimum gas mileage and handling. It will also help the tires last longer.
Oxygen sensor
The oxygen sensor monitors exhaust flow before and after the catalytic converter, sending the data to the engine computer, which adjusts the fuel injection level. When it is faulty, the data need to be more accurate. It's best to replace the sensor on cars with over 100,000 miles.
Our take
It is essential to know that vehicles come in all shapes and sizes, some better suited for specific than others. This also means that depending on the purpose of the car, some consume more fuel straight from the manufacturers.
Getting the best gas mileage is also influenced by how someone drives a car or truck. The vehicle's condition can play into the equation as well. The less the gas mileage of the car is, the more contribution it makes to the emission of oxygen.
Lastly, factors like vehicle type, driving habits, engine size, and more all play a crucial part in determining better gas mileage. Always watch out when purchasing a vehicle to help you enjoy a smooth ride with no regrets in the future.
What trick gets the best gas mileage?
Follow these hacks and tricks to get the best gas mileage for your vehicle: drive slower, take the load out of your trunk, get a tune-up, use your cruise control, drive at consistent speeds, and change the drive mode appropriately.
How can I improve my gas mileage by 70 percent?
To improve your gas mileage by 70 percent, make the following a daily routine, fill your tank Early in the morning or late at night, slow down, remove the passenger side mirror, avoid braking and rapid acceleration, and turn off the engine at red lights.
What causes poor gas mileage?
Some mechanical factors contributing to poor gas mileage include insufficient airflow, faulty injectors, or faulty oxygen sensors.
What can I replace to get better gas mileage?
If you're concerned with how much you spend on your gas mileage, you can cut costs by replacing a few car components, such as your tires, spark plugs, air filters, mass air flow sensors, and oxygen sensors.