Dashboard definition and meaning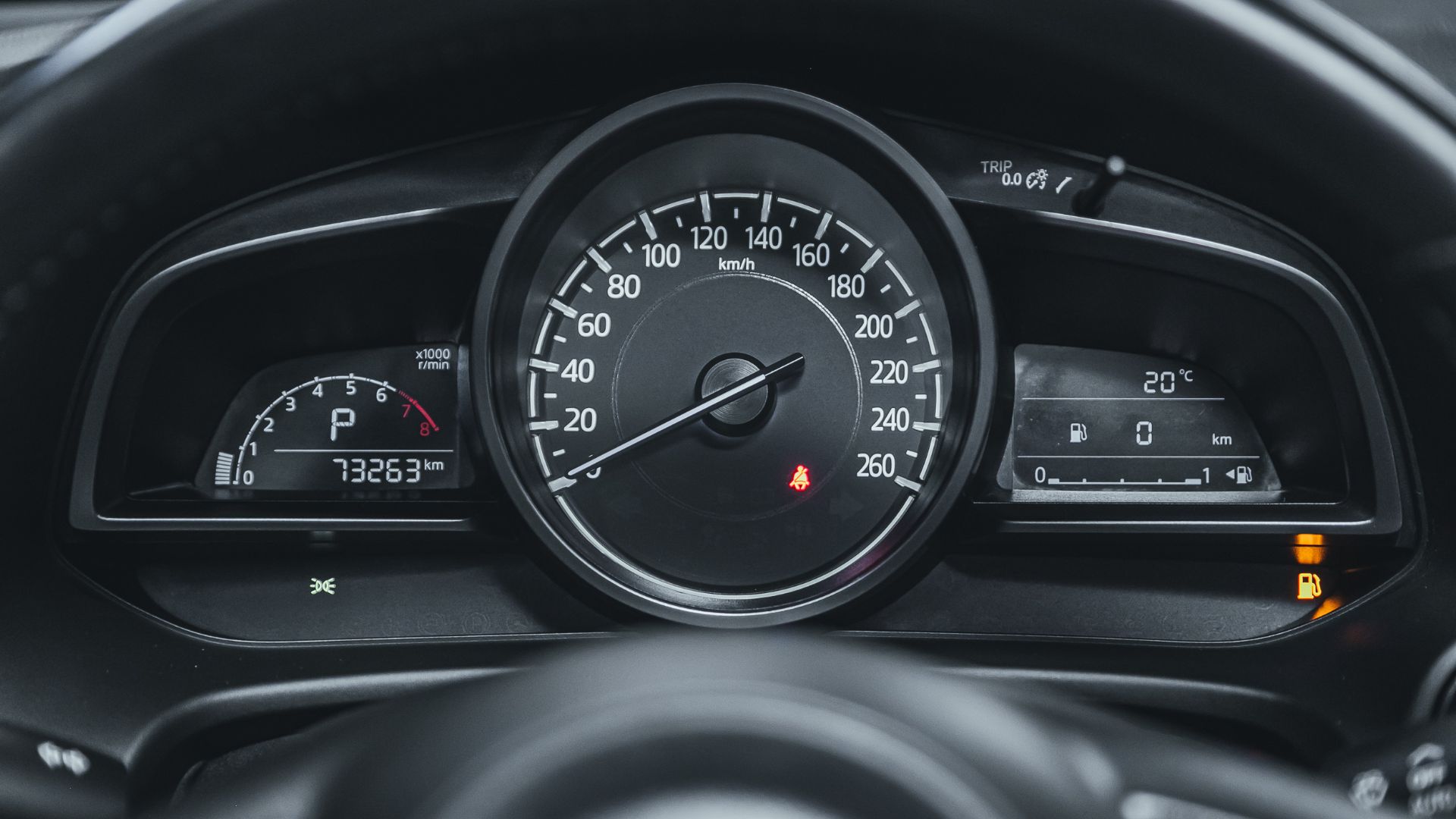 Most cars on the road today have some form of dashboard, which is a display that provides the driver with information about the vehicle's speed, fuel level, and other important data. While dashboards vary in design and functionality, they all serve the same purpose: to help the driver keep track of the car's vital statistics.
The first dashboards were introduced in the late 19th century, and they have come a long way since then. Today's dashboards are often equipped with digital displays and sophisticated features like GPS navigation and hands-free calling. Some even provide access to music and other entertainment options.