Suzuki definition and meaning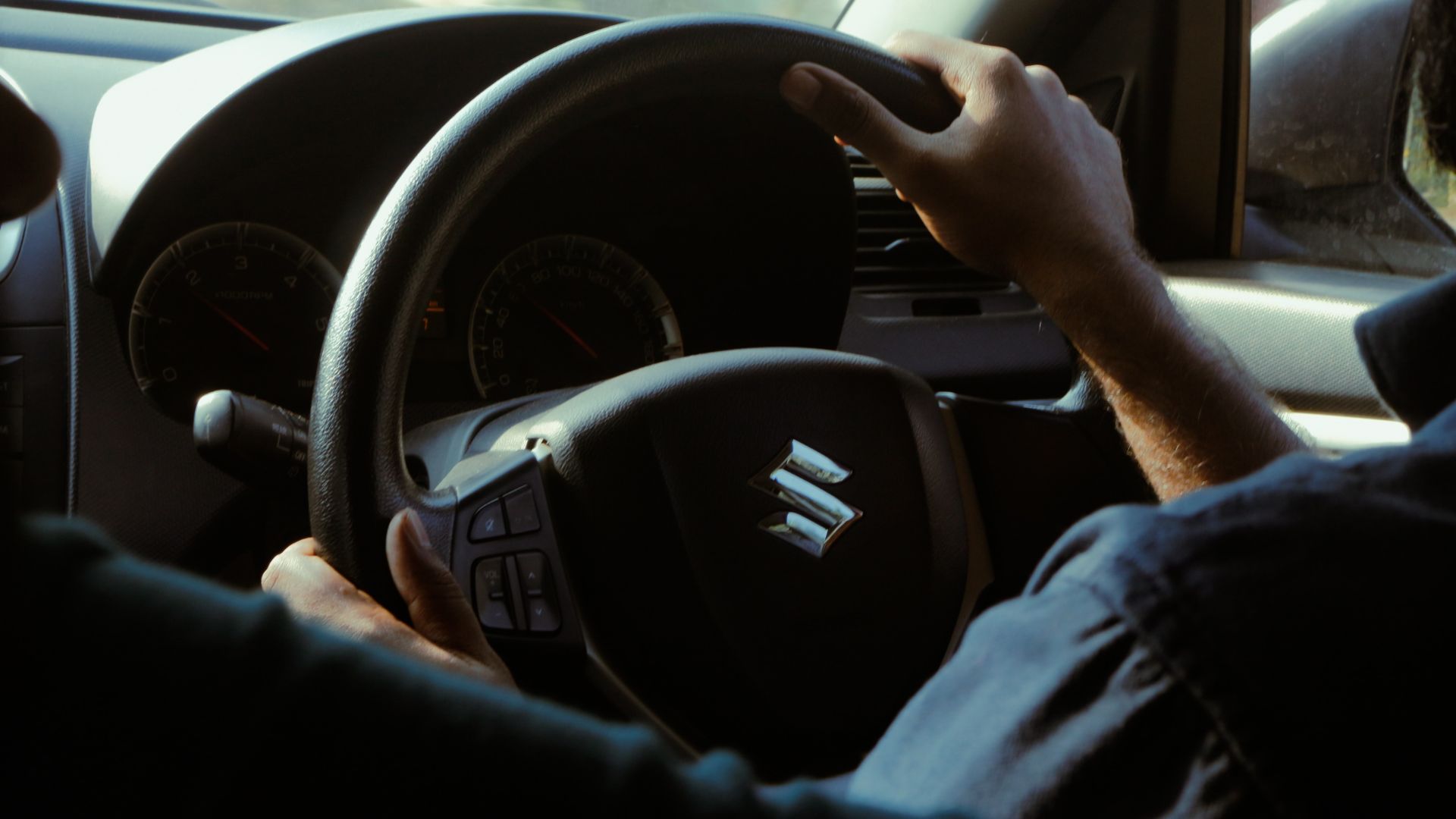 Suzuki is a Japanese automaker that produces cars, motorcycles, ATVs, and outboard motors. Suzuki has been in operation since 1909 and has its headquarters in Hamamatsu, Japan. The company also has manufacturing facilities in many other countries around the world, including the United States, India, Pakistan, Hungary, and Indonesia.
Suzuki's product lineup includes a wide range of vehicles, from small cars to large SUVs. Some of the company's most popular models include the Swift hatchback, the Vitara SUV, and the Jimny off-road vehicle. Suzuki also produces a number of motorcycles, including both street and off-road bikes. In addition to its automotive and motorcycle businesses, Suzuki also has a marine division that builds outboard motors.