Luis Suárez is one of the most interesting personalities in the world of football for several reasons. He's arguably one of the most efficient strikers in the modern era of football, and he's also been in the middle of controversy due to his duels with Giorgio Chiellini and Branislav Ivanovic.
On the other hand, his contribution to goal scoring is without a doubt immeasurable on both national and club levels. The Uruguay international has scored over 65 national team goals and became a key player in clubs like Ajax, Liverpool, and Barcelona. Besides his goal-scoring success, fans are intrigued by his taste in cars. If you are among these, sit back and relax while we go through Luis Suárez's car collection and lead you through his impressive cars.
Why you can trust REREV's list of celebrity car collections: Our researchers gather data from verified news sources and social media platforms. We conduct a thorough investigation to ensure that the details about the cars, including their models and values, are accurate. Find out more about celebrity car collections research methodology..
2022 Land Rover Range Rover Sport: $120,000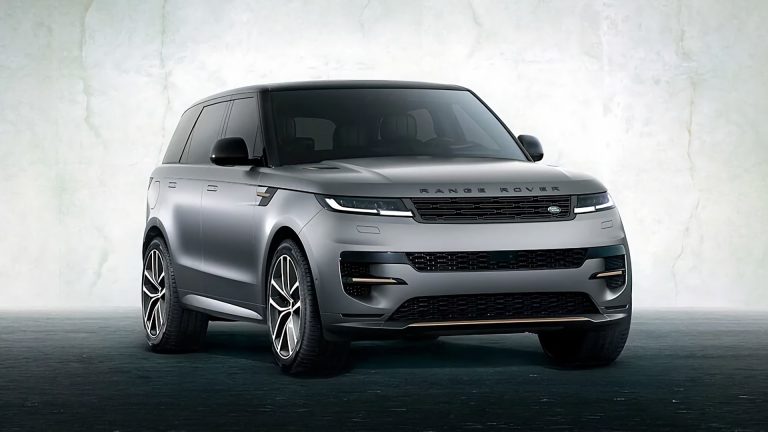 Right from the first car, we can see that Luis enjoys having black cars and this color option suits the Range Rover Sport quite well. The car comes with a turbocharged and supercharged 3.0-liter inline-six cylinder engine with 440 horsepower and a 0 to 60 time of 5.2 seconds.
For such a heavy car, that's pretty admirable and Luis seems to know how to appreciate this high-performing SUV that he often uses as a family car.
2021 Audi RS6 Avant: $112,000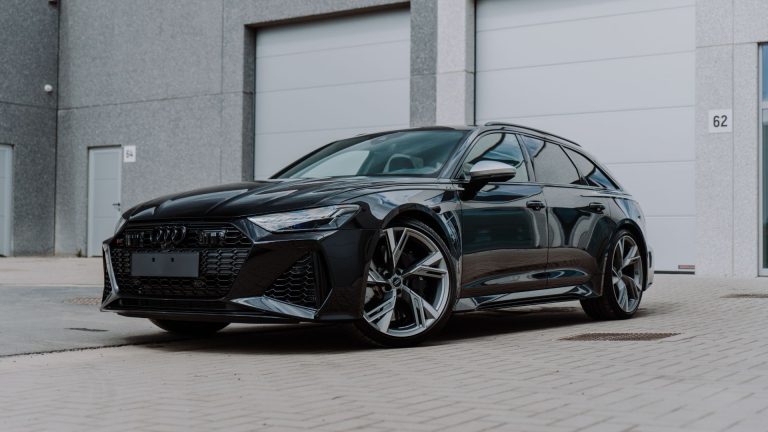 The fastest car in Luis Suarez's collection is his Audi RS6 Avant. This car offers Audi's peek performance with a 4.0-liter turbocharged V8 engine that delivers 600 horsepower and a 0 to 60 time of just 3.6 seconds. It's one of the most impressive cars to ever get out of Audi's production facilities, and it comes with a hefty price tag of over $110,000.
Of course, it's a black RS6 and this one seems to be one of his favorite cars since it offers plenty of interior space for the kids and also a remarkable performance worthy of such a high-class driver.
2022 Audi SQ7: $90,000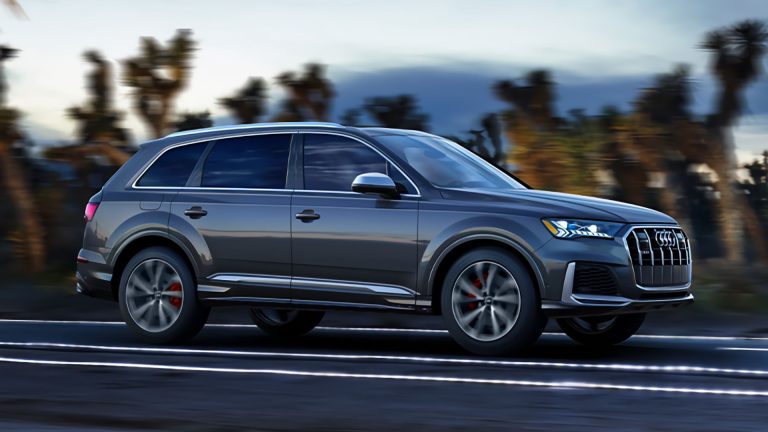 It seems that Luis has a thing for Audi "S" series cars since he also owns a red SQ7 besides the RS6. This one is a bit different since it comes with a TDI V8 engine which means there's a turbocharged diesel 4.0-liter engine under the hood. The car generates 435 horsepower and it makes a unique ride since it combines the comfort and luxury of a premium SUV with a sportscar-like performance.
2020 BMW X5: $65,000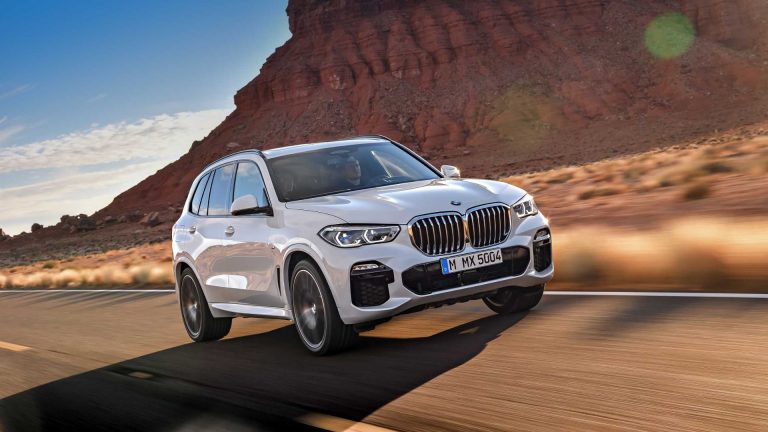 Another impressive SUV owned by Luis Suarez is his BMW X5, a mid-size SUV that also delivers more than enough space for the entire family. The X5 is also a highly-capable SUV equipped with a 3.0-liter turbo diesel engine with a power output of 286 horses.
Besides, the X5 has that traditional BMW styling and looks that easily blend into the crowd for when Luis doesn't want to be easily noticed by fans, which we believe has to happen at some point.
2022 Hyundai Tucson N-Line: $35,000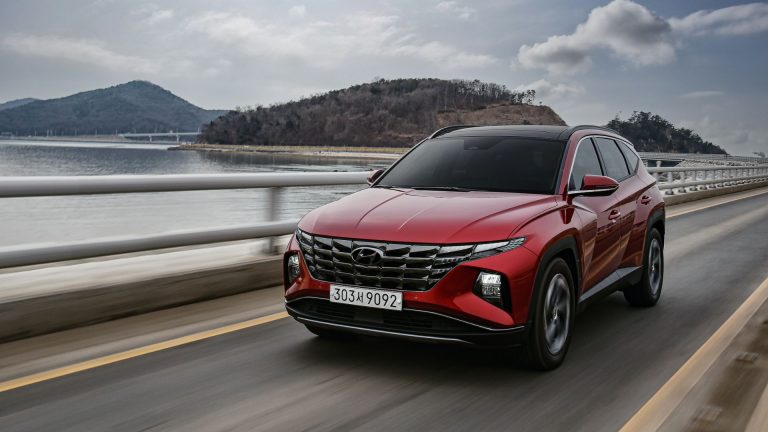 The Hyundai Tucson is a rather impressive car for its price tag since it's one of the most reliable SUVs and it features premium-level interior materials. Therefore, it's no surprise that Luis had to get one of these for daily driver and family needs, and the N-Line pack means business with this car.
It includes a more aggressive grille and sporty bumpers, a more capable 2.5-liter petrol engine, and an aerodynamic spoiler. It also comes with increased air intake and black suede seats, making this version a premium one and something that not even higher-class vehicles can match.
Celebrity Car Collections