Axle definition and meaning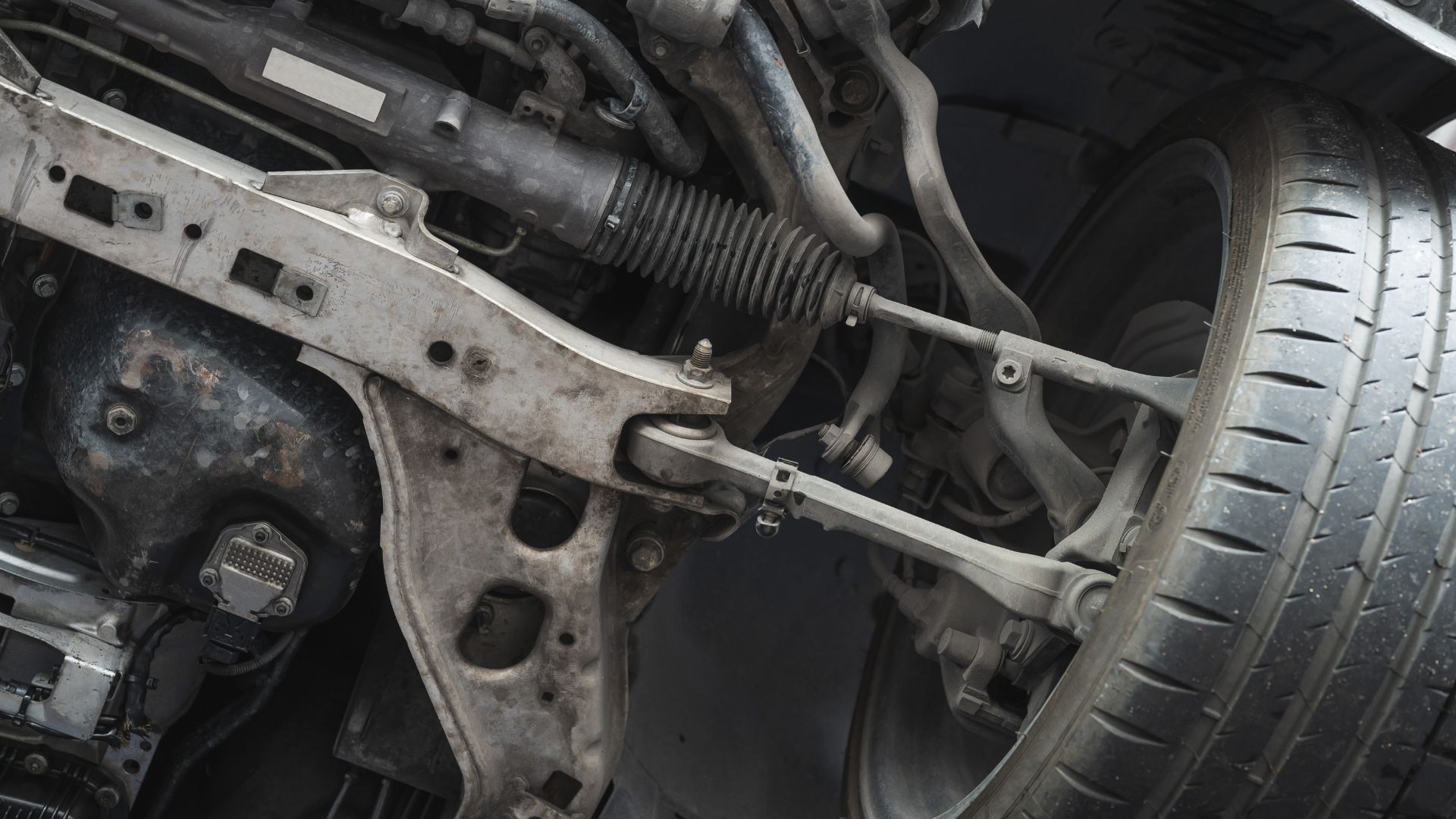 An axle is a shaft that connects two wheels. In a vehicle such as a car, the axle allows the wheels to rotate freely while supporting the car's weight. The axle also transmits power from the engine to the wheels. There are two types of axles: live and dead. A live axle has bearings that allow it to rotate, while a dead axle does not. Most cars have live axles.
The term "axle" can also refer to the beam that supports the wheels, even if no shaft connects them. This type is sometimes called a beam axle. The word "axle" comes from the Old English word "eaxl," which means "shoulder." This is because the axle was originally designed to fit over a horse's shoulder.