Rashi Khanna is one of the favorite Hindi actresses and she starred in some popular movie releases like World Famous Lover and Villain. She claimed the sympathies of many Hindi movie enthusiasts, and with a net worth of $7 million, it's no wonder that she has an admirable car collection.
As you can probably guess if you are a fan of the actress, she's also pretty humble considering her budget. With all this in mind, let's get a closer look at Rashi Khanna's car collection and the impressive rides in her garage.
Why you can trust REREV's list of celebrity car collections: Our researchers gather data from verified news sources and social media platforms. We conduct a thorough investigation to ensure that the details about the cars, including their models and values, are accurate. Find out more about celebrity car collections research methodology..
2021 BMW 740i: $90,000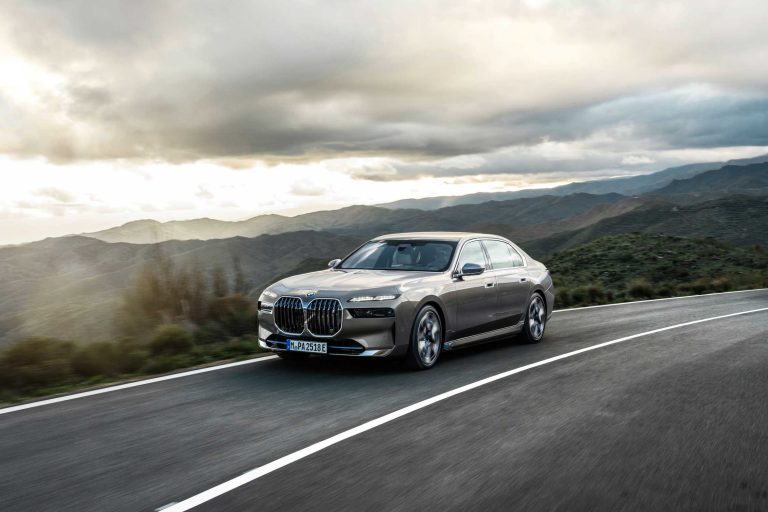 The first car on this list is Rashi Khanna's BMW 7 Series 740i, and this was actually a car that she bought for her mother as a gift for Mother's Day. The car stayed in the family and it's a beautiful black 7 Series with a 3.0-liter turbocharged straight-six engine.
It's also the most expensive ride in Rashi Khanna's collection since it set her back four around $90,000. It's also the only luxurious limousine in her collection, and being a gift for her mother, we think it's possibly one of her favorite cars.
2020 Audi Q7: $70,000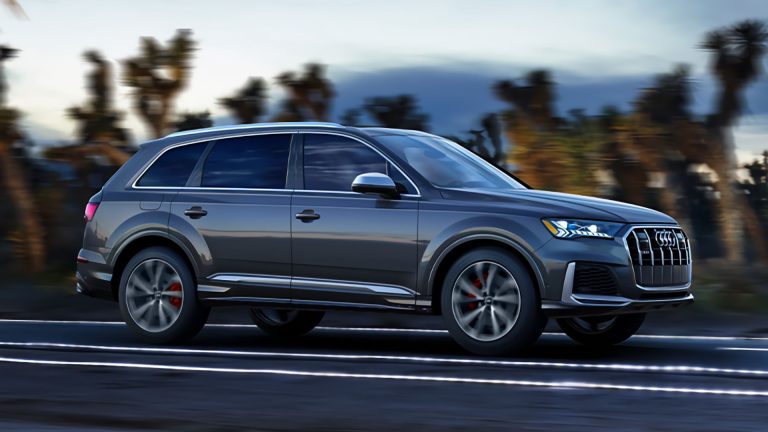 The next car on this list is a premium SUV and it's the latest Audi Q7 model. Rashi Khanna got this one as a daily driver and we can't complain about this choice. It's a top-quality Audi with a luxurious interior and all the driving assist features you can expect to find in a car released in 2020.
On top of that, it's equipped with a powerful and long-lasting turbo diesel engine and that makes it a great choice for public roads where gas consumption gets more expressed. We can also applaud her on the choice of paint for this ride since the pearl white color suits the SUV rather well.
2020 Land Rover Range Rover: $68,000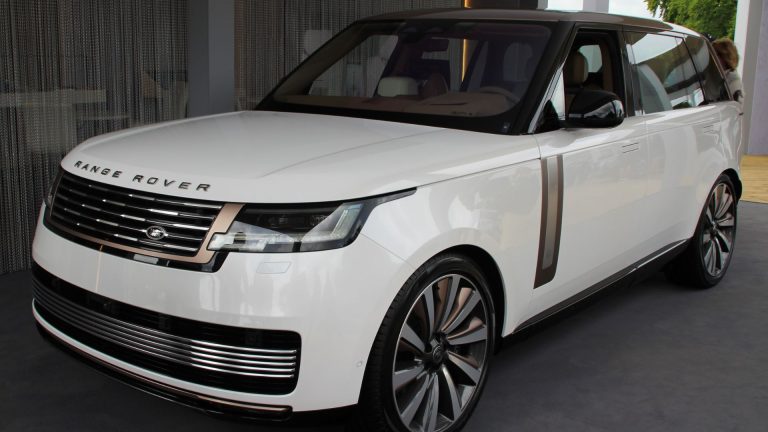 Rashi Khanna surely seems to enjoy luxurious SUVs since the next car on this list is her Range Rover. It's a black Range Rover with a luxurious leather interior and it's yet another daily driver among the SUVs in the collection.
This car is one of the most common SUV options for Hindi celebrities since it's rather popular in the Indian market. So, it's only natural for a movie star of her reputation to have one, and it's a Black exterior package Range Rover which looks much better than the standard trim.
2014 BMW 520d: $20,000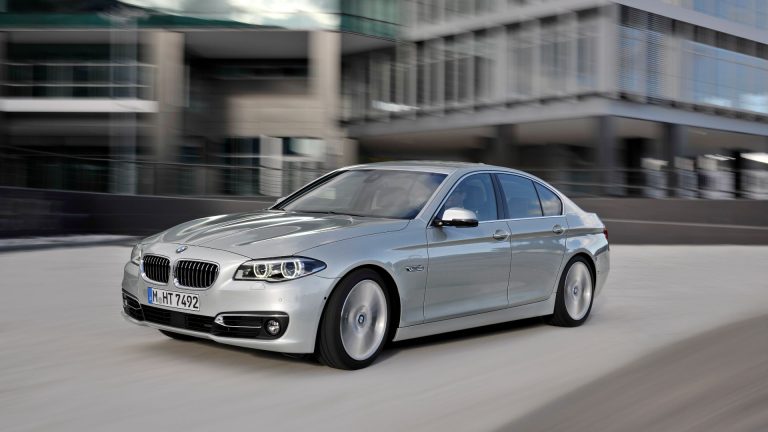 The final car on our list is Rashi Khanna's personal favorite and it's one of the initial luxury rides that she got a while ago – the BMW 5 Series 520d. It's equipped with a 2.0-liter turbocharged diesel engine and it has plenty of power with 190 horsepower and a high torque output.
It's a perfect all-around executive sedan and while it lacks the sporty performance of higher trim versions, it's a great choice for driving around town without being easily noticed. Having in mind the popularity of the famous actress, it's a great pick and a car that stuck with her car collection for quite some time now.
Celebrity Car Collections